Your Regional Team
ExecuJet Caribbean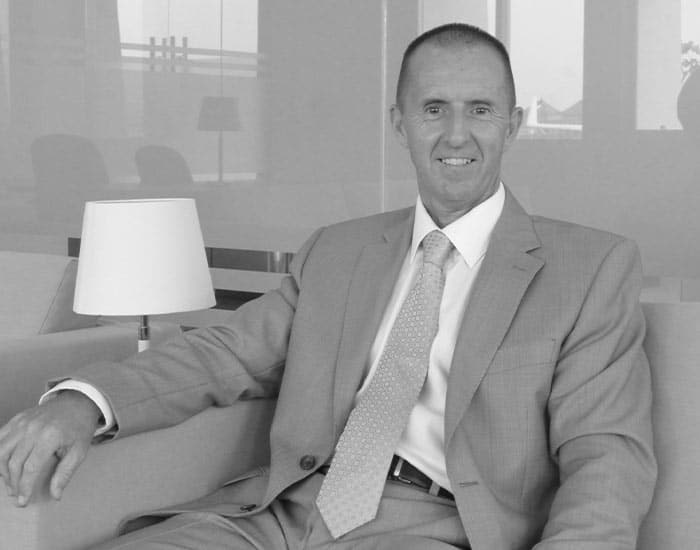 Gary Forster
Managing Director – ExecuJet Caribbean
A UK native who started in Aviation over 30 years ago, working on the ramp at an FBO
whilst obtaining his Private Pilot's Licence. Gary Forster has been instrumental in a variety of aviation sectors including FBO, Fuel Farm Management, Aircraft Operations, Training and Business Development.
Gary joined ExecuJet Middle East in 2012 to set up and manage a new FBO in Riyadh. This challenging and successful start lead to a further FBO opening in Bali and subsequent promotion to Regional FBO Manager for Asia Pacific which included Bali, Sydney, Melbourne and Wellington.
2019 saw a new challenge and appointment as the Global FBO Business Development Manager based in Europe with responsibility for the entire network.
In 2021 Gary became the Managing Director of ExecuJet Caribbean based in Sint Maarten with overall control of the important FBO on the island with additional responsibility for Business Development throughout the Caribbean Region with a view towards North American expansion.