Your Regional Team
ExecuJet Europe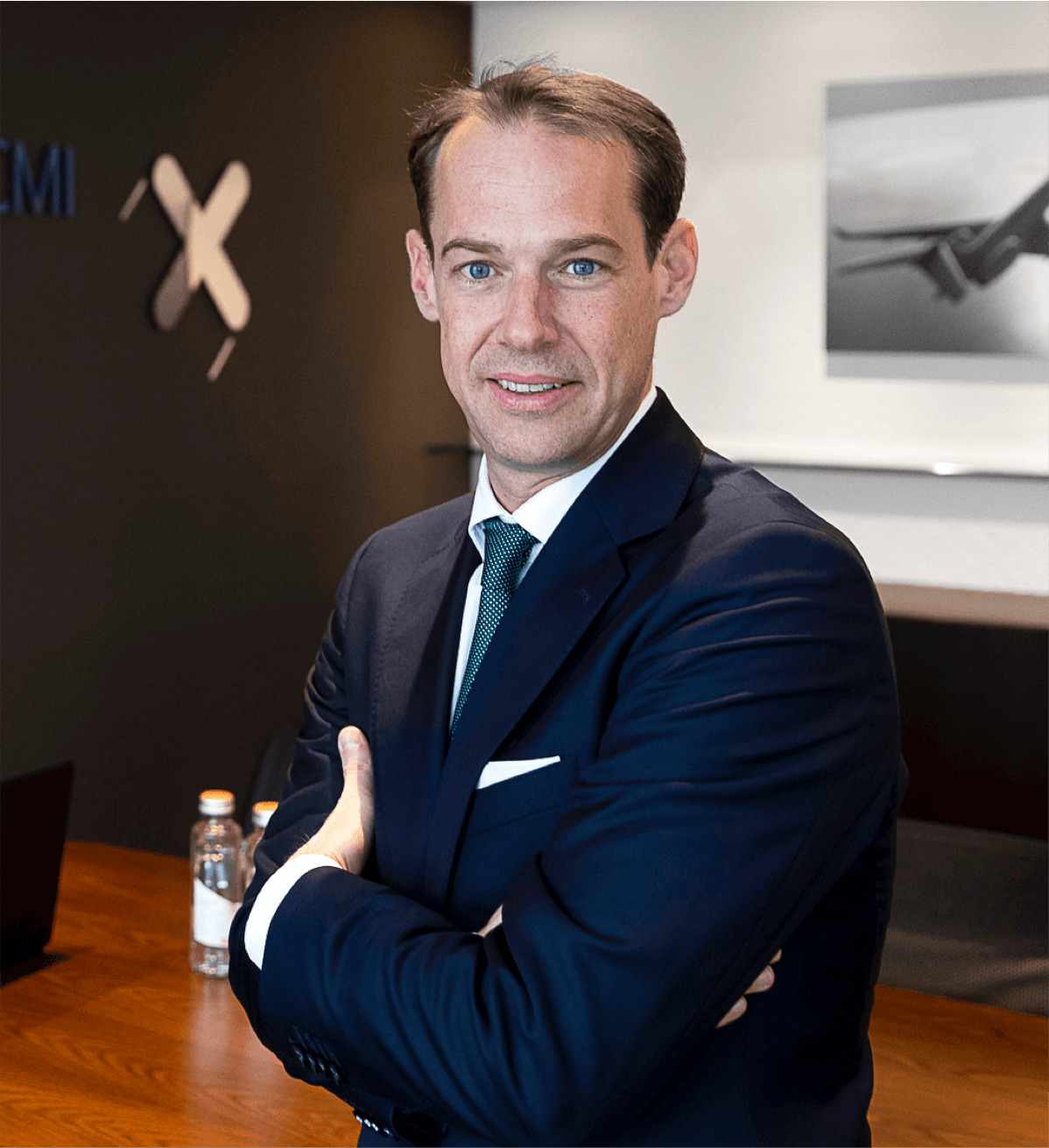 Niclas von Planta
Vice President - Europe
Niclas is the Vice President of ExecuJet Europe, leading the company's operations throughout the region with three AOCs in Switzerland, Denmark and the United Kingdom. Joining the company is 2011, Niclas previously undertook roles as the European and Group Director of Legal Services and Member of the Group and European Management Committee, being promoted to European Vice President in 2014.
Niclas holds a Master of Law from the University of Basel, Switzerland as well as a Master of Law of the Institute of Air and Space Law of McGill University, Montreal, Canada, and is licensed to practice law as an attorney in Switzerland.
Notable achievements prior to joining ExecuJet include working for the Zurich based law firm Rosenow Grob Schilling, where he played a major role in building up the aviation department. The company later merged to become Blum&Grob Attorneys at law, and is today one of Switzerland's leading Aviation law firms.
In February 2019, Niclas was appointed as President of the Swiss Business Aviation Association (SBAA). The association unites all Swiss-based aviation professionals to help defend the future of the local business aviation industry, whilst promoting and supporting excellence and professionalism amongst its members.