Your Regional Team
Luxaviation Luxembourg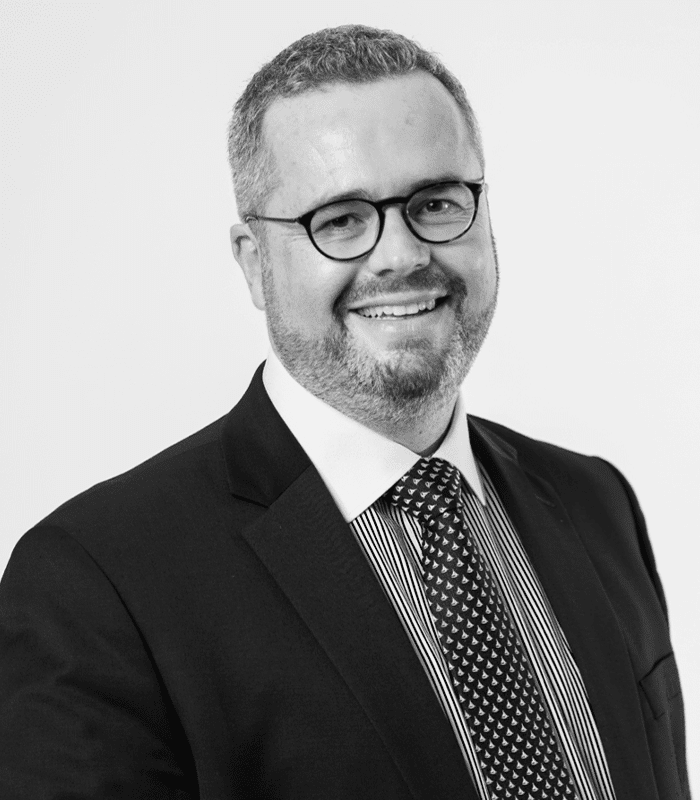 Lionel Descharrières
Managing Director & Accountable Manager – Luxaviation Luxembourg
Born and raised in an aviation family in Luxembourg, Lionel Descharrières' passion for aviation started at a very young age. At 16 years, he passed his Private Pilot License, and continued his aim to become a professional pilot in the United States and Switzerland with a commercial license and ATPL.
Before switching to Business Aviation, Lionel was flying on several types of aircraft, including a Beechcraft 1900, Fokker 50, Airbus 320 and Boeing 747.
In 2008, Lionel Descharrières was the first pilot to join Luxaviation Luxembourg S.A. Further to his pilot duties on the Cessna Citation XLS and Legacy 600, Lionel also occupied the position of Training and Deputy Flight Operations Manager.
After a transition period as COO, Lionel became Accountable Manager and Managing Director of Luxaviation Luxembourg S.A. in January 2018. Furthermore, he is approved Line Checker on the entire Luxaviation Luxembourg fleet.
Christian Zenner
Chief Operating Officer – Luxaviation Luxembourg
Christian Zenner was born in Germany, raised in Luxembourg and speaks 5 languages. After graduating in Luxembourg, Christian pursued his studies abroad. He holds a Master's degree in Political Sciences & International Relations from ULB Brussels, as well as in Business Administration from HEC Lausanne.
After starting his professional experience in Luxembourg-based telecommunications companies, Christian moved into the aviation industry in 1997 at Cargolux, as Marketing Analyst and Manager, and later Head of Business Development.
He joined the Luxaviation Group in 2013 as Head of Cargo and Corporate Projects. Since 2018, Christian is the appointed Chief Operating Officer for Luxaviation Luxembourg.