Arrive in Style for Baselworld 2019!
04 April 2019
What is Baselworld? Only the world's premiere show for watches, jewellery, gems and related industries!
This year is slated to be the most watched show in recent memory as the event goes through a complete rebranding and evolution. New managing director of the event Michel Loris-Melikoff has said, "We plan to use this year's show as an opportunity to present our vision for Baselworld 2020 and subsequent years to exhibitors and all interested parties." Moving forward, the event will focus on business to consumers rather than strictly business to business with an emphasis on the changes all of us face in a modern, digital world.
This year's exhibition halls are arranged into a more compact event, moving the popular Les Ateliers section for small, independent watch brands to the main floor of the watch hall for the very first time. A new "Show Plaza," complete with runway, will showcase jewellery fashion shows daily, solidifying the importance of jewellery in future events.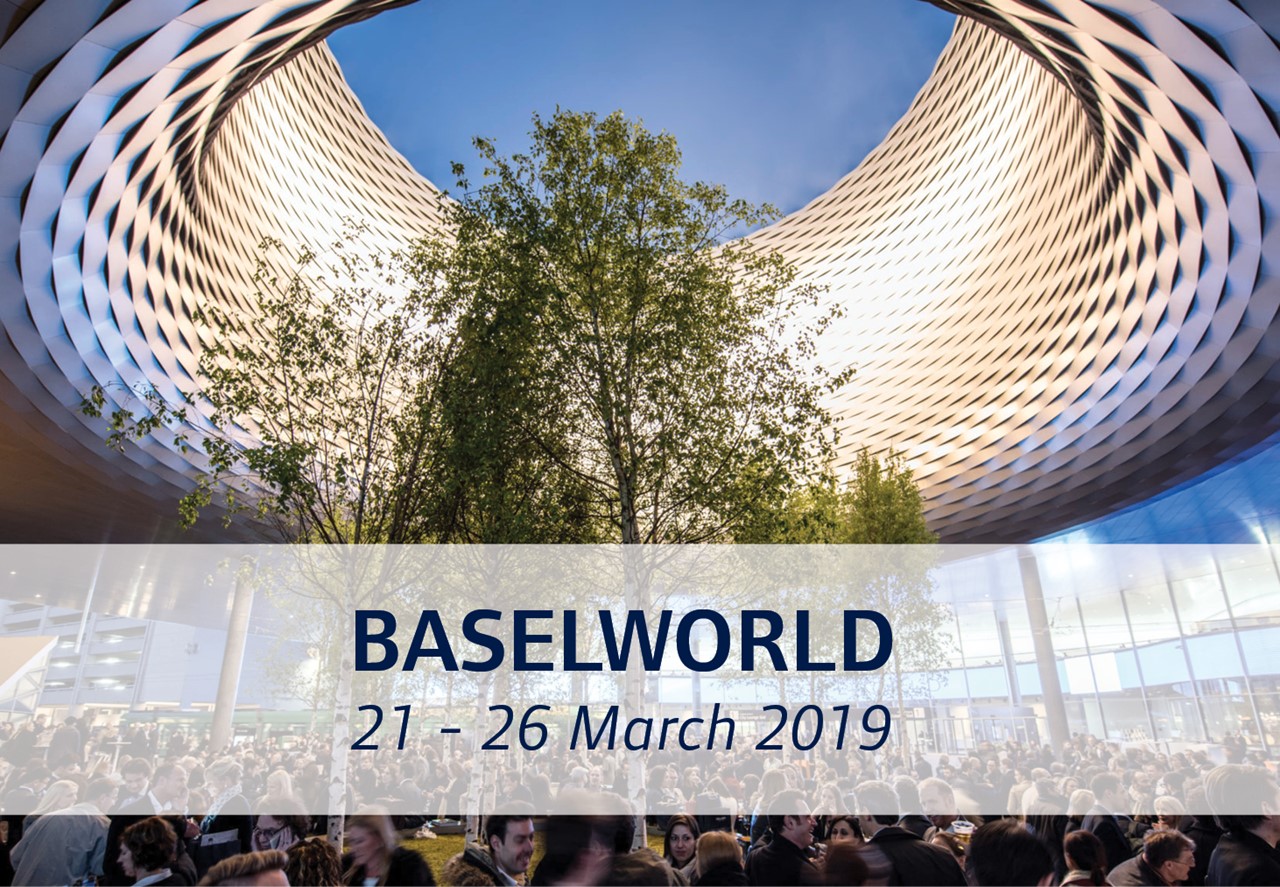 Additionally, hotels and restaurants in the area have partnered with event organisers creating a more hospitable environment for convention goers looking to manage costs whilst being in on all the action.
The historic show, started in 1917 with a small gathering of watch manufacturers, will continue to evolve and respond to the changing needs of more than 89,000 annual visitors. What will remain the same however, is our commitment to getting you to and from the event in style!
Did you know, we're the only private handling facility at Zurich Airport? Our award-winning Zurich FBO has been providing best-in-class customer service by a friendly, professional team for more than 15 years. We provide every reasonable service our customers' request to make their visit to our facility as convenient and comfortable as possible. Customers can enjoy ease of access to our FBO facility with parking and passenger drop off right at our front door with minimal time between disembarking and onward transport.
We're a full service FBO, which means we don't outsource to third parties, providing full aircraft and passenger handling onsite. In addition to a multifunctional and state-of-the-art passenger lounge, separate crew lounge, conference rooms and meeting rooms designed for convenience, comfort and effectiveness, we can also provide you limousine service to and from Baselworld as well as coordinating hotel and restaurant bookings with those participating with event management.
Our IS-BAH Stage 2 Accreditation (since 2017) shows the quality of our support services and our commitment to using the most comprehensive safety assessments available. With the efficiency of a Swiss watch and the service of your own private atelier, why would you choose anyone else to get you safely to Baselworld?
Contact us today for your aircraft handling during Baselworld 2019!