Denison Yachting Virtual Boat Show
8 May 2020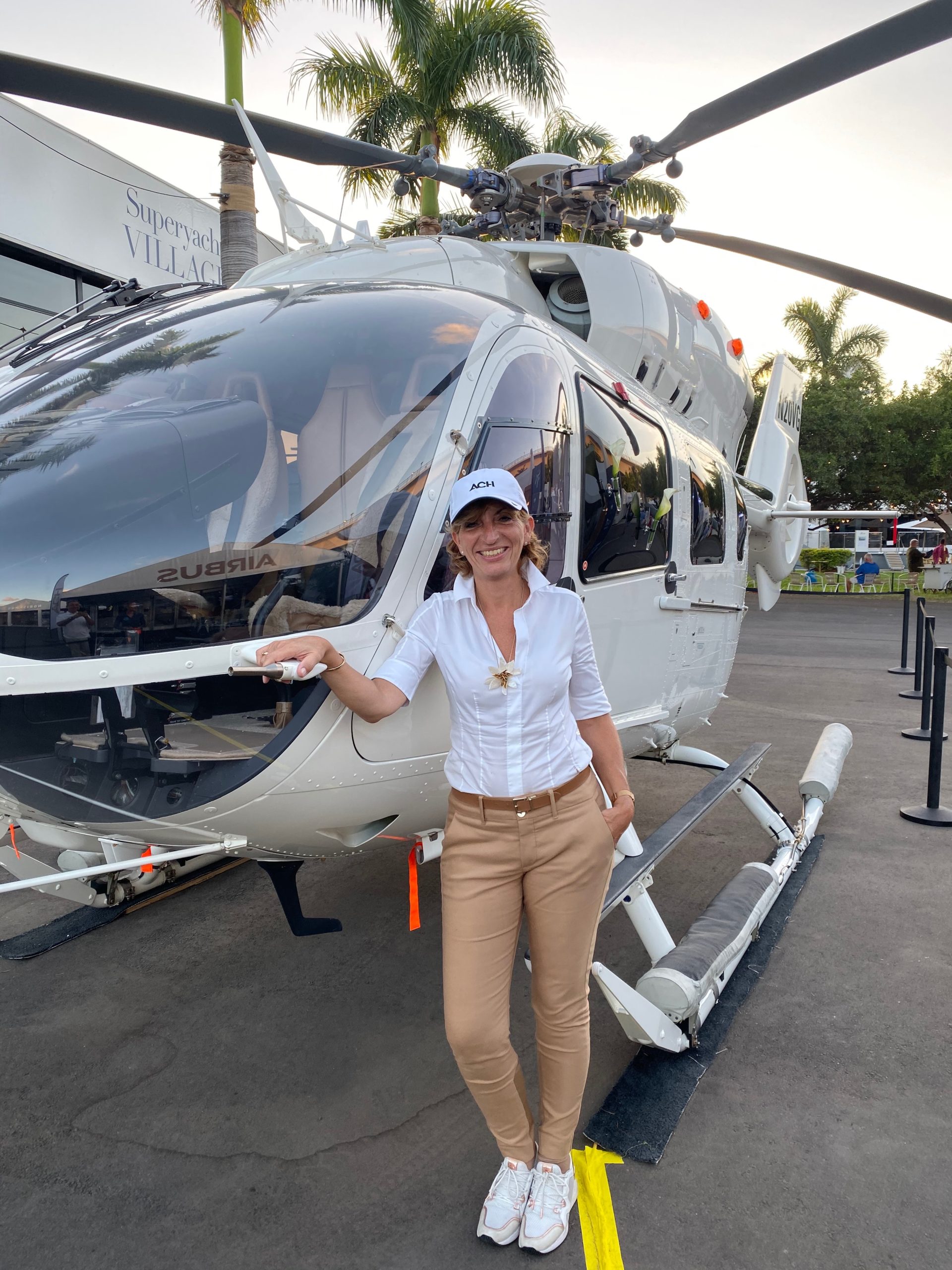 Denison Yachting Virtual Boat Show
Charlotte Pedersen, CEO of Luxaviation Helicopters will be taking part in the Denison Yachting Virtual Boat Show taking place online on 8th May 2020 at 12pm – 1pm EST.
Cancellations of real events won't hold the yachting industry back, while they get ready to present yachts and have a live stream talk with brokers, at a safe distance. Denison says the goal is to have 100 yachts, from 35 to 174 feet, on display for potential buyers.
All the enjoyment, none of the risk.
Moderated by Andrea Tagliaferro from Yacht Dame, Charlotte Pedersen will be drawing on her 30+ years of VVIP clientele experience to inform other components of the yachting world, and engage dealers and builders on the relevance of helicopters in the industry.
Luxaviation is among the world's largest VIP and VVIP aircraft-operating and servicing companies specialising in rotary and fixed wing aviation. We are proud to support SheOfTheSea and Yacht Dame in promoting and encouraging women in aviation and yachting and are pleased to see a healthy mixture of women at the Virtual Boat Show.
Click HERE for more information
Register here - https://www.denisonyachtsales.com/virtual-boat-show-save-the-date/