Dubai: From desert outpost to chic city of gold
22 January 2021
A city that has literally been built from the ground up in the last 20 years, Dubai is one of the glamourous seven city-states in the United Arab Emirates (UAE).
Conveniently located on the Persian Gulf and just an easy, few hours flight from either Europe or Asia, Dubai has gained a well-deserved and constantly increasing reputation of excellence and luxury amongst the jet-setting class. In an ordinary year of travel, Dubai is the fourth most visited city in the world and is also the fastest growing tourist city, with an average 10% increase in international visitors per year (discounting 2020 of course)!
As the most populous city in the Middle East with the fastest growing economy and home to truly world-class shopping with the famous "City of Gold" Gold Souk in the Deira district, resplendent with more than 250 glittering gold shops.
Temperatures are just starting to increase from the winter lows making it the perfect time to equally enjoy a hot day at the beach or a cool night, dining al fresco.
Did you know…
ExecuJet is the only handling agent to operate TWO standalone, fully exclusive and discrete Fixed Based Operator (FBO) facilities providing award-winning aircraft handling services at both Dubai International (DXB) and Dubai World Central (DWC) airports.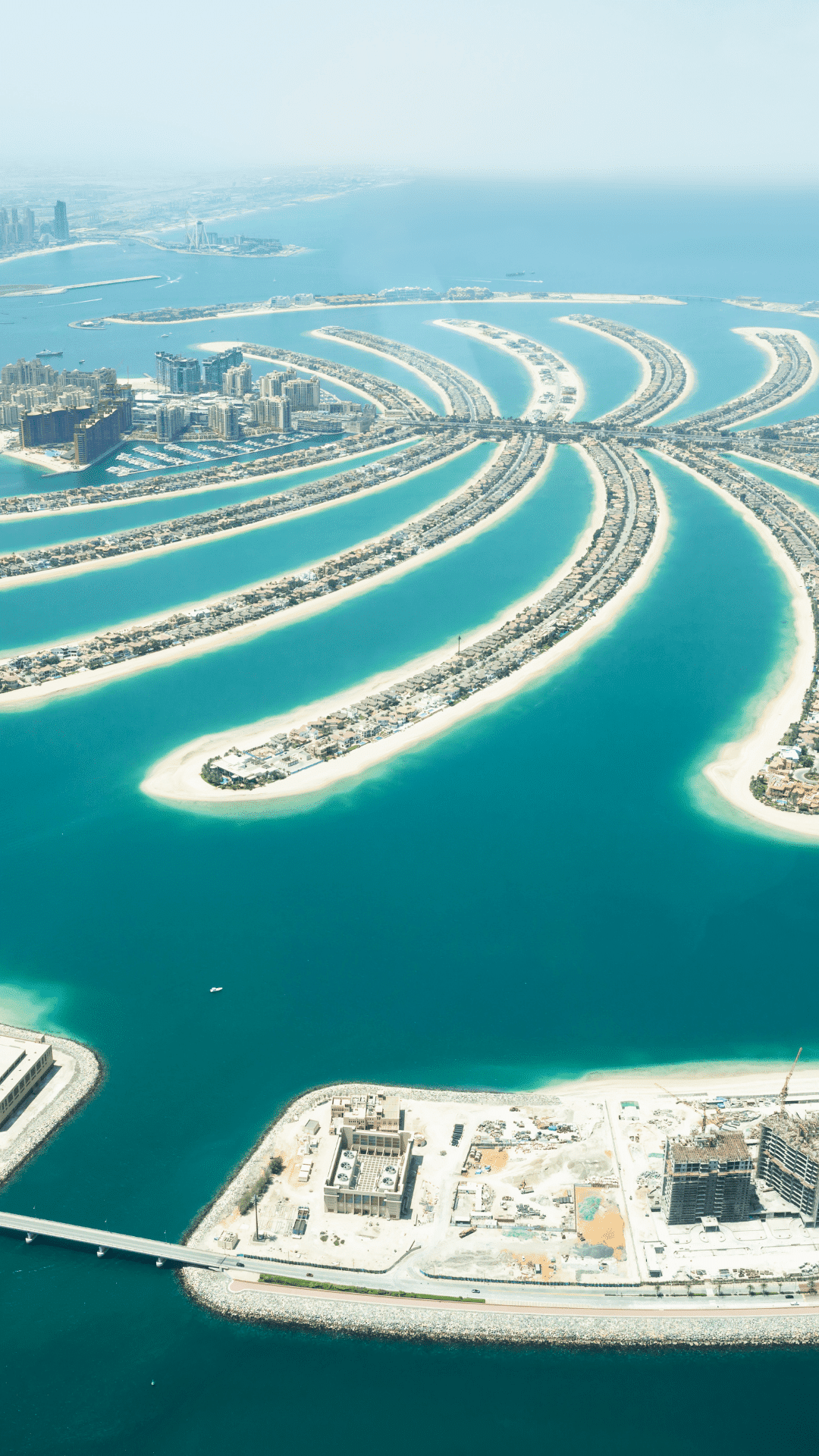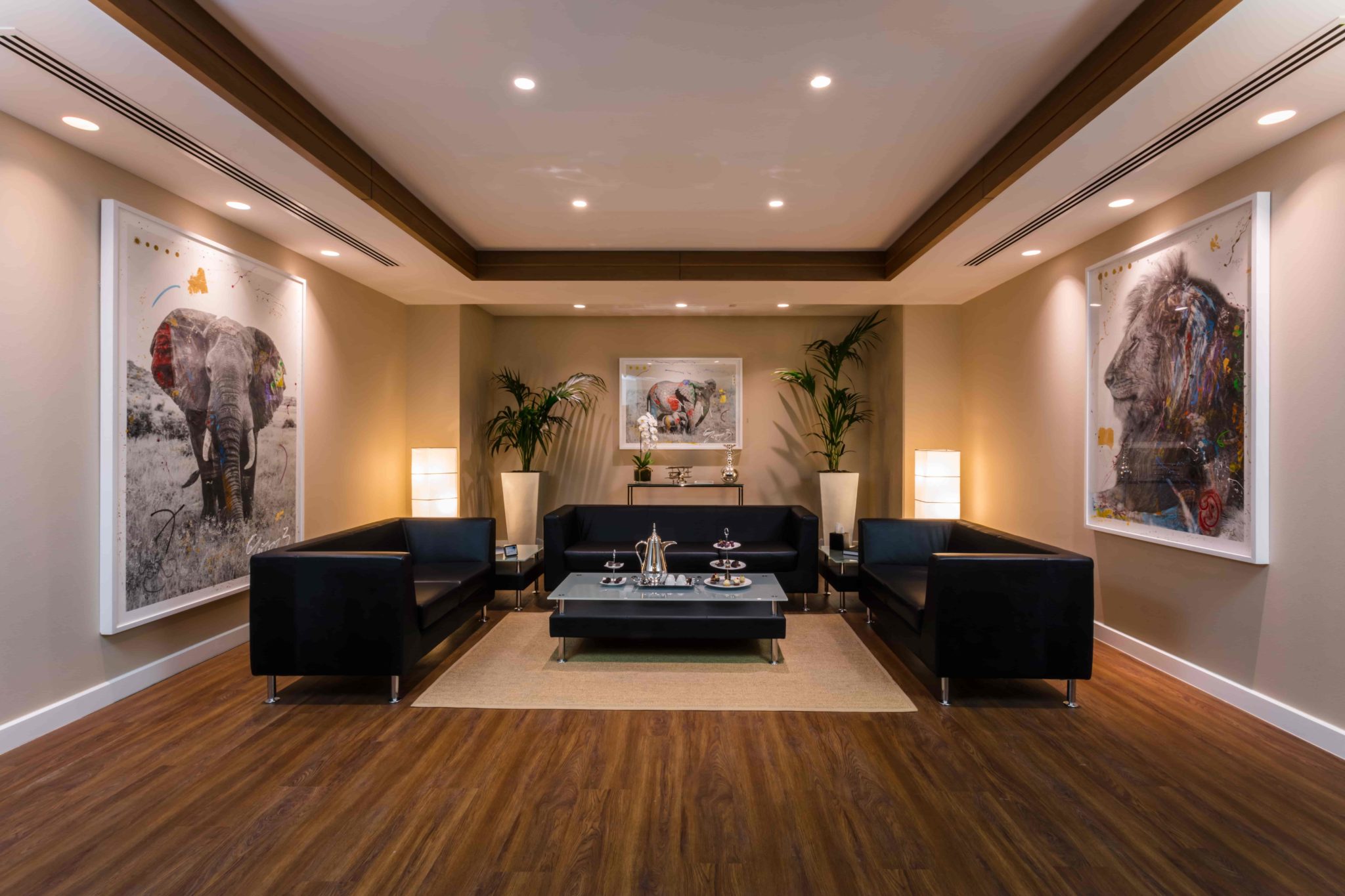 Equipped for the vacationer
We make traveling a breeze, facilitating easy airline to private jet transfer arrangements guaranteeing discretion and privacy – as unlike our competitors, we never share terminals.
Kick back and relax in our exclusive VIP terminals, enjoy refreshments, and utilise our washrooms and amenities whilst the crew prepare for the journey ahead.
For the aircraft owner
At Dubai International we have ample aircraft parking and slot availability. We are the only FBO with tech-stop passenger and crew transit lounges in the airport. Additionally, we provide high-quality, onsite maintenance for your Bombardier, Hawker and Embraer aircraft. We also operate the fastest tech stop in the UAE as the only FBO with a hydrant fuel-equipped ramp.
Enhanced health and hygiene
Our Dubai facilities are now certified with the FlySkills Hygiene Certificate (FHC) which allows FBOs, aircraft owners and operators to demonstrate defined and accredited hygiene standards that have been implemented and are subject to regular compliance auditing.
Video of our cleaning regime can be found here on Youtube
So, whether you are stopping for a moment, a weekend or a longer trip to Dubai, our professional and knowledgeable team is ready to help you at either one of our superior VIP terminals. Our team is equipped to navigate the dynamic travel restrictions and help with customs and immigrations documents as well as specialised and tailored amenities to accommodate VIP, diplomatic and crisis flights.
If a sunkissed, socially distanced trip to the UAE piques your interest, get in touch. We take care of the details, so you don't have to.