The Callas Centenary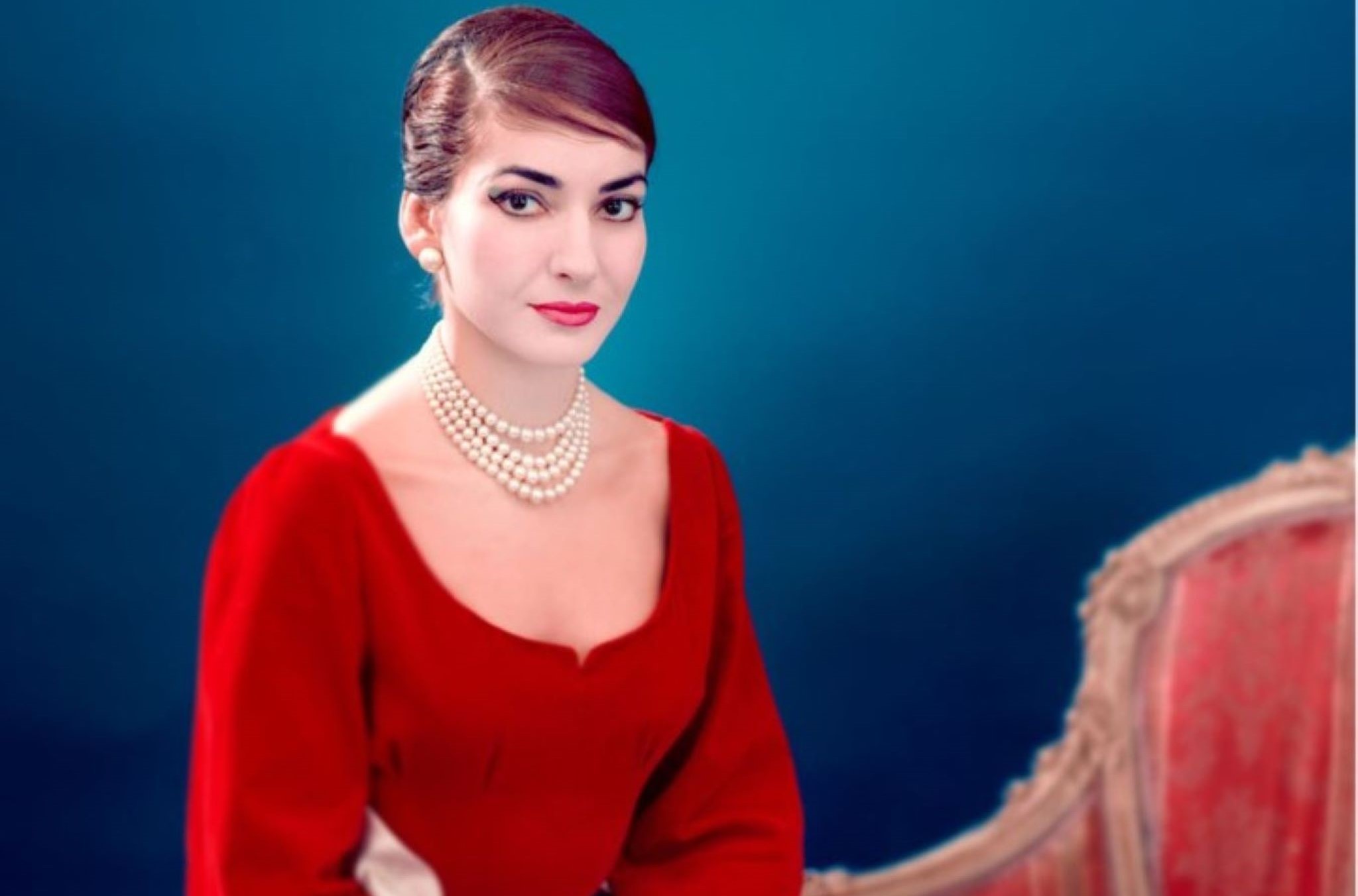 Paris
December 2 – 3, 2023
To mark the centenary of Maria Callas' birth on 2 December 1923, start the celebration with a privileged screening of rare footages of La Casta Diva. The film is a remastered and rarely seen footage of Maria Callas performance in Paris in 1958, this presentation marks a happy event for the singer: "I feel unable to say how grateful I am to Parisians for the unforgettable welcome they have reserved for me".
Be part of an open discussion with Tom Volf, an internationally acclaimed author, followed by a pop up exhibition of personal belongings of the tragedienne that transformed the art of operatic acting and singing.
Finalize this day with a recital in first category seat followed by a sumptuous diner at the majestic Opera Foyer and an after-party in the same Palais Garnier.
Conducted by Eun Sun Kim, the soprano Sondra Radvanovsky will pay tribute to Callas in a setting designed by Robert Carsen.
Registration closing on September 27th, 2023, limited spaces.
Photo: © Fonds de Dotation Maria Callas | mariacallas.fr
Related Events