ExecuJet FBOs Win Top Spots for Outstanding International Operations
AIN 2023 FBO Survey: EMEAA
24 May 2023
ExecuJet Australia wins Best FBO in Asia-Pacific
Earning its spot among the top-rated international service providers in AIN's FBO Survey for the sixth consecutive year, ExecuJet Australia at Sydney Kingsford Smith Airport scored its highest marks (4.70) in the customer-facing categories of line service and customer service, achieving 3rd place as a top FBO in the EMEAA region, the best FBO in Asia-Pacific. Our ExecuJet Sydney FBO was also the first location to achieve IS-BAH Stage 3, the highest IS-BAH accreditation level, in Asia-Pacific.
"With an average of 17 years' service each, our customer service agents are well known in the Australian business aviation industry, delighting passengers and crew with a relaxed and friendly welcome and personalised attention," explains Matthew Guy, Regional FBO Manager, ExecuJet Asia-Pacific.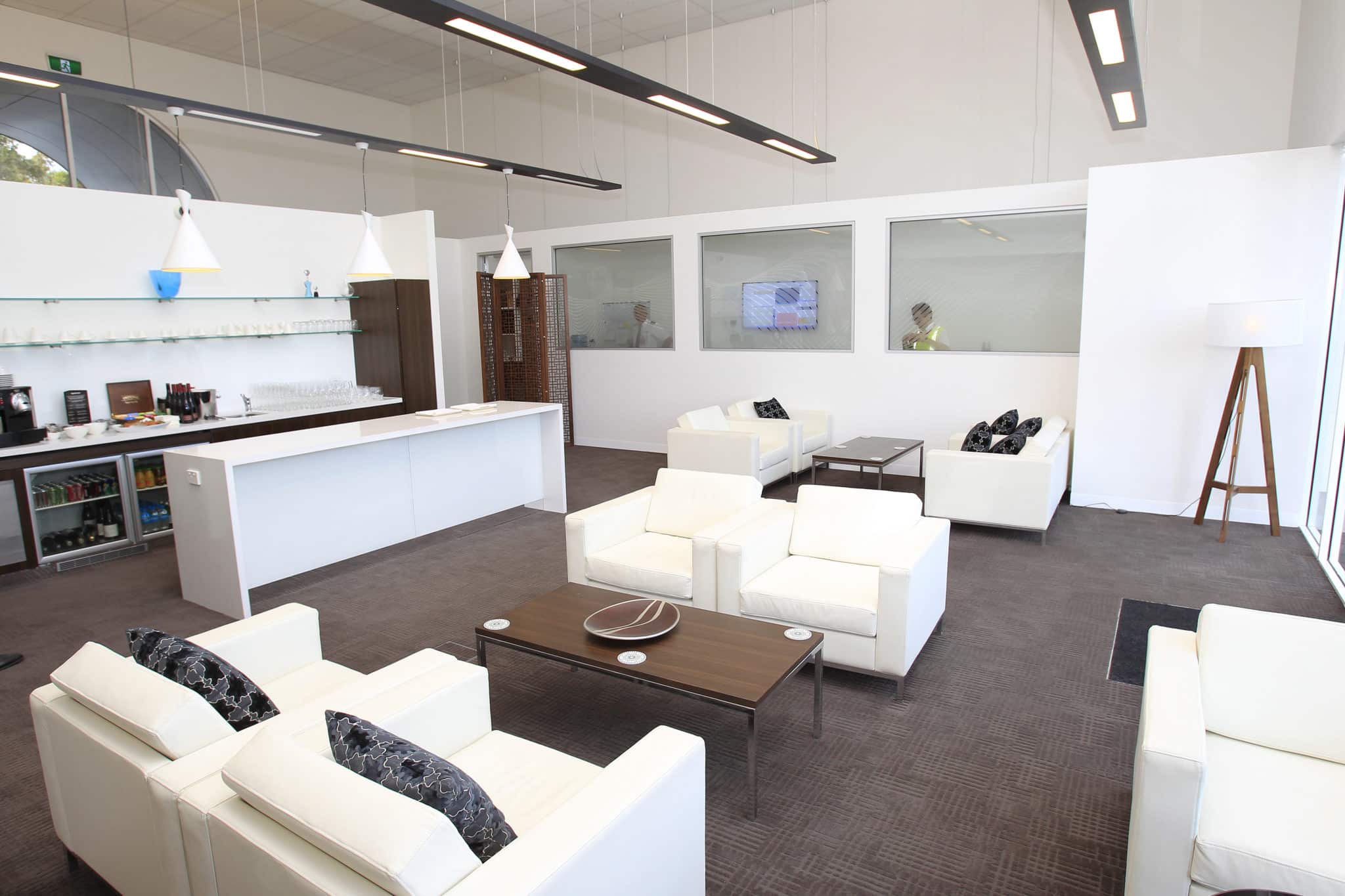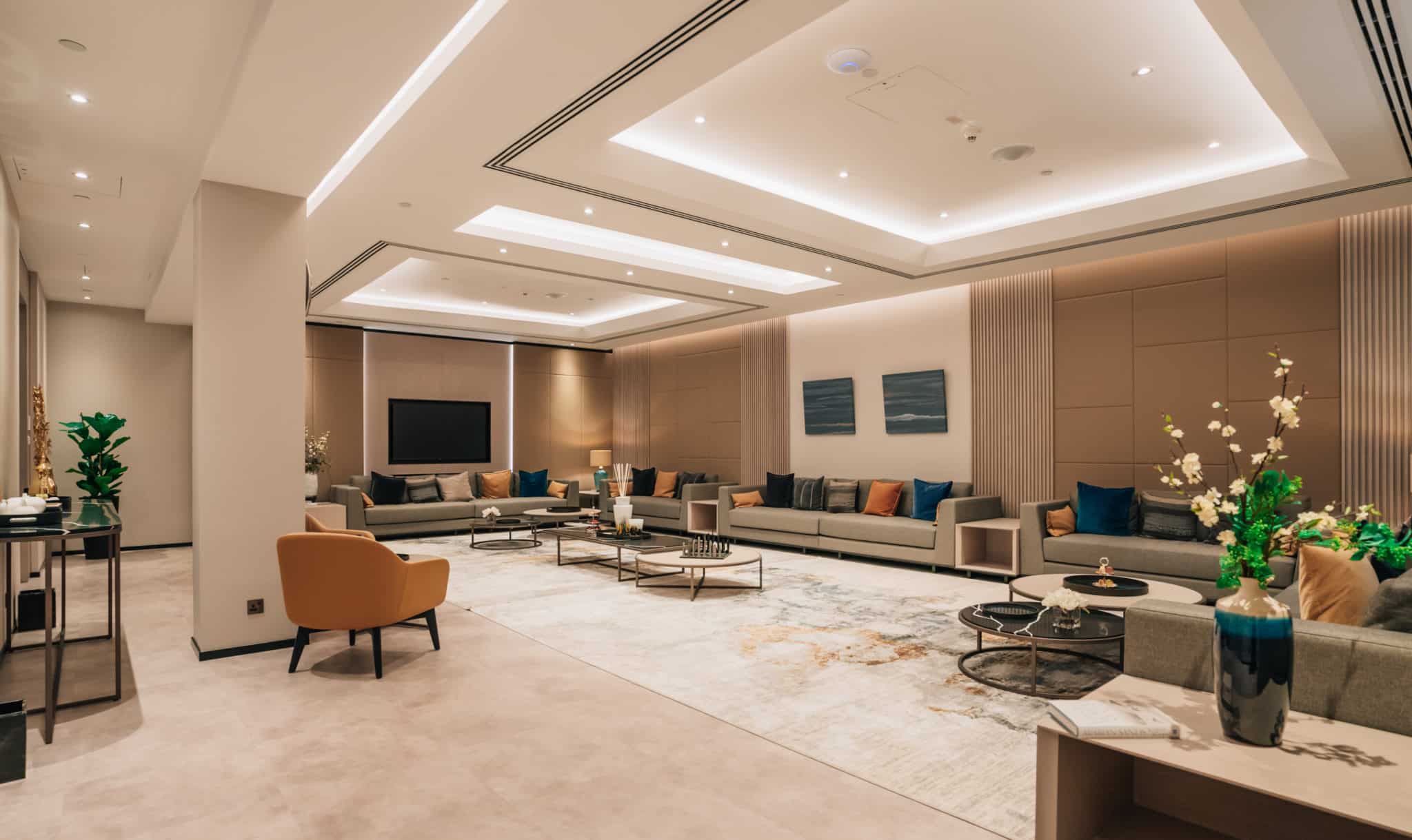 ExecuJet Middle East wins Best FBO in the UAE & Africa
­In the highly competitive Middle East business aviation market, our FBO at Dubai International Airport received truly outstanding recognition having been voted the best FBO in the UAE and Africa region.
Our Dubai International FBO received a complete refurbishment during 2022. The entirely redesigned state-of-the-art FBO facility redefines luxury, taking design inspiration from the East and West to deliver our own ideology of opulence, where quality is unrivalled, privacy is paramount, and our customers are the priority.
"Guests now enjoy a brand-new interior design across all five ExecuJet VIP passenger lounges, the addition of a new Majlis Lounge, a contemporary Crew Lounge with pool table and a wide selection of complimentary refreshments and amenities," says Dumani Ndebele, Regional FBO Director. "Our ExecuJet facilities at Dubai International Airport (DXB) and Al Maktoum International Airport (DWC) are completely private to ensure our clients receive total privacy, excellent service, and a personal, bespoke touch."
ExecuJet Brussels wins Best FBO in Belgium
ExecuJet Brussels continues to stand steadfast as a top rated FBO in Europe, leading the way as the best FBO in Belgium.
"Passengers arriving in Brussels can be on the road within minutes of landing and are able to concentrate on their purpose for coming to the Belgium and not be distracted by unnecessary complications," says An-Celine Claes, Handling & Protocol Manager. "As a location which commonly hosts EU and NATO summits, confidentiality and efficiency are of the upmost importance. My longstanding, experienced and professional team, complimented by our large, fully private facilities with direct ramp access, we deliver time and time again and that's why we continue to be the market leader here in Belgium."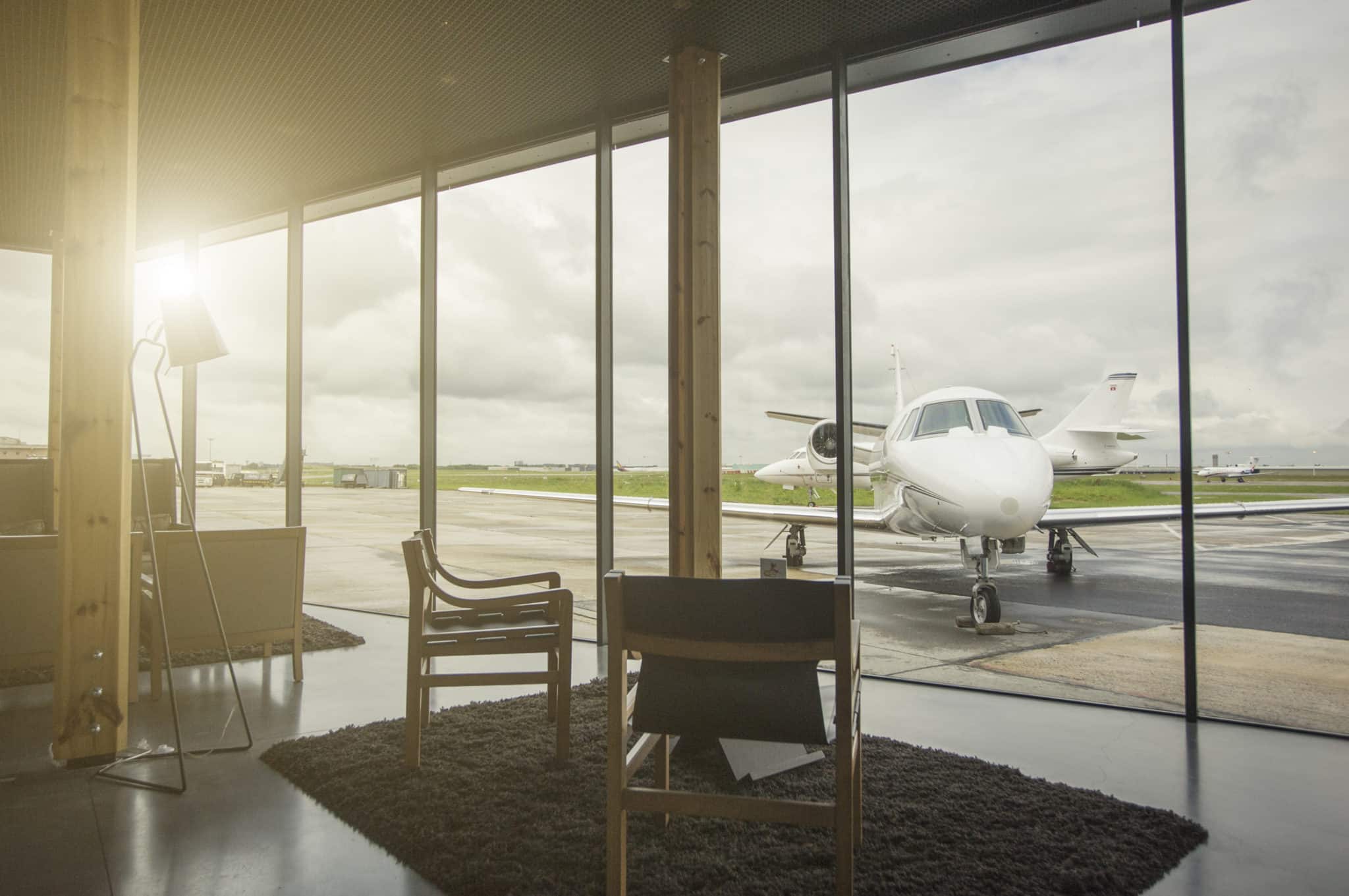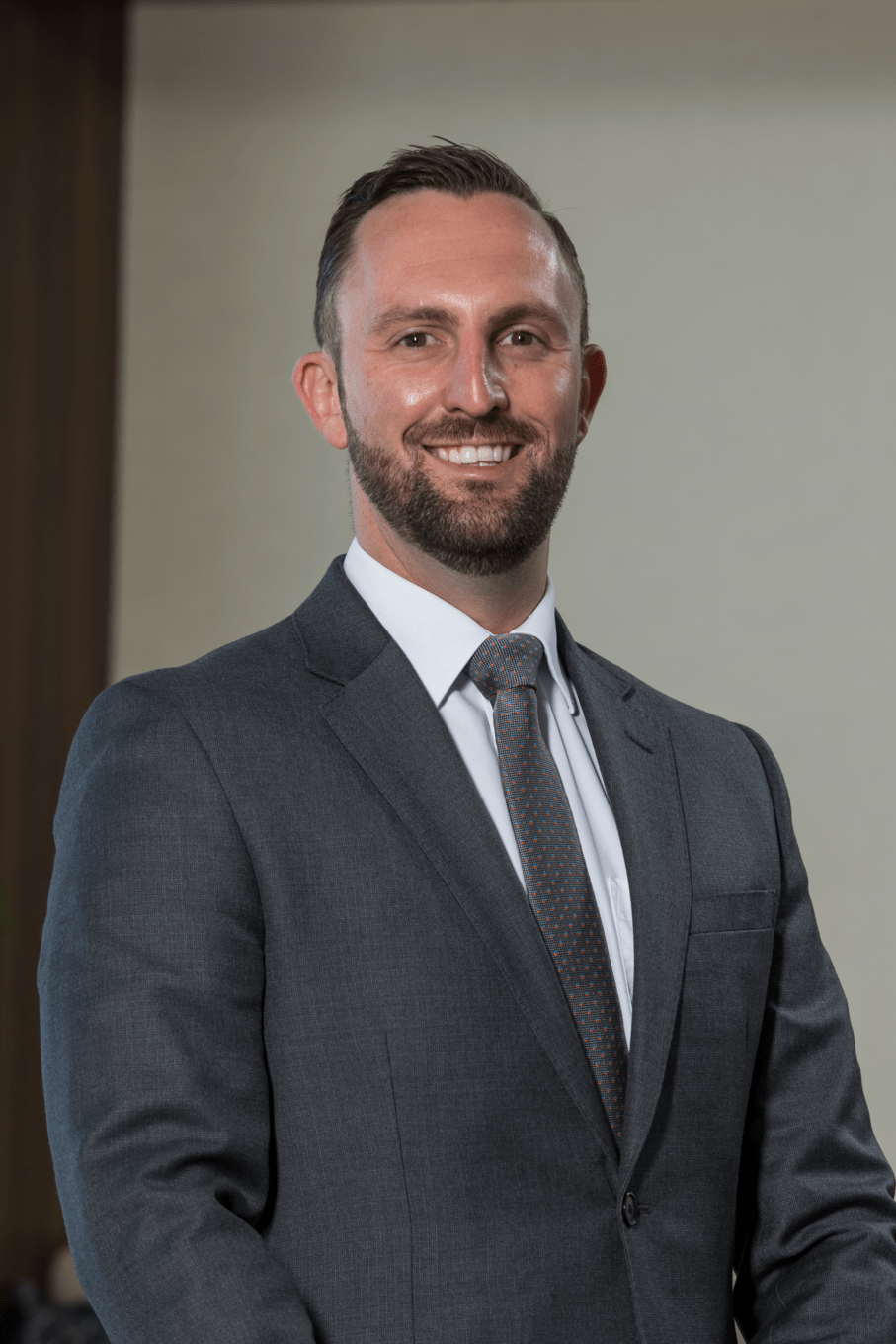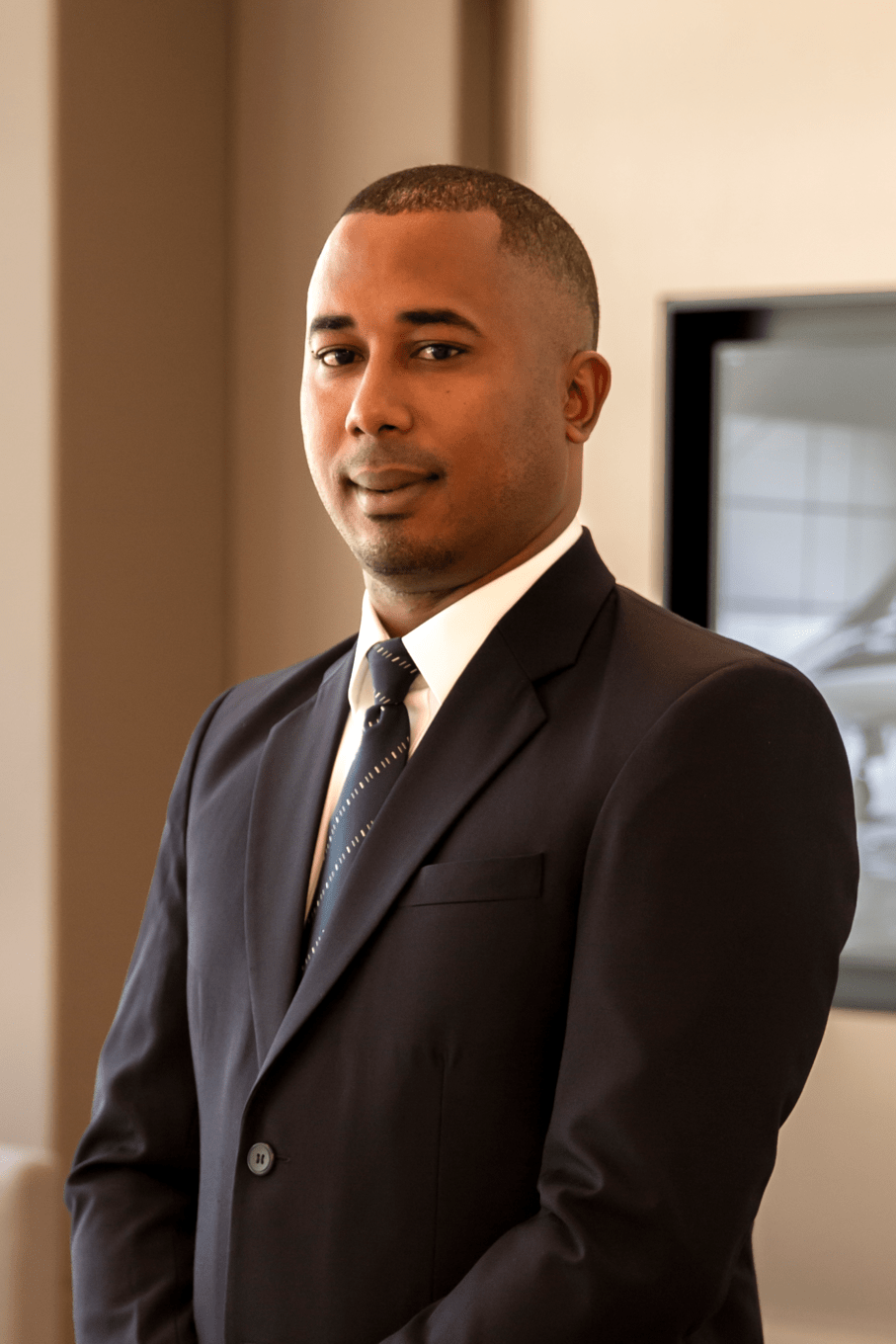 Special Recognition! Above & Beyond
Matthew Guy, Regional FBO Manager, ExecuJet Asia-Pacific, and Mike Theotis, FBO Supervisor, ExecuJet Middle East have been awarded special recognition in the AIN 2023 FBO Survey: EMEAA Awards. Matthew and Mike have been honoured for going Above and Beyond to support our customers on several occasions.
"It is with great pride that two of our esteemed employees have received such recognition. I thank Matthew and Mike for their continued hard work and dedicated contribution to our dynamic FBO network," says Michel Tohane, President of Luxaviation Group FBO Services.