ExecuJet supports the "Jewel" of Africa
20 April 2016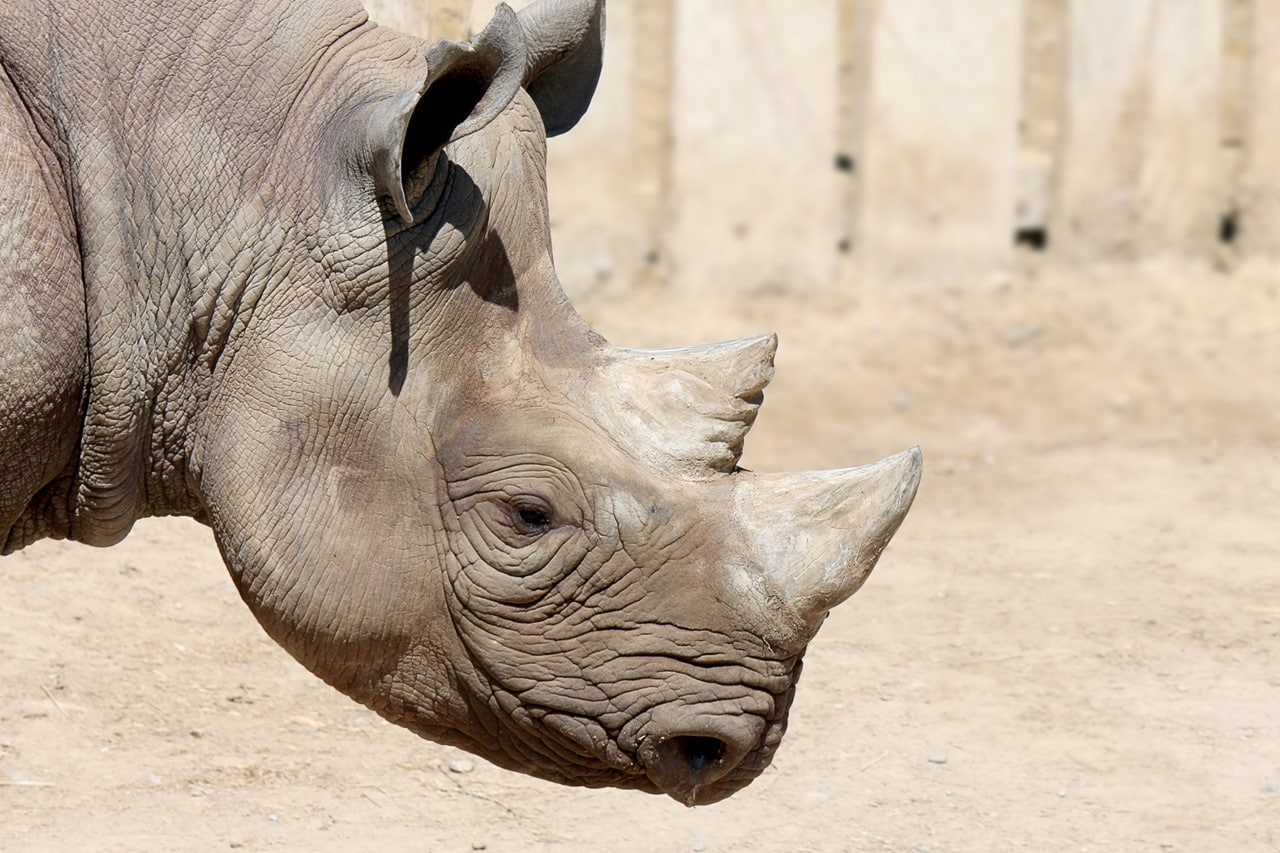 ExecuJet has, like so many others, been awakened to the unfortunate plight of our beautiful African jewels, our big five. ExecuJet is supporting the anti-poaching of Rhino through the SSW Rhino Protection Programme by contributing towards some of the costs involved with operating an anti-poaching helicopter.
As almost all poaching incidents occur after dark, "owning the night" and rapid response is fundamental for success. Given the large area to be covered and the rugged nature of the terrain, a critical tool that was identified was a helicopter with night vision capabilities.
After extensive investigation, the SSW Rhino Protection Programme, identifieda Bell Long Ranger as a suitable model. The helicopter allows response to a breach or incursion within 15 minutes. Sabi Sand Wildtuin has experience of incidents during which poachers have entered and exited the reserve within this 15 minute time slot. The helicopter has been proven to improve the anti-poaching team effectiveness far beyond what could ever be achieved with manpower and vehicles alone.
SSW Rhino Protection Programme:
Rhino poaching has severely impacted almost all of the reserves within South Africa, and as a result the Sabi Sand Wildtuin has committed itself to providing a safe haven for rhino. In 2013, after significant rhino losses in the area and across the country the Sabi Sand undertook the implementation of a major rhino protection project aimed at creating a sanctuary for our rhino. SSW developed a multi-layered security intervention, and invested heavily in Hi-Tec perimeter fencing, boots on the ground, vehicles, K9, security equipment, intelligence and a rigorous community engagement campaign.
The SSW is to be a refuge for both black and white rhinoceros, an area from which other reserves can be restocked should either species be pushed to the brink of extinction. Moreover, as these animals play a key role in the genetic diversity of the Greater Kruger National Park, the reserve would act to conserve these important genes should the African population be drastically depleted.
If you would like to join this effort and make a difference please go to http://www.sabisand.co.za/projects/saving-rhino/  or contact Dave Powrie at [email protected]