Scotland
Epicurean immersion in the heart of the Highlands
Indulge yourself with a memorable stay in the heart of the Scottish Highlands, at Alladale Wilderness Reserve, a gorgeous 10,000 ha private reserve booked exclusively for you. Led by experienced nature guides, you will spend a few days exploring the stunning Scottish landscapes while enjoying a wide panel of activities. You will be delighted by the excellent service at your luxurious lodge.
Your exclusive programme*
This programme of 4 days and 3 nights will make you enjoy the best of what the Highlands have to offer. Contact us for specific requests.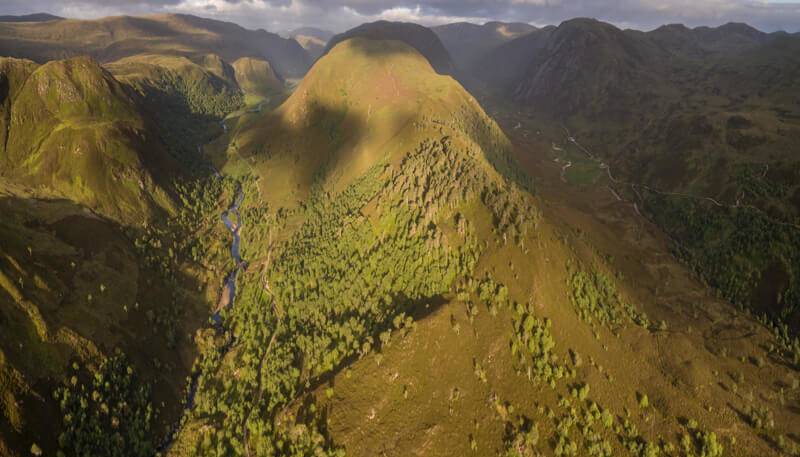 Hike around the private reserve
Transfer to Alladale from Inverness Airport by helicopter or private car
Welcome by your private concierge and a Scottish bagpipers band, while you enjoy a glass of champagne.
Hike along Glen Alladale in the private reserve (booked exclusively for you), led by experienced nature guides.
Enjoy a gourmet dinner prepared by your private chef.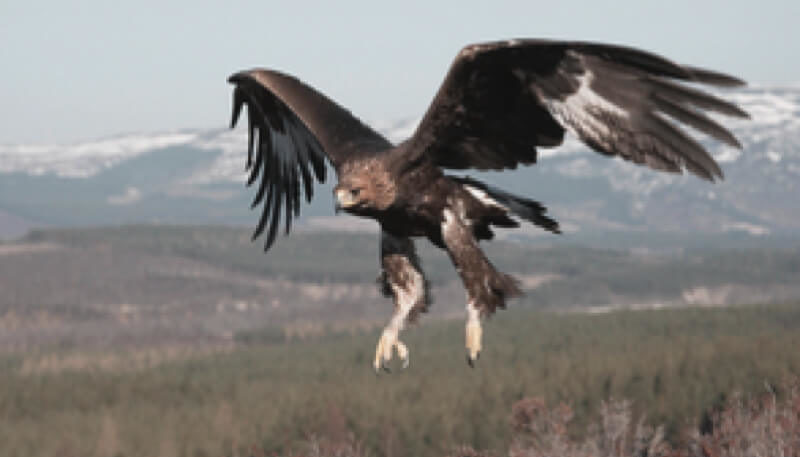 Discover Alladale Reserve in 4WD vehicles
Led by a ranger, you explore Alladale Wilderness Reserve in 4WD vehicles.
Enjoy a specially prepared "Taste of Scotland" lunch at Deanich Lodge, a former hunting lodge set in one of the most remote areas of Scotland.​
Introduction to the art of falconry with a prestigious demonstration.
Back to Alladale Lodge for your dinner to the accompaniment of a private pianist.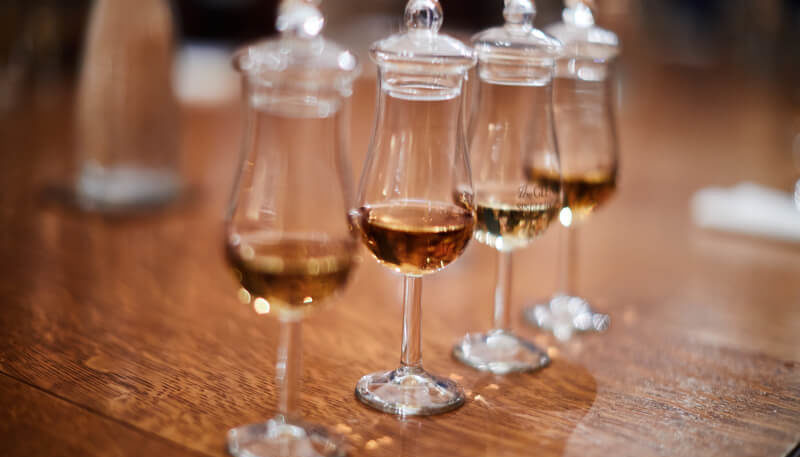 Scenic flight over the isle of Skye and whisky-tasting
Boarding of your private helicopter for a stunning scenic flight over the Isle of Skye and some of its highlights such as: Eilean Donan Castle, the Cuillin Hills or Neist Point Lighthouse.
Land at "Three Chimneys", voted the UK's best restaurant 2018, for lunch.
Flight back to your lodge for an exclusive whisky tasting session led by Charles Reid, one of the most renowned experts in the field.
After a dinner prepared by your private chef, enjoy a concert of traditional Scottish music.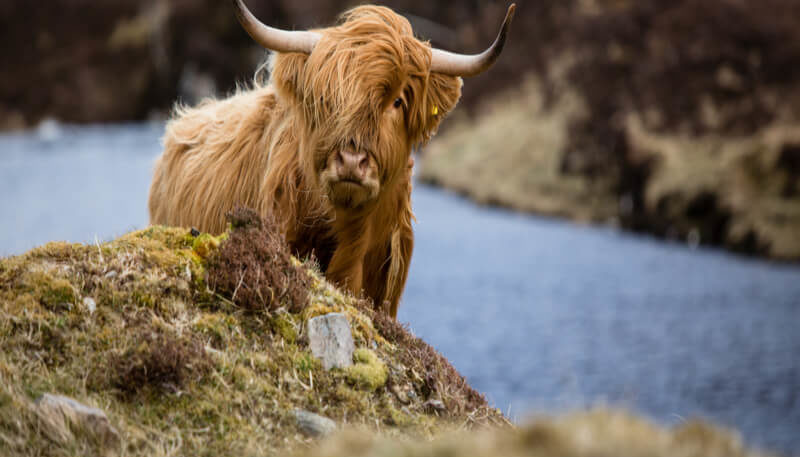 Activities ​ of your choice
Enjoy delightful moments at your lodge's spa, or choose another activity like bow-and-arrow shooting, trout fishing in the river, clay-pigeon shooting, tour of the organic gardens of the lodge, etc.
Departure escorted by Scottish bag pipe players.
Transfer back to Inverness Airport by helicopter or private car – or directly to London.
*Note: This suggested programme can vary according to local requirements and activities are subject to weather conditions.
Your accommodation: Alladale Wilderness Reserve
You will stay in a superb Victorian Era manor, booked exclusively for you. The dedicated staff and your butler will offer you a high level of service. Your talented private chef introduces you to the local culinary wonders. The whole of the award-winning Alladale Wilderness Reserve, inclusive of its Lodge and Cottages scattered over the grounds, is booked ​exclusively for your enjoyment. Alladale is part of National Geographic's Best of the World: six places to rediscover nature for 2021 and beyond.