Spitsbergen
Luxury cruise, in search of polar bears
Enter one of the most magical and virgin places on Earth with a high-end cruise around the Arctic. Marvel at the gorgeous scenery filled with glaciers and fields of ice, home to walruses and polar bears. Your exclusive voyage is a unique opportunity to explore this breath-taking kingdom of calm whiteness on board a luxury polar expedition ship.
Your exclusive programme*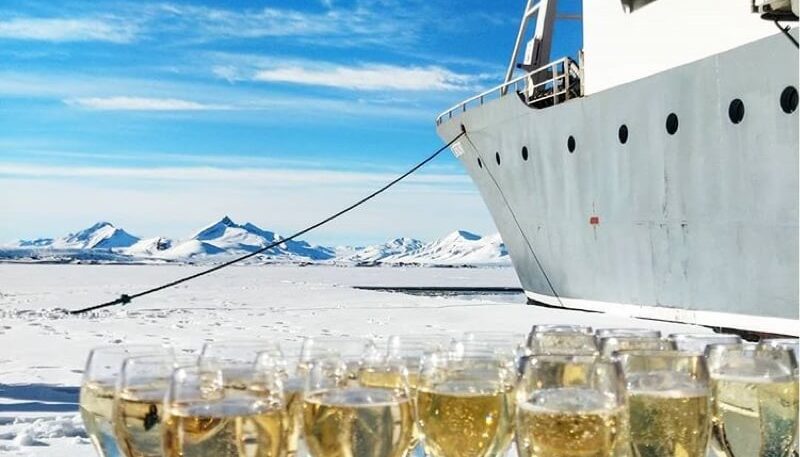 Welcome on board your polar ship
Champagne welcomed reception on board your chartered polar ship
Discovery of the vessel led by experienced expedition leaders and crew members
Set sail towards Nordvest-Spitsbergen National Park
Enjoy a sumptuous dinner catered to your requests by your private chef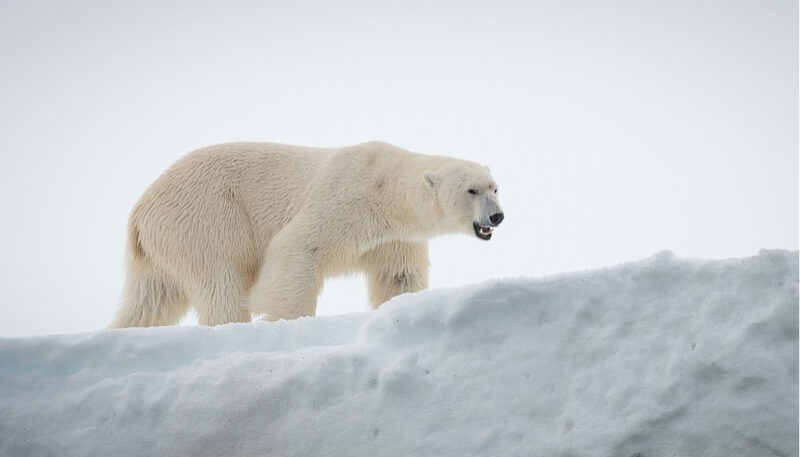 A quest for polar bears
Sail along untamed landscapes of outstanding natural beauty
The Svalbard archipelago hosts the highest density of polar bears in the world and may be seen hunting, swimming, playing with cubs…or simply lying about on the ice
Depending on the time of year, the visibility of arctic species may vary - walrus, arctic reindeer, puffin, beluga, artic fox – to name a few – may be spotted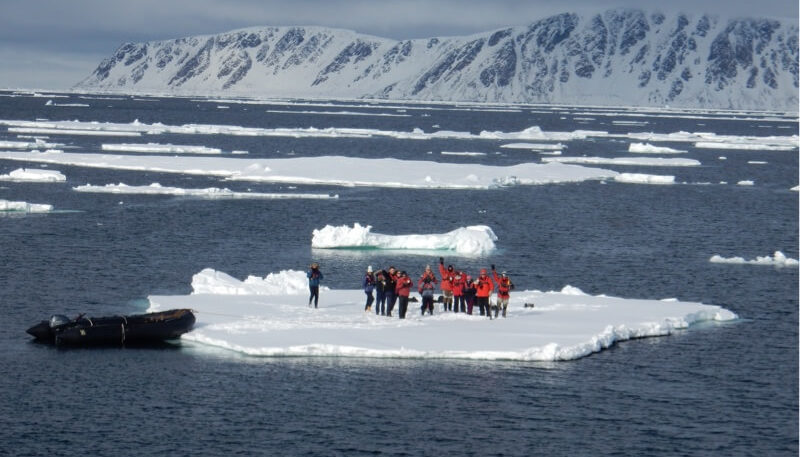 Breathtaking scenery and exploration
To guarantee a maximum safety level, all landings aimed at watching wild animals are led by experienced expedition leaders and naturalist guides specialized in polar conditions
Choose to participate in activities: hiking, explorations in zodiacs, kayaking, fishing, etc. Lectures are also regularly given on board upon request
Enjoy a 'cocktail on ice' followed by an elegant dinner surrounded by 360 degrees views under the northern lights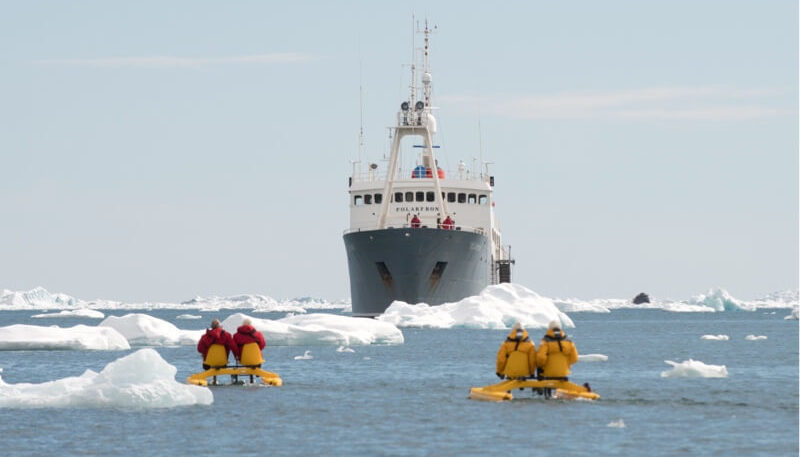 Longyearbyen
On the return voyage to Longyearbyen, we welcome guests to enjoy the onboard sauna and outdoor hot tub facilities, or to simply kick back to admire the breath-taking arctic scenery
*The season to explore Spitsbergen runs from mid-April to end-September and due to the limited availability and exclusivity of this Amazing Trip, reservations are often made up to a year in advance. As with all our trips, the suggested itinerary can be tailored to your group and preferences and may vary according to local requirements and weather conditions at the time.
Your ship: Polar Front
Robust enough to endure the harshest arctic sea and weather conditions in full safety, your former meteorological research ship has been refurbished into a luxury yacht that allows for an intimate experience of the northernmost areas of the archipelago. Eight large and cozy cabins are available, as well as a sauna, a fitness room, a high-end restaurant, and observation decks equipped with an outside hot tub and 360° views of some of our world's most stunning scenery.