Luxembourg
Luxaviation Luxembourg est l'opérateur fondateur du groupe Luxaviation. Ayant débuté avec un seul appareil en 2008, Luxaviation Luxembourg compte aujourd'hui 13 appareils sous gestion, et est connu pour sa flotte diversifiée.L'équipe dédiée de 60 membres a pour objectif de fournir le meilleur service à ses clients, en offrant des solutions d'affrètement et de gestion, des conseils de maintenance et un soutien opérationnel et administratif.
Fournisseur officiel de la Cour du Grand-Duché du Luxembourg
L'octroi du titre de "Fournisseur officiel de la Cour" remonte au milieu du XIXe siècle, sous le règne de Guillaume III, roi des Pays-Bas et grand-duc du Luxembourg.
Il est accordé aux entreprises ou aux commerces qui ont fourni des services réguliers ou des prestations de qualité exceptionnelle à la Cour Grand-Ducale.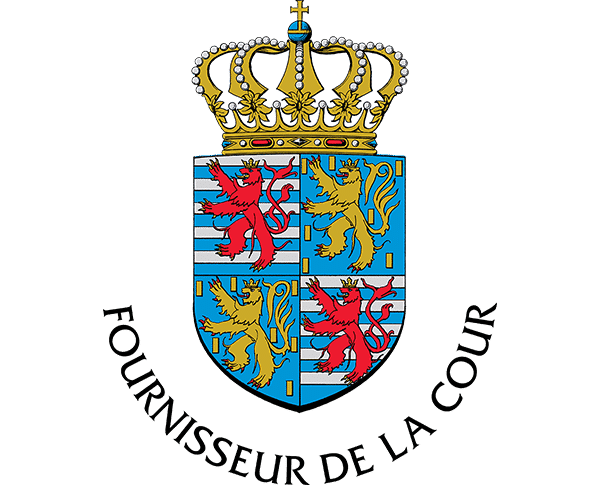 L'histoire de luxaviation au Luxembourg
Création de Luxaviation
2009
Luxaviation reçoit le premier AOC
Luxaviation reçoit son premier AOC
Luxaviation acquiert la compagnie d'aviation allemande Fairjets GmbH
Luxaviation acquiert Abelag, la première compagnie d'aviation d'affaires au Benelux
Luxaviation ouvre un bureau à Singapour et lance ses opérations en Asie
Luxaviation acquiert Unijet et devient la troisième compagnie européenne d'aviation d'affaires avec près de 60 jets dans sa flotte
Fairjets devient Luxaviation Allemagne
Luxaviation acquiert une participation majoritaire dans London Executive Aviation (LEA), la première compagnie d'avions d'affaires au Royaume-Uni
Abelag fête son 50e anniversaire avec un record d'absence d'accident
Le groupe Luxaviation acquiert une participation majoritaire dans Masterjet
Luxaviation acquires ExecuJet Aviation Group and becomes the world?s second largest corporate aircraft operator in the world
China Minsheng Investment acquiert une part de 33% du groupe Luxaviation
2016
Toutes les anciennes entités ont été rebaptisées
Toutes les anciennes entités ont été rebaptisées pour faire partie du groupe unifié Luxaviation. Abelag s'appelle désormais Luxaviation Belgium, LEA Luxaviation United-Kingdom, Masterjet Luxaviation Portugal, Suisse et France, et Unijet Luxaviation France. Luxaviation Germany (anciennement Fairjets) et Luxaviation Luxembourg font également partie du groupe. ExecuJet a conservé son nom et son logo
2017
Hélicoptères de Luxaviation
Le groupe Luxaviation a lancé Luxaviation Helicopters, première société de gestion d'hélicoptères VIP à portée globale
Luxaviation Helicopters, acquiert Starspeed, la société mondiale de gestion, d'affrètement et de formation d'hélicoptères.
La flotte de Luxaviation Luxembourg
3

Jet à ultra longue portée

195 cft
5 centimètres cubes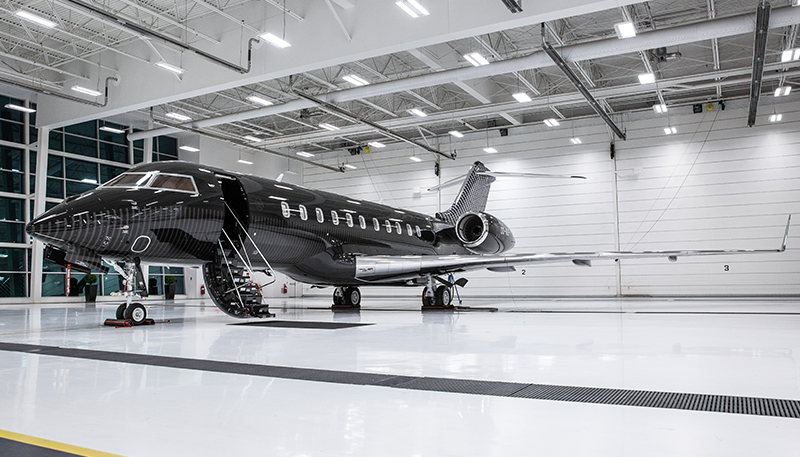 OO-WLP
Global 5500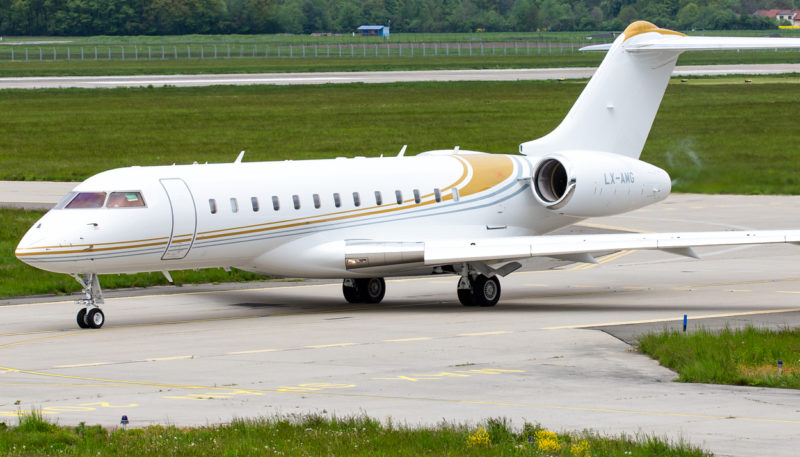 LX-AMG
Global Express XRS
OE-ITC
Gulfstream G450

1

Fairchild Dornier 328 Jet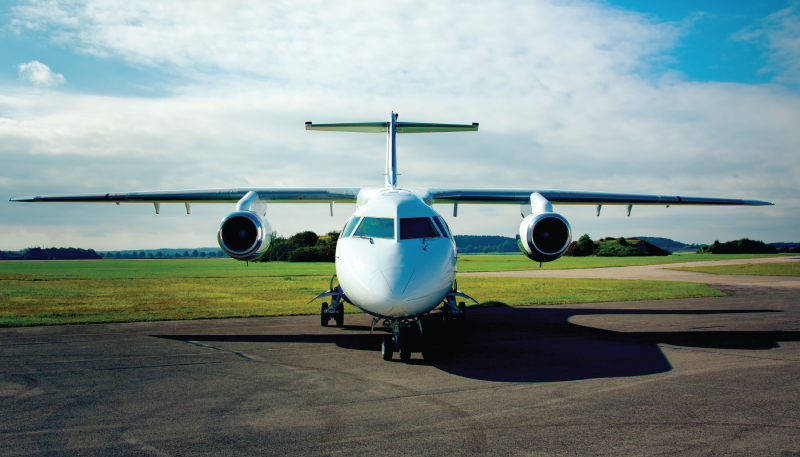 D-BSEA
Fairchild Dornier 328 Jet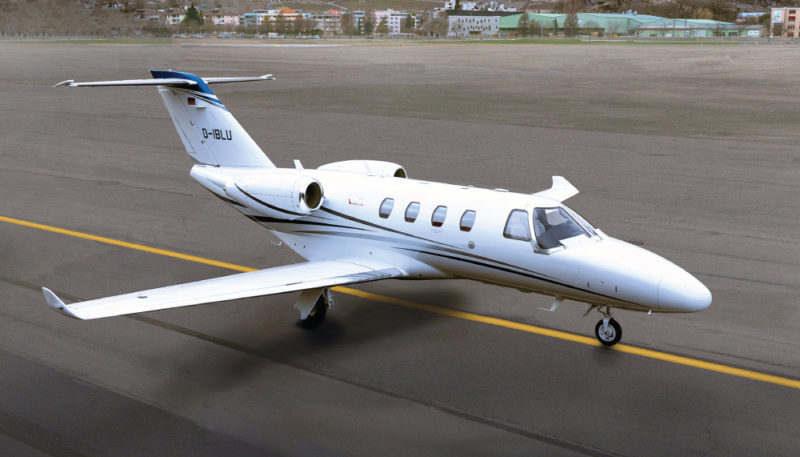 D-IBLU
Cessna Citation M2