Female Power Around the World
International Women's Day 2021
As we continue to celebrate women this week, join us for an empowered journey around the world exploring the achievements of incredible women who have fearlessly innovated, overcome stereotypical challenges and paved the way for further success in their fields.
Be inspired by what we consider to be the most influential women of the century
Paris, France
Coco Chanel – CREATOR & DESIGNER
The founder and namesake of Chanel, Coco was a prolific fashion creator, and was credited in the post-World War 1 era, for liberating women from the constraints of corseted fashion. She is the only fashion designer listed on Time Magazine's list of the 100 most influential people of the 20th century. A true influencer even today. Coco left her mark with the famous interlocked CC which she designed in 1920. Coco spent much of her time in Paris, where some of her favourite locations included Théâtre des Champs Élysées, Place Vendôme, Angelina Tearooms. The original Chanel Store, situated at 31, Rue Cambon is still open for business today, Coco purchased the entire building and lived in a beautiful apartment on the 2nd and 3rd floor. Next time you are in Paris why not follow in Coco's footsteps?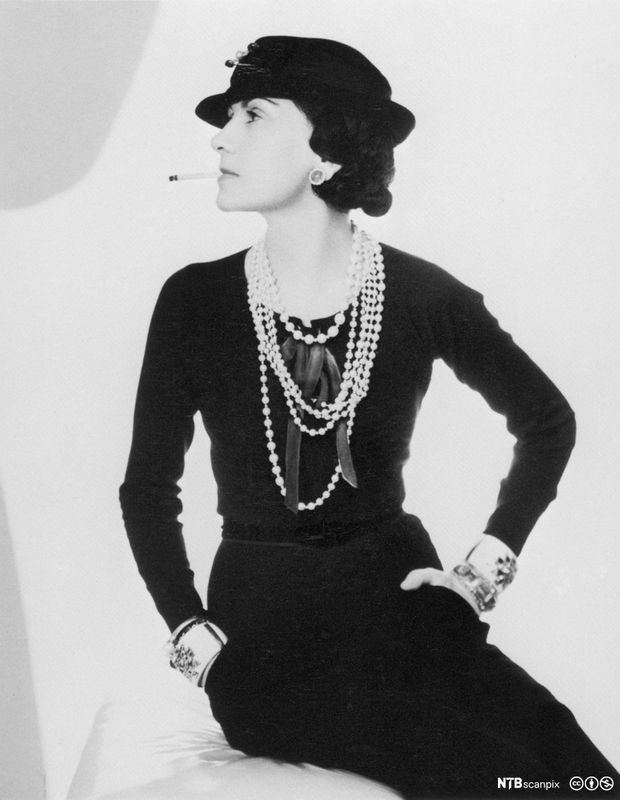 GABRIELLE 'COCO' CHANEL (1883-1971). French dress designer. Photograph c1935 by Man Ray.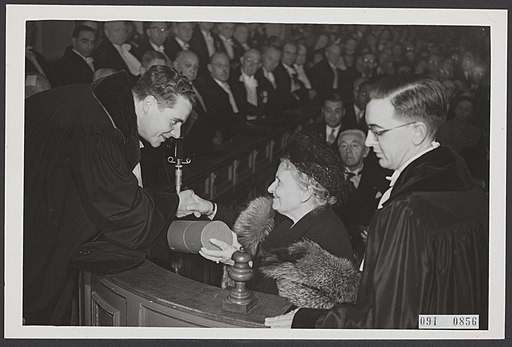 Rome, Italy
Maria Montessori – INNOVATOR & EDUCATOR
Maria Montessori incorporated the role as educator and innovator by introducing an educational method in Rome, Italy in the early 1900s. As a world traveller she was also amongst the first female physicians in Italy to graduate. She defied convention and expectation in a typically male dominated world. The Montessori method is aimed at fostering a child's natural desire to learn while providing a sense of freedom and independence. Her educational method is still used today in many public and private schools around the world. Discover the many wonders of Rome, on your next visit and delve into history.
Johannesburg, South Africa
Zenzile Miriam Makeba – SINGER & HUMAN RIGHTS CAMPAIGNER
Also known as Mama Africa, Miriam was a South African singer and human rights campaigner who was in exile for 31 years. She was the first African recording artist to win a Grammy, establishing herself as an international star. Mama Africa stood up against the Apartheid struggle. Listen HERE  She was a civil rights activist and UN goodwill ambassador. She believed that 'Girls are the future mothers of our society, and it is important that we focus on their well-being'.
South Africa offers a wide spectrum of history and culture, is this on your list of places to visit?
Mexico City, Mexico
Frida Kahlo - ARTIST & FEMINIST
Influenced by her native Mexican culture and surroundings, Frida, initially a self-taught surrealist artist used bold colours and dramatic settings to express herself and story tell. An icon and national treasure in Mexico, she used art as her identity, defied gender stereotypes and refused to be tied down. Mexico City is a place is full of colour, life and tradition which Frida captured perfectly in her work. The now Museo Frida Kahlo, also known as The Blue House, her once residence in Coyoacán, Mexico gives an insight into her intimate universe. A great place to visit when in Mexico.
London, United Kingdom
Dorothy Hodgkin - CHEMIST & NOBEL PRIZE WINNER
Her passion for Chemistry began when she was young, attending a state school where only boys were allowed to study chemistry, she fought the system to be enrolled and succeed beyond belief. Dorothy was recognised as an exceptional student and obtained a first class honours degree at Oxford University in Chemistry. In 1964 she became the first female British scientist to win the Nobel Prize in Chemistry, for her 'determinations by X-ray techniques of the structures of important biochemical substances'. She still holds the title and is the only British woman to be awarded a Nobel Prize in any of the three sciences it recognises. On top of this, she was appointed to the Order of Merit by a British monarch, the second female after Florence Nightingale. There are so many great reasons and landmarks to visit in London and its surrounding cities, so why not put an itinerary together?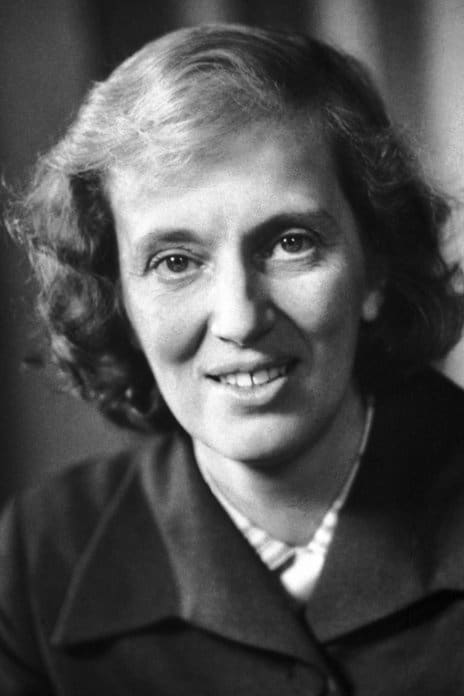 Photo from the Nobel Foundation archive.
Virginia, United States
Katherine Johnson - EXPERT MATHEMATICIAN & NASA EXPERT
Creola Katherine Johnson was the research mathematician who calculated the orbital mechanics of the first and subsequent US crewed spaceflights. She loved to count and loved mathematics even more. She started high school at the age of 10 and fast became an expert mathematician. Katherine worked for NASA for more than 30 years and during that time she was one of the first African American women to work as a NASA scientist, was awarded The Presidential Medal of Freedom and the NASA Group Achievement award. Johnson shattered race and gender barriers and became a pivotal part of the country's young space program. More recently a spacecraft named in memory of Katherine, 'The SS Katherine' has arrived at the International Space Station and will be there until May this year, when it will make its way back to Earth./span>
So what will it be? A trip to the moon or somewhere within the US?
Copenhagen, Denmark
Inge Lehmann SEISMOLOGIST & GEOPHYSICIST
In 1936, Danish Seismologist Inge Lehmann, discovered that the Earth had a solid inner core, inside a molten outer core. Before that, it was thought that the Earth's core was a single molten sphere. Inge analysed the seismic wave measurement to prove her theory. Other seismologists tested the measurements and accepted Lehmann's explanation. Lehmann received many honours for her outstanding scientific achievements throughout her career. She was also one of the longest scientists to have ever lived reaching 104. The asteroid 5632 Ingelehmann was named in her honour in 2015, which also marked the 100th anniversary of women's suffrage in Denmark. Lehmann overcame the struggles of working in a male dominated research community which existed in Denmark in the mod 20th century. The Inge Lehmann monument stands on Frue Plads in Copenhagen.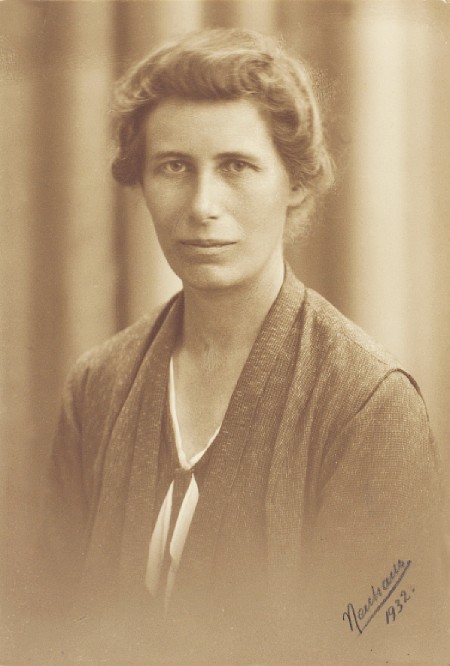 The Royal Library, National Libary of Denmark and University of Copenhagen University Library - Click Here