Try & Fly Jet Card
Discover the wonderful world of private aviation at affordable prices, an exclusive offer from Luxaviation Belgium!
The Try & Fly Card is a private aviation product that enables holders to use different aircraft at agreed-upon fixed hourly rates.
The card offers an easy and economical solution for regular charter flyers and those who want to find out if charter could be the most efficient solution for their travel needs.
Create your custom trip: choose your timing, date and destination
Access to more than 2,000 small airports, which are closer to your end destination
No waste of time: just present yourself 15 minutes before scheduled departure to check-in and go through security
No crowded airport terminals but instead a private and discrete departure lounge
Choose which guests you embark on your journey
All our private jets are COVID-19 disinfected 90 minutes before your departure
Our crew members wear the prescribed protection masks for your safety
In case of an emergency (family matters, business related, pandemic, meteorological events, …) we can react very fast to help you and your family members get to where you need to be
Our Charter Experts are available 24/7 to handle your requests and aim to propose a solution within the hour, wherever your location in the world
Luxaviation has a worldwide network including many partners that can be accessed via your Jet Card
5 flight hours on the Cessna Citation CJ-family (CJ3, CJ4 and CJ4 Gen2*)
Price: 19,750 EUR
Valid for 2 years, we reimburse the equivalent of up to 1 flight hour should there be any positive balance left on the card after your trips.
Receive unique access to our weekly list of empty legs, full of opportunities to travel by private jet at discounted prices.
*Aircraft allocation subject to flight profile, schedule and availability.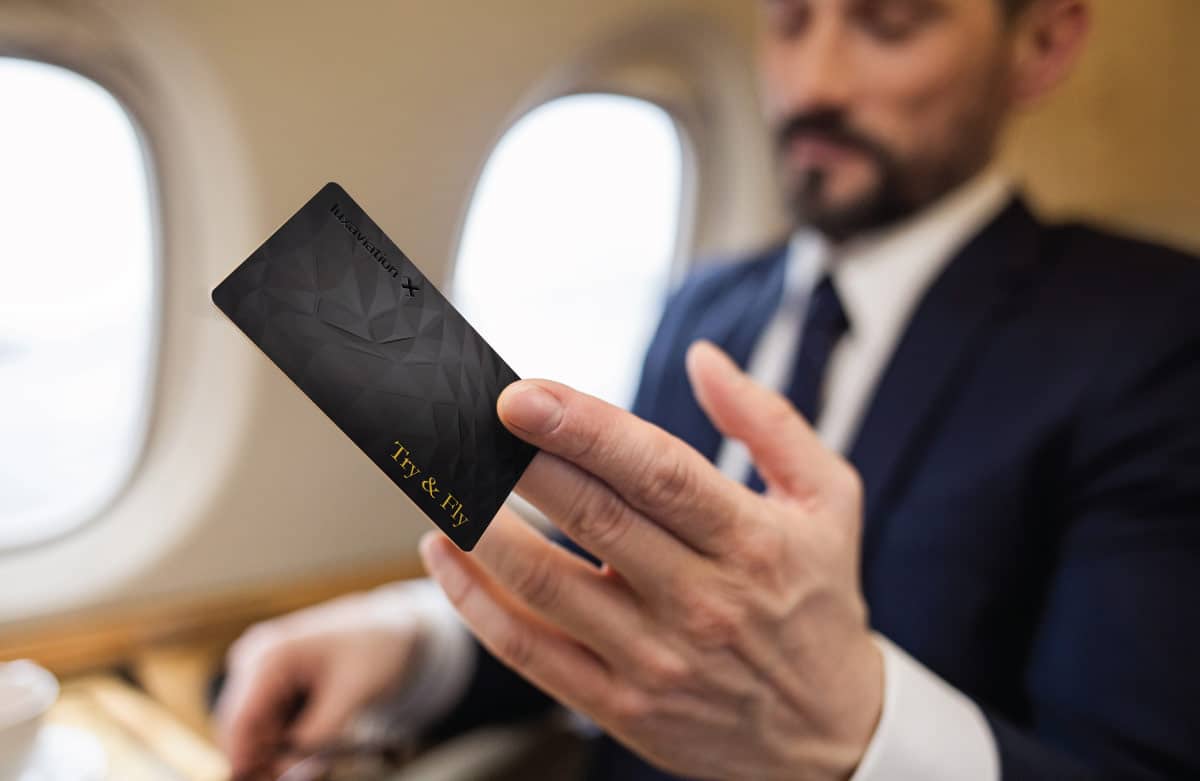 Minimal initial investment. Maximum lasting returns.
Try out ultimate freedom and flexibility. Ideal for those who fly only a few hours a year or simply want to try out what it means to fly private.