Top 5 Trends in Private Jet Charter for 2023
29 March 2023
Private jet charter has become one of the most popular ways to travel. It offers the comfort, flexibility, and privacy you can't get from commercial airlines.
Are you looking to stay ahead of the curve when it comes to private jet charter in 2023? It seems challenging to keep up with the most recent trends considering how rapidly the industry is evolving and innovating.
Following turbulence and a decline in aviation activity towards the end of 2022, all market participants in business aviation are looking forwards to 2023. Presumably, you will have a number of questions, including whether business aviation will start to expand or begin to take off in 2023. In 2023, how will this niche market look? What challenges will manufacturers, airlines, and brokers encounter in the future? How much will a private jet cost? How do these private jet flights compare to those on commercial aircraft? For a complete grasp of the trends and developments in the private jet charter industry in 2023, we'll look at the top 5 emerging issues in the private jet charter in this article.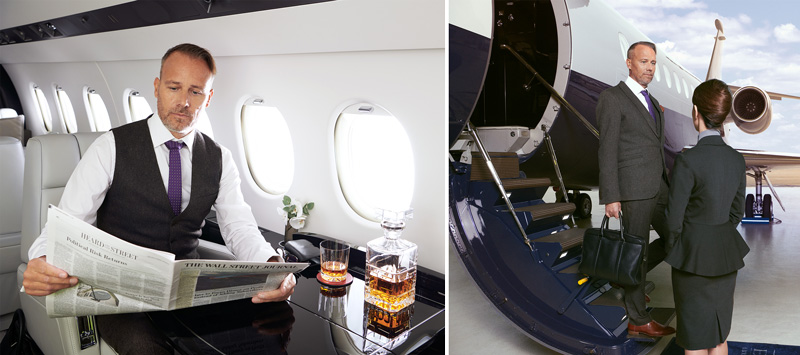 Diversification
By providing more flexible booking alternatives, private jet charter businesses diversify their services. This covers choices like on-demand charter, which allows customers to reserve a private jet on-demand, and jet card programs, which provide consumers the choice to buy a predetermined number of flight hours in advance.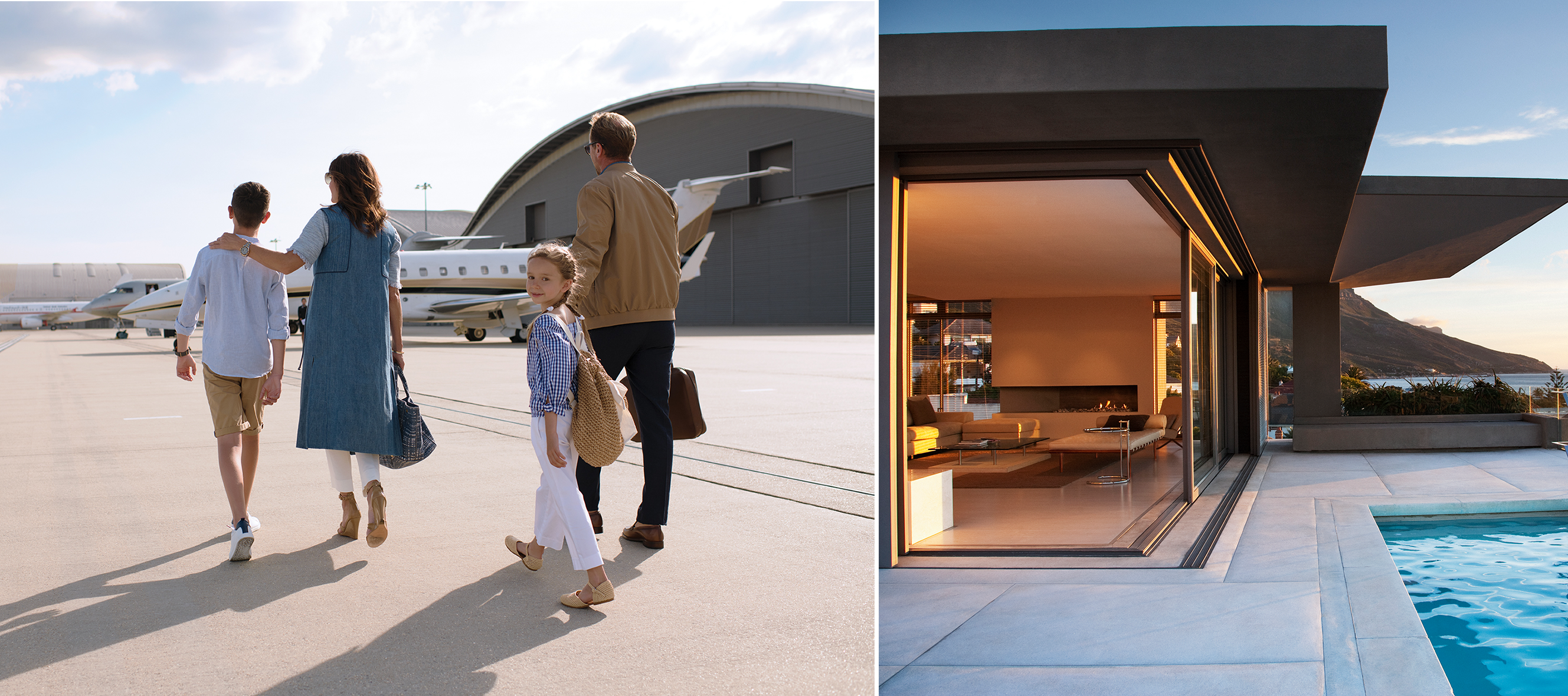 Also, private jet charters are diversifying the types of aircraft in their fleets in order to vary the services they offer. Smaller aircraft are used for short-haul flights, larger aircraft are used for group travel, and ultra-long-range jets are used for international travel.
Diversification in the private jet charter industry has always been driven by a number of factors, such as shifting consumer preferences and rising desire for individualized travel experiences. Private jet charter businesses are likely to diversify their services even further as the market develops, as they work to fulfill the shifting demands of their customers.
Furthermore, by entering complementary markets like luxury travel and lifestyle management, private jet charter businesses are diversifying their offerings. This involves giving customers access to upscale lodgings, exclusive gatherings, and custom trip plans.
Furthermore, the rise of fractional ownership and jet card programs, aircraft ownership has become more accessible to a broader range of customers, including high-net-worth individuals and smaller businesses.
Private jet ownership has some advantages over chartering:
Ownership provides greater flexibility and control over travel schedules, allowing owners to fly on their terms rather than being subject to availability and scheduling constraints.
Owning a private jet can be more cost-effective for frequent flyers, eliminating paying for each trip individually.
Owning a private jet can provide a sense of prestige and luxury that is only sometimes available through chartering.
Eco-friendly Private Jet Charters
The aviation industry often faced criticism for its environmental impact, and people are becoming more aware of their effect on the environment. This has led to a rise in demand for eco-friendly services such as carbon offsetting and emission trading schemes which subsequently led to an emerging trend towards eco-friendly private jet charters. It is evident that of late, eco-friendly practices have been gaining traction in the private jet charter business.
Many private jet charters are trying to lessen their carbon footprint to solve this problem. For instance, some businesses are adopting newer and more fuel-efficient airplanes, which can assist in lowering emissions. Others are investing in sustainable aviation fuel (SAF), a biofuel with a reduced carbon footprint than conventional jet fuel generated from renewable resources.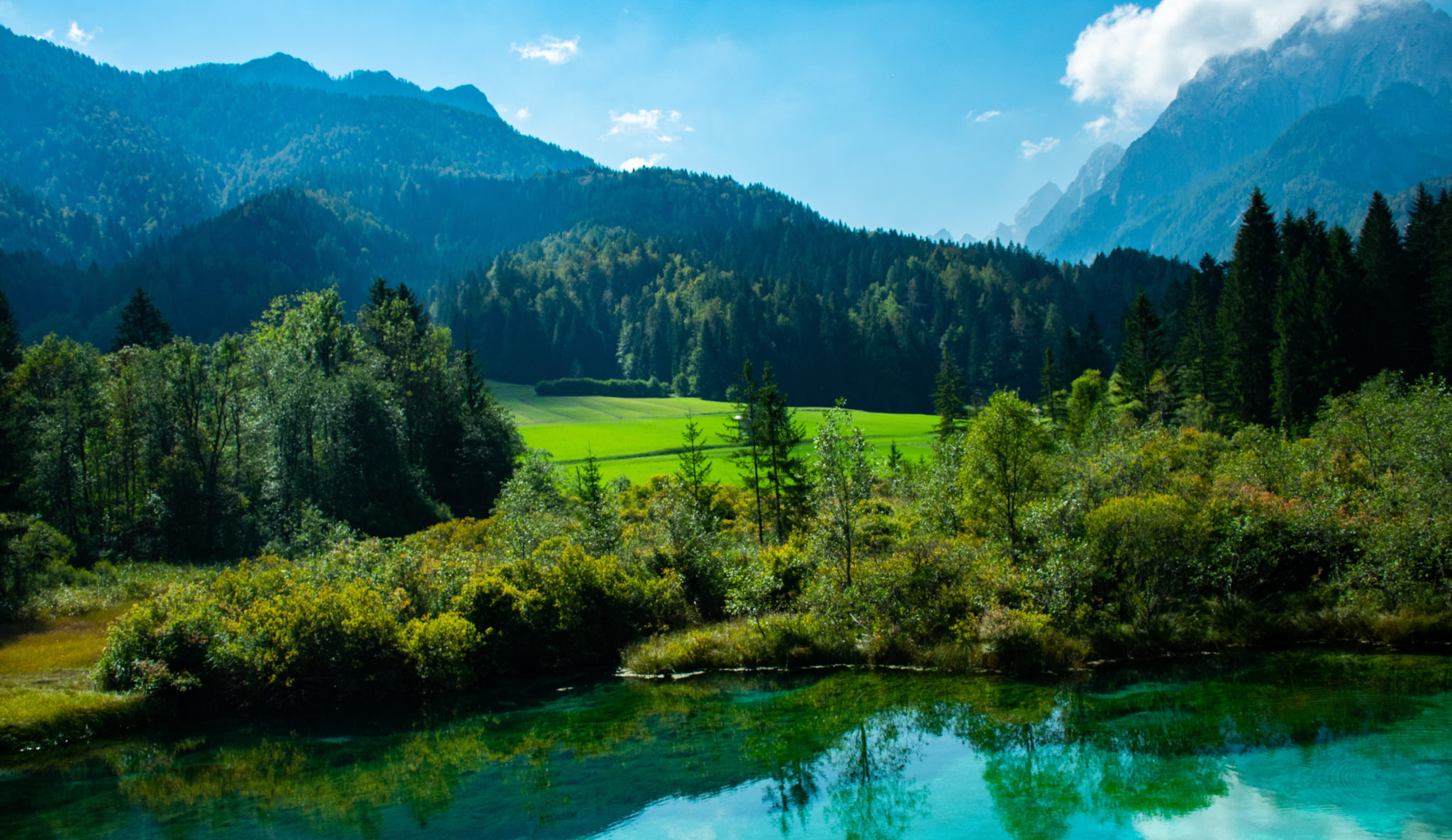 Strong Emphasis on the Client Experience
The customer service of the private jet charter has significantly transformed in recent years. With businesses realizing that providing a first-rate experience is essential for attracting and retaining customers in today's competitive marketplace, there has been a growing trend of strongly emphasizing the customer experience.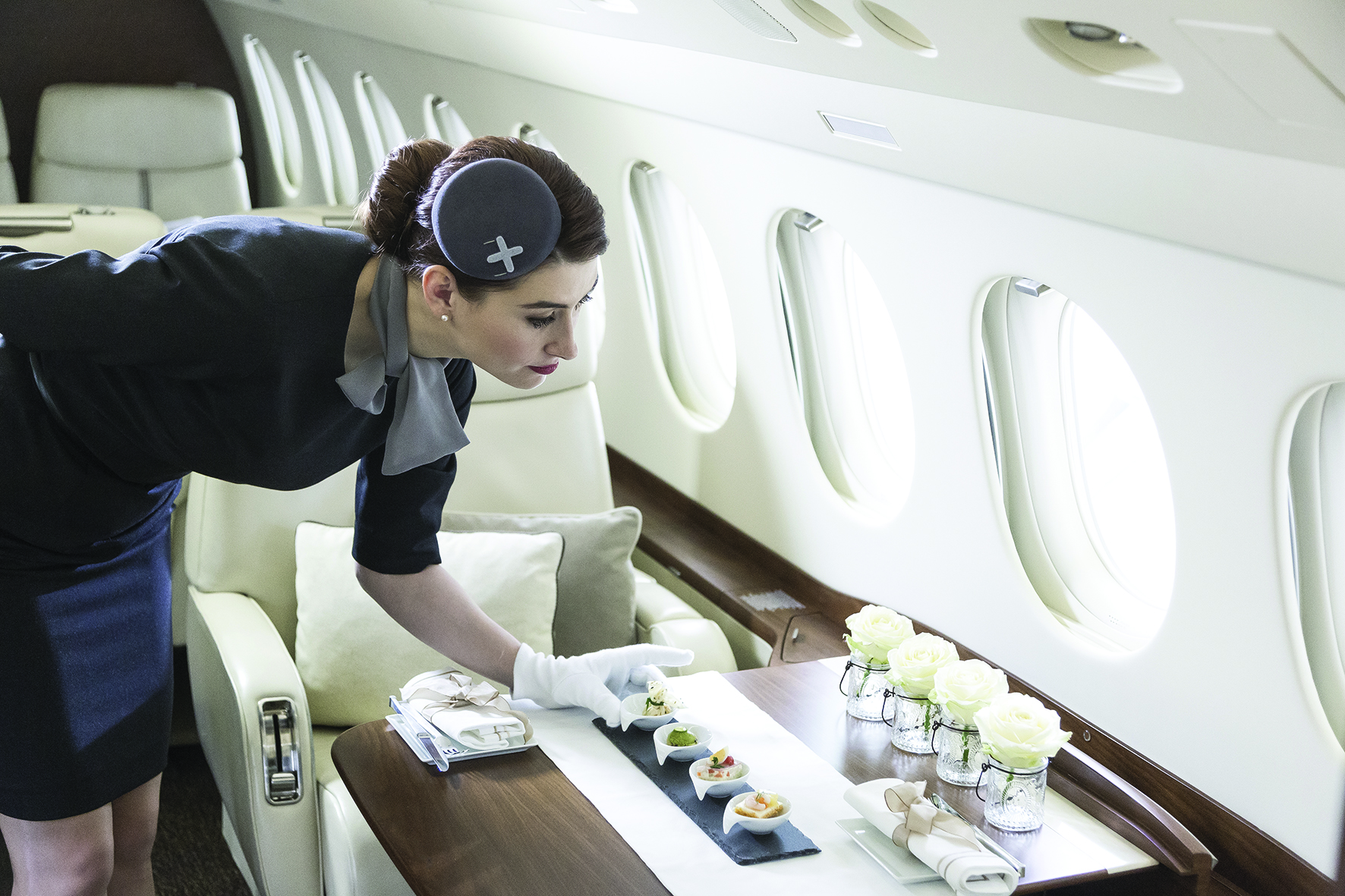 The increasing client expectations are one of the major forces driving this trend. Top class individuals used to luxury and individualized experiences in other areas are frequently the customers. Regarding their travel plans, they anticipate the same level of professionalism and care. As a result, private jet charter businesses are working harder to provide their customers with a top-notch experience.
One can observe this emphasis on the client experience in some ways. For instance, to give customers a premium travel experience, private jet charter businesses are investing in more luxurious and comfortable aircraft. Also, they provide a greater choice of onboard amenities, such as top-of-the-line entertainment systems, gourmet meals, and individualized service from highly skilled employees.
Private jet charter businesses prioritize the client experience by offering a more personalized service with yet another approach. Providing personalized itineraries, the arrangement of ground transportation, and even guidance with hotel and dining suggestions at the client's destination are a few examples of how this might be done. Private jet charter businesses can provide a more memorable and pleasurable experience by tailoring the journey to each client's needs and tastes.
Minimizing costs has become an emerging trend in the industry as companies seek to provide high-quality services while remaining competitive. One way private jet charters minimize costs is by leveraging new technologies to streamline their operations.
This tends to reduce the time and resources required to manage tasks like booking, maintenance, and fleet management. For example, advanced scheduling and booking systems have made it easier for private jet charter companies to streamline their processes and cut expenses. For instance, private jet charter businesses can cut fuel expenditures and the time their aircraft stay idle by employing predictive analytics to improve travel schedules and itineraries. Rising competition, shifting consumer expectations, and technological advancements drive the trend toward cost reduction in the private jet charters market.
Minimizing costs for private jet charters is to make these services more accessible to a wider range of customers while still providing the high-quality experience that customers expect. As companies explore new ways to reduce costs and boost efficiency, we will likely see further innovations in this space in 2023 and beyond. Private jet charter businesses will be well-positioned to prosper in the market if they can respond to this trend.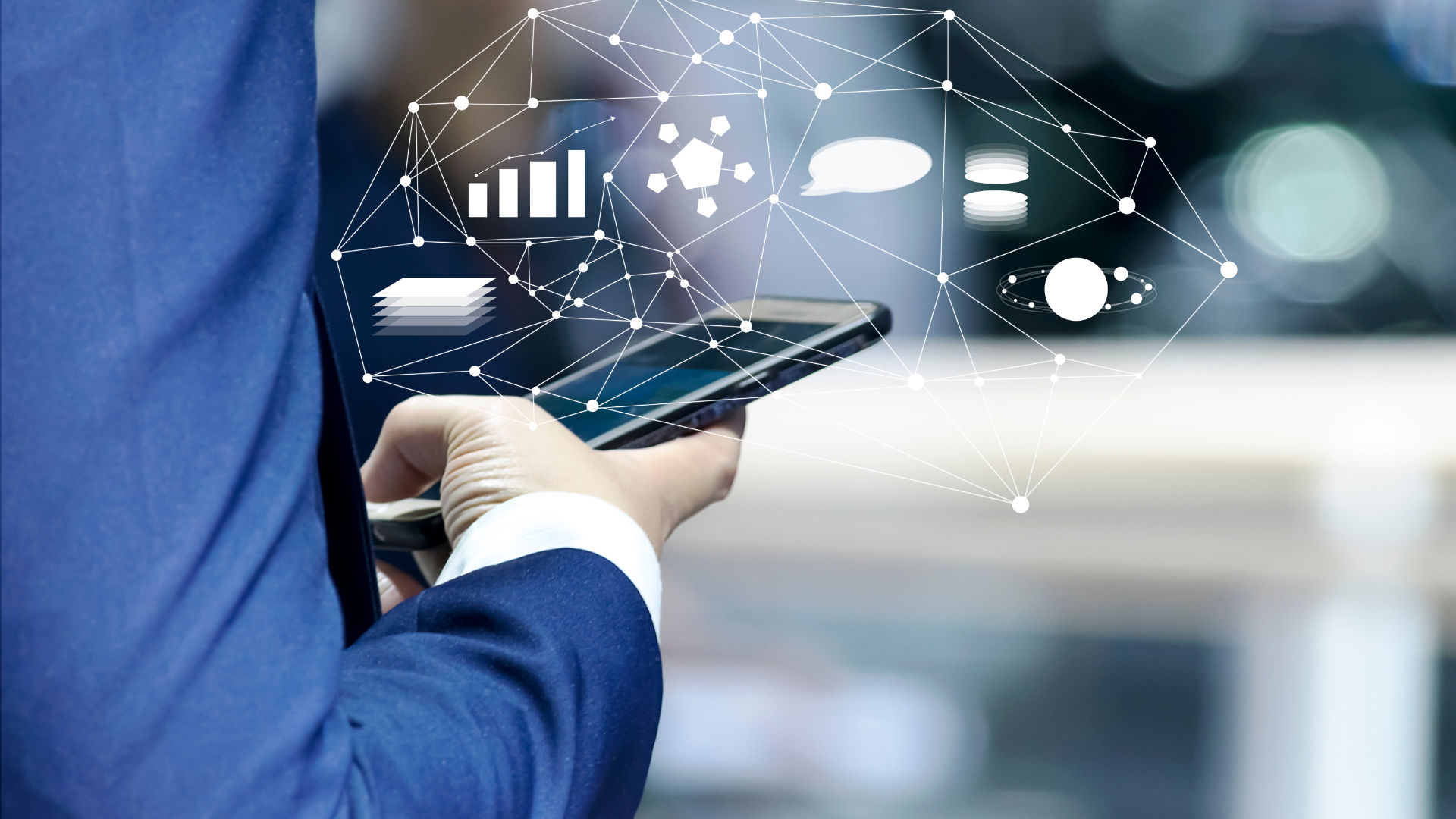 Health and Safety
Following the COVID-19 pandemic, travelers' major concern is health and safety. And private jet charter companies need to maintain strict health and safety requirements including enhanced cleaning practices, mandatory testing, and other initiatives to guarantee the safety of passengers and crew.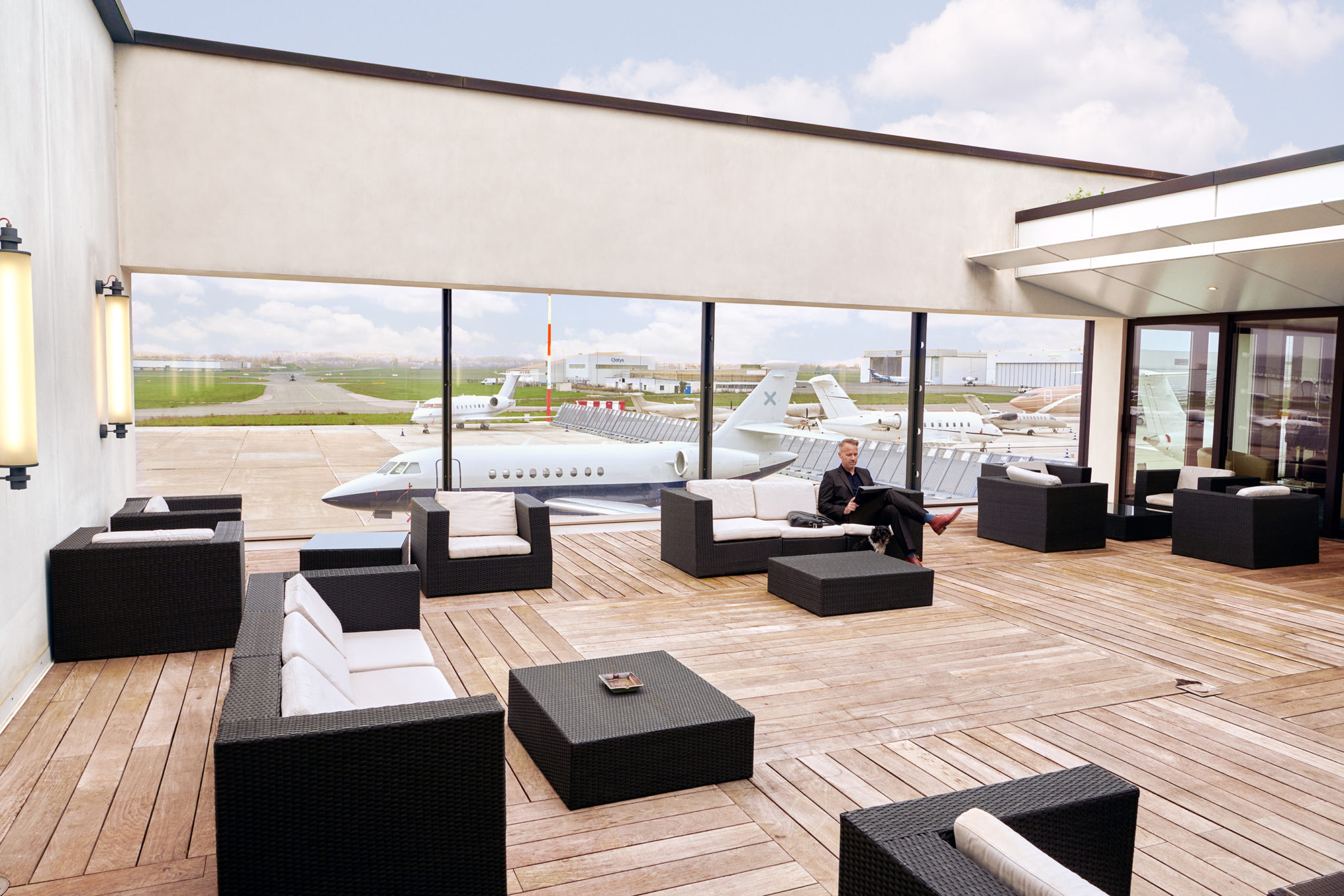 Usage of private terminals and lounges, which provide clients with a more regulated atmosphere, is another trend in the private jet charter sector. By doing so, the risk of transmission is decreased, and contact with other passengers is minimized.
The adoption of technology to enhance health and safety is one of the key developments in the private jet charter industry. For instance, private jet charter firms disinfect the cabin between flights using advanced air filtration equipment and ultraviolet-C radiation. There is also use of biometric technology to minimize contact and the risk of transmission.
Conclusion
Ultimately, the demand for safe, effective, and comfortable travel options will drive growth in the private jet charter business in 2023. Increased desire for eco-friendly jets, individualized experiences, cutting-edge technology, and adaptable booking alternatives are the top trends to keep an eye on. Also, the growth of private jet leasing and sharing models will give travelers more economical choices.
Bear these trends in mind if you're considering the private jet charter in 2023 to be sure you're receiving the most return on your investment. It would be best if you considered being in alliance with a trustworthy company that can assist you in choosing the most suitable aircraft for your requirements. You should also take advantage of the latest technology and booking options to streamline the process.
These trends are merely the start of a new era of luxurious travel, as the private jet charter sector generally adapts to the shifting expectations of current passengers. Private jet charters keep a trend soaring exponentially whether you're a corporate executive, a celebrity, or just seeking a way to travel in comfort and style. Why not join the bandwagon and travel in the ultimate luxury in 2023?