Top 8 Best Luxury Resorts in the US to Fly Private Jet
07 March 2023
Gone are the days of long lines, cramped seats, and the inevitable chaos of navigating through a bustling airport terminal. Instead, picture yourself flying to the best luxury resorts in the US, being whisked away in a luxurious private jet, where the only delays you will encounter are those caused by the natural beauty you are flying over.
With ample space to stretch out, personalized in-flight service, and no need to worry about losing your luggage, private air travel is the ultimate way to elevate your vacation experience.
We know that private jet charter can be expensive. That is why we also offer empty-leg flights to our customers so that they face no hurdles when it comes to luxury. Check out our empty-leg flights.
And if you are feeling adventurous and want to explore destinations beyond our list, don't worry - Luxaviation has got you covered. Our team can connect you to any destination in the world. Contact us now to enquire about your next amazing trip.
Are you finding it difficult to choose the best luxury resorts in the US? Luxaviation is here to make your private air travel dreams a reality. Before you spin the globe and let fate decide, read our top 8 luxury resorts in the US to fly on a private jet.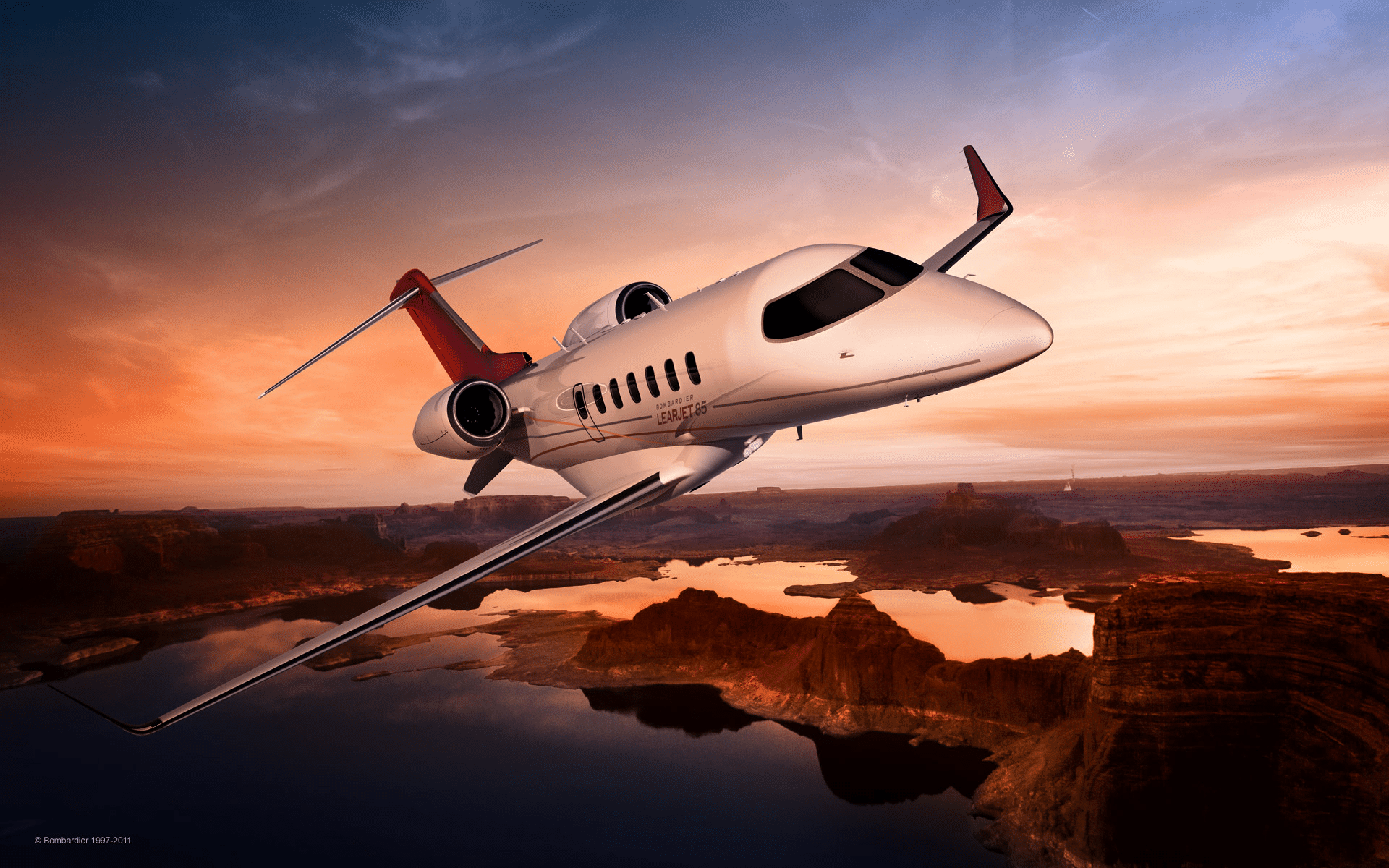 The JL Bar Ranch Resort & Spa - Sonora Texas
A hidden gem in Texas that will redefine your idea of luxury. The JL Bar Ranch, Resort, and Spa sprawls across 13,000 acres of serene wilderness, offering an escape from mundane city life.
The vast expanse of land provides ample opportunities to wander and discover, making it a perfect luxurious destination for people who love to explore nature's bounty.
Providing a range of activities including catering to diverse interests, JL Bar Ranch ensures that every guest has a memorable experience.
You will be able to indulge in the thrill of racing through rugged terrain on ATVs, crushing cacti under our wheels, and marveling at black cattle grazing in the fields. If fortunate, you can even catch glimpses of deer darting into the thick juniper bushes.
But the real showstopper is the private airport and private jet hangar, exclusively for guests. This fixed-base operator airport eliminates the hassle of navigating through busy airports and allows you to land in style and comfort.
You can relish tasty feasts at the hotel's restaurant. JL Bar Ranch, Resort, and Spa is not just a place, it's an experience that leaves you craving for more.
Snowmass Mountains Lodging - East West Hospitality - Colorado
As the air cools and the stars twinkle above, fall transforms Snowmass into a stunning mountain wonderland. With so much to do and see, it's the perfect season to visit and immerse yourself in the vibrant landscape.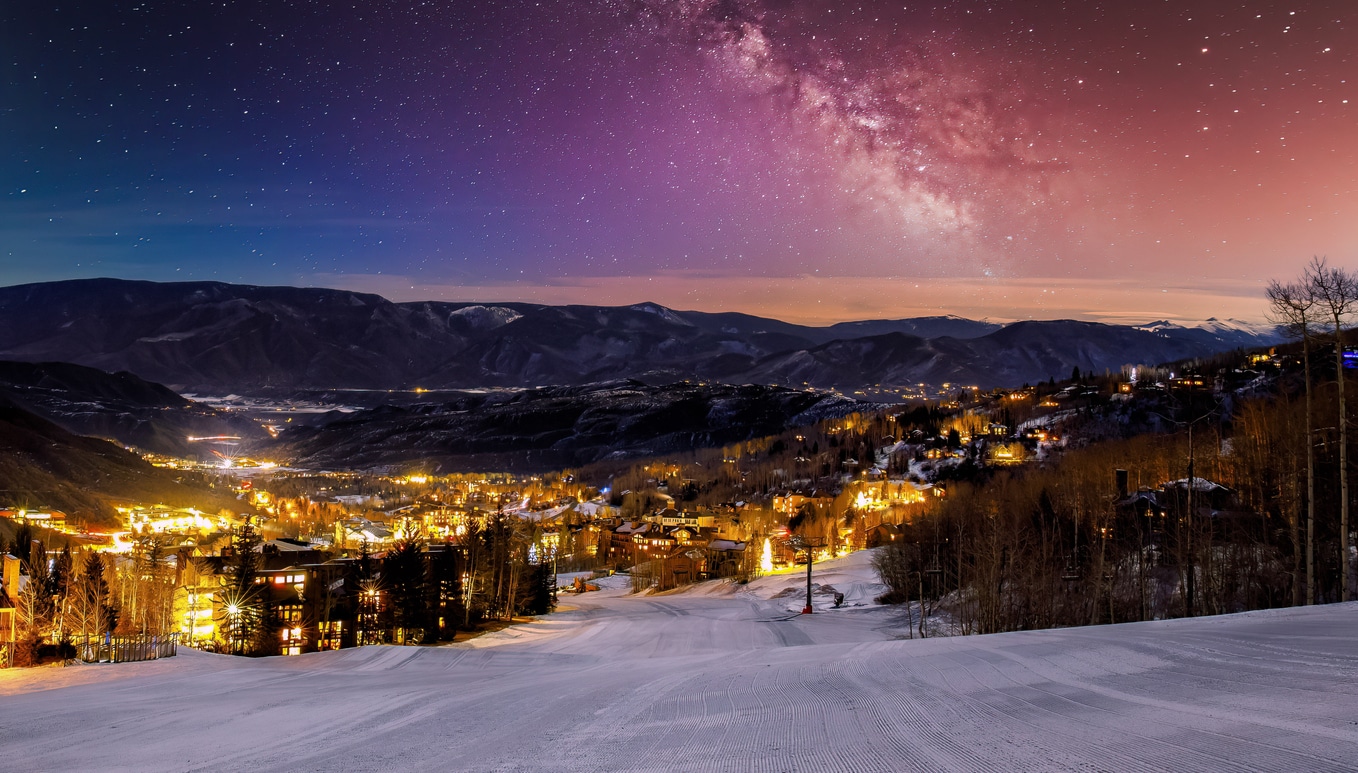 You can spend your days exploring the wild on guided nature walks, fly fishing, or trying your luck at the challenging 36-hole disc golf course.
If you prefer a more relaxed pace, you can soak up the sun at The Snowmass Club or take a leisurely stroll through the colorful aspen groves and central park.
And for the adventure-seekers, hiking and mountain biking trails abound. Golf enthusiasts will love the picturesque and challenging courses in the area.
The luxury condominiums at One Snowmass are an ideal way to enter the Base Village and experience the reimagined Snowmass.
If you fly there by private jet, Aspen Pitkin County Airport is just 10 miles away, with one fixed-base operator catering exclusively to private jet passengers. Once you've landed, East West Hospitality's concierge team is at your service. Isn't it luxurious?
Four Seasons Resort Maui At Wailea - Luxury Resort in Hawaii
Indulge in an extraordinary Hawaiian vacation at the exquisite Four Seasons Resort Maui at Wailea. Nestled on the breathtaking oceanfront of ritzy Wailea, this luxurious 5-star hotel is a haven for jet-setters and discerning travelers from around the globe.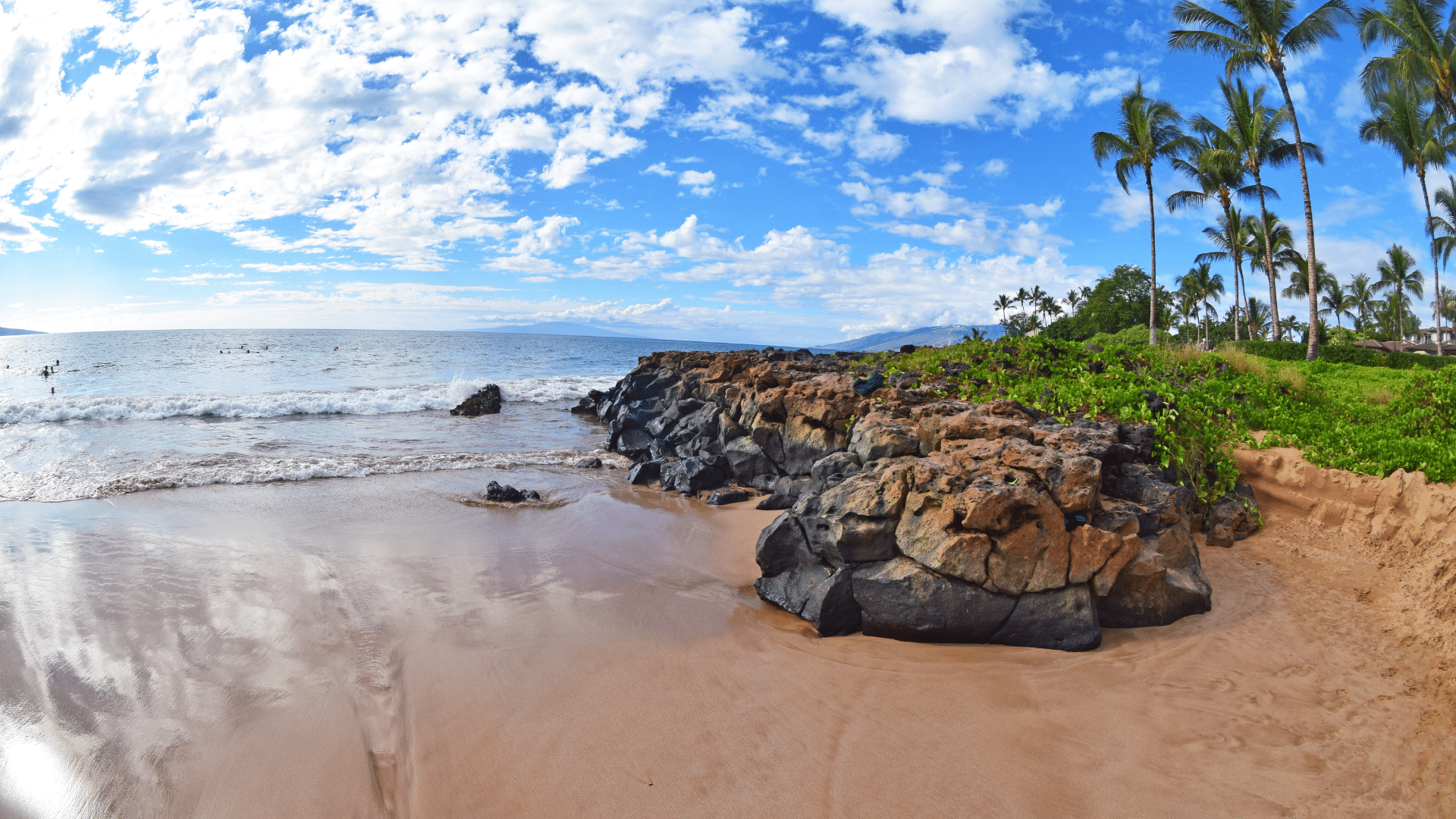 The resort's exceptional service and authentic island hospitality make it one of Hawaii's finest hotels. As soon as you arrive, you're greeted with a traditional lei welcome, and dedicated attendants are at your beck and call 24/7.
Overlooking the pristine hotel Wailea Beach, the luxurious resort boasts three remarkable pools, including an adults-only infinity pool with a swim-up bar and underwater music system.
Guests can also take advantage of complimentary perks such as cabana usage, outrigger canoe rentals, fitness classes, and Wi-Fi.
When it's time to satisfy your appetite, you have a choice of three on-site restaurants that offer a tantalizing selection of delectable dishes, or you can indulge in the convenience of room service.
EAU Palm Beach Resort and Spa - All-Inclusive Resort Florida
Experience a new level of laid-back luxury at Eau Palm Beach, where style meets relaxation in a setting reminiscent of a Palm Beach estate.
Nestled on seven acres of oceanfront with lush tropical gardens, Eau Palm Beach welcomes guests with champagne, stunning ocean views, and refreshing tropical breezes.
It's a haven of warmth and friendliness, where the sun is always shining and the ambiance is always inviting.
With sumptuous accommodations and your private cabana, you can indulge in the warm Florida sunshine and the prominent Eau Spa.
All suites feature separate bedrooms and living rooms, and two bathrooms, and can comfortably accommodate up to four people. The destination is ideal for guests seeking a luxury pool and stunning ocean-side background. You can also go horseback riding during your stay.
These spacious suites offer plenty of room for entertaining guests and families with complimentary Wi-Fi and VIP pool service. Charter a private jet now and jet-set to ultra-luxury hotels and resorts with Luxaviation.
Post Ranch Inn Luxurious Resort - Big Sur - California
Discover a luxurious escape in the heart of Big Sur, California at the Post Ranch Inn. Nestled just south of the iconic Big Sur coastal highway, the stunning resort hotels offer the perfect combination of natural beauty and modern luxury.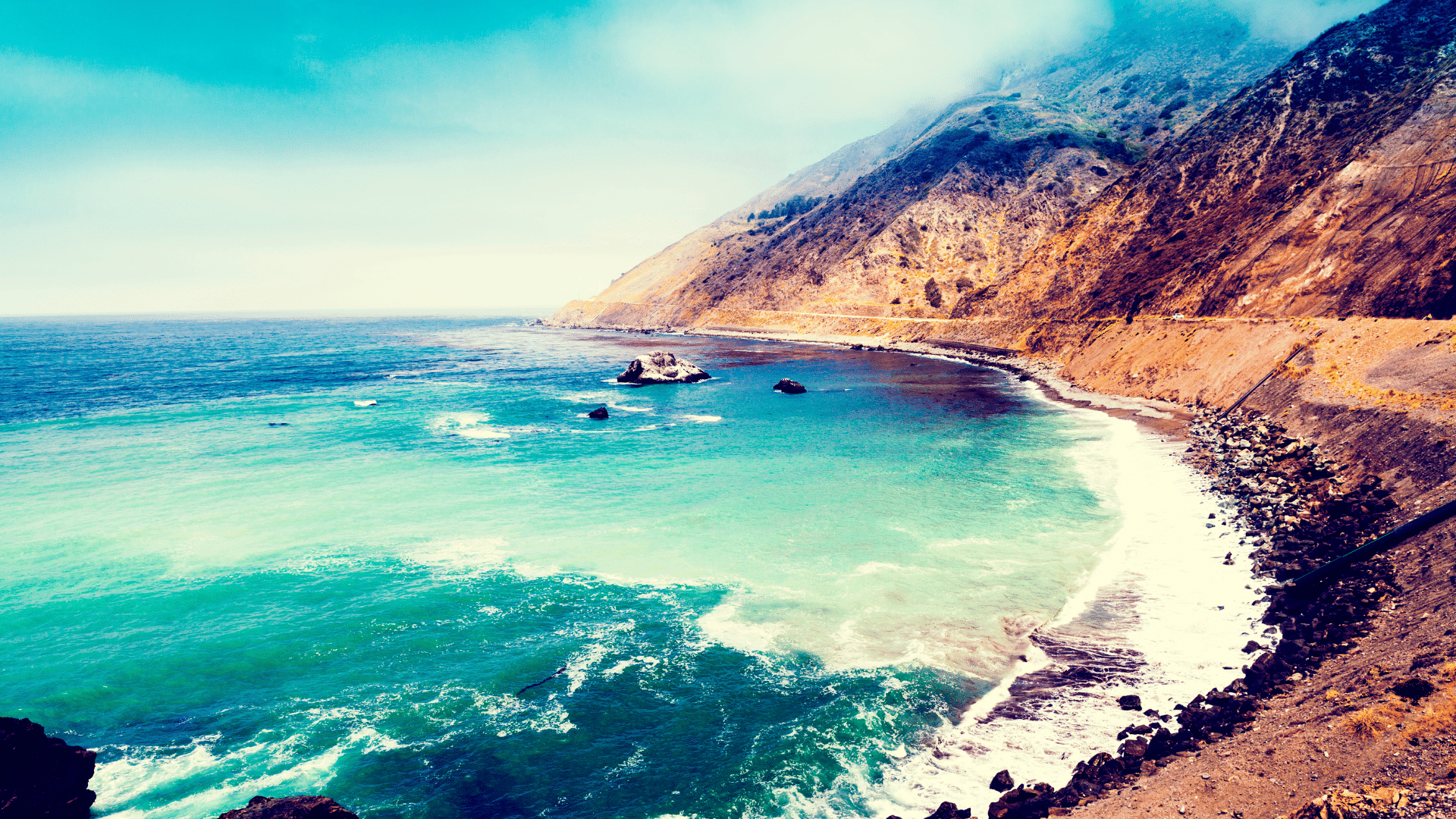 Designed to evoke the feeling of a luxurious hunting lodge, the Post Ranch Inn boasts rustic walls, friendly staff, and lush forest surroundings.
As soon as you arrive, you'll feel as though you've been transported to a tranquil sanctuary away from the hustle and bustle of everyday life. Yet, you're still just a short drive away from the top attractions of Monterey and San Francisco.
The Post Ranch Inn features an extensive and full-service spa that offers a range of pampering treatments to rejuvenate your body and mind.
The resort is only 1-hour drive away from the Monterey Peninsula Airport. You will enjoy the scenic beauty of the highway to your resort.
Acqualina Resort & Residences on the Beach - Miami Beach
Immerse yourself in the grandeur of a Mediterranean paradise, where Baroque fountains and beautifully sculpted archways abound. The magnificent Acqualina Resort & Residences is situated on the pristine shores of the Atlantic Ocean, just a mere 20 miles north of the bustling city of Miami.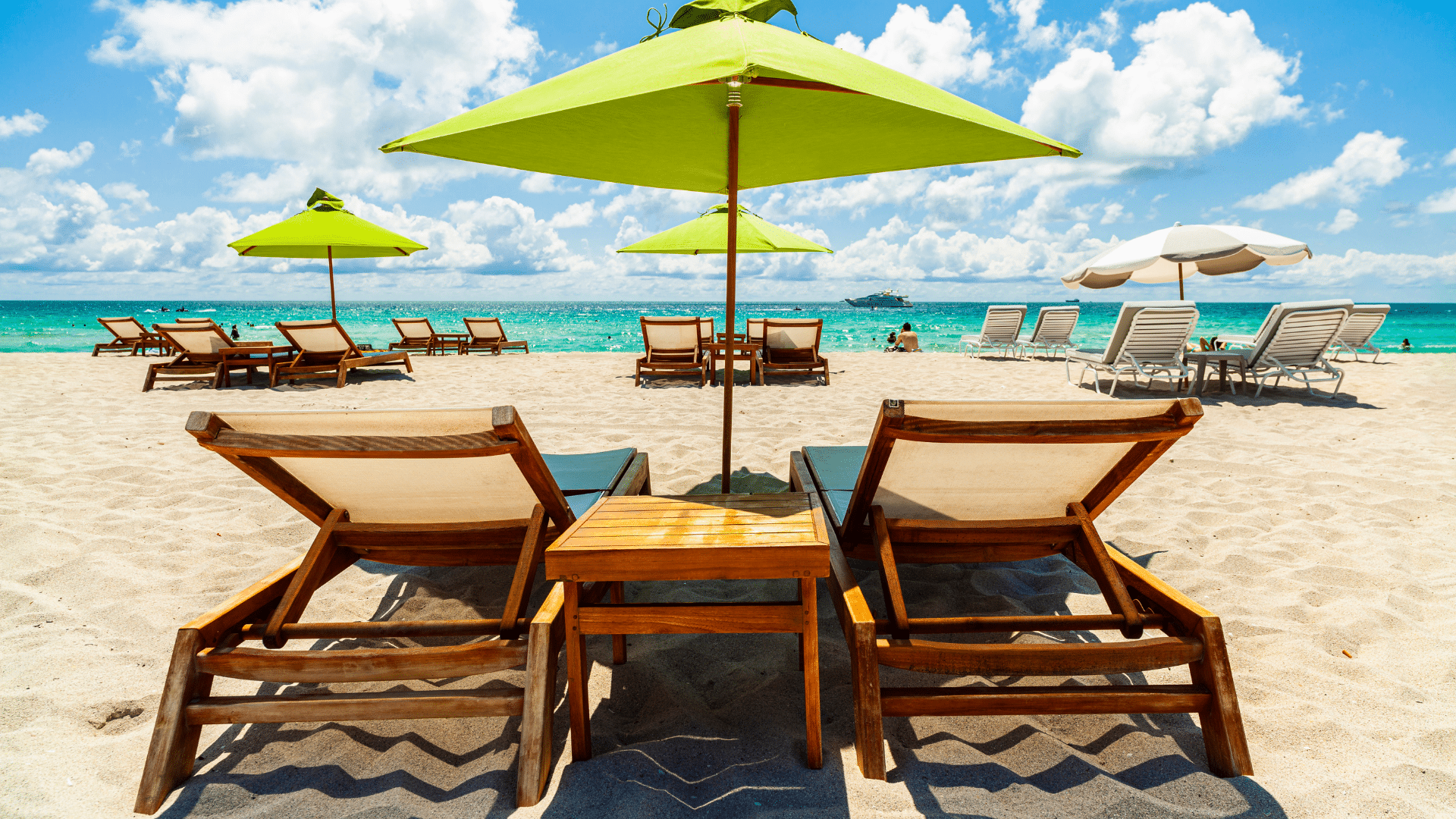 This family-friendly resort is the epitome of luxury, having garnered numerous accolades, including the prestigious Forbes Five Star Award and AAA Five Diamond Award.
Indulge yourself in a truly five-star experience by taking a dip in one of the three exquisite pools surrounded by plush chaise lounges and exclusive cabanas. Alternatively, stroll out onto the soft white sands, where you can relax under the shade of an umbrella.
For the ultimate pampering experience, visit the opulent 20,000-square-foot Acqualina Spa treatment, where you can indulge in rejuvenating treatments that will leave you feeling refreshed and revitalized.
Book your charter aircraft now and experience the unparalleled grandeur of Acqualina Resort & Residences, where luxury, beauty, and serenity meet to create an unforgettable escape.
The Canyon Suites at The Phoenician: Luxury Collection Resort - Scottsdale
Nestled in the picturesque foothills of Camelback Mountain, lies the exclusive Canyon Suites - an intimate 60-room boutique hotel located at the prime location of Phoenician, that promises guests a luxurious five-star experience, from the moment of arrival.
Boasting unparalleled views of the stunning Sonoran desert, the Canyon Suites offer guests a personalized and unique stay that is unmatched. Each room is adorned with original artwork, and elegant decor, and features plush wicker chaise lounges on a sun-kissed private balcony.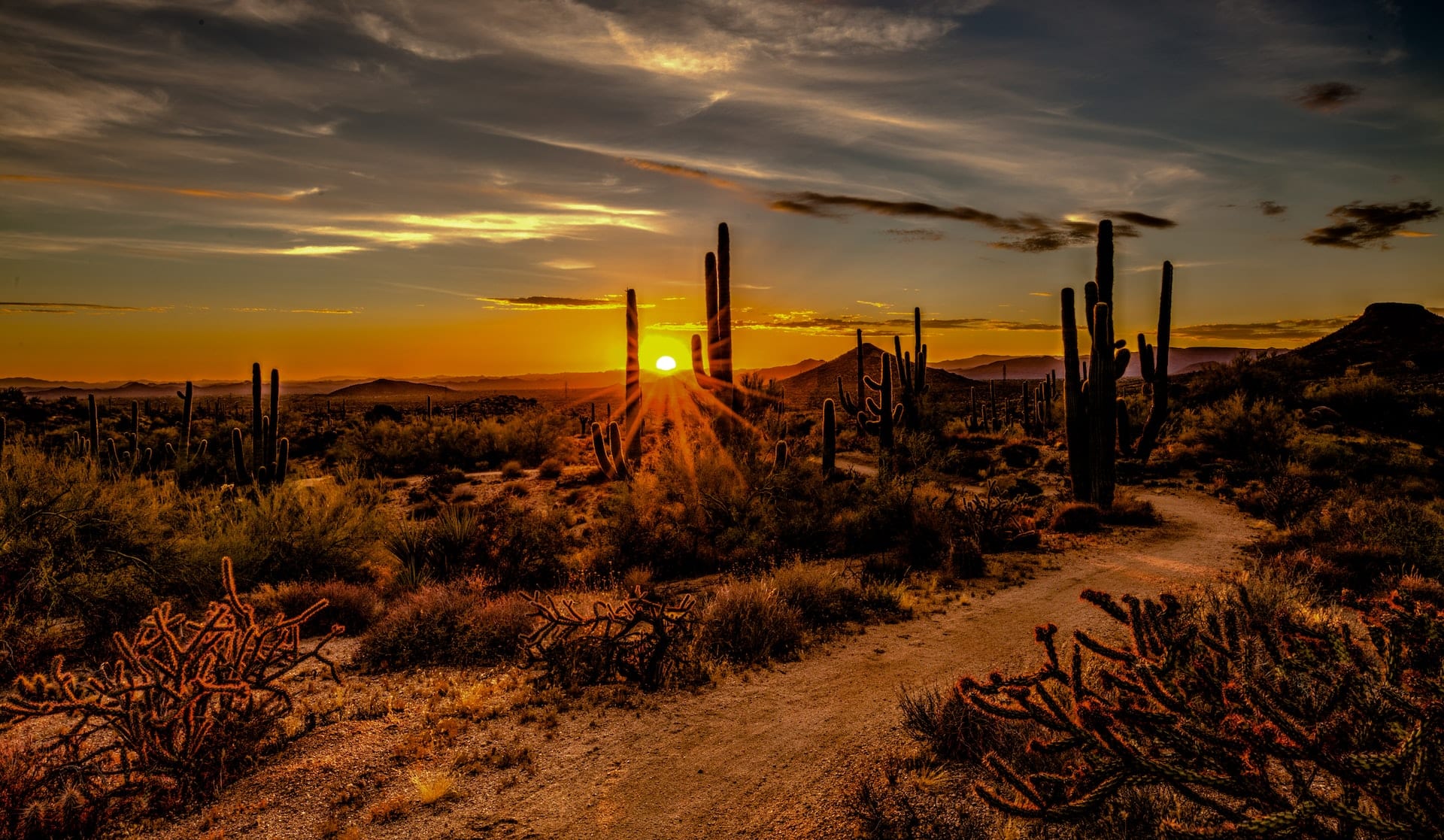 The resort provides the perfect spot to soak in the breathtaking vistas. With a guaranteed golf or pool view, every guest is guaranteed to feel pampered and indulged.
As Arizona's only Forbes Five-Star, AAA Five-Diamond resort, The Canyon Suites has much to offer. You can enjoy a round of golf on the pristine golf course or challenge a friend to a game of tennis.
For those seeking relaxation, indulge in full-service rejuvenating spa treatments, or simply soak up the sun by the stunning infinity pool, with its picturesque views of Camelback Mountain - a particular guest favorite.
With exceptional cuisine, impeccable service, and breathtaking views, dining at The Canyon Suites is an unforgettable experience.
The Villas at Kiawah Island Golf Resort - Luxury Resorts in the US
Nestled on the coast of South Carolina, with spectacular views of the Atlantic Ocean, lies The Sanctuary at Kiawah Island Golf Resort, a luxurious haven that promises to exceed your every expectation.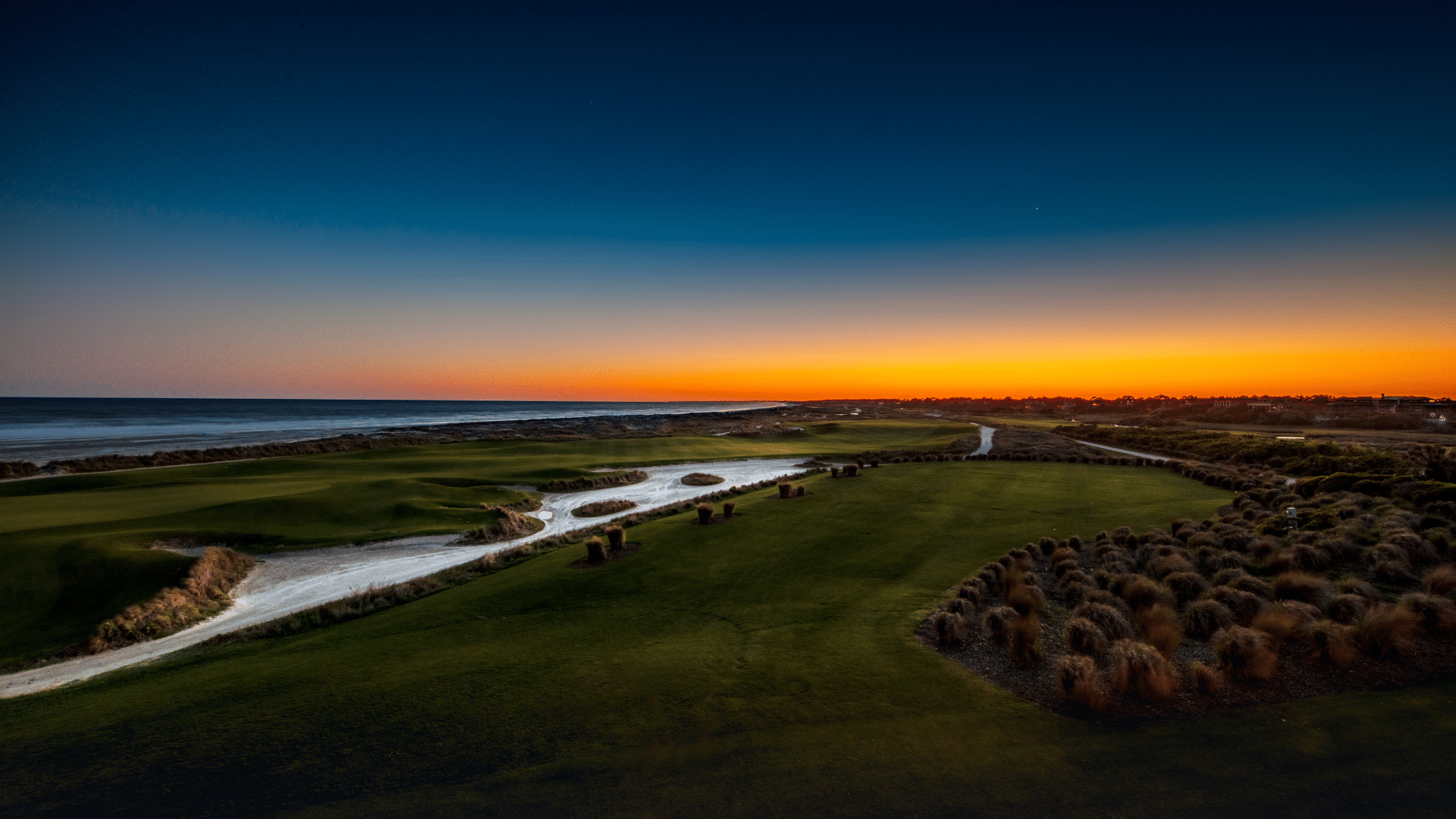 It is located within a private gated community on a 10,000-acre barrier island and provides guests with a breathtaking beachfront setting that is second to none. Indulge in distinctive dining options that will tantalize your taste buds. Pamper yourself at the award-winning spa, where you can relax and rejuvenate in complete serenity.
With five world-renowned golf courses to choose from, The Sanctuary is the perfect destination for any avid golfer. Charleston International Airport is only a short 45-minute drive away, and getting to this idyllic oasis has never been easier.
For those who crave the ultimate in luxury and convenience, charter a private jet now from Luxaviation and fly with luxury.
Contact Luxaviation For Your Next Trip To Luxury Resorts in The United States
Indulge in the ultimate luxury travel experience with Luxaviation. Our passion for sophistication and elegant air travel is the hallmark of our private jet charter services, which cater to the discerning traveler looking for style, comfort, and convenience.
With flights to some of the most beautiful and luxurious resorts in the United States and the world, our exclusive private jet service is the perfect way to reach your dream resort destination in style.
Luxaviation offers a vast range of private aircraft fleets to suit your every need, ensuring that you travel in style, comfort, and safety to your preferred destination.
As the leading choice in safety and value, Luxaviation is committed to providing you with the highest level of service and luxury available. Our team of experts is available to help you with every aspect of your journey, from selecting the perfect aircraft to planning your route and pricing.
Contact us today to learn more about our private jet charter services and experience the ultimate in luxury travel. Fly like a champion with Luxaviation and make your journey to the best resort hotels an unforgettable experience.