EBASI
European Business Aviation Solidarity Initiative
As being one of the larger global operators we aim to assist with administrative and procurement resources that smaller operators are potentially lacking during lockdown and so we decided to step up and launch this industry initiative.
Support smaller operators
This initiative avoids operators reinventing the wheel, allowing the participating operators to focus their limited resources on keeping their clients and assets safe.
Share our global size and resources
With this initiative, we are sharing our procurement office, our purchasing power and our administrative resources. Enjoy (where possible) the same pricing that Luxaviation Group gets from suppliers as well as to take advantage of the Luxaviation Group's payment terms.
Build a unified solidarity network
EBASI allows participating operators access to the documents required to be sent to authorities and other agencies alike to reduce costs. When we unite as one within the industry our voices get heard and actions are taken.
Prepare for relaxed border restrictions
We look into the future – EBASI's business experts are on hand to help restructure and re-organise to improve business resilience and make businesses stronger.
Why join the European Business Aviation Solidarity Initiative?
At Luxaviation Group, we have a set of 12 Values which we believe in strongly. These Values involve, amongst others, 'Responsibility' and 'Respect'. We take these Values very seriously and feel that in a time of crisis we must live up to them. We have a responsibility to our clients, partners and to the industry in general.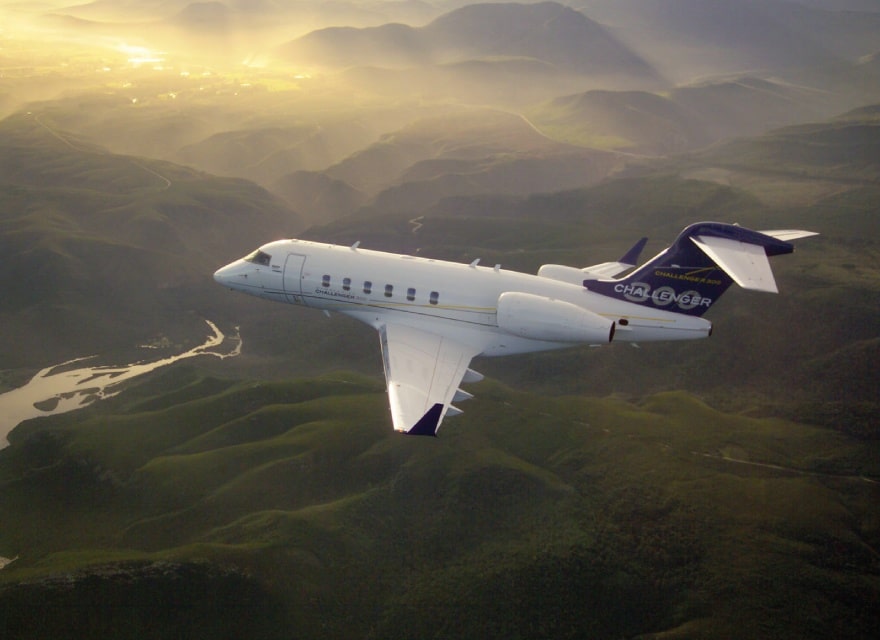 Navigate Industry Changes
EBASI helps operators navigate significant changes by national airworthiness authorities in order to promote safe aircraft operations during the Covid-19 pandemic.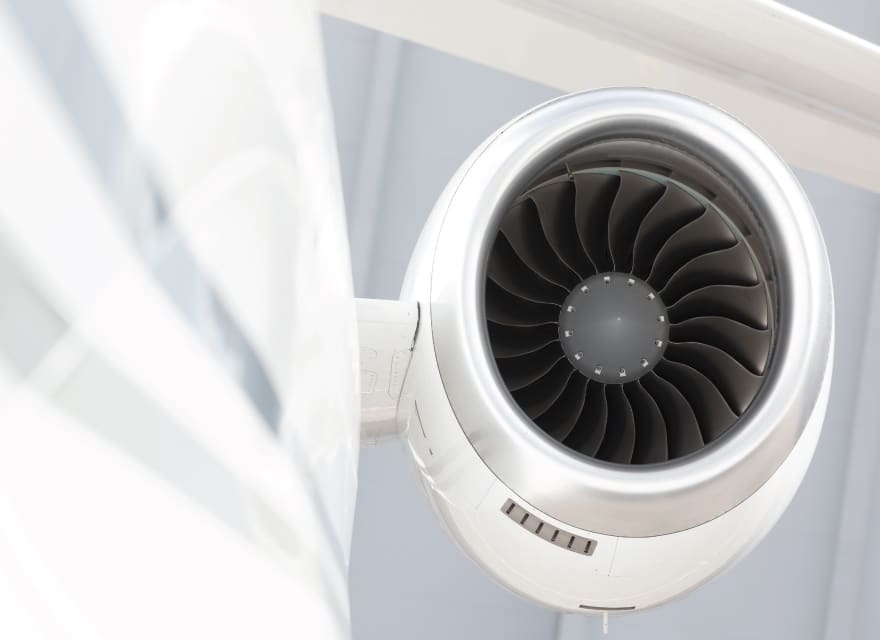 Support With Business Agreements
Supplier relationships are more important now than ever before. EBASI and partners of EBASI help renegotiate payment terms for participants to promote stronger relationships and brighter futures.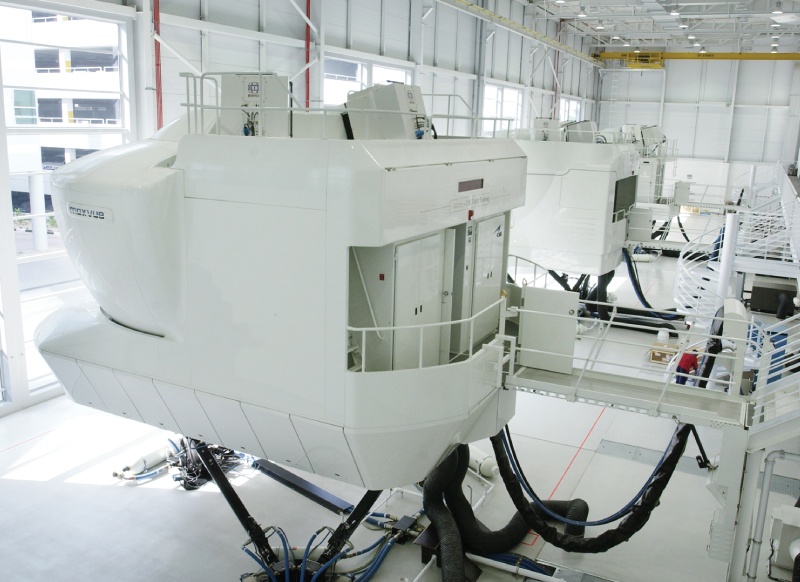 Training Optimization
Take advantage of EBASI's strong partnerships with industry leading training providers to not only help operators navigate the multitude of alleviations available for crew members requiring recurrent training but to also ensure that they are able to book courses and carry out training remotely.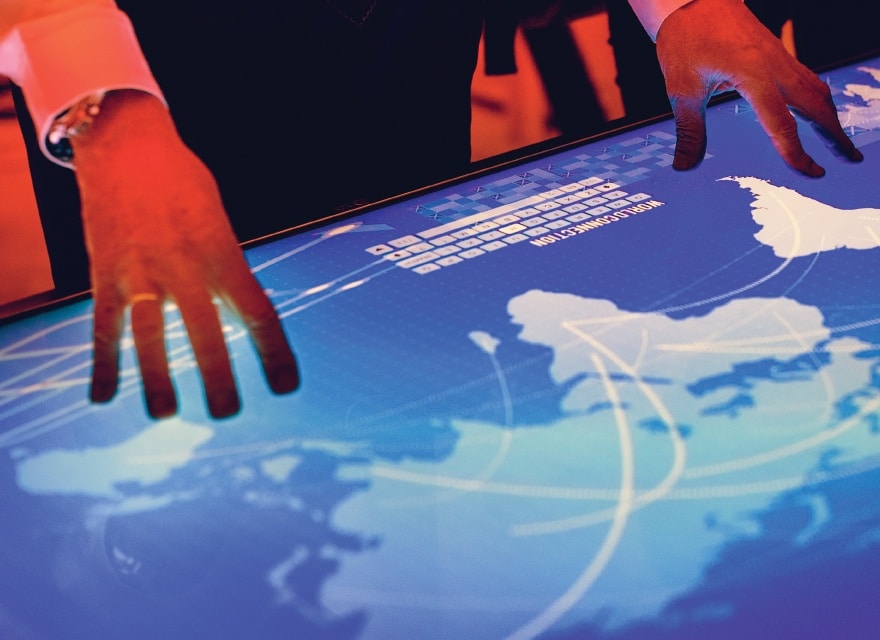 Help Restart Operations
EBASI is helping operators understand ever-changing border restrictions around the world to ensure that operations are both safe and compliant. For general travel restriction advice in the EU, click here.
Be part of EBASI
When you sign up, you will receive letter templates for Eurocontrol, CAA and airports and information about other perks of EBASI. You will also receive regular updates on our continued efforts to negotiate agreements with institutions, and the positive impact these agreements are making on the industry.