Your Regional Team
ExecuJet Asia Pacific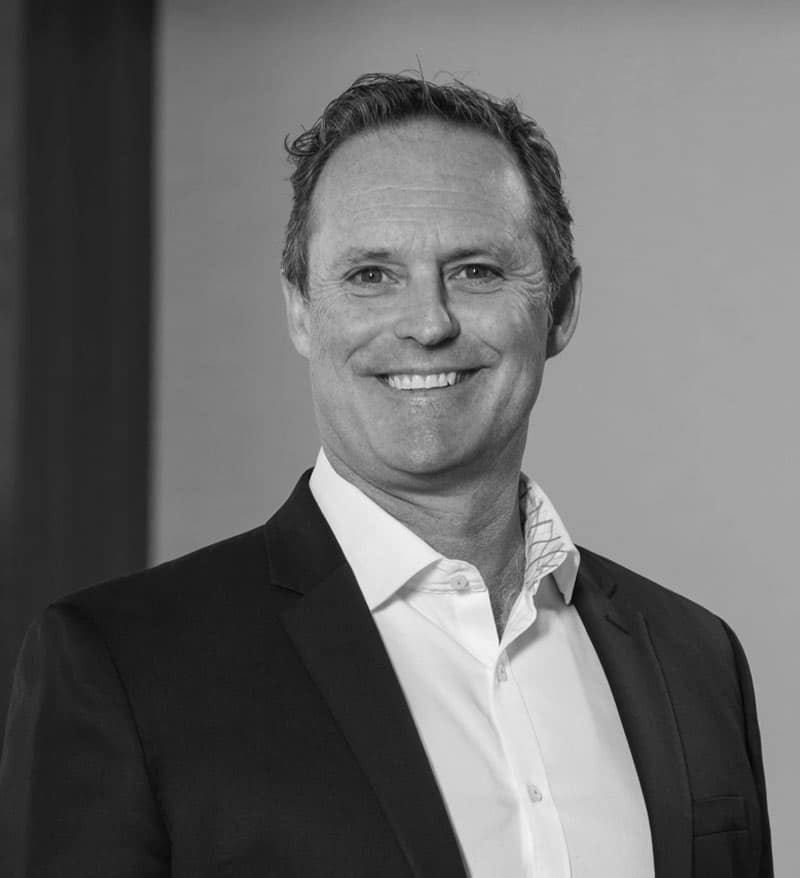 Darren McGoldrick
Vice President, Asia Pacific
Darren McGoldrick is the Vice President of ExecuJet Asia Pacific, leading the company's Aviation Services operations throughout Australia, New Zealand, Singapore, Indonesia, Malaysia and Hong Kong.
Darren joined ExecuJet in 2000 as Finance Director and following his successful involvement in several other strategic roles and projects was appointed Vice President for the Region in 2010. Throughout this period Darren has overseen both the establishment of new businesses and expansion of ExecuJet's presence across Asia Pacific to now include facilities and operations across 6 countries. He has managed the growth of the company both in Australia and Asia to now include 21 aircraft under management, including 11 charter aircraft and 4 FBOs.
He holds a Bachelor of Commerce Degree and CPA qualifications, and has over 30 years' experience in commercial, financial, management and leadership roles in a variety of industries including aviation, hospitality and construction.
Darren is also an Executive member of the Australian Business Aviation Association (ABAA).
Denis Crossley
Flight Operations Director, Asia Pacific
Denis Crossley, Flight Operations Director is responsible for the operation of all ExecuJet's Asia Pacific managed aircraft, in addition to the establishment and standardisation of Aircraft operations and charter services. He is also responsible for ensuring regulatory and Group compliance with operating standards and managing the operational budget and annual activity planning.
Denis is an experienced Global Express Captain who operates as a crew member on one of ExecuJet's managed aircraft in addition to his management role.
He is an integral part of the management and delivery of services for operations of ExecuJet's managed aircraft.
Denis holds a Bachelor of Commerce and MBA qualifications.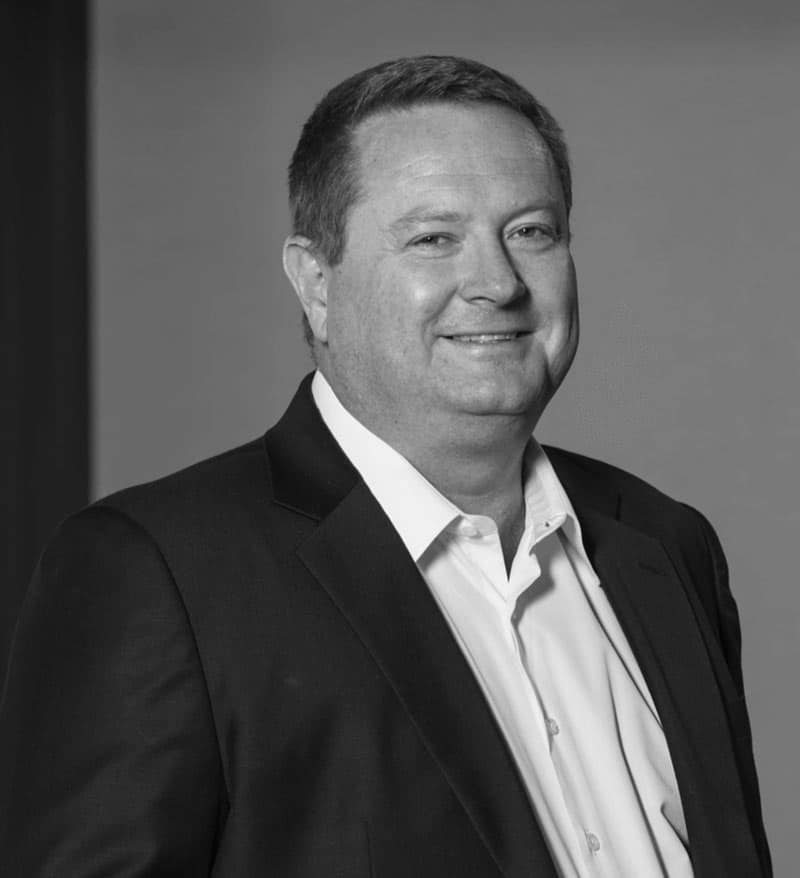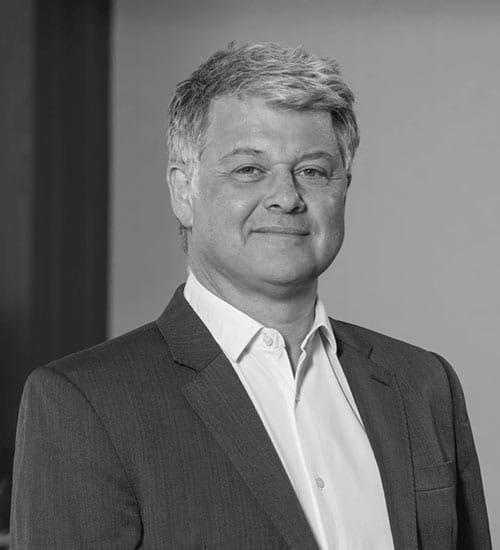 Richard Porter
Business Development Manager, Asia Pacific
Richard Porter is the Business Development Manager for ExecuJet Asia Pacific, leading the development of the company's Aircraft Management business in Asia.
During his 28 years in Business Aviation Richard has held Field Service, Airworthiness and Engineering positions with OEM's and Corporate Flight departments in Europe, the Middle East and Asia.
Richard joined ExecuJet as part of the initial management team that started ExecuJet's UK operations at London City Airport in 2008. In 2014, Richard relocated to Singapore and for the last five years he has been responsible for Business Development and Client Management across the Asia Pacific region.
Matthew Guy
FBO Manager, Asia Pacific
Matthew Guy an established Operations Manager, has a proven record in leading teams and delivering high levels of service. He is a passionate professional with over 10 years operations management experience beginning his career in operational roles within the luxury 5-star hotel industry. Most recently, he was responsible for the preopening set-up of Front of House for a luxury hotel setting service standard strategies for Front Office, Concierge, Operators and Housekeeping.
Matthew joined ExecuJet in 2018 as Regional FBO Manager. His role is to lead and provide management oversight of the FBO Airside Ramp and Customer Service teams throughout the Asia Pacific region. He is responsible for service standard and ensuring the safety of visitors and staff and optimum efficiency in line with best practice
Matthew holds a Bachelor of Hotel Management and Bachelor of Business from Griffith University.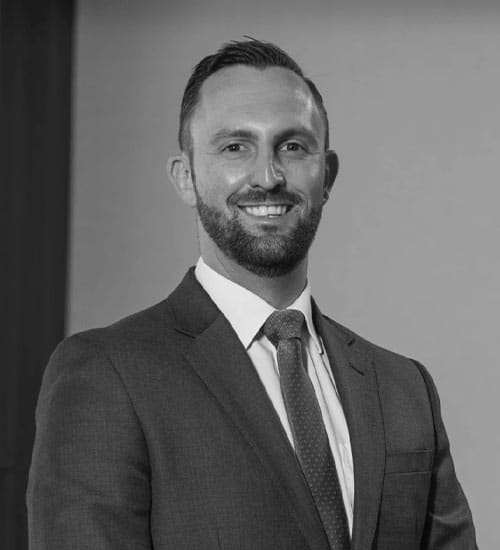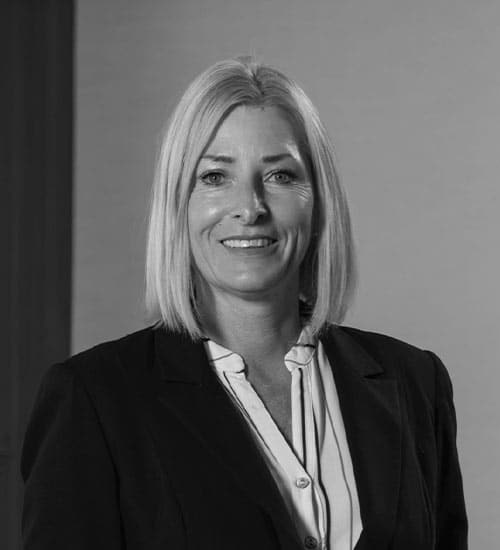 Roxanne Pace
Charter Sales Manager, Asia Pacific
Roxanne Pace is the Charter Sales Manager for ExecuJet, Asia Pacific, leading the development of new and existing client relationships.
Roxanne joined ExecuJet in 2002 and has held the position of Charter Sales Manager since that time. She is responsible for business development, direct sales, account management and client relations for our managed charter fleet across Australasia. Roxanne is one of the most experienced Charter Sales professionals in the region. She has built important and strategic relationships with aircraft owners, brokers, and operators, individual, corporate and government clients. Roxanne is responsible for selling charter on ExecuJet's charter fleet when not required by the aircraft Owner.