Your Regional Team
Luxaviation France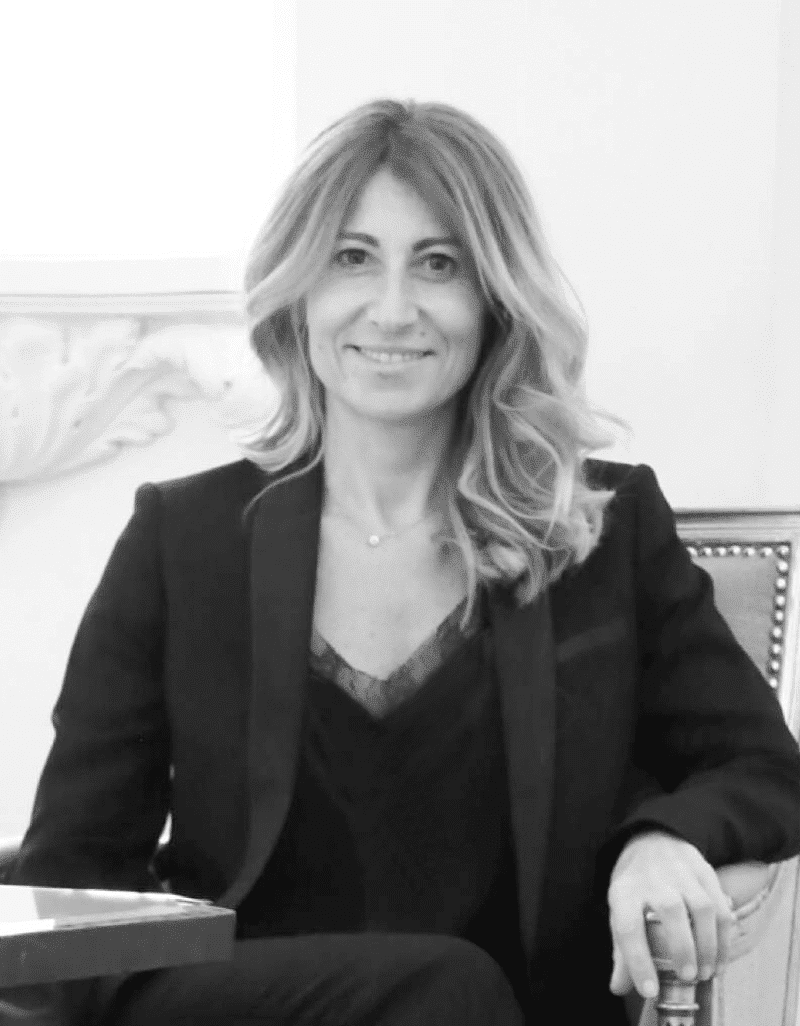 Karol Gueremy
CEO Luxaviation France
Karol began her career as a Financial Auditor for 7 years before joining Masterjet in 1999 as Controller. In 2008, Karol was appointed Associate Director of Masterjet responsible for finance and HR. In 2015, Masterjet joined Luxaviation Group to become Luxaviation France, that's when Karol was appointed CEO.
Franck Canu
FBO Manager ExecuJet Paris
Franck studied Science in Paris (BA) followed by Arts and English History at Liverpool University, before starting his career as teacher in Paris.
Always fascinated by aviation Franck passed his private pilot license and his aerobatic license and started off a new career in aviation 1999 working his way up the job ladder step by step: Airside Ops manager then ground handling manager. In 2010 Franck was contacted to be the FBO Manager at Le Bourget Airport. Building on this expertise, Franck, together with 2 associates launched a consulting company for business strategy in aviation.
In 2013, Dijon-Burgundy airport contacted Franck to be their General Manager. After 1 year, Franck came back to business aviation in Paris with a ground support company who wanted to develop its business in Europe and start off in Morocco.
When Nice Airport decided to create a network of FBOs in Europe in 2016, Franck was appointed to be the FBO Manager in Paris. In 2020, Luxaviation bought the Paris-Le Bourget FBO and Franck continued to manage the FBO under the new company leadership.