Werden Sie Teil unseres Teams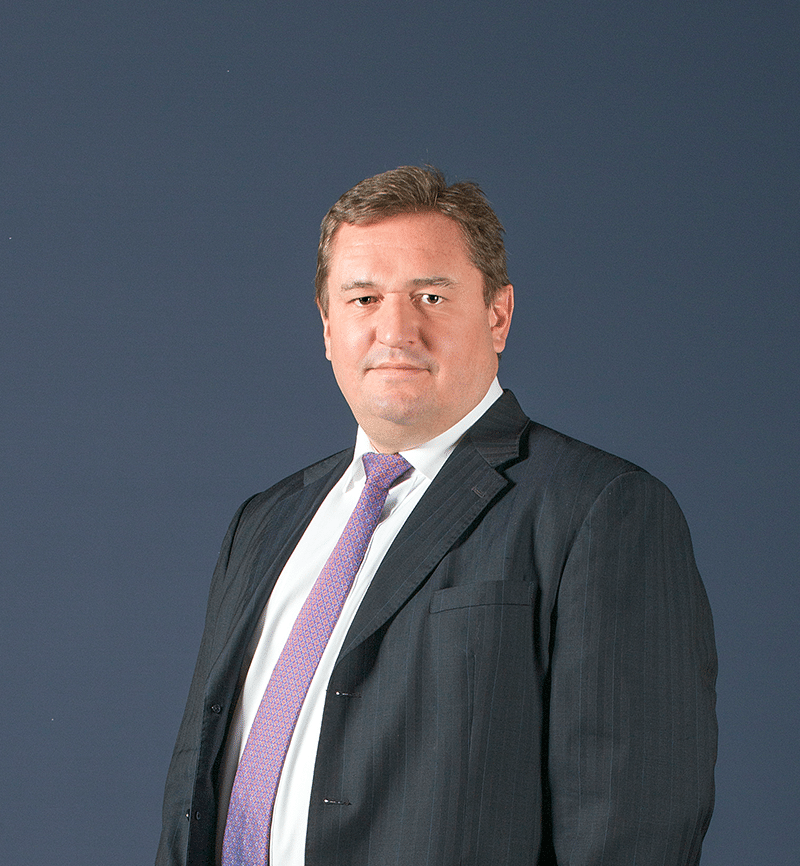 Our employees are at the heart of our organisation. Within our group, the contribution they bring to their roles and to the development of our business is highly valued. We employ the most talented and engaged employees who want to grow, adapt and flourish. We work hard to shape our business everyday for success and are constantly on the lookout for new talent. If you would like to be part of our great team of aviation passionates, please get in touch ? we want to hear from you.
Georges Disewiscourt - Personalleiter
Warnung
Luxaviation warnt vor gefälschten E-Mail-Betrügereien, die eine Anstellung bei Luxaviation anbieten und die Befragten auffordern, Geld zur Deckung von Arbeitsgenehmigungen und Einstellungskosten zu überweisen. Luxaviation bekräftigt, dass das Unternehmen keine Bewerbungen per E-Mail anbietet und Kandidaten nur durch persönliche Gespräche einstellt.
Bitte antworten Sie nicht auf solche E-Mails und löschen Sie diese von Ihrem Computer.
Unsere Kultur, Mission & Werte
People are at the heart of any business and the Luxaviation Group is no exception. Not just the passengers, customers and suppliers, but people like us, the employees. We are the people setting new standards of excellence every day in fields such as aircraft management and private jet operation, taking pride in the work we do and building a better future ? and a better company ? for everyone.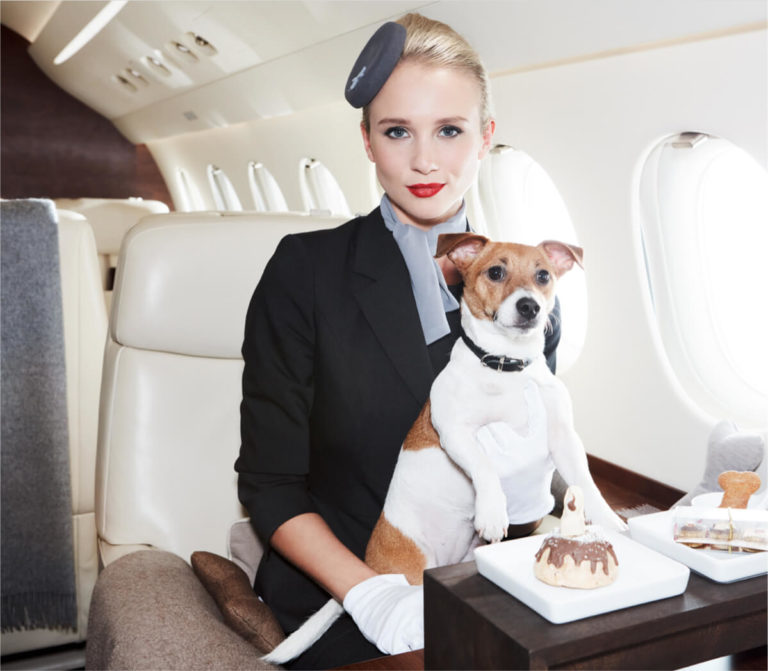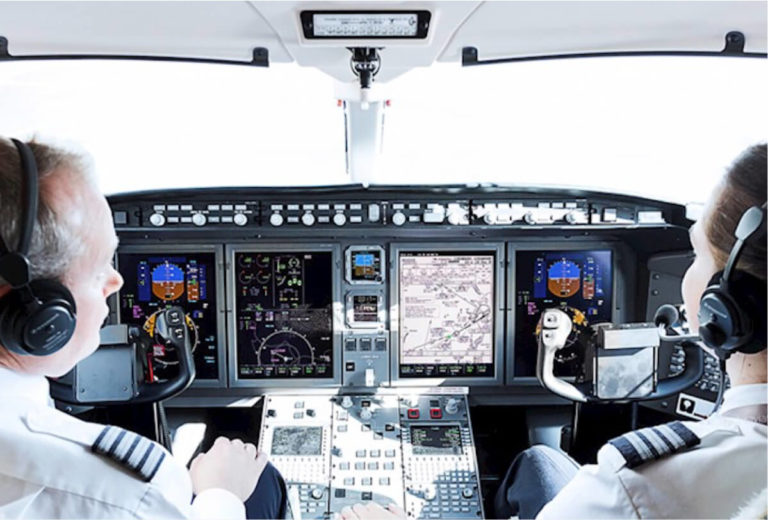 Unsere Prämien & Vorteile
Die Menschen sind das Herzstück unseres Unternehmens und wir möchten, dass sich unsere Teams für ihre Beiträge wertgeschätzt fühlen. Wir haben eine Reihe von verschiedenen Vorteilen, Belohnungen und Möglichkeiten, die wir Ihnen während des Vorstellungsgesprächs bestätigen können.
Unsere Mitarbeiter sind uns wirklich wichtig. Unabhängig davon, auf welcher Ebene Sie bei uns einsteigen, welche Fähigkeiten Sie haben oder welche Rolle Sie bekleiden, es gibt viele Möglichkeiten, sich innerhalb unserer Gruppe weiterzuentwickeln. Die Gründung unserer Luxaviation Academy ermöglicht es uns, einen persönlichen Schulungs- und Entwicklungsplan zu entwickeln, der Sie dorthin bringt, wo Sie sein wollen. Dies kann in Form von eLearning, Coaching, Mentoring, On-the-Job-Training, oder Workshops im Klassenzimmer geschehen.
Das Wohlbefinden unserer Flugbesatzung steht für uns und unseren Betrieb an erster Stelle. Jobs in der Luftfahrtbranche sind mit einem hohen Maß an Verantwortung gebunden und daher oft mit Druck und Stress verbunden.
As part of its ?employer of choice? policy, the Luxaviation group supports its employees in coping with stress. We have partnered with a company called Kura Human Factors die eine Peer-Support-Plattform bieten, welche positive psychische Gesundheit und Wohlbefinden fördern..
Unser Interviewprozess
Sollte das, was Sie auf unserer Karriereseite gesehen haben, Sie interessieren, dann würden wir gerne von Ihnen hören. Unser Prozess ist einfach und unkompliziert. Es gibt mehrere Möglichkeiten, wie Sie sich für unser Team bewerben können.