EBASI
European Business Aviation Solidarity Initiative
Als einer der größeren globalen Betreiber sind wir bestrebt, mit Verwaltungs- und Beschaffungsressourcen zu helfen, die kleineren Betreibern während eines Lockdowns möglicherweise fehlen, daher haben wir uns entschlossen, diese Brancheninitiative ins Leben zu rufen.
Unterstützung kleinerer Betreiber
Diese Initiative vermeidet, dass die Betreiber das Rad neu erfinden, und ermöglicht es den teilnehmenden Betreibern, ihre begrenzten Ressourcen auf die Sicherheit ihrer Kunden und Vermögenswerte zu konzentrieren.
Teilen Sie unsere globale Größe und Ressourcen
With this initiative, we are sharing our procurement office, our purchasing power and our administrative resources. Enjoy (where possible) the same pricing that Luxaviation Group gets from suppliers as well as to take advantage of the Luxaviation Group?s payment terms.
Ein einheitliches Solidaritätsnetzwerk aufbauen
EBASI ermöglicht den teilnehmenden Betreibern den Zugang zu den Dokumenten, die unteranderem an Behörden geschickt werden müssen, um Kosten zu reduzieren. Wenn wir uns innerhalb der Branche zusammenschließen, werden unsere Stimmen gehört und es werden Maßnahmen ergriffen.
Bereiten Sie sich auf gelockerte Grenzbeschränkungen vor
We look into the future ? EBASI?s business experts are on hand to help restructure and re-organise to improve business resilience and make businesses stronger.
Warum sollten Sie der European Business Aviation Solidarity Initiative beitreten?
At Luxaviation Group, we have a set of 12 Values which we believe in strongly. These Values involve, amongst others, ?Responsibility? and ?Respect?. We take these Values very seriously and feel that in a time of crisis we must live up to them. We have a responsibility to our clients, partners and to the industry in general.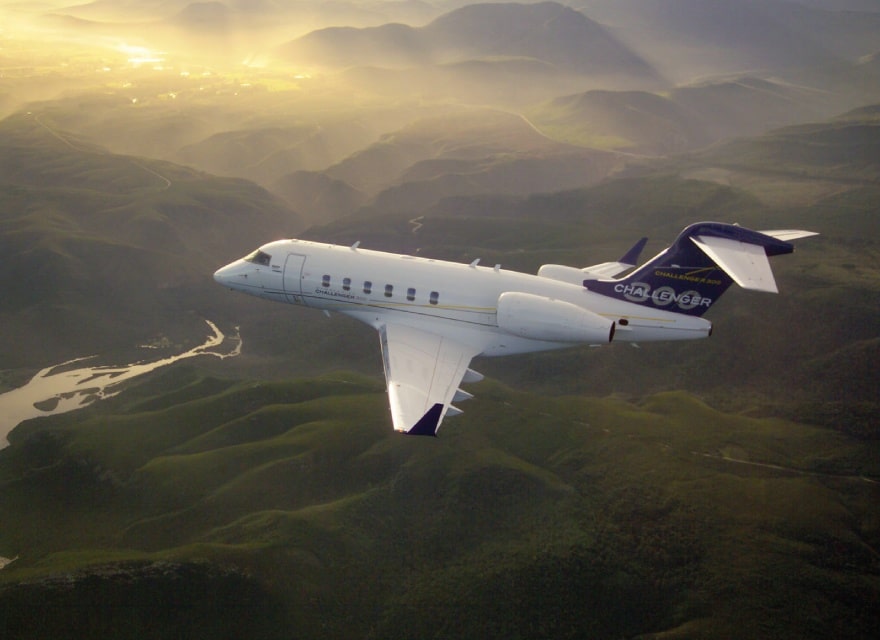 Navigierung durch Branchenveränderungen
EBASI hilft den Betreibern, die bedeutenden Änderungen der nationalen Lufttüchtigkeitsbehörden zu navigieren, um den sicheren Betrieb von Flugzeugen während der Covid-19-Pandemie sicherzustellen.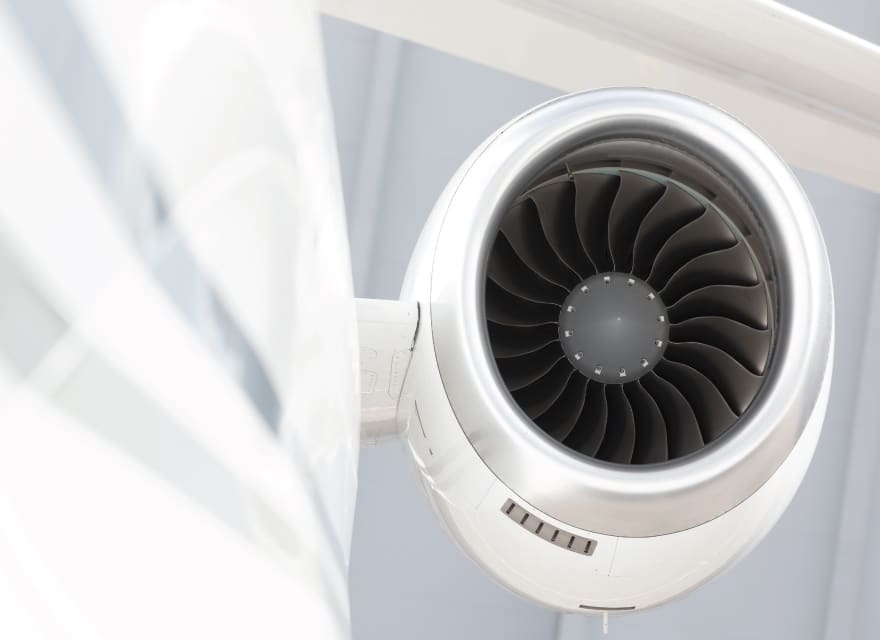 Unterstützung bei Geschäftsvereinbarungen
Lieferantenbeziehungen sind heute wichtiger als je zuvor. EBASI und Partner von EBASI helfen Ihnen, die Zahlungsbedingungen für die Teilnehmer neu zu verhandeln und somit stärkere Beziehungen und eine bessere Zukunft zu fördern.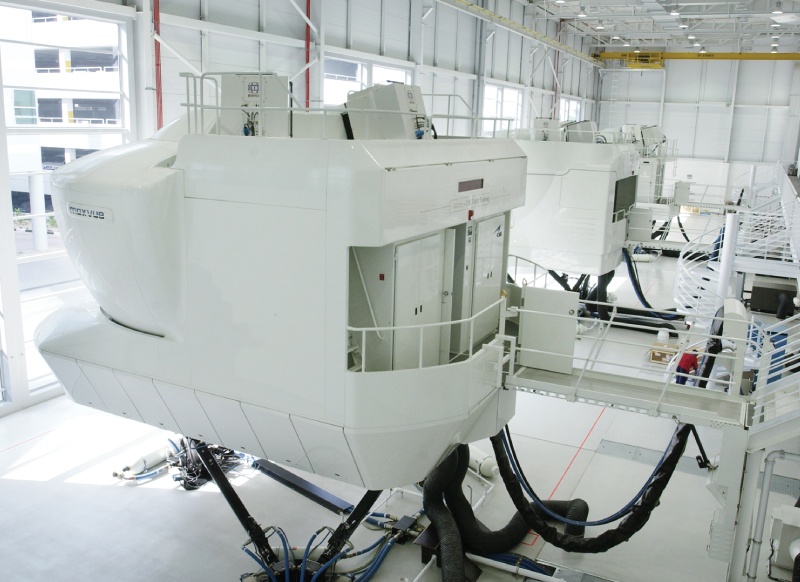 Optimierung der Ausbildung
Take advantage of EBASI?s strong partnerships with industry leading training providers to not only help operators navigate the multitude of alleviations available for crew members requiring recurrent training but to also ensure that they are able to book courses and carry out training remotely.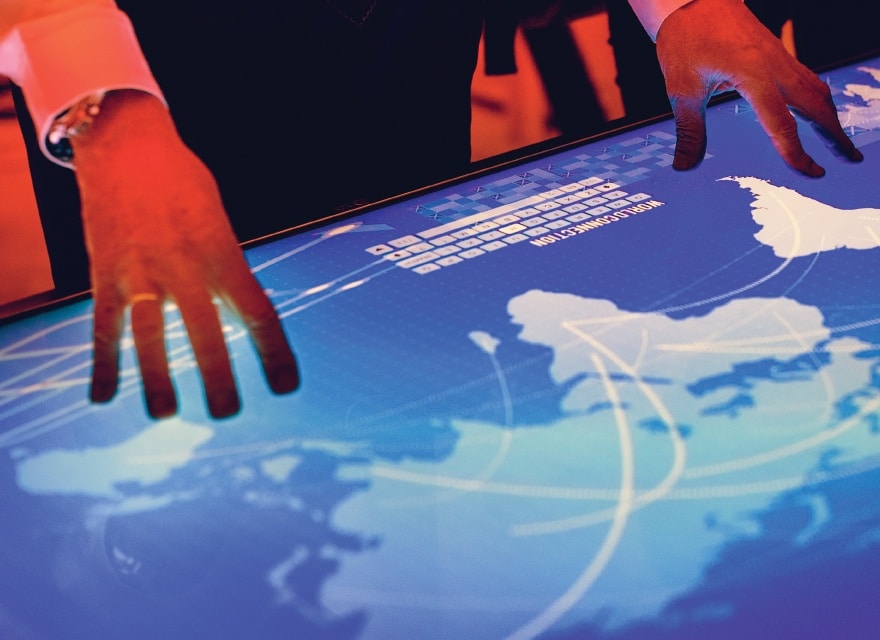 Hilfe Neustart des Betriebs
EBASI hilft Betreibern, die sich den ständig ändernden Grenzbeschränkungen auf der ganzen Welt anzupassen und sicherzustellen, dass der Betrieb sowohl sicher als auch konform ist. Für allgemeine Hinweise zu Reisebeschränkungen in der EU, klicken Sie hier.
Werden Sie Teil von EBASI
Wenn Sie sich anmelden, erhalten Sie Briefvorlagen für Eurocontrol, CAA und Flughäfen sowie Informationen über andere Vorteile von EBASI. Sie erhalten auch regelmäßige Updates über unsere kontinuierlichen Bemühungen und Vereinbarungen mit Institutionen.