ExecuJet celebrates strong Q4 in Europe with extended fleet
29 November 2018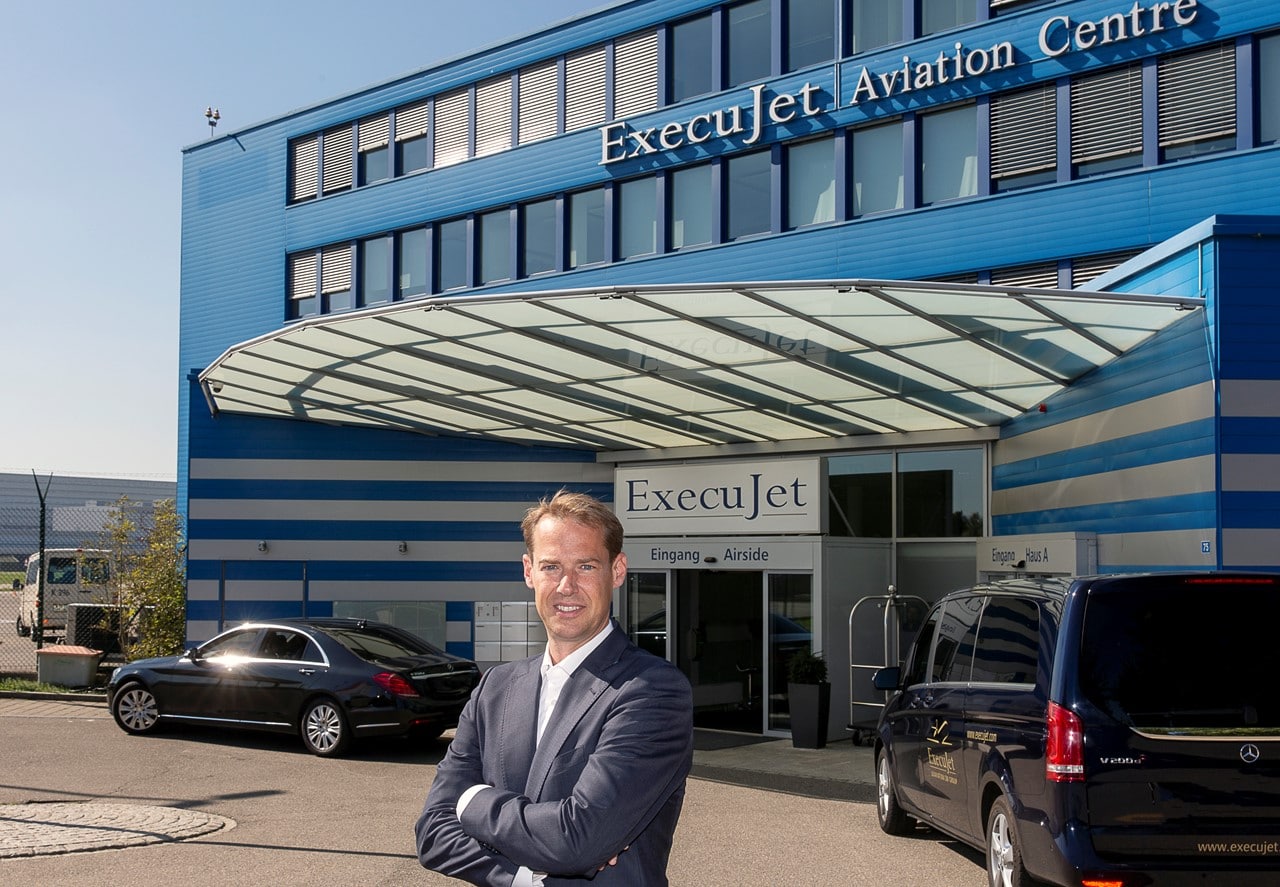 ExecuJet, part of the Luxaviation Group, is celebrating a strong conclusion to 2018 with the signing of four new aircraft in Europe.
The business aviation operator has engaged the management of a Bombardier Challenger 605 and an Embraer Phenom 300, both available for full charter services through ExecuJet. It has also signed an Embraer Legacy 600 and a Bombardier Global 6000, to be privately managed on the owners' behalf.
The aircraft will all be based in Zurich, Switzerland, with the exception of the 12-seat Challenger 605, which will be based on the Isle of Man.
Niclas von Planta, Vice President, ExecuJet Europe, says: "We are thrilled to be signing off 2018 with four fleet additions in Europe. We are committed to providing our customers and clients with the very best service, and part of this stems from ensuring they have a wealth of aircraft available to charter. We look forward to welcoming our clients onto these newly acquired aircraft and will continue to seek similar fleet additions in the months ahead."
ExecuJet manages more than 160 business jets worldwide, across six regions – Africa, Asia-Pacific, the Caribbean, Europe, Latin America and the Middle East.