ExecuJet Dubai receives Connoisseur award 2010
6 December 2010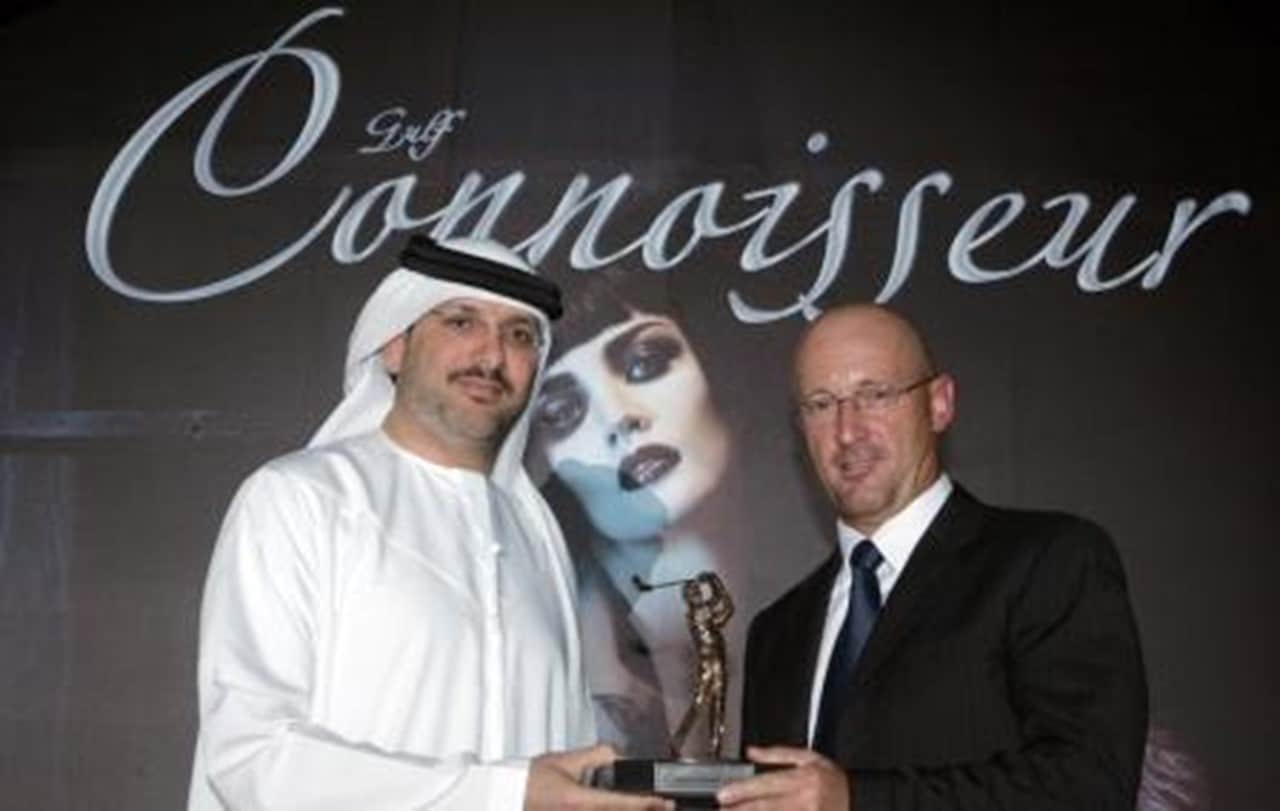 EXECUJET MIDDLE EAST HAS RECEIVED THE CONNOISSEUR AWARD FOR 'EXCEPTIONAL QUALITY, UNPARALLELED CUSTOMER SERVICE AND A COMPLETE SENSE OF LUXURY' BY GULF CONNISSEUR MAGAZINE.
The awards ceremony took place last month at the prestigious Armani Hotel Dubai where leaders in luxury were invited to a red carpet reception followed by a sit down dinner in the magnificent pavilion at the Armani hotel Over 350 guests celebrated the Connoisseur's Night that saw the key players in luxury taking home the 'Connoisseur Award.' This was the first event of this calibre at the Pavilion - Armani Hotel Dubai. The dinner was followed by a video on the evolution of Gulf Connoisseur magazine, a fashion show by Furne One - Amato Haute Couture and finally the Connoisseur award presentation itself. "The Gulf Connoisseur's award has been established as a celebration of ultimate achievement in luxury. It is about congratulating the key players in the luxury spectrum, who have taken the extra step to represent the highest form of craftsmanship & exceptional service offering, differentiating themselves from others" stated a spokesperson for the event.ExecuJet Middle East has won many awards over the years including Best Business Jet Provider of the year.
"To receive an award like this is a great honour as it reflects our commitment to continually address levels of customer service" said Mike Berry, Managing Director, ExecuJet Middle East. "Business Aviation requires the best service possible and we aim to provide that wherever we can".