Bespoke Experience
Create your own Amazing Trip
All our Amazing Trips offer distinctly unique experiences tailored to you. Our Travel Designers, in partnership with the bespoke agency Continents Insolites, craft everything from grand family getaways to solo spiritual retreats and memories that are guaranteed to last a lifetime.  Sharing our sharp knowledge of destinations across the globe is our passion as we strive for authenticity and inventiveness and continue to build our little black book of the most beautiful addresses. Round up the people who matter the most and let us take care of every detail, from the journey to the spectacular destination.
Your Amazing Trip begins here.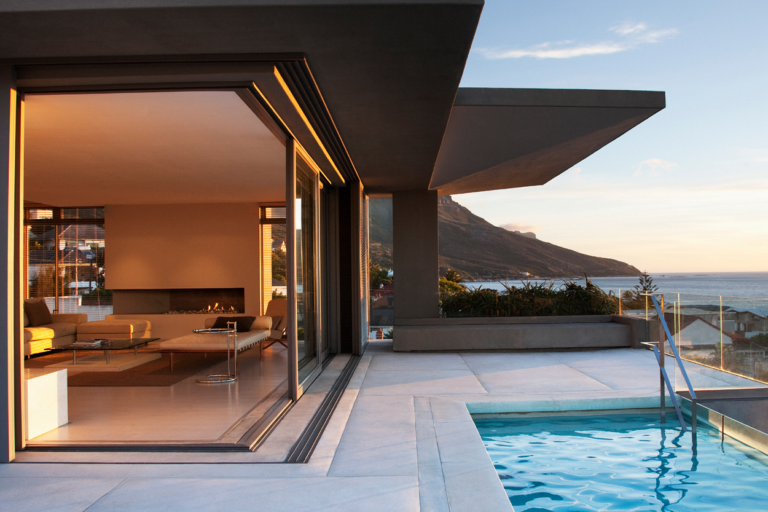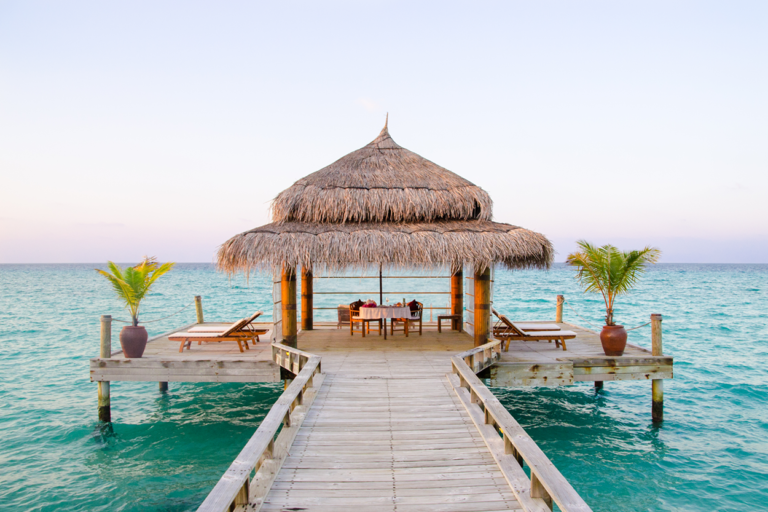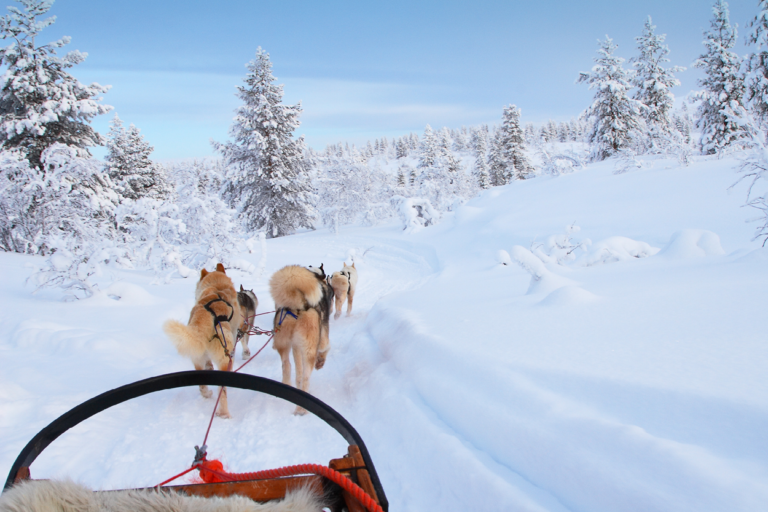 Claire Acker
Claire's life has been defined by her desire to experience the world. Born and raised in France she has lived across continents in Spain, The Philippines, Australia, and Singapore. For almost 10 years Claire has been doing what she loves the most - sharing her passion by creating bespoke luxury travel itineraries across the globe for the most discerning clients.
Holding a master's degree in Marketing and International Management, prior to her move to Asia Pacific, Claire spent many years achieving in project management in Europe's retail space.
Claire is an intuitive and positive soul who loves adventure and challenge…but equally indulgence in barefoot luxury because life is about balance.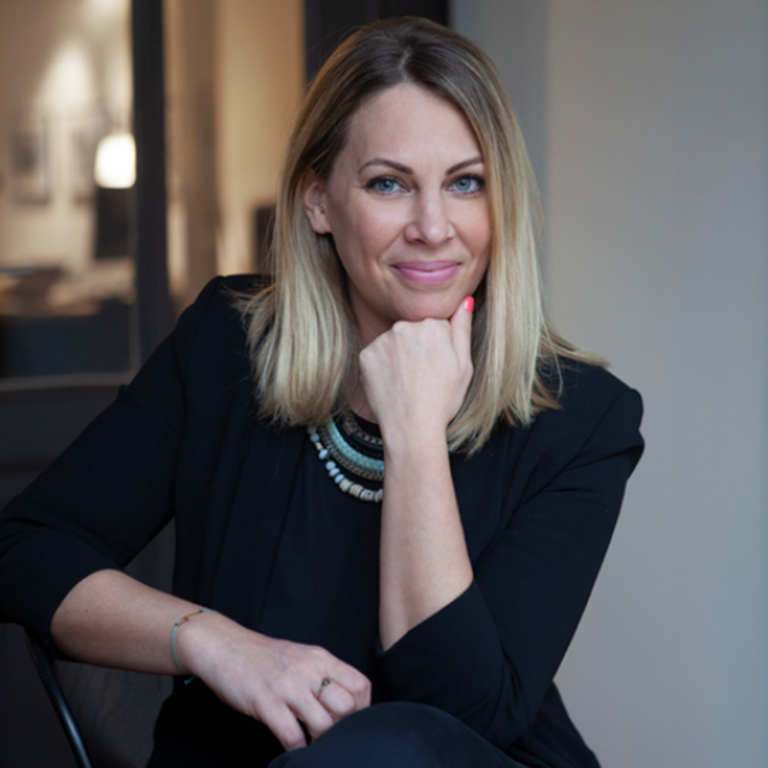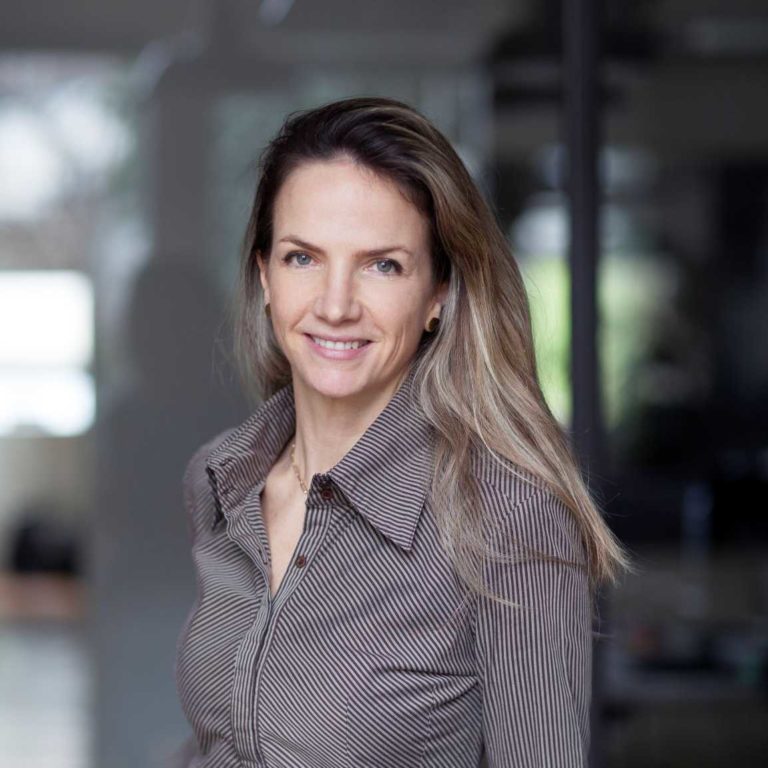 Bérangère Marceau
Don't be fooled. Behind this calm face hides a great adventurer, a true intrepid who has travelled many continents and relishes on the thrill of big bubbling cities and the serenity of dazzling landscapes. With a spirit of adventure matched only by a sense for uniqueness, our Travel Designer Bérangère Marceau has several years' experience living and working in Mexico, the United States, Spain and the Ivory Coast, before undertaking a world tour encompassing voluntary work across the Philippines, Nepal, Vietnam, China, Australia, Chile and Mongolia.
Today, Bérangère has set down her luggage and places her energy for adventure into the spirit of our Amazing Trips. From 5 star hotels and hidden private villas to world class activities with authentic and exclusive encounters, Bérangère is here to bring your dreams to reality.