Cultural Experiences
Why not privatise an impenetrable palace, savour a spectacular musical surprise in the heart of the desert, or seize the chance to meet prominent names in the world of arts and culture?
Luxaviation's Cultural Experiences combine elite private jet services with La Fugue'sbespoke exceptional travel experiences in Europe, and well beyond the old continent, to open hidden doors to culture, art, music, architecture, history and heritage.
The Art of "La Fugue" Ensures Unique Moments of Discovery and Sharing
From bespoke individual trips to great adventures enjoyed alongside remarkable guides, La Fugue's artistic touch will ensure you enjoy unique moments of discovery and sharing.
Salzburg: Whitsun & Summer Festivals - Coming Soon
Be transported by the immortal masterpieces of Baroque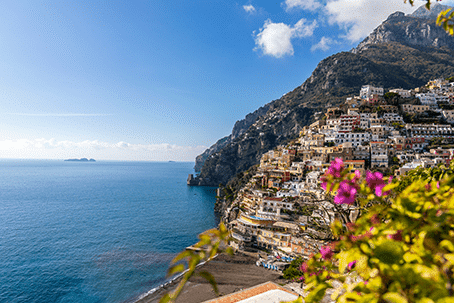 Italy Campania - Coming Soon
A whirlwind of culture and gastronomy in the treasures of the Amalfi Coast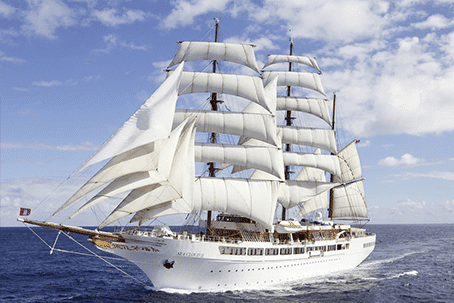 Visconti Cruise - Coming Soon
His dreams, his music and his iconic locations on board the Sea Cloud II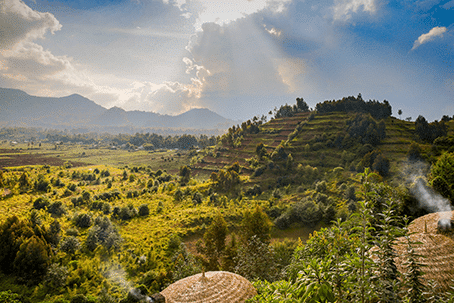 Rwanda - Coming Soon
Feel the pulse of the vibrant and creative Kigali in the land a thousand hills
Complete the form below and our dedicated team will be in touch shortly.