Discovery Safaris
After visiting Africa, you will return home with a wealth of new experiences, with a storybook full of memories.
Discovery Safaris is a small family run privately guided safari operator, established in 1990, specialising in personal tailor-made designed itineraries and privately guided-photographic-fly-in safaris. As Discovery Safaris, we have guided and observed wildlife through every month and season in South Africa, Namibia, Botswana, Zimbabwe, Zambia, Mozambique, Tanzania, Kenya and Rwanda.
Visiting Africa will not only bring you into contact with a rich, diverse and complex natural environment, but you will have an opportunity to come into contact with many different cultures.  We are certain that you will only be left with warm memories of the hospitable people that you meet on your safari.
The Perfect Safari For You
Flying Safaris are our speciality. On this exclusive safari you have your private aeroplane that stays with you throughout your safari and a private guide.
Our camping safaris are the other extreme: an experience of being in the wilderness and amongst the wildlife.  The make-up of most of these safaris is rustic, self-erected tents, activity participation and outdoor cooking and living.
We consider horse safaris in wilderness areas as the ultimate safari adventure. With only the sound of the horse's hooves your senses are alive to sounds, smells and sights that you cannot experience on a vehicle. The wild animals look at the horses as part of their natural environment and with experienced horseman guiding, you experience nature and wildlife like no other type of safari.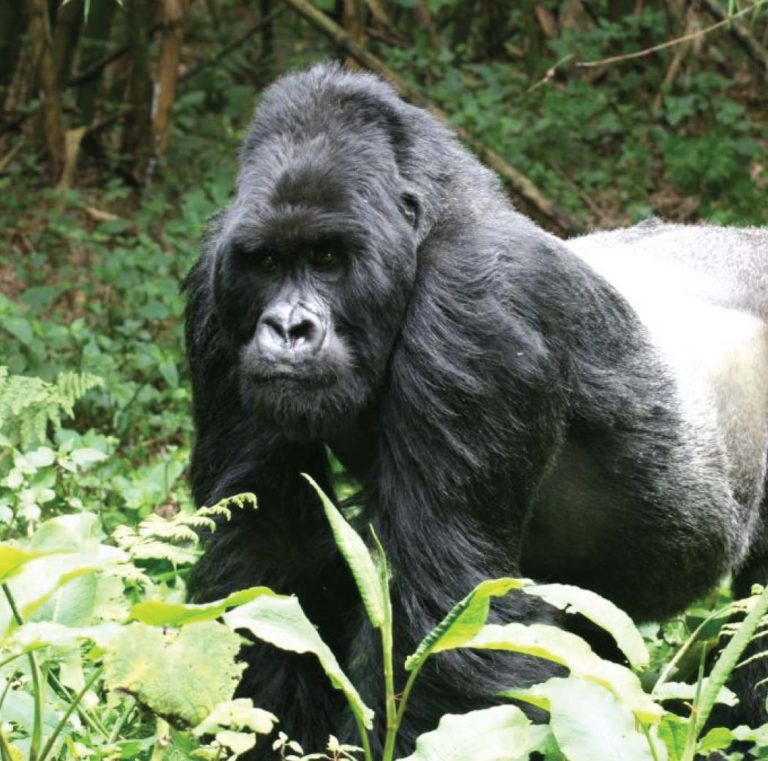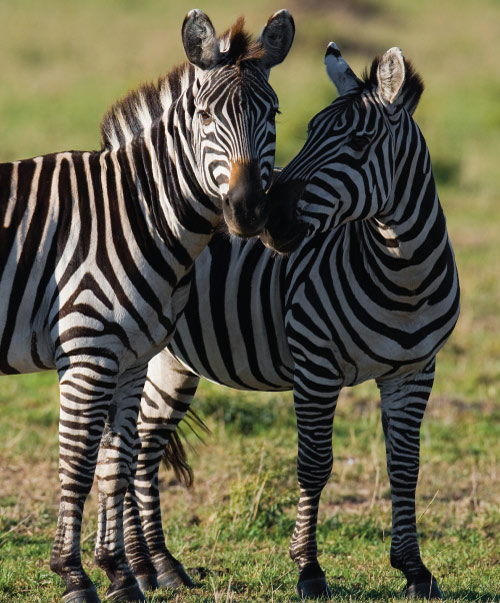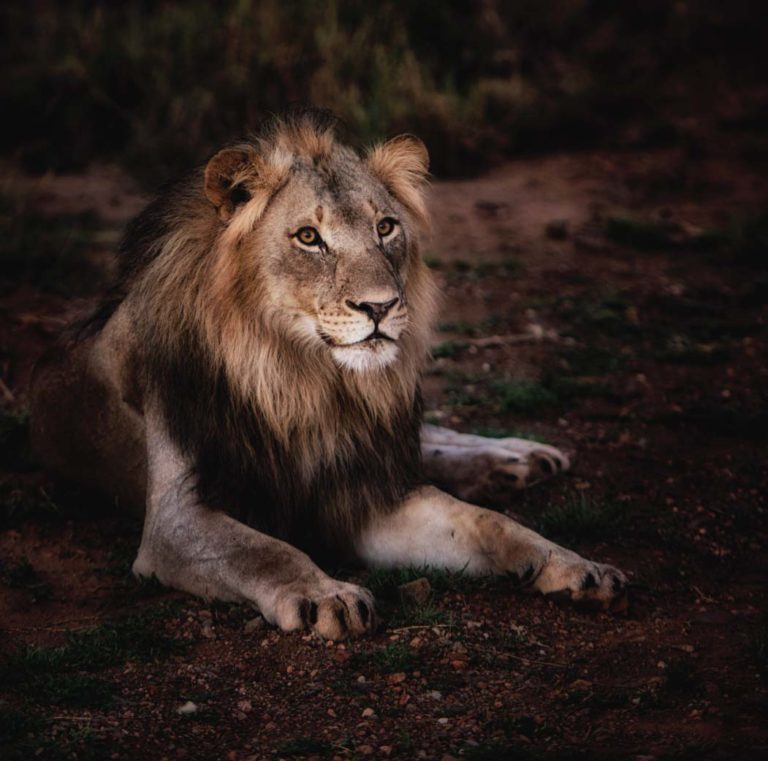 Get In Touch
Contact us to book your own private experience.
For even more information or inquiries, please follow this link to Discovery Safaris website.