Luxury Short Safari
The love of Africa – its landscapes and wildlife has led us to the creation of this brand. We have selected the best of every safari vacation to create itineraries that offer an unforgettable experience.
We know that many travellers want to experience the magic of Africa without having a lot of travel time. Our luxury short packages offer options between 2 and 4 days but all of them can be combined and extended according to your wishes.
We'll transport you into a world of quietude, of unwritten laws, and an engagement in which man is sometimes limited to being a silent spectator. You will be taken care of by the very best experts in the sector who will welcome you to the remarkable experience that is an African Safari.
Experience Luxury Safari
Combine exclusive Indian Ocean with the splendours of the African bush.
Sea & Safari Experiences are the perfect combination holiday. The wilds of an African Safari Experience combined with a stay at one of the best hotels in Zanzibar. Chosen from our selected partners: Mnemba Island, Tulia Zanzibar, White Sands Luxury Villa, Baraza Resort and Spa, ZanziResort, Konokono Beach Resort, Cinnamon, Melia Zanzibar, Breezes Beach Club, and Mvuvi Resort. With this combination you will experience the splendours of our safari with the ultimate relaxation in the beach on the exotic spice island of Zanzibar.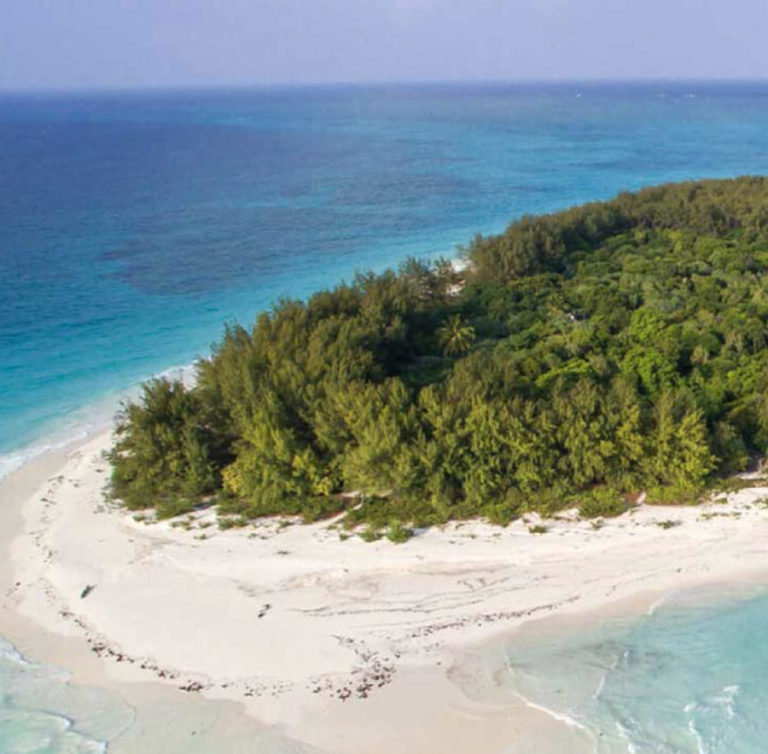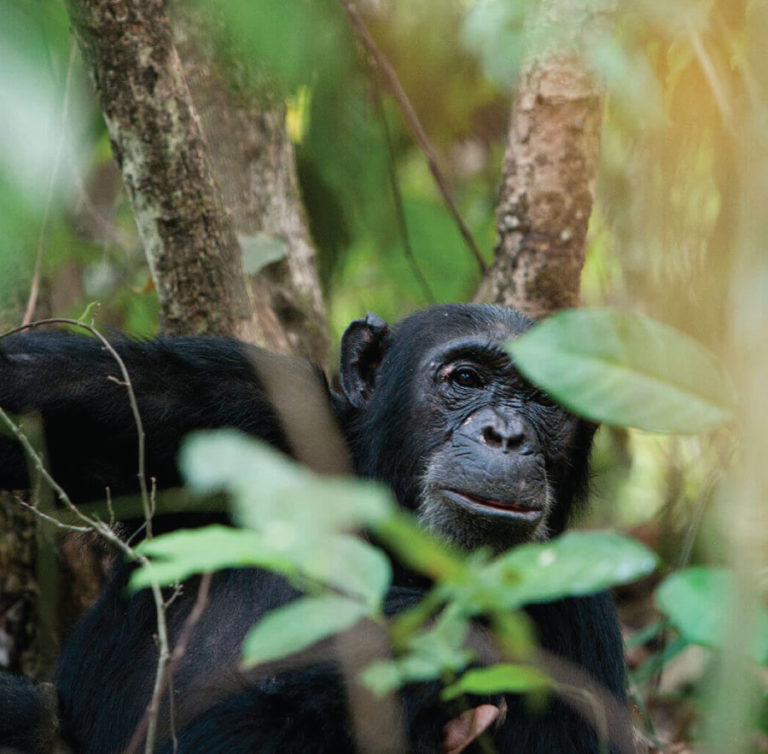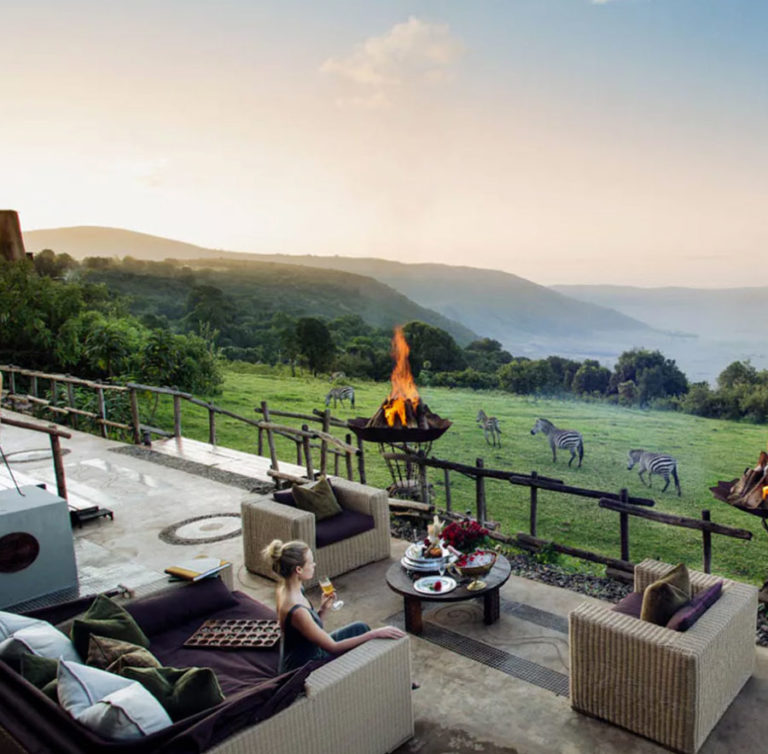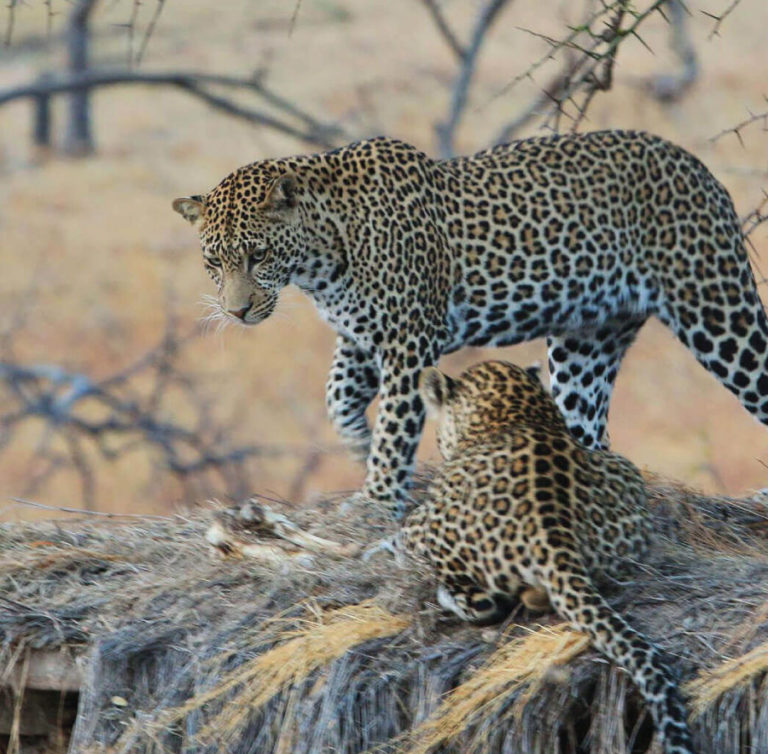 Get In Touch
Contact us to book your own private experience.
For even more information or inquiries, please follow this link to Luxury Short Safari website.