White Desert Antarctica
White Desert understands and respects that Antarctica is a highly sensitive wilderness. As such, we operate in strict accordance with the environmental tourism guidelines laid out in the Antarctic Treaty. We also go further and operate our own zero impact policy. To achieve this, all human waste is transported out of Antarctica on regular flights and disposed of responsibly in South Africa. A significant proportion of the camp is powered by renewable energy, using photovoltaic solar panels for electrical supply and solar water heaters for the shower system.
White Desert is an accredited CarbonNeutral® company and offsets all emissions through a portfolio of Carbon projects for our flights to Antarctica and the associated logistics once there.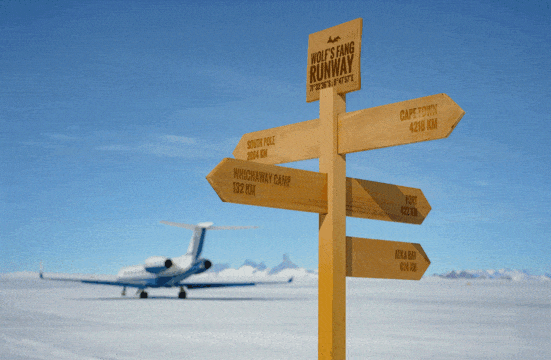 Midnight Sun: New Year 2022
Our once in a lifetime journey in partnership with White Desert, brings you to Antarctica to ring in the New Year under the Midnight Sun.
On this 2 day experience you will enjoy unsurpassed views of the last true wilderness on Earth, a champagne picnic and an unforgettable night of festivities at one of White Desert's luxury camps.
With a maximum of 8 guests on this trip, professional guides will ensure you are always safe and well looked after, and that you get the very most out of your time in Antarctica. Your activities can be as adrenaline-fuelled or relaxed as you like, not keen on fat biking or ice mountain climbing? Then perhaps an artic truck safari followed by a champagne picnic would suit.
Welcome To Antarctica
Experience what before only scientists and some explorers have seen – in style.
White Desert is the only company in the world to fly into the interior of Antarctica in a private jet. This is the opportunity to experience the real interior of Antarctica in a single day or extend your visit to five, or eight days. You can either buy a seat or charter an entire private jet. Your Antarctic adventure begins as you fly out from Cape Town across the mighty Southern Ocean. The five-hour journey transports guests from the African night, over thousands of icebergs and passes into 24hrs of continuous sunshine. Destination: Wolf's Fang runway. The only blue ice runway for private jets. Make your enquiry today for a bucket list experience.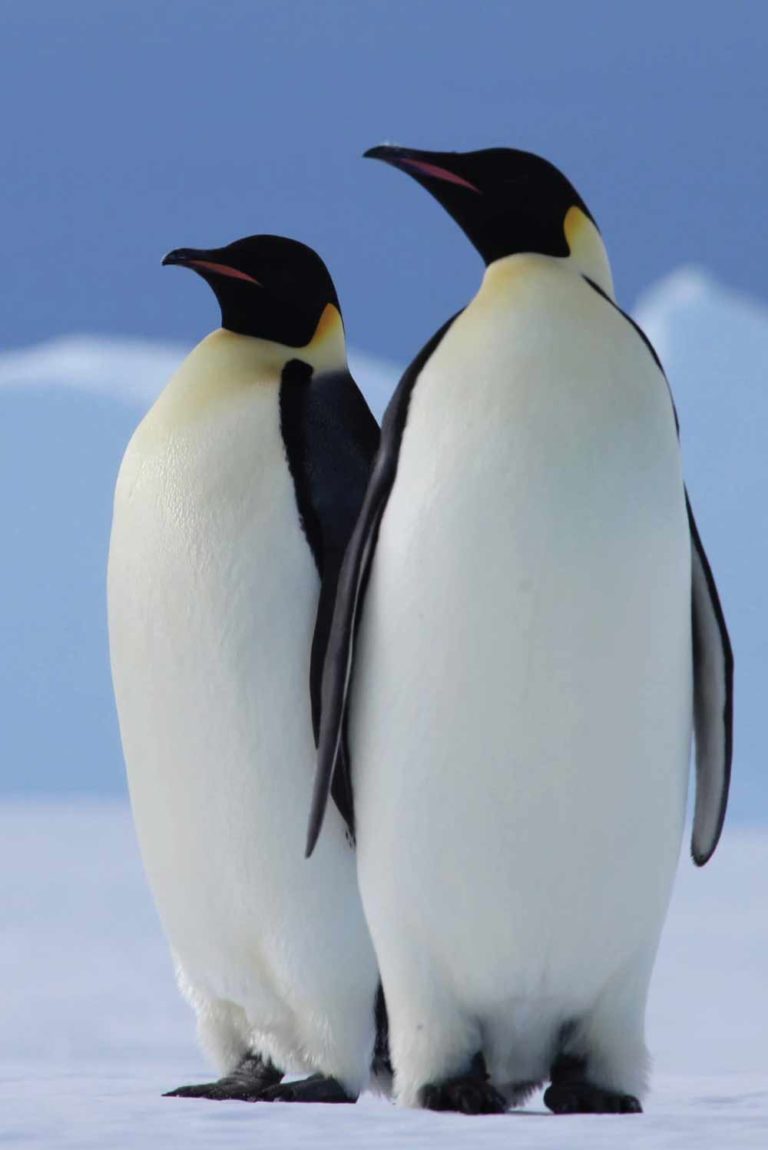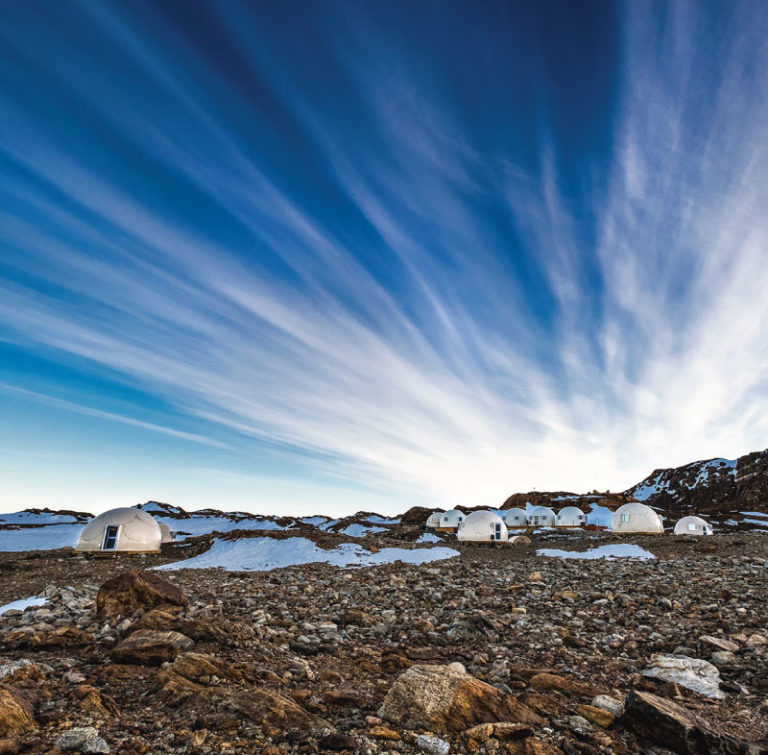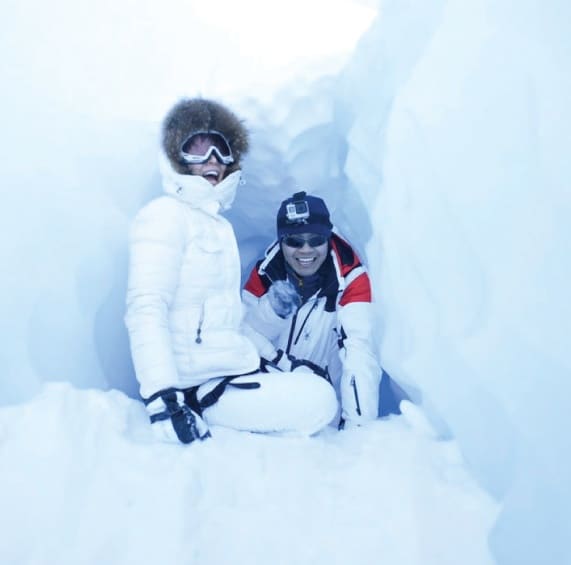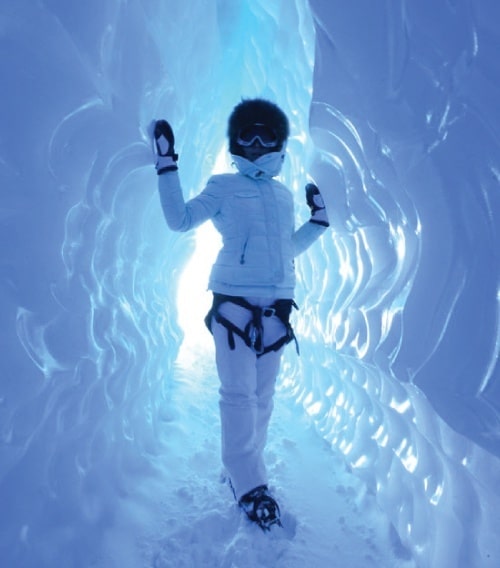 Get In Touch
Contact us to book your own private experience.
For even more information or inquiries, please follow this link to the White Desert website.