How to Find Empty Leg Flights - Luxaviation Private Jet Charter
11 April 2023
Imagine flying through the sky in a luxurious private jet, enjoying first-class service without breaking the bank. It's possible, thanks to empty leg flights! In recent years, the demand for private aviation has grown, and with it, the opportunity to score a deal on these exclusive flights.
This comprehensive guide will reveal the secrets to finding empty leg flights and how to make the most of your luxury travel experience.
What are Empty Leg Flights?
Empty legs, also known as dead-heads or ferry flights, are empty-leg private jet flights that are scheduled to fly without any passengers on board.
These flights are typically used to reposition or return a charter aircraft to its original location after dropping off passengers. In the aviation industry, they are also sometimes referred to as "repositioning legs."
According to XO private charter, a significant portion of private jets often flies empty, with estimates ranging from 25% to 55%.
This high rate of empty leg charter flights can be attributed to several factors, including the unpredictable nature of private jet travel and the need to move aircraft quickly and efficiently to meet demand.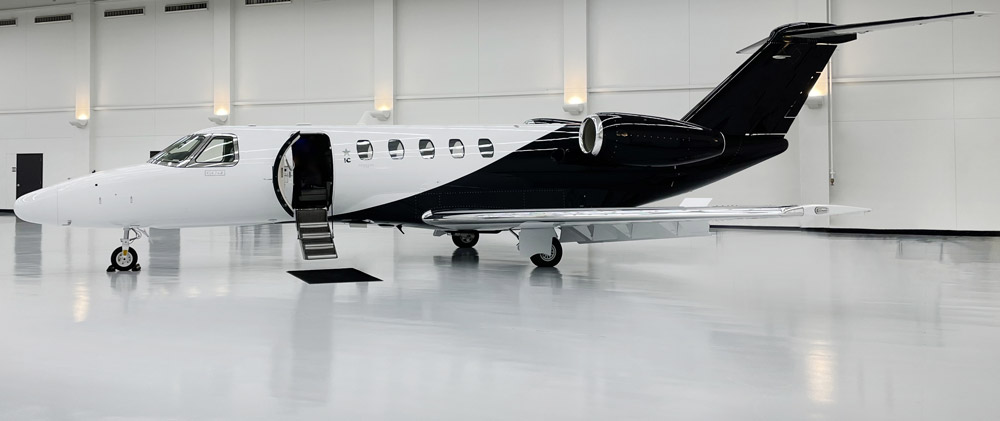 Benefits of Flying on Empty Leg Flights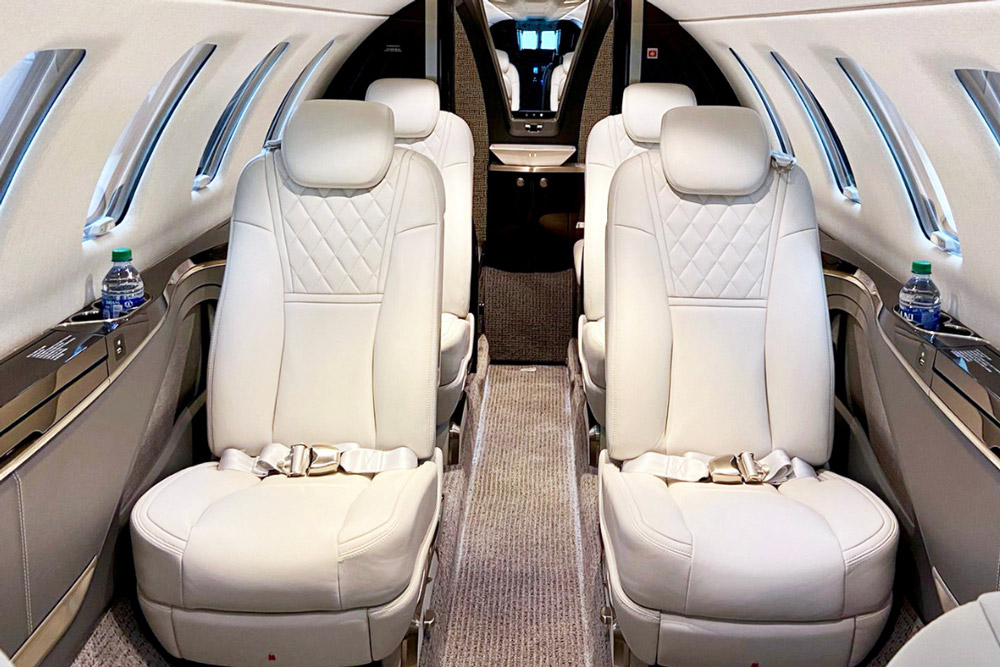 Cost Savings
With discounts of up to 50-70% off the regular charter price, empty leg flights offer a chance to experience the glamour and comfort of private aviation without the hefty price tag.
Reduced Environmental Impact
By taking advantage of empty leg flights, you're helping to reduce the carbon footprint of private aviation. Rather than flying empty, these jets can transport passengers, increasing efficiency and reducing waste.
Importance of Flexibility and Resourcefulness
Finding the perfect empty leg flight requires a combination of flexibility, resourcefulness, and persistence. With the right approach, you can discover incredible deals and significant discounts on luxurious private flights.
Understanding Empty Leg Flights
How Does Empty Leg Flight Work?
Empty-leg flights operate similarly to conventional private charter flights in terms of arrival time flexibility. However, they tend to have tighter departure dates and time schedules to adhere to, leaving less leeway for delays due to tardiness as compared to private charter flights.
Furthermore, unless you opt for a by-the-seat booking, you'll have the entire private flight aircraft to yourself on an empty leg to fly comfortably.
In many cases, clients will book a one-way flight and won't require a return journey on the same aircraft. As a result, the plane may need to return to its base without any passengers on board, leaving the provider with unbillable downtime.
This lack of revenue during empty legs can be challenging for private jet charter companies to manage, as it means lost income and resources. To counter this, some companies offer discounts on empty-leg flights to entice customers to take advantage of the opportunity to travel in style at a reduced rate.
Despite the financial challenges that empty legs can pose, they remain a valuable option for travellers looking to experience the luxury and convenience of private jet travel.
One-Way Charter Flights
One-way charters often result in empty leg flights because the jet must return to its base or fly to another location without passengers. These flights present a prime opportunity for travellers to snag a deal on a private jet experience.
Repositioning Flights
Repositioning flights occur when a jet must be moved from one airport to another without passengers. This can happen for various reasons, such as maintenance or positioning the jet for its next charter.
How to Find Empty Leg Flights
If you're interested in taking advantage of empty leg flights, you may be able to find them advertised on the websites of many private jet operators, depending on your location. Check out the empty leg flights offered by Luxaviation.
While some travel agencies may also offer empty legs, it's generally recommended to book your journey directly with the operator to ensure the best experience possible. This will allow you to easily contact them with any questions you may have and receive personalised advice and recommendations.
It's worth noting that empty leg flights can be somewhat unpredictable in terms of availability. At times, there may be numerous options to choose from, while at other times, there may be fewer or even no flights available.
However, with the recent increase in private travel due to national travel restrictions, there are currently many deals and discounts available for those interested in empty leg flights.
What to Consider When Finding Empty Leg Flights?
When searching for empty leg flights, consider factors such as your desired destination, travel dates, and personal preferences. Keep in mind that flexibility is key to securing the best deals.
Contacting Charter Companies Directly
Reaching out to charter companies like Luxaviation directly can provide you with up-to-date information on available empty leg flights. By establishing a relationship with these companies, you'll be among the first to know about new opportunities and exclusive offers.
Developing Relationships with Charter Brokers
Charter brokers can be invaluable resources in finding empty leg flights. By cultivating relationships with brokers, you'll have access to insider information and personalised assistance in securing the perfect flight. Contact us now to discover new leg flights.
Staying Informed of New Opportunities
Stay proactive in your search regularly. Regularly check the Luxaviation website, subscribe to our newsletter, and follow us on social media for new empty-leg flight opportunities. Remember, these flights can become available with little notice, so it's crucial to stay informed and act quickly when you find a suitable option.
How To Increase Your Chances of Finding Empty Leg Flights
Openness to Multiple Destinations
Embrace spontaneity and be open to exploring new destinations. With the unpredictable nature of empty-leg flights, being willing to travel to various locations can significantly increase your chances of finding a great deal.
Flexible Travel Dates
Flexible travel dates allow you to capitalise on last-minute opportunities and make the most of available empty-leg flights.
Staying Informed and Proactive
Utilise technology to stay informed about new empty-leg flight opportunities. Set up alerts and notifications on apps and websites that specialise in private jet charters to ensure you're always in the loop.
Book Your Desired Empty Leg Flight with Luxaviation
If you're interested in booking an empty leg flight, one of the easiest ways to get started is to find a flight that aligns with your travel plans and reach out to the relevant private jet operator for more information.
Most operators are accustomed to fielding inquiries from potential customers and will be happy to provide detailed answers to any questions you may have about a specific empty leg flight.