How to Charter a Private Jet - A Complete Guide
15 March 2023
Private jets are the epitome of luxury travel. With a luxury private jet, you can travel in style and comfort, with no concerns about long lines or cramped seating.
While private jet travel was once only available to the ultra-rich. Today, more and more people are discovering the benefits of private jet charter.
However, choosing the right company for charter flights and charter services is crucial for an enjoyable flight. This blog post will cover everything you need to know about private jet charters.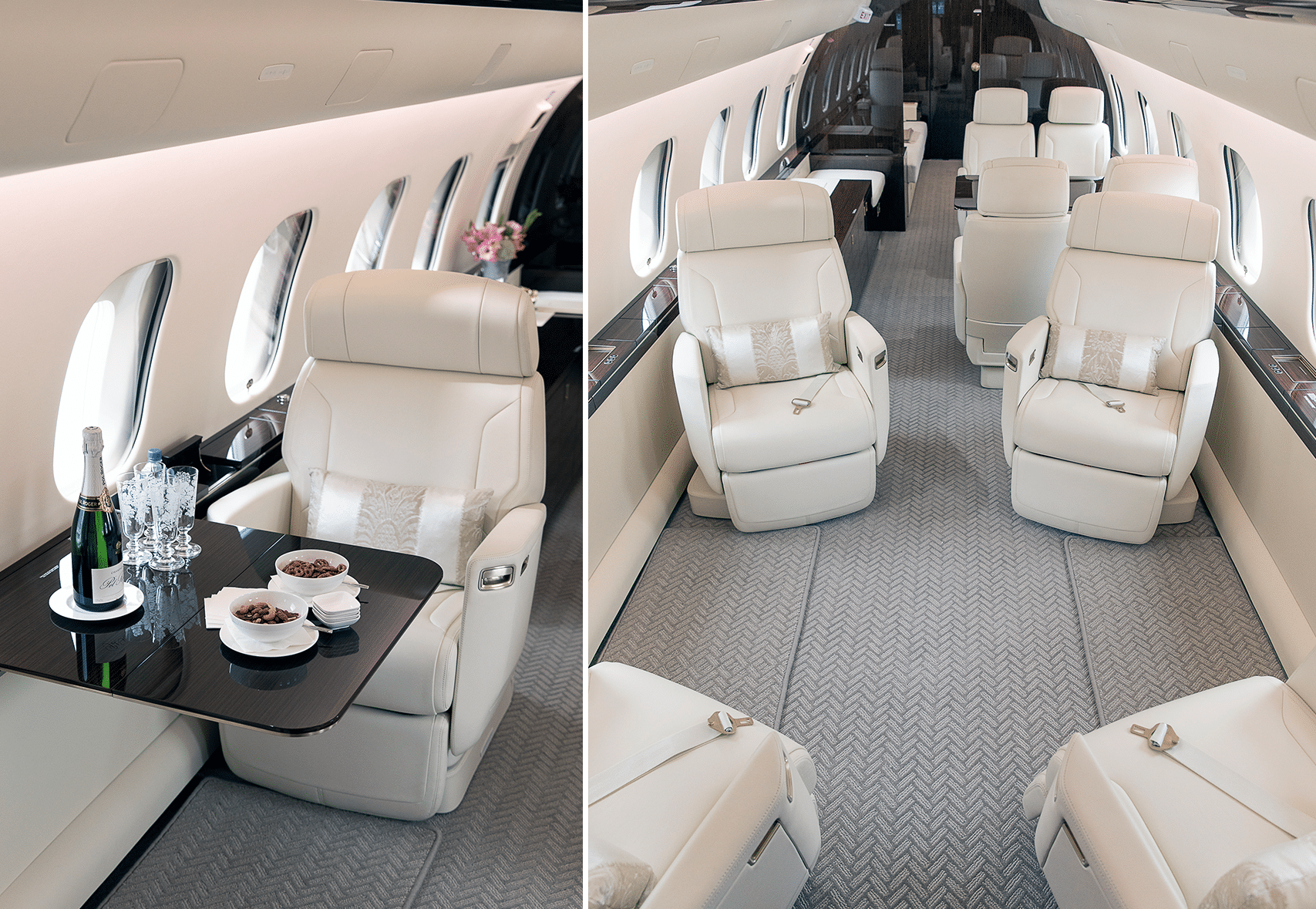 Why Choose Private Jet Charter for Private Travel?
Private charters offer numerous advantages for flying privately that cannot be matched by commercial travel.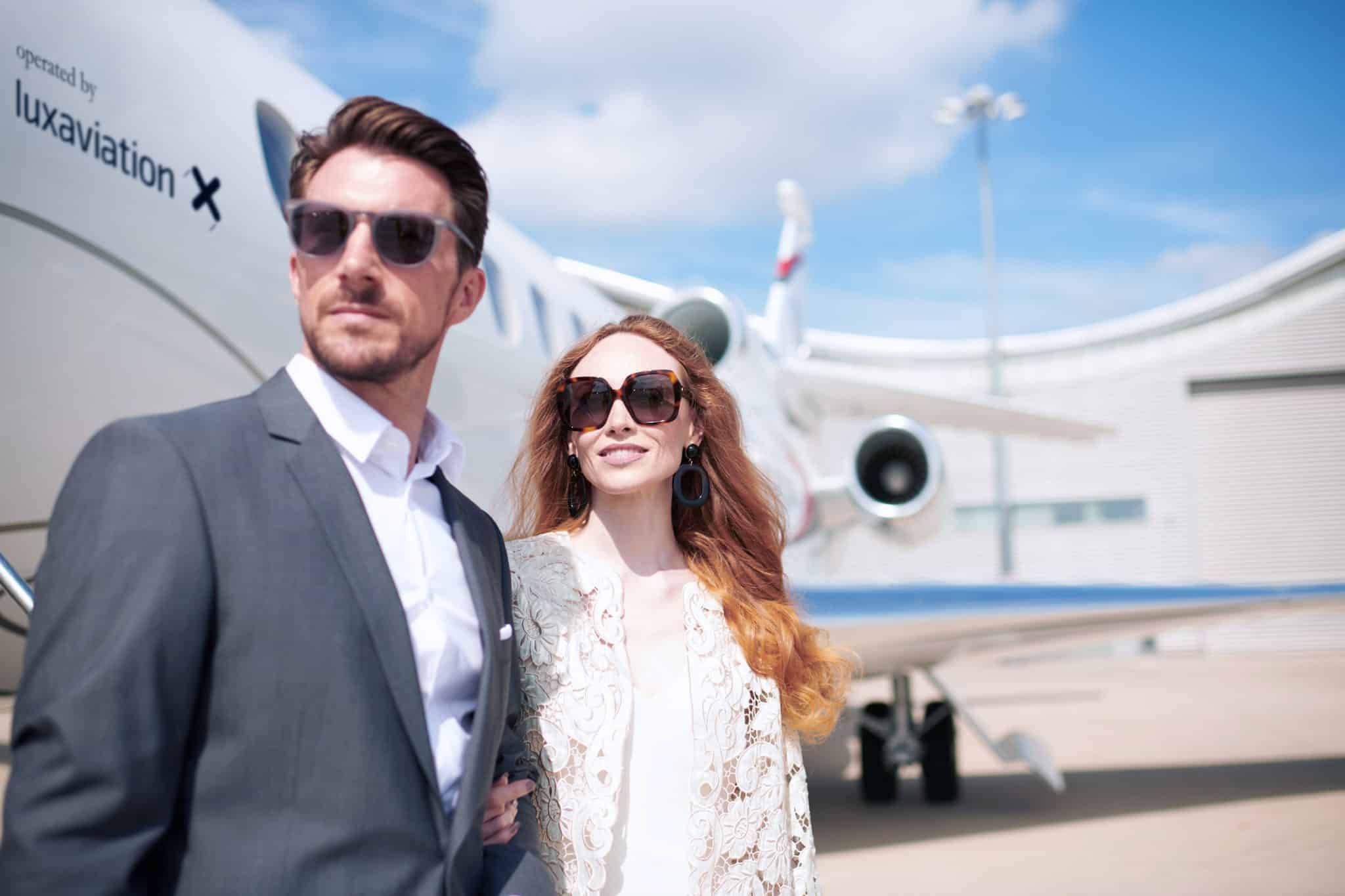 Providing a range of activities including catering to diverse interests, JL Bar Ranch ensures that every guest has a memorable experience.
You will be able to indulge in the thrill of racing through rugged terrain on ATVs, crushing cacti under our wheels, and marveling at black cattle grazing in the fields. If fortunate, you can even catch glimpses of deer darting into the thick juniper bushes.
But the real showstopper is the private airport and private jet hangar, exclusively for guests. This fixed-base operator airport eliminates the hassle of navigating through busy airports and allows you to land in style and comfort.
You can relish tasty feasts at the hotel's restaurant. JL Bar Ranch, Resort, and Spa is not just a place, it's an experience that leaves you craving for more.
Selecting the Right Aircraft for Your Travel
As the air cools and the stars twinkle above, fall transforms Snowmass into a stunning mountain wonderland. With so much to do and see, it's the perfect season to visit and immerse yourself in the vibrant landscape.
Super-midsize jets
Super-midsize jets have a capacity of 10-12 passengers based on seat adjustments. They are able to fly coast-to-coast with a flying range of around 3,500-4,000 miles. Examples include Embraer Legacy 500 and Bombardier Challenger 350.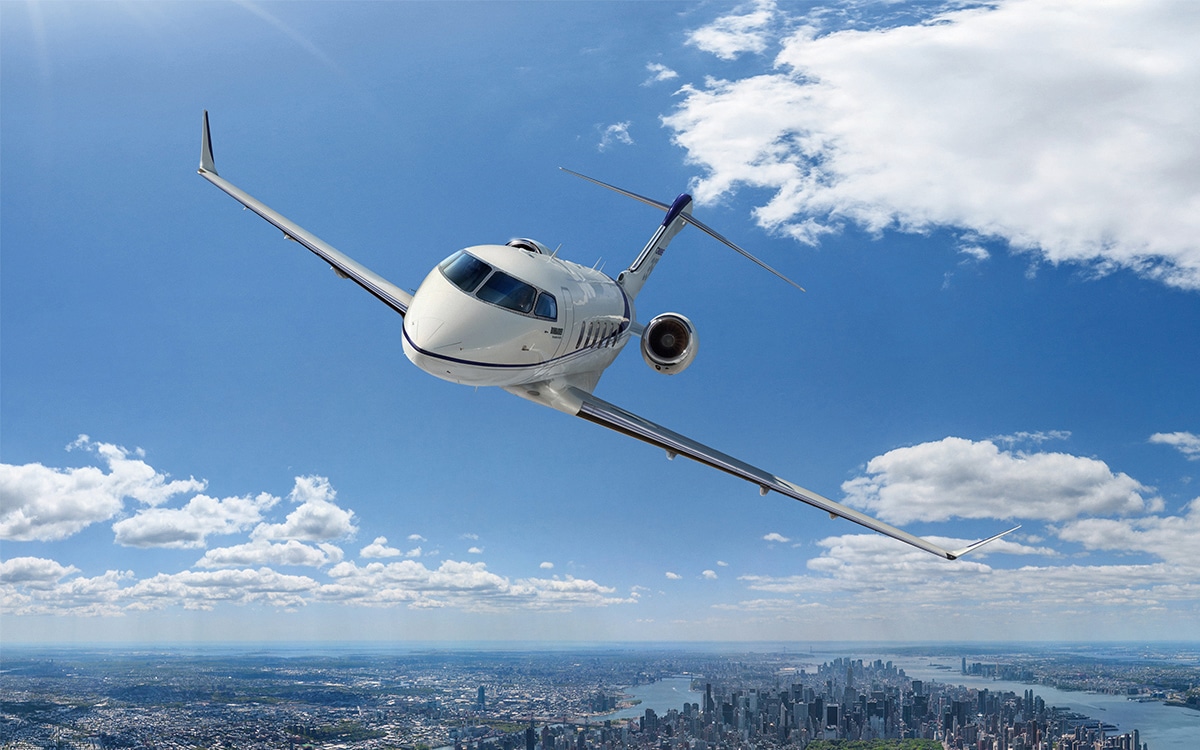 Midsize jets
Midsize jets, such as Cessna Citation XLS and Hawker 750 are larger than light jets and can seat up to 7-9 passengers. With a range of approximately 2,500 miles, they are a great option for longer trips.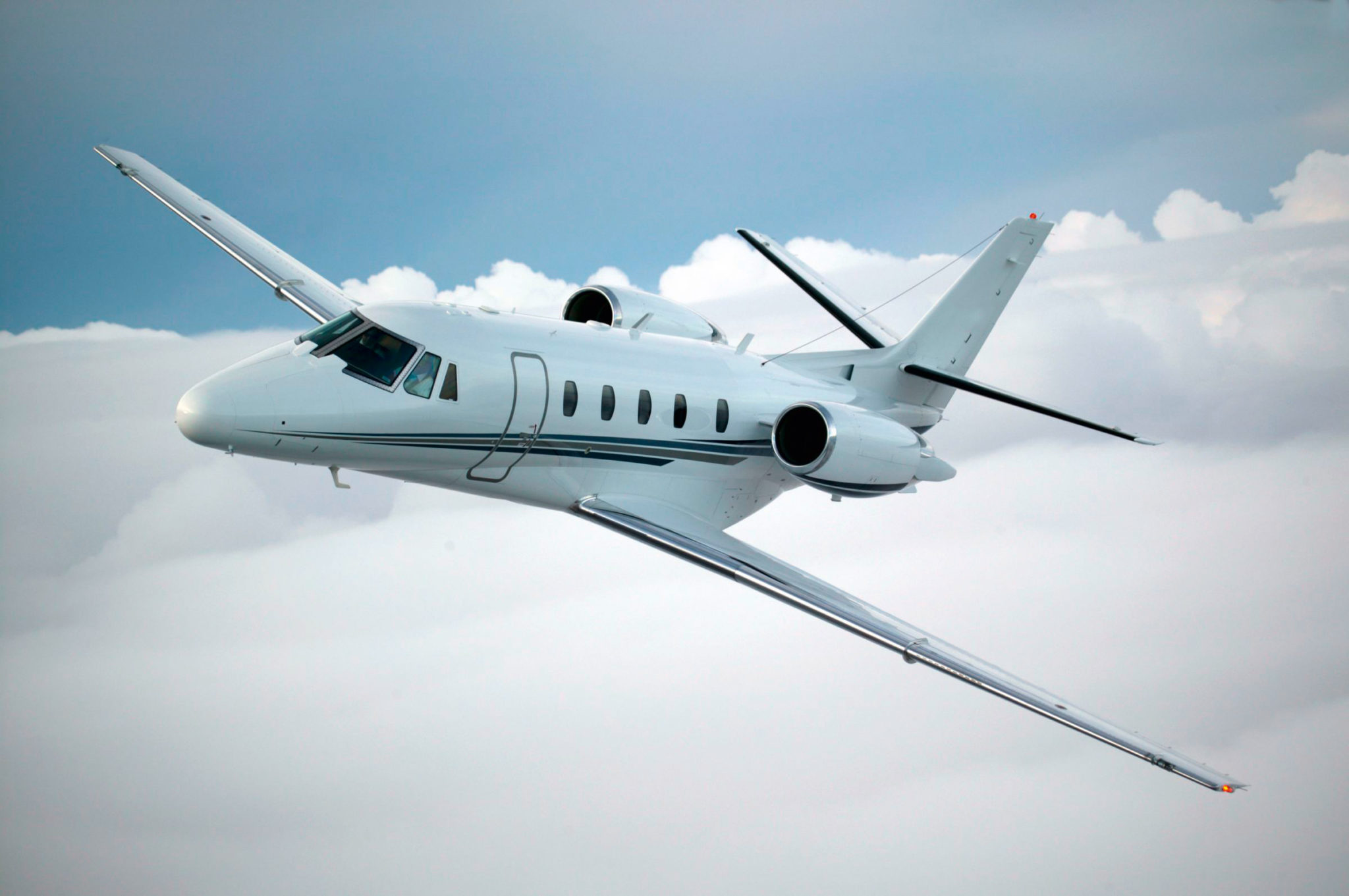 Light Jets
If you are a group of small family or friends, light jets are ideal for your trip. Some of the best light jets in the market include Embraer Phenom 300, Cessna Citation CJ2, and Cessna Citation CJ3.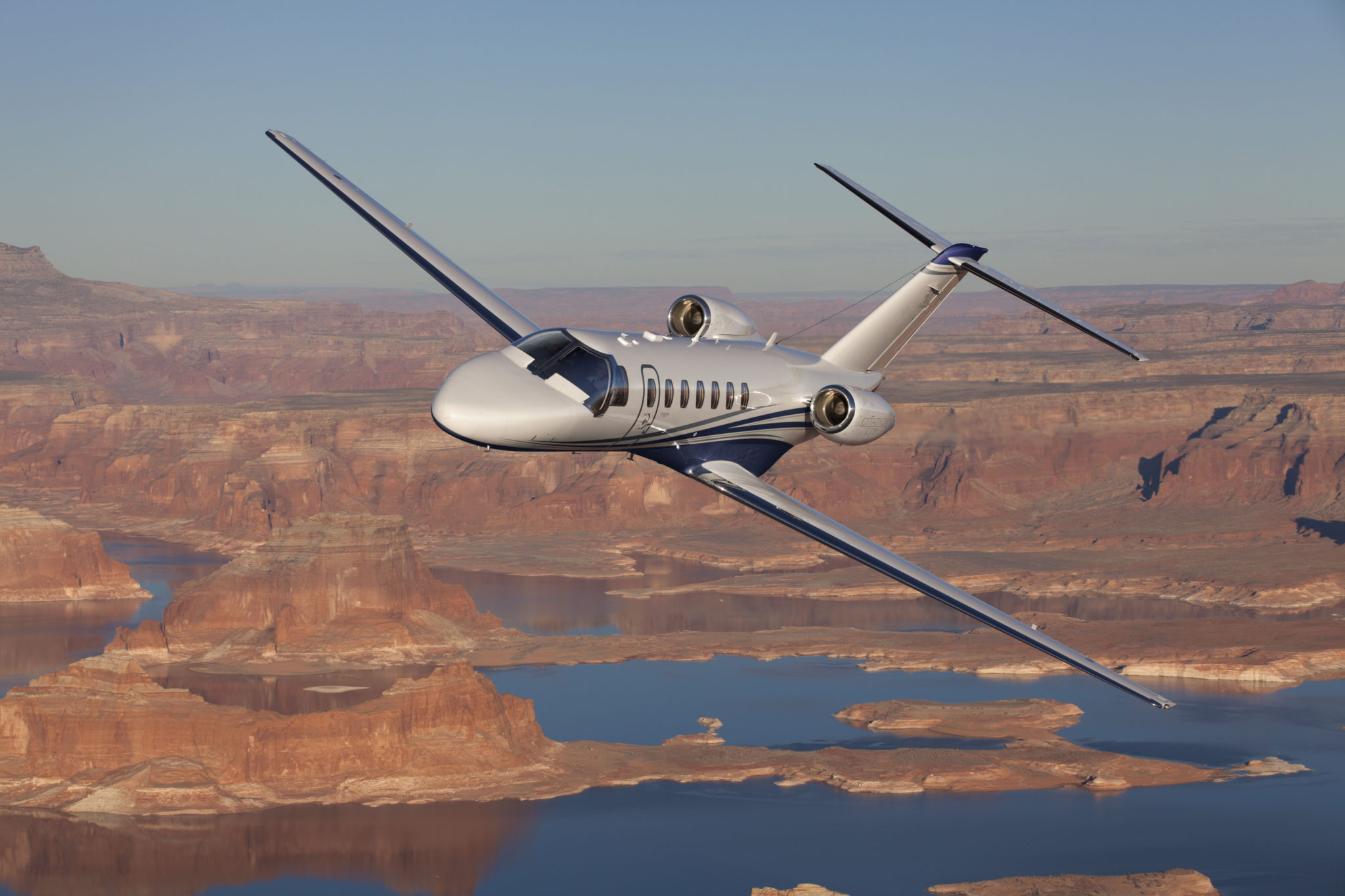 These aircraft are perfect for short trips and typically seat 5 to 7 passengers. They have a range of around 1,500-2000 miles, making them a popular choice for regional travel.
How to Determine the Right Aircraft Size for You?
You have made a conscious decision to steer clear of commercial flights, and selecting the right luxury private jet is a straightforward process.
Multiple private jet companies operate throughout Europe, and while planning to charter a private jet, there may be some misconceptions that need to be dispelled.
It's important to bear in mind that finding the right private jet to fit your requirements is key, and that's where luxury private jet service providers like Luxaviation Group come in.
If you are traveling with a small group and only need to travel for a few flight hours and a short distance, a light jet may be the best option. But if you are traveling with a larger group or need to travel a long distance, a larger aircraft is your option to go.
Determining The Best Aircraft According to Your Budget
Selecting the most affordable option is not always the ideal solution, as chartering a private jet can be a substantial expense.
Therefore, it's crucial to ensure that the private jet you choose meets all of your requirements. When booking a luxury private jet, it's important to consider these factors that can affect charter costs:
Aircraft size: Larger aircraft are typically more expensive than smaller ones.
Distance: The farther you need to travel, the more expensive your flight will be.
In-flight amenities: Customizing your in-flight amenities can add to the cost of your flight.
Time of year: Prices may be higher during peak travel seasons.
While larger aircraft may be more expensive, they may be more cost-effective in the long run if you're traveling with a larger group or need to travel a long distance.
Selecting the Right Private Jet Company For Private Flights
When it comes to booking a private jet, always go for a professional and trustworthy company that understands the aviation industry.
It is always a good idea to prefer charter brokers or companies that are certified by certain regulatory bodies to avoid scams or legal charges. For example, European Aviation Safety Agency (EASA) in Europe and Federal Aviation Administration (FAA) in the United States.
Here are a few factors to consider when selecting a jet charter company:
Industry Expertise
A professional jet charter company should have extensive experience and expertise in the aviation industry. Look for companies with knowledgeable brokers who can help you navigate the complex world of private aviation.
Safety Records
Safety is of the utmost importance when it comes to flying. Be sure to choose a private jet company with a solid safety record and a commitment to regular aircraft maintenance and inspections.
Reputation and Reviews
Do your research and choose a private jet charter company with a good reputation and positive reviews from previous clients. A strong reputation is a good indicator of a trustworthy and reliable company.
Range of Services
Luxury private jet charter companies offer a range of services, from on-demand charter to jet card programs. Consider your travel needs and choose a company that offers the services that best suit your requirements.
Transparent Pricing
A good company in the business must be transparent with pricing. Make sure there are no hidden fees or charges. Look for companies with clear and upfront pricing structures.
If you are not sure what to do with selecting the right private aircraft, Luxaviation can help you with all your travel needs in a smooth way. Luxaviation prides itself on its exceptional service, safety, and discretion.
Contact us now to discuss your travel requirements and get the best experience with Luxaviation. Our team consists of highly trained and experienced pilots, ground staff, and customer service agents who are committed to providing the best possible service to their clients.
How to Charter Private Jet Without Hassle
Booking a private jet charter can seem intimidating, but it's actually a straightforward process. After you have selected the right type of aircraft for your travel and the company to source it, the next step is to book the private aircraft.
Here's what you need to know before chartering the aircraft without hassle!
Request a Quote: Start by requesting a quote from your chosen private jet company. You will need to provide your travel itinerary and the number of passengers in your group.
Choose Departure Time and Airport: Once you have received the quote, you can choose the departure time and airport that works best for you.
Customise Your In-Flight Experience: Private jet companies offer a range of amenities and services that you can customize to your preferences. This may include catering, entertainment, and more.
Confirm Your Booking: After you have finalized the details of your charter, you will need to confirm your booking. This typically involves providing a deposit.
Arrive at the Airport: On the day of your flight, arrive at the private terminals at least 15 minutes before your scheduled departure time. You will be greeted by a representative from the private jet company who will assist you with your luggage and escort you to your jet.
Enjoy Your Flight: Once on board, sit back and enjoy your private flight. The flight crew will take care of all your needs during the flight.
How Much Does it Cost to Charter a Private Jet? Private Plane Rental Costs 
While it's true that renting a private jet is significantly more expensive than flying on a commercial airline, it's still a more affordable option than purchasing your own aircraft.
Private jet rental rates are typically charged by the hour, with costs depending on factors like the jet aircraft type, flight duration, luggage, amenities, and the number of passengers.
Hourly rates for private jet charters can range from $1,000 to $15,000, with weekend rentals starting at around $55,000.
It's important to note that pricing for private jet rentals can vary widely based on factors like the time of year and the route of your flight.
So, while private jet rental rates may seem steep at first glance, they can be well worth the cost for those seeking a convenient and luxurious travel experience.
Charter Your Next Private Aircraft with Luxaviation
In the world of private aviation, top-notch customer service is non-negotiable. When you are traveling by private jet, you need to be confident that your broker will go above and beyond to accommodate your every need.
At Luxaviation, we take customer service to the next level with our personal concierge service and guaranteed availability of a ready-to-take-off fleet. Each of our clients is assigned a dedicated concierge who is available 24/7.
When you charter a luxury private jet with Luxaviation, you can expect:
A dedicated team of aviation experts to manage your flight from start to finish.
A customized experience tailored to your unique needs and preferences.
Access to every type of jet aircraft, including helicopters, turboprops, and jets of various sizes.
The highest level of safety and security, with comprehensive safety protocols and vetted pilots and cabin crew members.
A wide range of luxury amenities and services, including in-flight catering, entertainment, and ground transportation.
Luxaviation offers excellent value for money. With transparent pricing and no hidden costs, clients can rest assured that they are getting the best possible value for their money. See our Client Service Academy.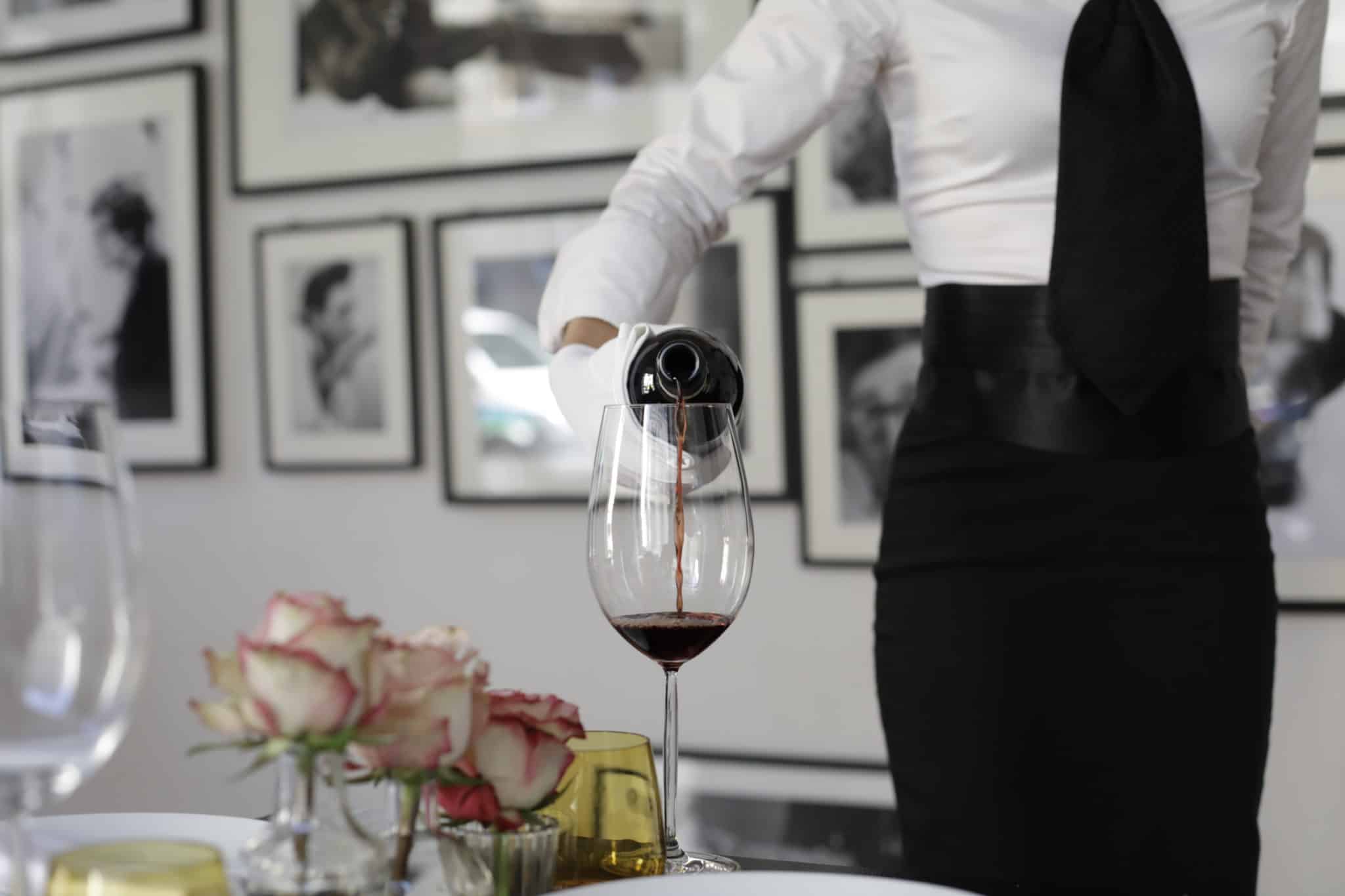 Looking for a private jet management service provider? We would love to hear from you! If you have any questions, comments, or feedback, please don't hesitate to get in touch. Our experienced and friendly team is available 24/7 to assist you with anything you need.