International Women's Day 2022
#BreakTheBias
To celebrate International Women's Day 2022, and to support the #BreakTheBias theme this year, we are proud to highlight our female colleagues from around the world.
Luxaviation recognises the role we have to play in building an inclusive, diverse, equitable and safe place for all. To raise awareness, we are sharing their achievements, passions, encounters and challenges they face as women and the opportunity to get to know the diverse group of women behind the success of our brand.
We thank all of our female colleagues, for their strength, compassion and vision towards building a better future for generations to come, collectively we can all #BreakTheBias.
Ana Ignat
Business Intelligence Manager - Luxembourg
Can you tell us about a role model who has inspired you in your career?
"At the beginning of my career, during my first projects in a consultancy company, I was part of a team which was being led by a women. I was particularly impressed by the way she handled the team and the customer, mainly because of her communication skills. She seemed to always be one step ahead of things, was able to get her point of view across and would manage to steer even the most tense situations to a good outcome."
Nicola-Jane Sellers
Charter Sales Executive - United Kingdom
What are some causes that you hold dear? And what do you do to incorporate them in your leadership style?
"Corporate and environmental sustainability is a topic dear to me. By deepening my awareness of my personal actions in relation to the world around me, I am susceptible to adopting new ways thinking, resulting in innovative and sustainable solutions in the corporate world, and the environment. Embedding sustainability into leadership integrates business practice with a subconscious of the world around us. For me, this is the future of sustainable leadership."
Christine Sastre
Regional FBO Manager Spain - Spain
What do you think is the most significant barrier to female leadership? And what has been the most significant barrier in your career?
"The main barrier is to find a balance between personal and working life. It is complicated for all women independently of their position and role and it has been a barrier in a moment of my life. There has been a huge evolution in one generation time, but some roles are still too defined, women keep on carrying with the big part of responsibilities related to children and home."
Maggie Wong
Aircraft Management and Charter Sales Manager - Asia Pacific
How have you experienced female leadership roles since joining the professional world? Have these roles expanded and grown?
"I seldom experience female leadership roles since joining the professional world. However, I always learn from others. I review why the leader failed to manage the team and why people did not want to follow a particular leader. By learning from others, it helps me to build on myself to be the best leader, and to create a team bond."
Susan Gautrey
European Safety Manager/Pilot C560XL/XLS - United Kingdom
What tools helped you build your leadership style? Podcasts, books, apps 
"I do enjoy reading, but I think that life experience has taught me the most about leadership. Even the challenging experiences where I have come across managers (I wouldn't call them leaders) who perhaps have not treated others very well and the resultant reduced motivation and subsequent reduced productivity. If you treat people with respect, value them and what they have to offer, then everyone wins."
Nneoma Linda Kuku
HR Manager - Nigeria
What steps do you think could help to eliminate bias and stereotypes in our industry?
"Eradicating gender specific roles. If a vacancy is posted and the description given, any one who qualifies should be successful regardless of gender. It is also important to be supportive by encouraging women to take up roles they themselves don't see themselves in."
Odette Bertasso
Charter Manager - South Africa
Can you tell us about a role model who has inspired you in your career?
"Inspiration comes in many forms, I can't say there is a particular role model. I find inspiration daily from people around me who simply own who they are and value their role within society. People who encourage others, who strive to be better, who teach and part with knowledge to empower others inspire me."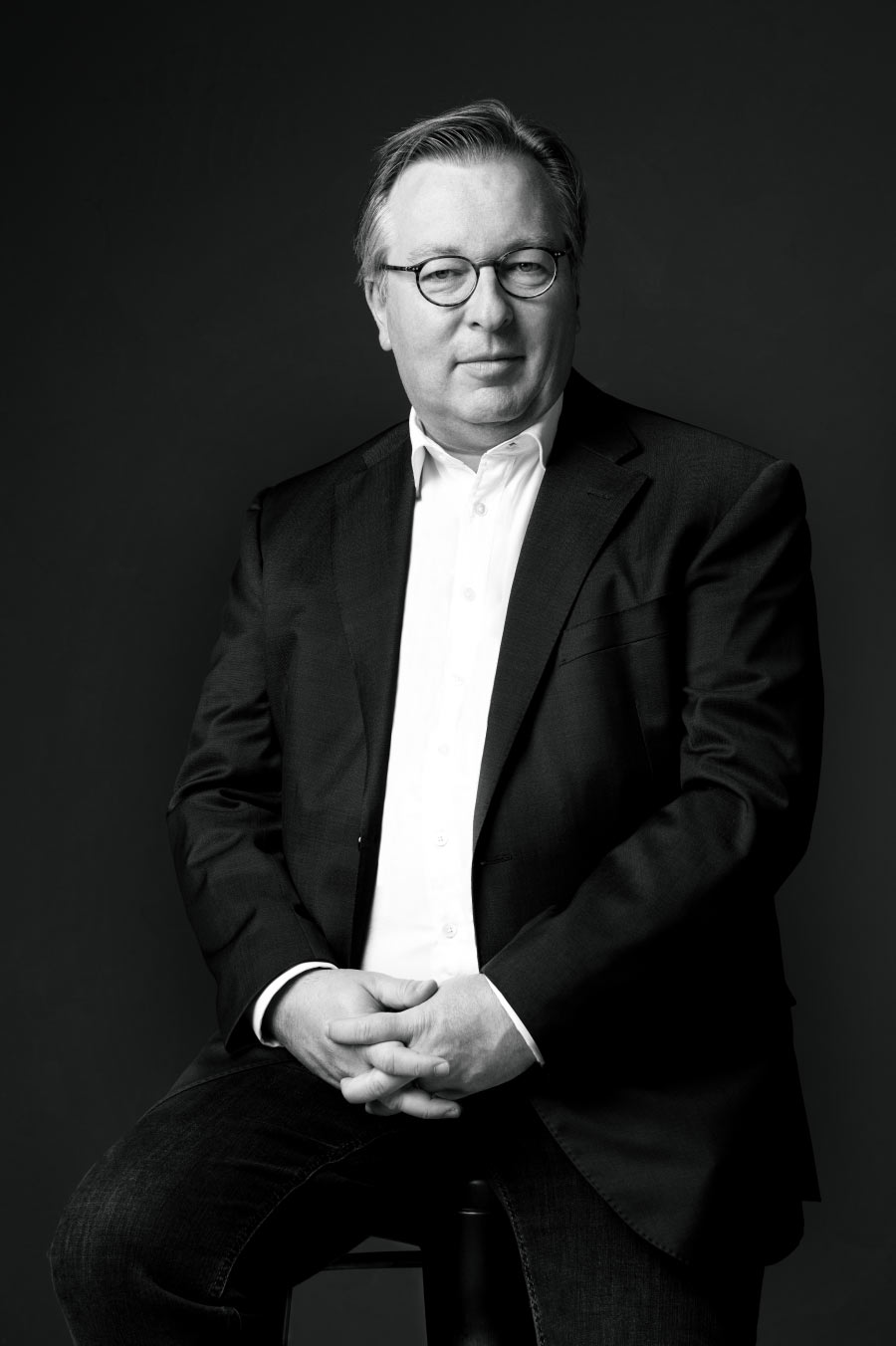 "As a father to three daughters myself, I am committed to empowering women across our business and creating an inclusive work environment.
On International Women's Day, I am proud to highlight the many female leaders we have in key roles and the female workforce who consistently demonstrate their resilience and fantastic work ethic which contributes to our success.
Women are integral to the success of our companies, and I look forward to building a more equitable world for our brands, people, stakeholders and the environment."
Patrick Hansen, Group Chief Executive Officer