Travel Calendar
Stay current with the most popular affairs taking place worldwide. Whether it's the next sporting event, glamourous show or seasonal break, we can fly you to and from the most convenient airport possible for your chosen destination.
The best is yet to come! We look forward to updating you on the updated departure calendar. Thanks for your patience.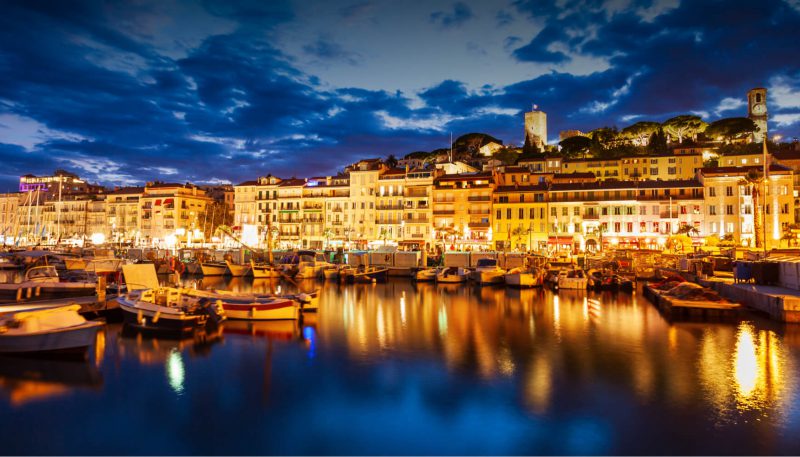 Cannes Film Festival
Don't miss out on the red carpet glitz and glamour when Hollywood comes to Cannes in May...
Champions League Final – Postponed
Monaco Yacht Show
The Monaco Yacht show will be showcasing 100 luxurious yachts in Port Hercules...
Ski Season Travel
It's that time of year again! We've started to receive your requests for 2019/20 ski season flights...
Formula One: Monaco Grand Prix
A highlight in the Formula One calendar, the Monaco Grand Prix...