See You At ACE21
14 September 2021
Taking place on a single day, Tuesday September 14th, ACE'21 is a unique networking event for the business air charter industry.
Our Charter teams are gearing up to attend and we're delighted to announce the exhibition of two exquisite jets from our global charter fleet available for viewings during the show; a Bombardier Global 5000 and a Bombardier Challenger 605.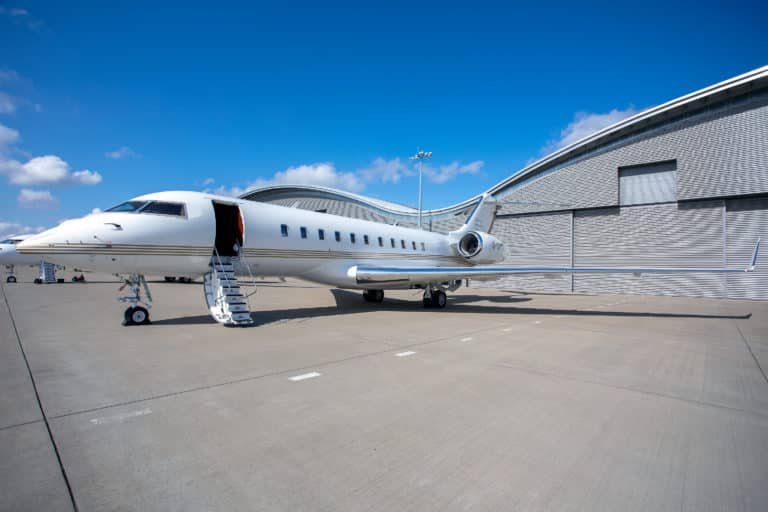 Global 5000
Fully refurbished in 2020, this stunning Global 5000 has one the of finest aircraft interiors on the market, from the French Designer Alberto Pinto.
Based at Farnborough Airport, G-OMTX provides high speed KA-Band internet for up to 13 passengers, and sleeps 6 with 4 single and one double bed.
Challenger 605
Challenger 605 OY-VAY is one of our most in-demand large jets. Based at Biggin Hill Airport and equipped with high speed internet, Brokers enjoy the benefits of rapid owner approval and regular charter availability of this aircraft.
The extra-large cabin configuration on OY-VAY means this Challenger 605 can accommodate up to 12 passengers and the Crew are additionally qualified to operate at Funchal Airport, Portugal.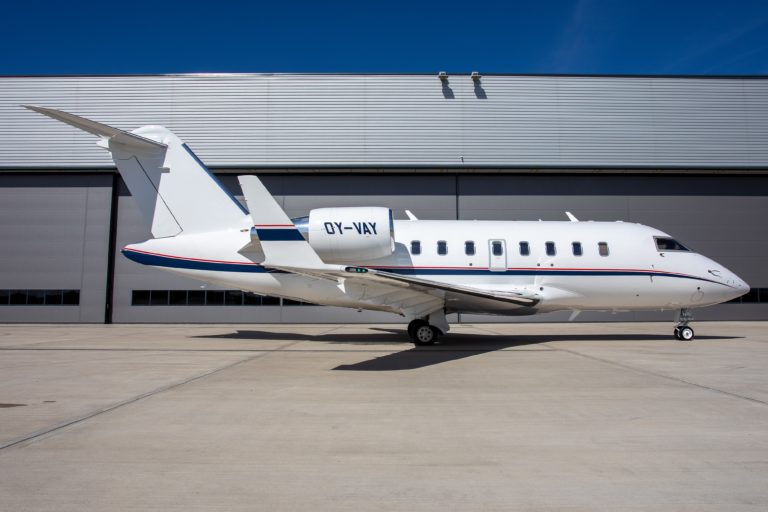 Sharing Insights During ACE21
The ACE Conference and Panel discussions also promise to cover diverse topics all highly relevant to todays' air charter industry, and we are delighted some of our esteemed colleagues will be taking the platform during the show.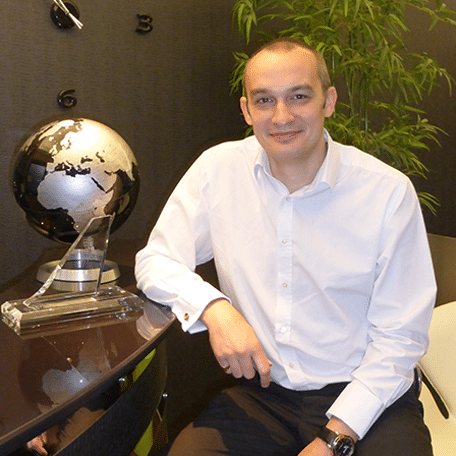 Leigh Westwood, Director of Operations, Luxaviation UK, and the UK Department for Transport at 11:30 LT for the 'EU Operations Update' panel to cast a gaze towards the future of private jet operations in Europe. Leigh has worked in aviation for over 20 years. Prior to joining Luxaviation UK (formerly London Executive Aviation) as Director of Operations 10 years ago, his previous roles have included experience in airport and scheduled operations, working for BAA Gatwick and Monarch Airlines. Leigh is Deputy Chair of UKOMA.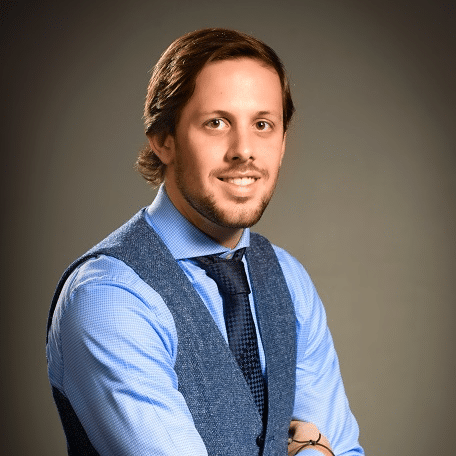 Nicolas Kroll, Head of Sustainability, Luxaviation Group, will join the panel discussing Green Charter Operations at 15:00 LT. Nicolas was part of the first EBAA Delegation to attend to the One Young World Summit. Together with the other delegates, he has been actively supporting the development of the S.T.A.R.S. program, which launched in collaboration with IBAC in July 2021. The program seeks to provide support and accreditation to companies within our industry who choose to integrate sustainability within their strategy and processes.
Check-out the programme for more information and register to attend.
The ACE'21 show at London Biggin Hill is expected to be a sell-out – see you there.