Luxaviation appoints Stefan Benz as new President Aviation Services
06 October 2022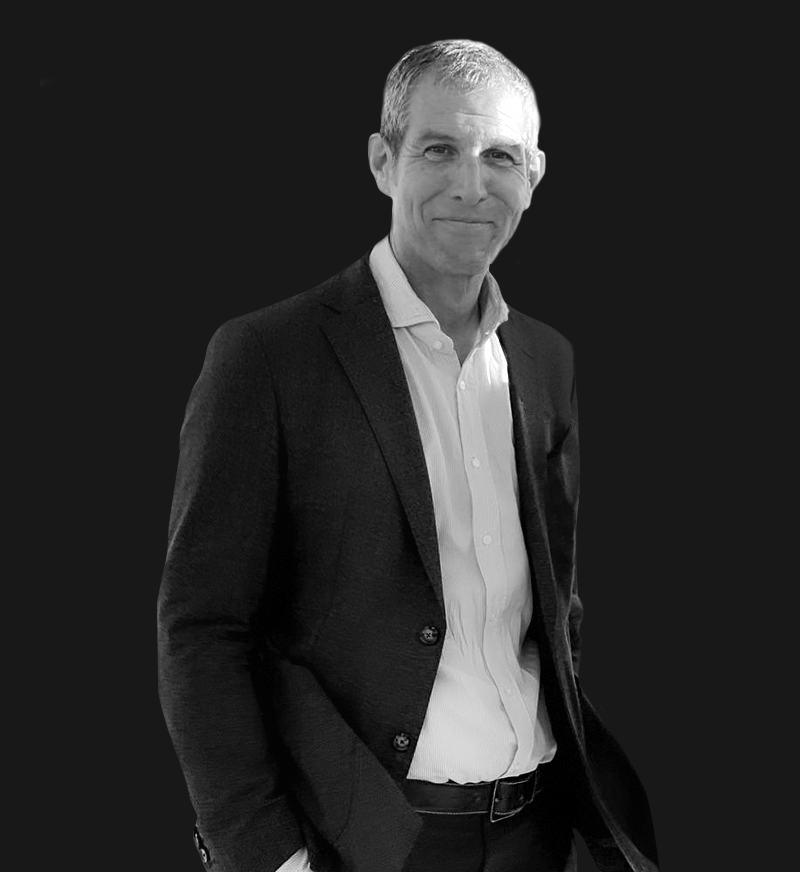 Luxembourg - Luxaviation, one of the largest private aircraft operators in the world headquartered in Luxembourg, has appointed Stefan Benz as President of Luxaviation's Aviation Services as of October 1st, 2022. Stefan has a solid experience of more than 25 years as an aeronautical engineer in the aviation industry with a strong track record of global leadership roles in various and complimentary aviation services functions.
In his new role as President Aviation Services, Stefan Benz will be responsible for the continued growth, sustainability and profitability of aviation services. Furthermore, his mission will be to ensure that the company remains customer-focused, efficiency-based and continuously pursues its existing high safety standards.
Stefan Benz, President of Luxaviation's Aviation Services, says: "I am delighted to continue my career with this new assignment at Luxaviation, with which I share values of excellence, reliability, transparency, and authenticity based on their global spread and presence. I am very honoured to take over the presidency of Luxaviation Aviation Services in order to lead Luxaviation together with the highly experienced team of Luxaviation Group, to the next stage of growth in a very-customer-focussed way as globally aligned luxury service provider".
Prior to joining Luxaviation, Stefan Benz held various positions of leadership in the commercial, business and general aviation industry. He started his career in 1997 at DaimlerChrysler Aerospace AG in Munich. In 2002, Stefan joined MTU Maintenance GmbH as Director Marketing & Sales Asia, before taking up the position of General Manager Marketing, Sales & Business Development for RUAG Business Aviation. He then joined Jet Aviation in 2011, where he held various management positions in sales and operations in Completions, MRO, FBO, Aircraft Management and Charter services and where he was part of the Executive Leadership Team. Stefan Benz holds a Master's degree in Aeronautical Engineering from the universities of Stuttgart (Germany), Chester (England), and Toulouse (France).
Patrick Hansen, CEO of Luxaviation Group, comments: "With 25 years of experience in the aviation industry, Stefan is the ideal candidate to guide and lead our Aviation Services team as a proven leader in the aviation industry. His experience, knowledge and strong global network of OEMs, suppliers, authorities, institutions and business aviation stakeholders around the world, combined with our industry expertise, will be real assets as we continue our growth journey."