Our Pledge
Since embarking on our mission, Luxaviation has been continuously progressing, pioneering, and allocating resources to establish fresh benchmarks for minimizing our ecological footprint. This extends to not only our fleet of planes but also our ground operations and cabins, as we strive to initiate constructive change across all aspects of our business.
Transparency and Awareness
We believe that data transparency is essential for following and documenting a real commitment to sustainability. As a result, our top priority is to ensure that we collect and share such information with all our internal and external stakeholders. Openness raises awareness, and it is only when the facts are known and comprehended that we can devise and implement a genuine and effective strategy to reach our sustainability goals.
We are convinced that true progress and improvements cannot be made if fundamental facts are ignored. Therefore, we will continue sharing our results and the steps we as Luxaviation are taking on our Go-to-Zero journey.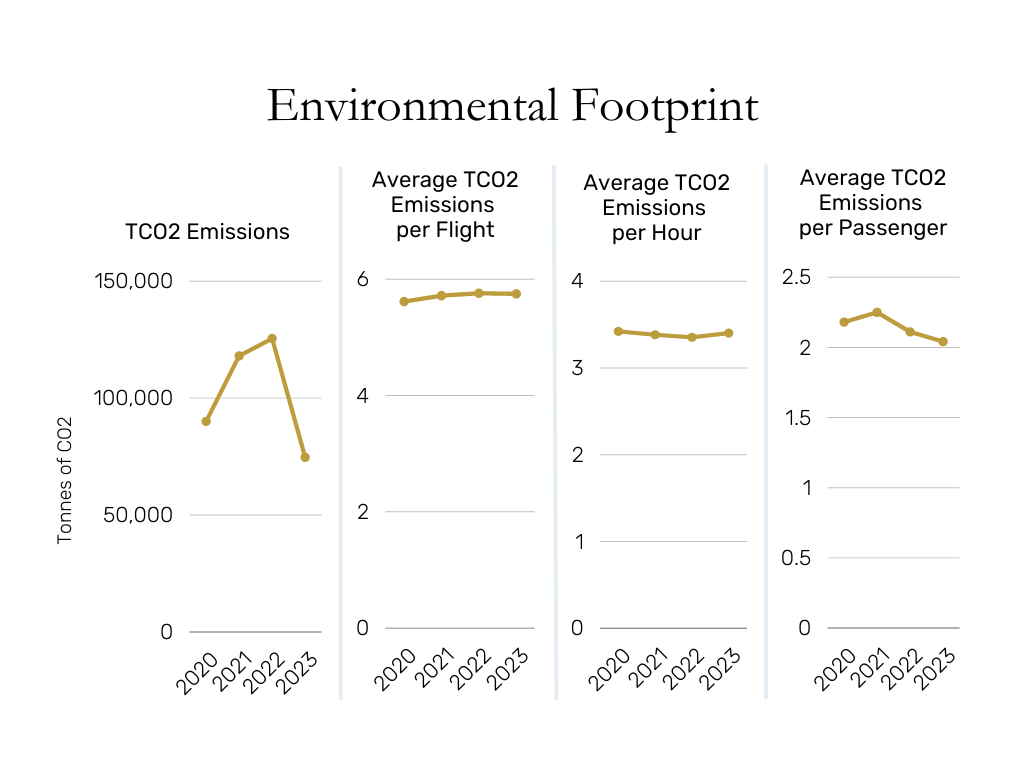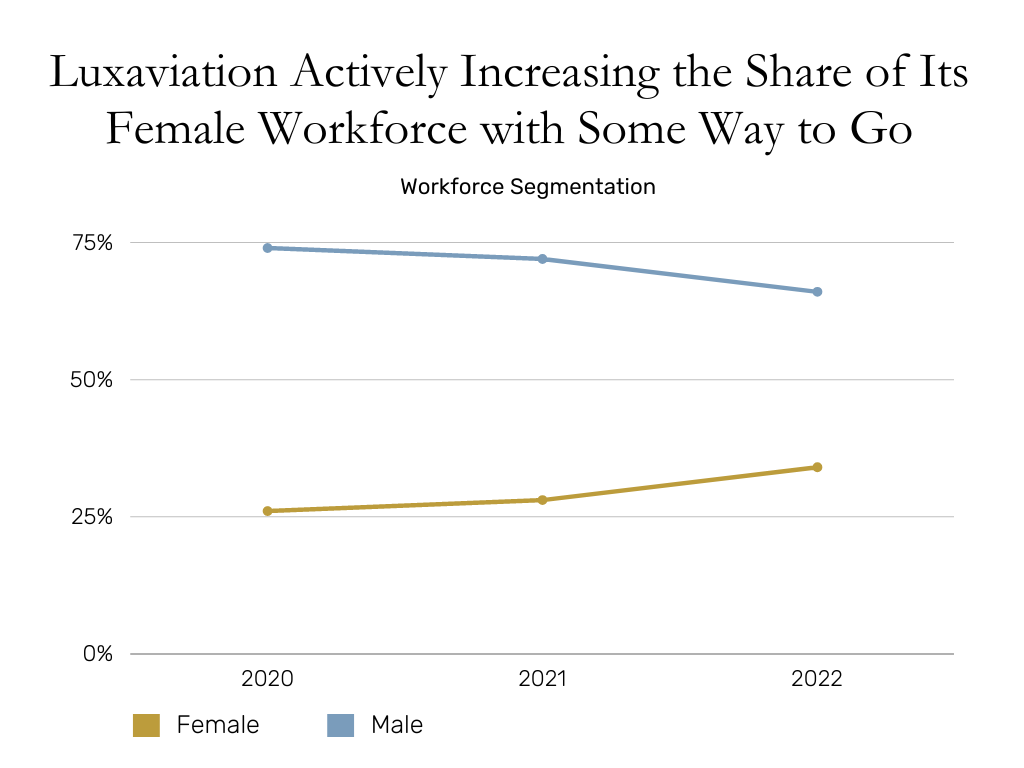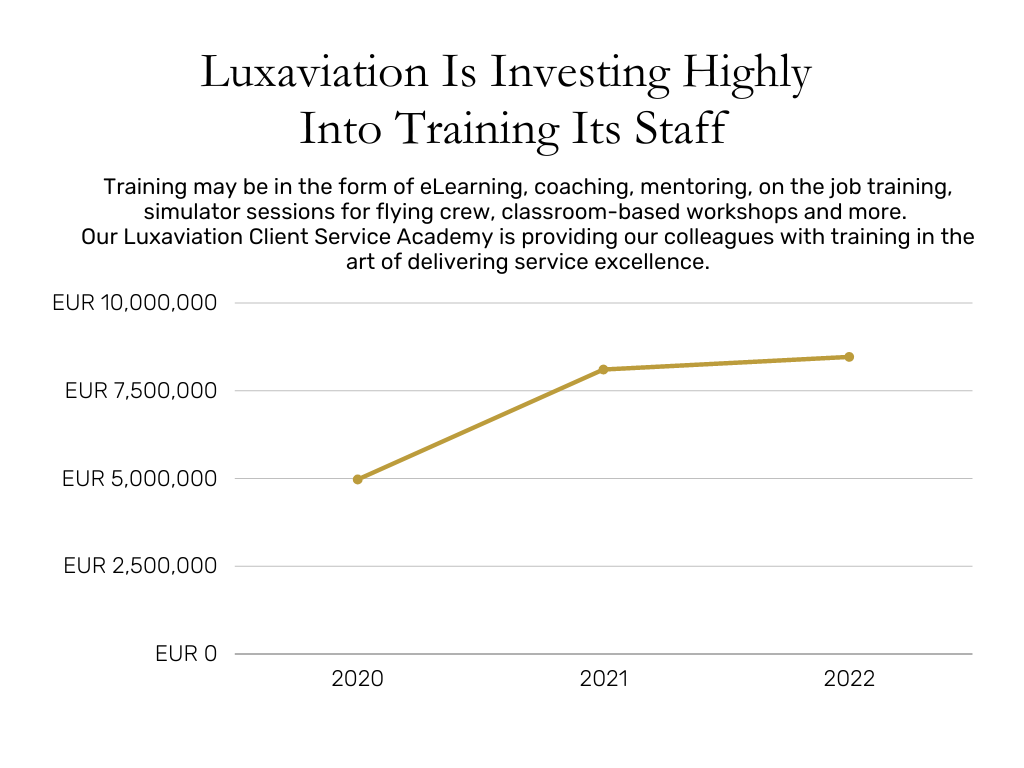 In addition, the quantity of CO2 tonnes shown in the charts is NOT reduced by any offset programs.
This quantity of CO2 tonnes emitted is calculated using the Total Jet Fuel A1 lifted annually by the entire Luxaviation Group fleet and the 2017 ICAO recommendations.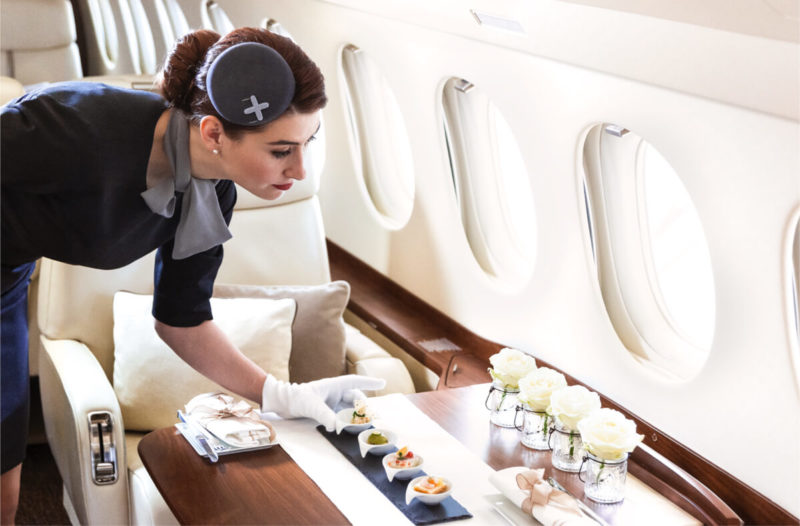 Highest
Standards
The Luxaviation Group is at home on the ground and in the skies. What is essential in everything we do is that we follow the highest standards in safety, quality and service.