ExecuJet Europe
ExecuJet Europe comprises of three fixed wing Air Operating Certificates in Denmark, Switzerland and the United Kingdom offering a full suite of aircraft management services to an extensive fleet of mid-size to ultra-long-range aircraft.
Corporate Aircraft Charter for our European fleet is managed by two 24/7 charter sales teams based in the UK and Russia.
ExecuJet Europe additional operates 10 FBOs in Barcelona, Berlin, Brussels, Gerona, Ibiza, Lugano in partnership with Lugano Airport, Munich, St. Gallen-Altenrhein in partnership with People's Airport, Valencia and Zurich.
Zurich
Aircraft Management
Charter
The History of ExecuJet Europe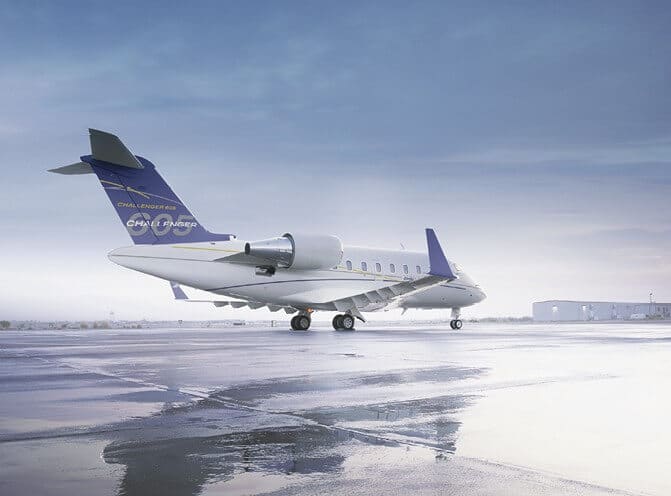 1997
First European operation for ExecuJet
ExecuJet opens first European operation in Denmark (ExecuJet Scandinavia)
Bombardier extends existing ExecuJet sales franchise into Scandinavia
ExecuJet Scandinavia receives JAR OPS 1 AOC
Zurich becomes the ExecuJet Aviation Group headquarters
Bombardier adds Switzerland to ExecuJet's business aircraft sales dealership
Bombardier names ExecuJet as authorised service facility for Europe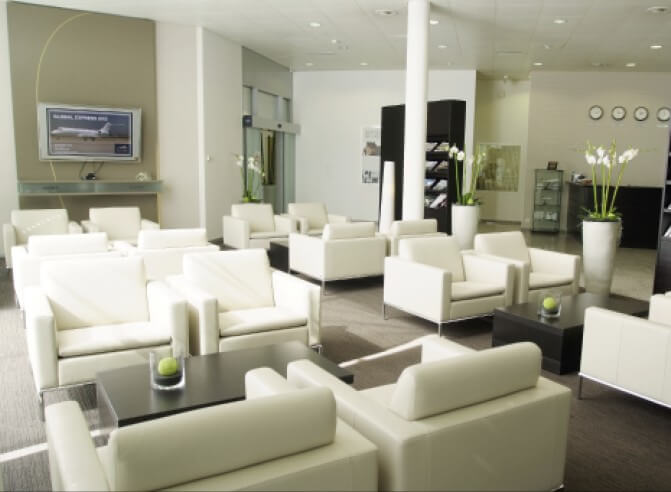 European operations expanded and Zurich FBO opened
ExecuJet acquires equity stake in Lufthansa Bombardier Aviation Services (LBAS), in joint venture partnership with Lufthansa Technik and Bombardier
FBO at Berlin Schönefeld opened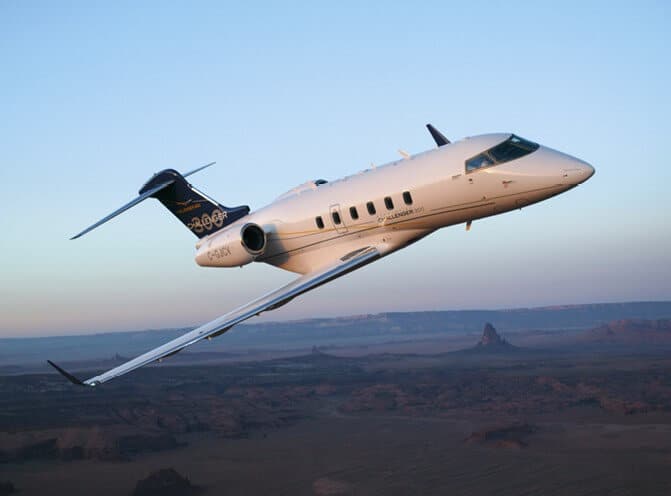 2007
MyClimate partnership
Partnership with the non-profit, environmental foundation myClimate formed offering its charter customers worldwide the opportunity to fly carbon neutral
ExecuJet Europe awarded NBAA Flight Safety Award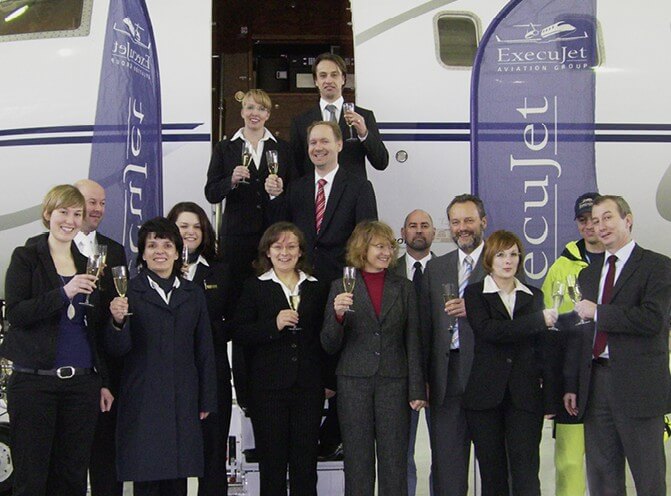 Berlin Airports select ExecuJet Europe as operator of the General Aviation Terminal
ExecuJet Europe adds more FBO bases in Spain
ExecuJet Europe wins London Cambridge FBO tender
ExecuJet Europe and Shell launch Frankfurt FBO
FBO in London Cambridge, UK opened
ExecuJet and RUAG announce partnership FBO in Geneva
ExecuJet launches UK's first free pet travel service at Cambridge Airport
ExecuJet Europe launches Shell fueling services at Zurich operations
ExecuJet Europe launches helicopter charter services in the UK
2015
ExecuJet joins the Luxaviation Group
ExecuJet joins the Luxaviation Group
ExecuJet achieves first IS-BAH certification in Germany
ExecuJet acquires largest FBO at Munich International Airport
ExecuJet Europe gains highest IS-BAO Stage Three accreditation
ExecuJet's Brussels FBO becomes first IS-BAH accredited facility in Belgium
ExecuJet enters double figures for IS-BAH accredited FBOs
ExecuJet's Brussels FBO achieves IS-BAH Stage II accreditation
The fleet of ExecuJet Europe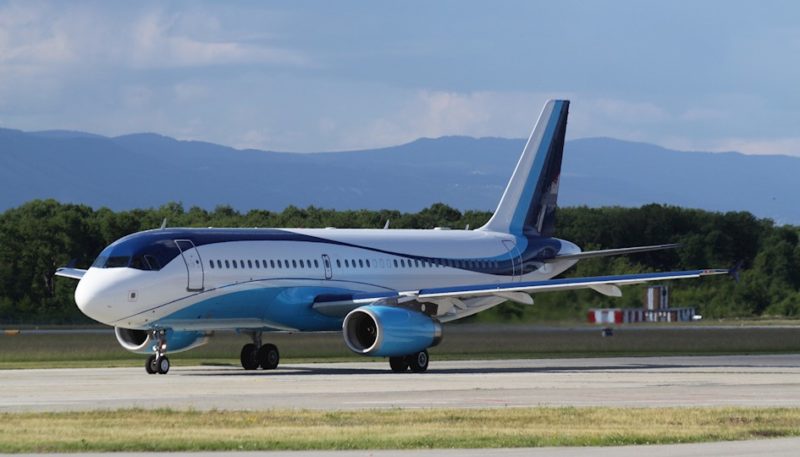 CS-TFY
Airbus A320 VIP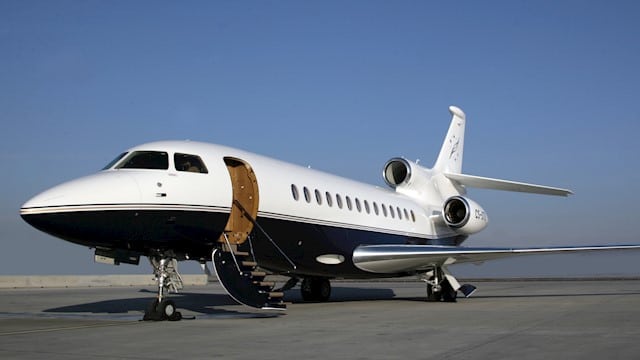 CS-DTD
Falcon 7X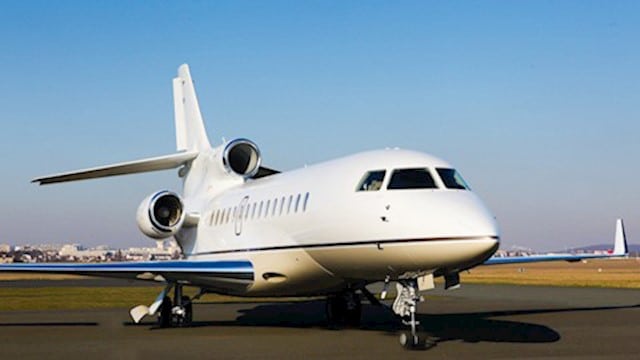 F-HECD
Falcon 7X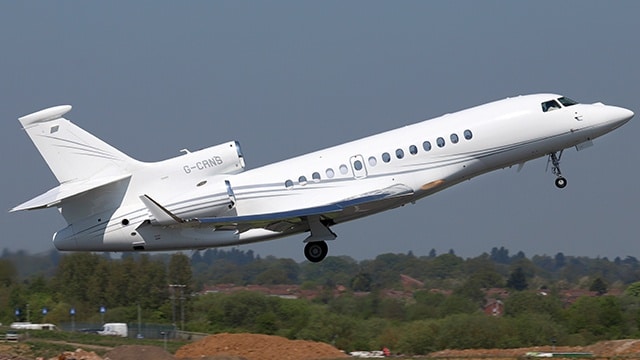 G-CRNS
Falcon 7X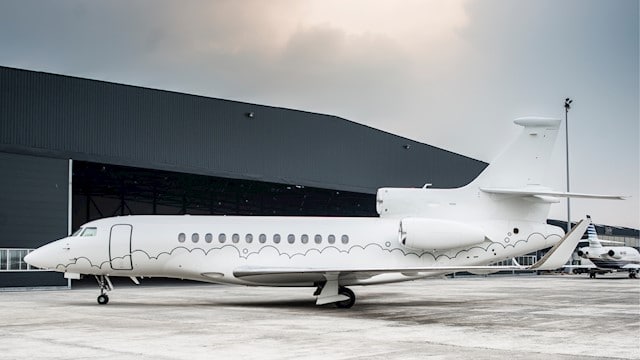 OO-EJA
Falcon 7X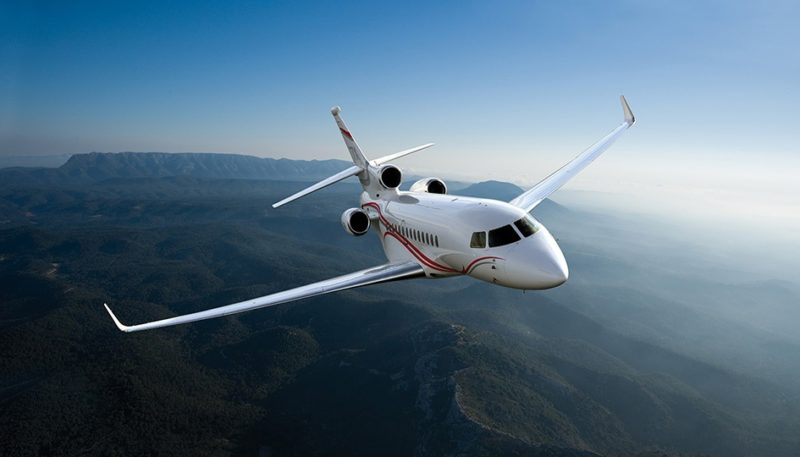 OY-FFI
Falcon 7X
G-OMTX
Global 5000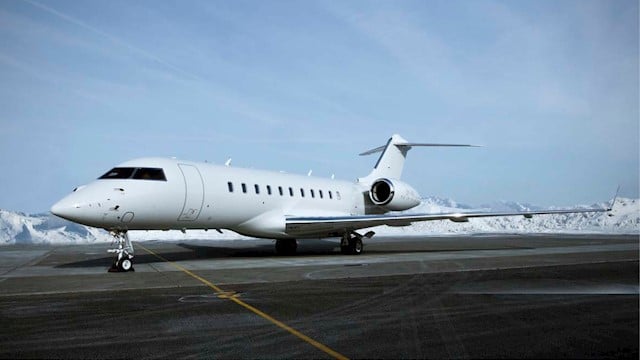 OY-VIZ
Global 5000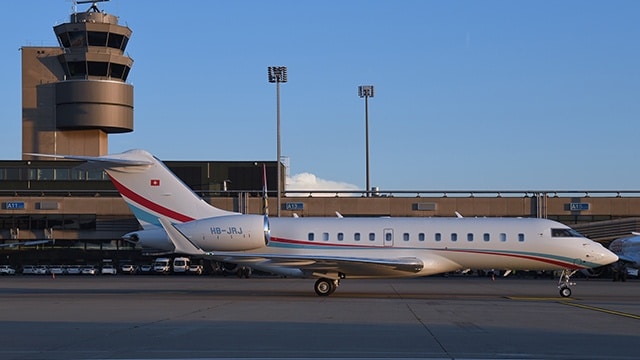 HB-JRJ
Global 5500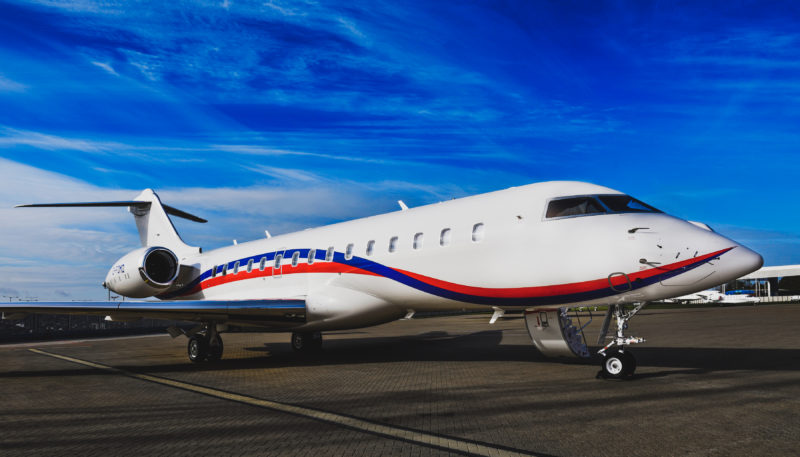 G-FOMO
Global 6000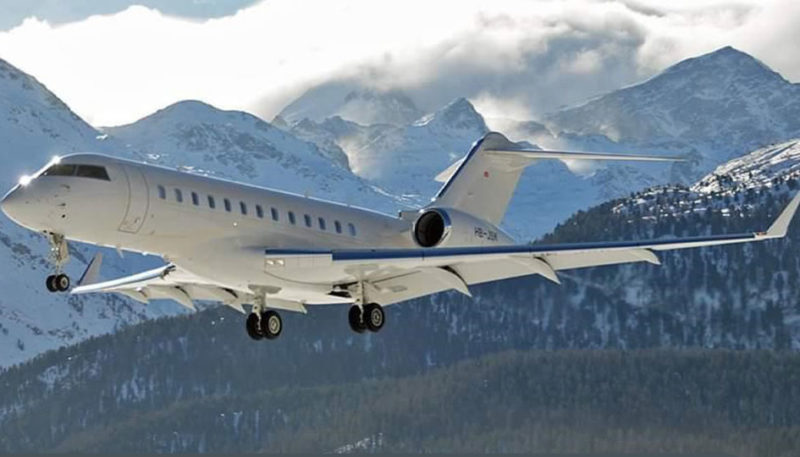 HB-JSK
Global 6000
OY-LGI
Global 6000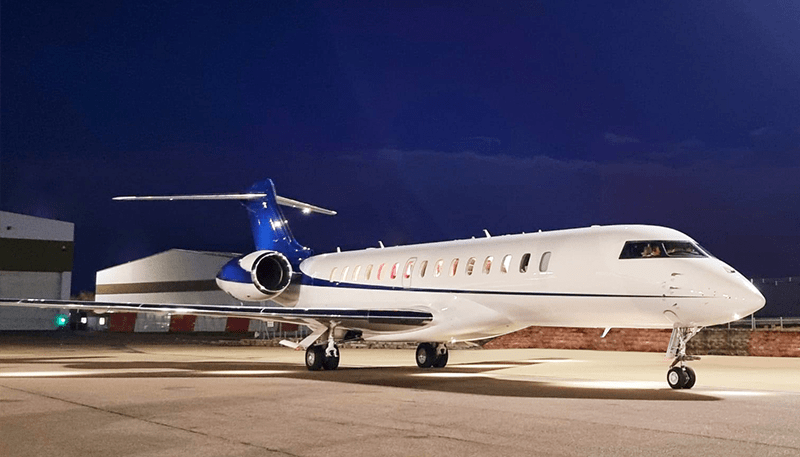 G-XXXX
Global 7500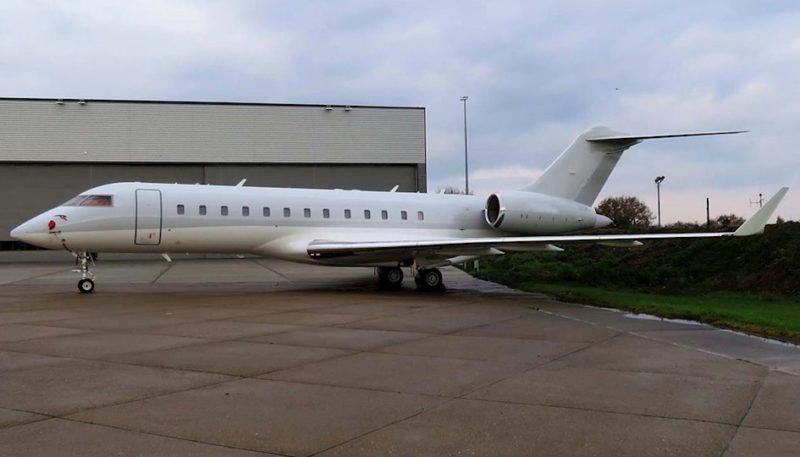 OY-GMF
Global Express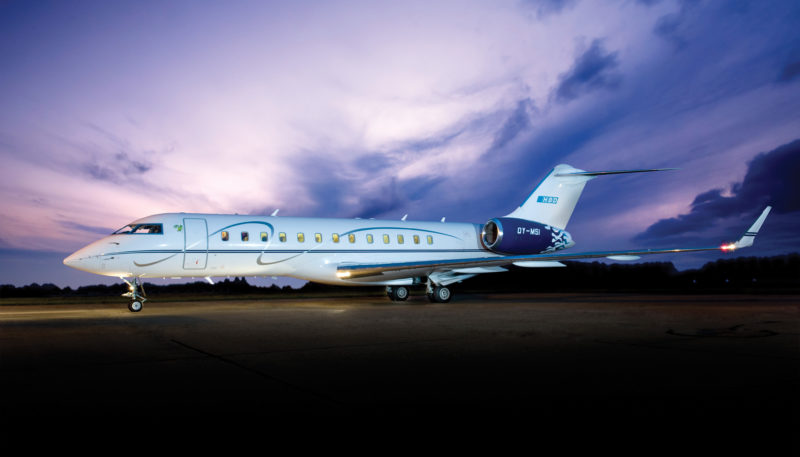 OY-MSI
Global Express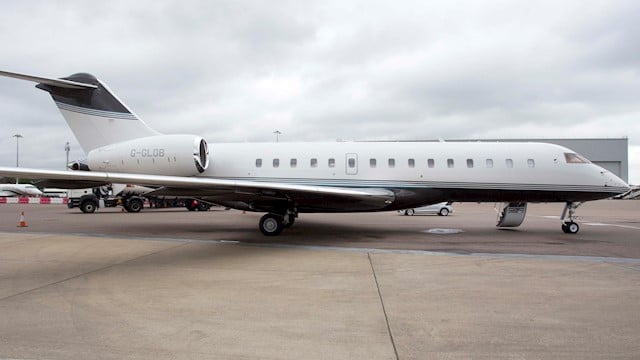 G-GLOB
Global Express XRS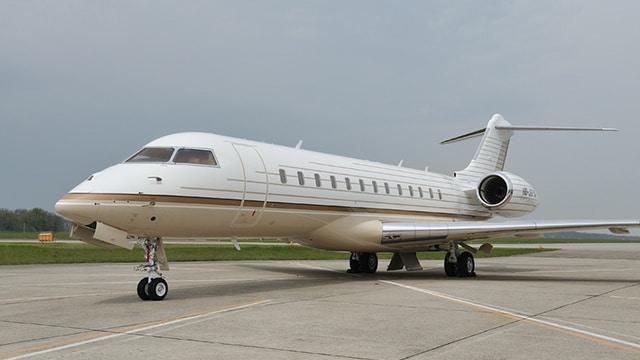 HB-JGE
Global Express XRS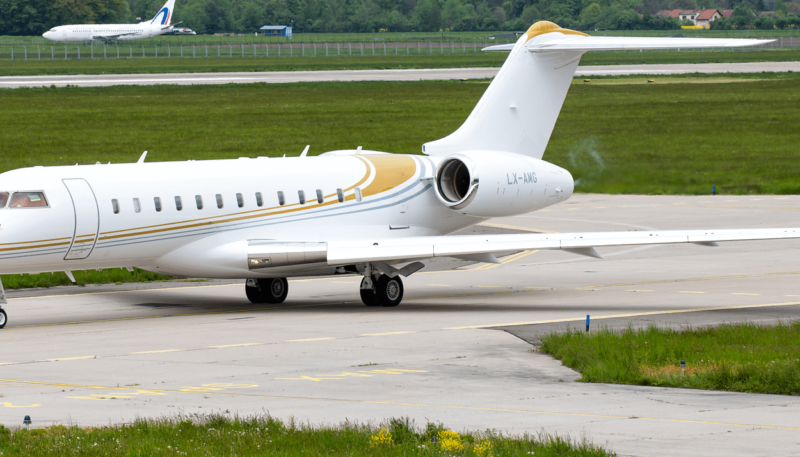 LX-AMG
Global Express XRS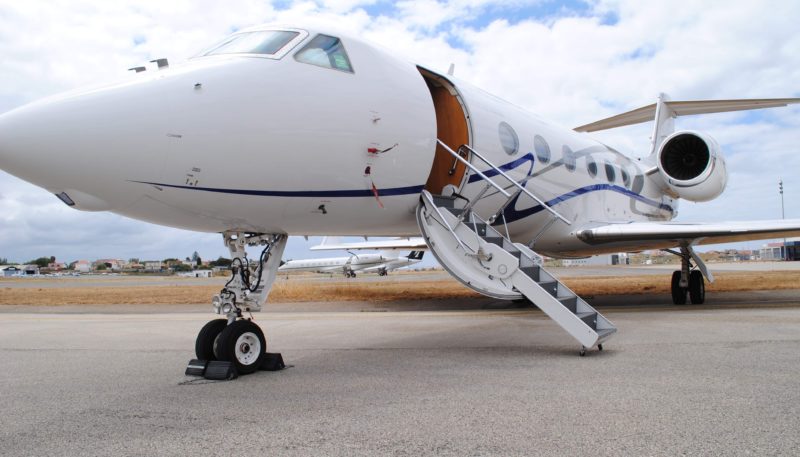 OE-ITC
Gulfstream G450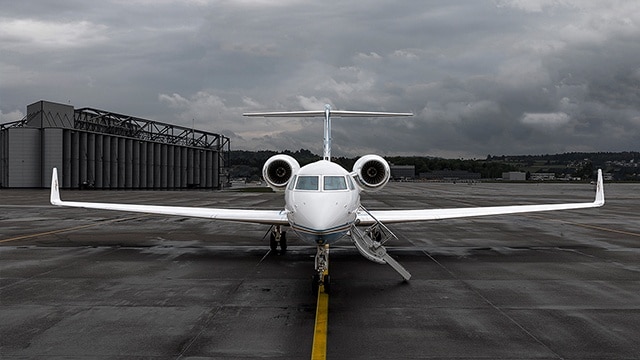 HB-JOE
Gulfstream G550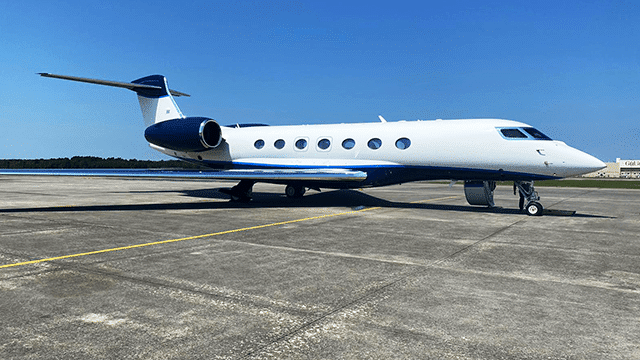 G-XXXX
Gulfstream G600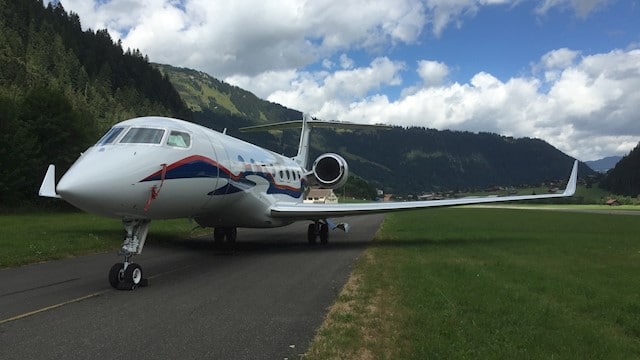 HB-IVJ
Gulfstream G650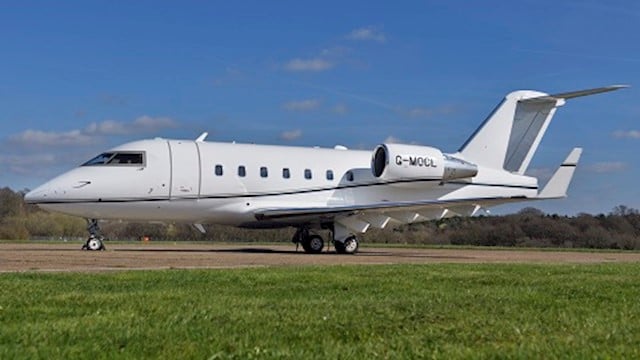 G-MOCL
Challenger 604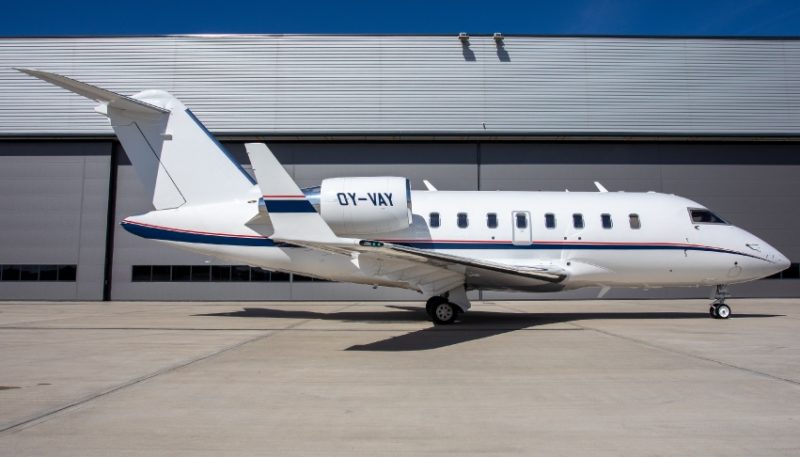 OY-VAY
Challenger 605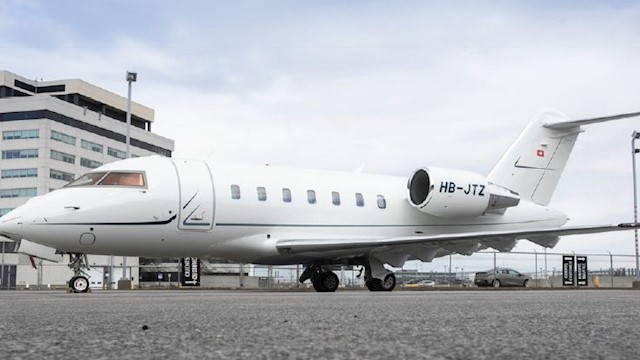 HB-JTZ
Challenger 650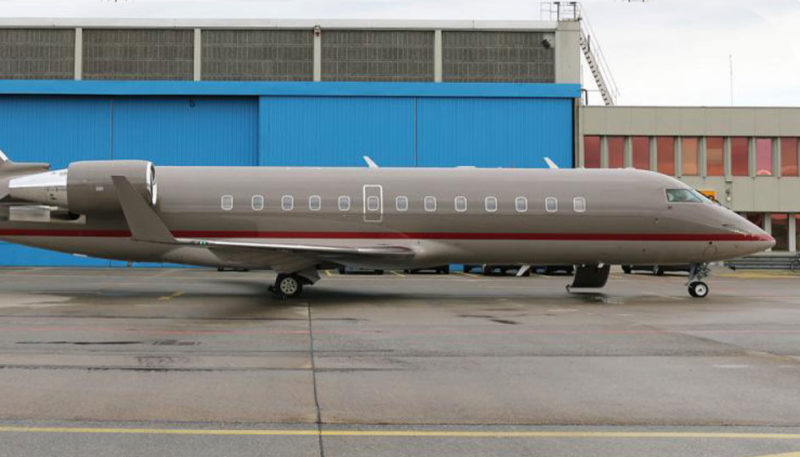 OY-NNA
Challenger 850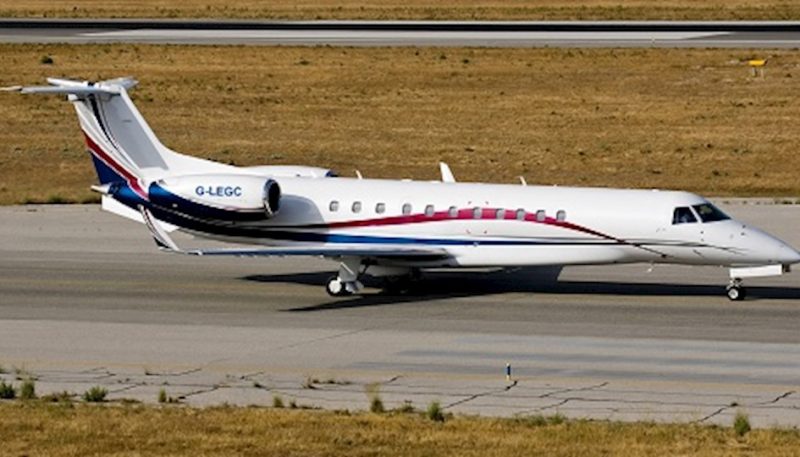 G-LEGC
Embraer Legacy 600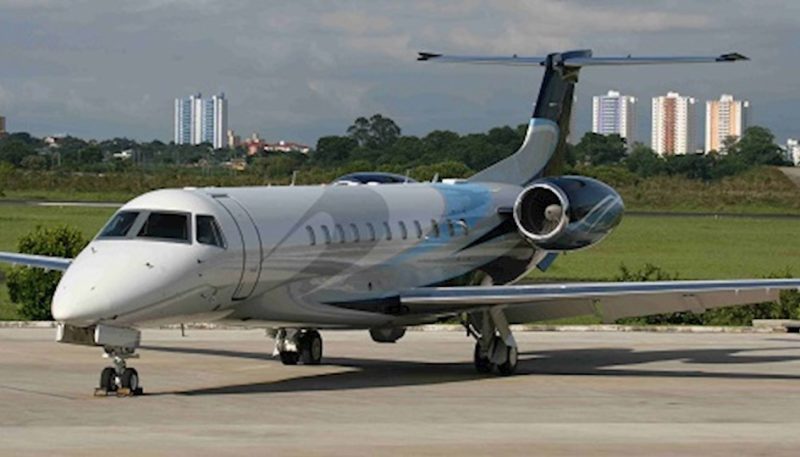 G-THFC
Embraer Legacy 600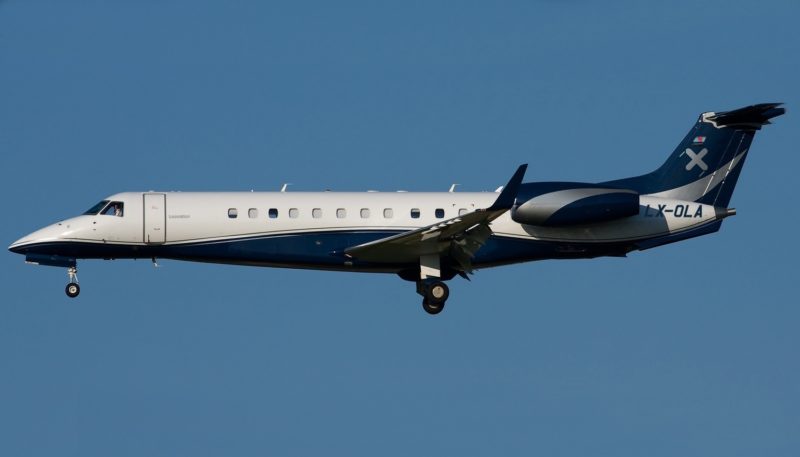 LX-OLA
Embraer Legacy 600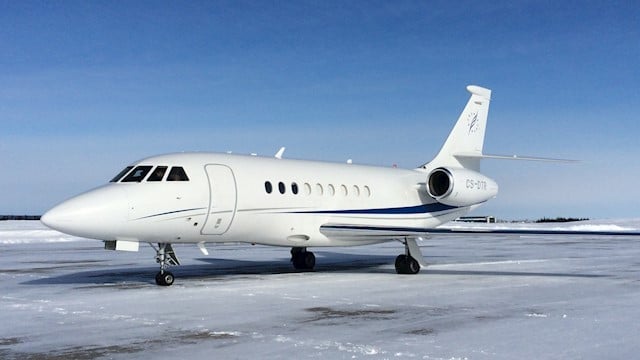 CS-DTR
Falcon 2000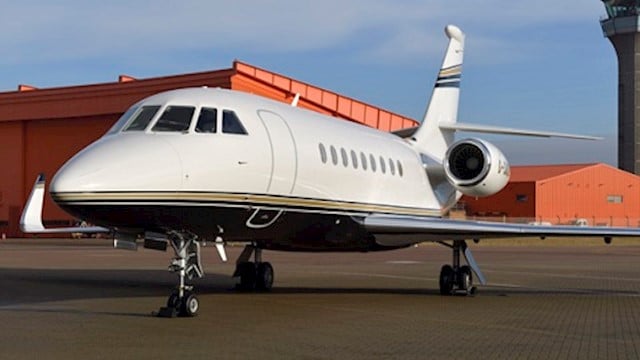 G-SMSM
Falcon 2000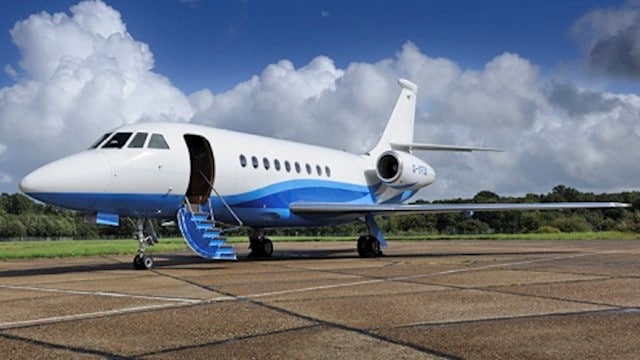 G-YFOX
Falcon 2000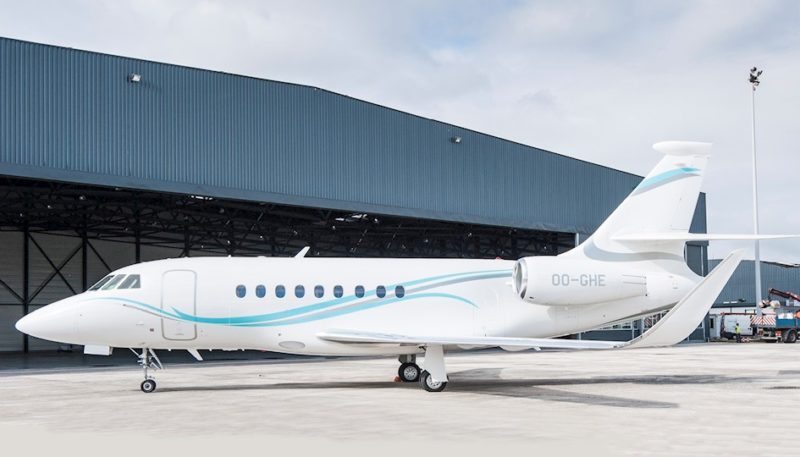 OO-GHE
Falcon 2000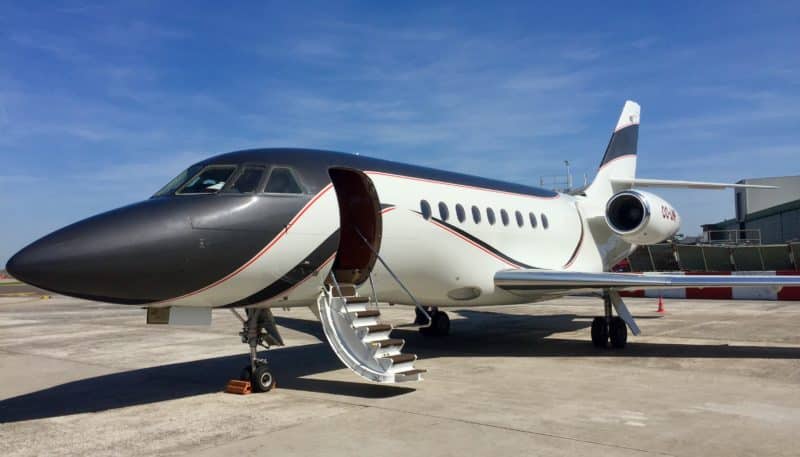 OO-LMP
Falcon 2000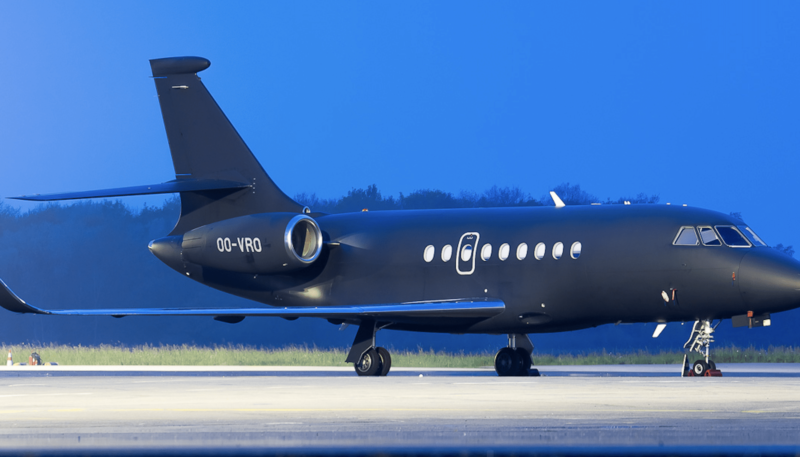 OO-VRO
Falcon 2000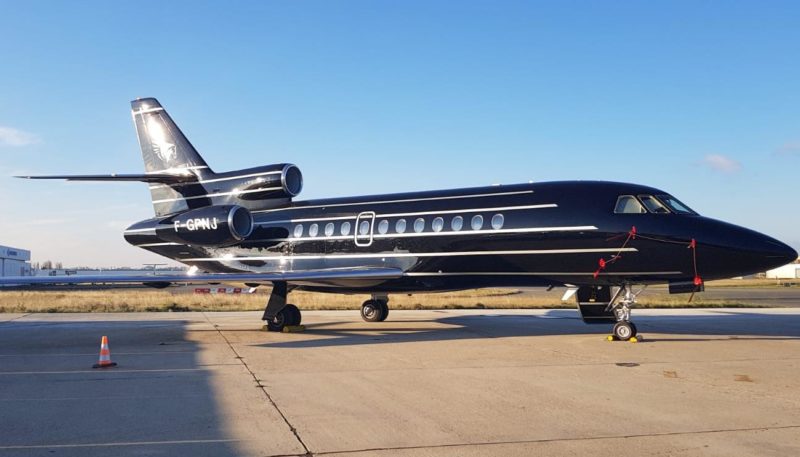 F-GPNJ
Falcon 900EX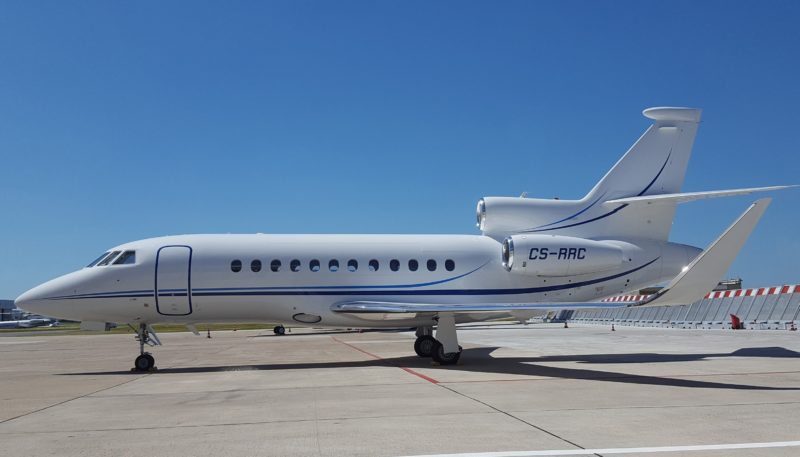 CS-RRC
Falcon 900LX

G-CIEL
Cessna Citation 560 XL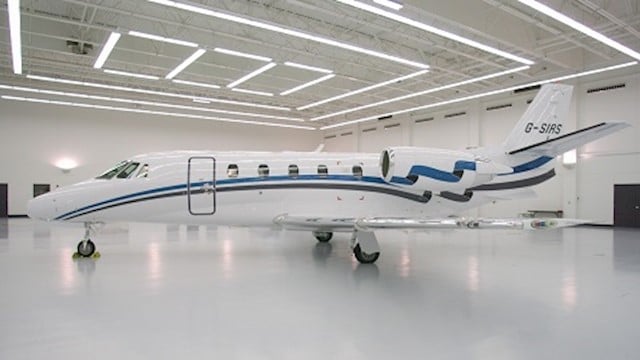 G-SIRS
Cessna Citation 560 XL
2

Cessna Citation 560 XLS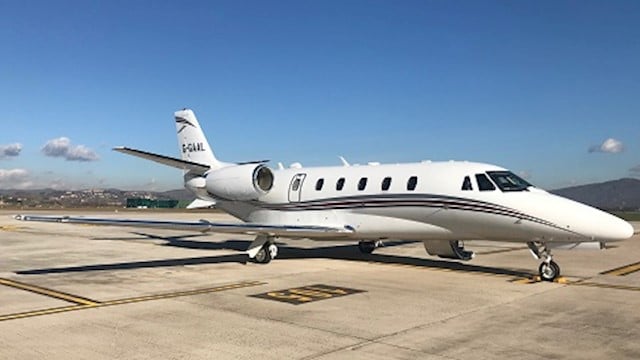 G-GAAL
Cessna Citation 560 XLS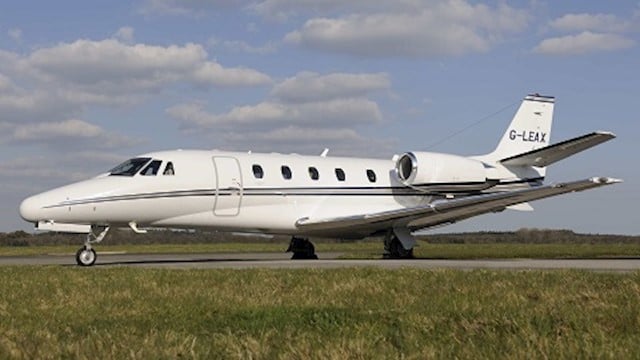 G-LEAX
Cessna Citation 560 XLS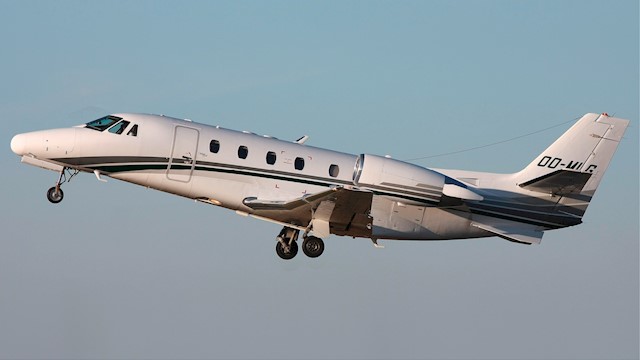 OO-MLG
Cessna Citation Excel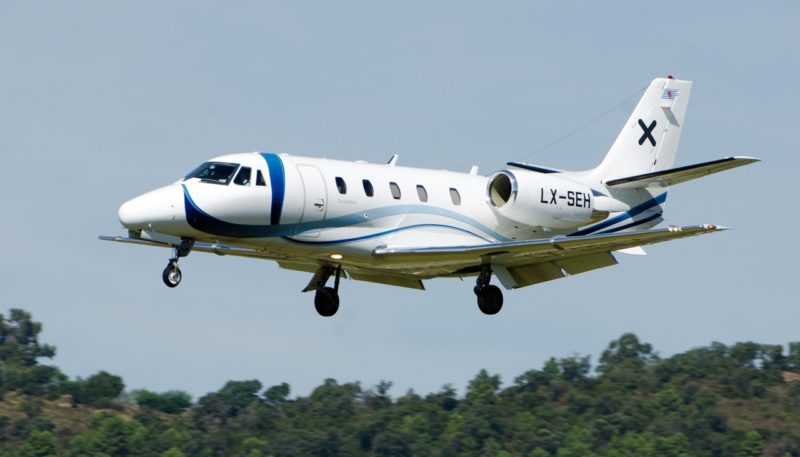 LX-SEH
Cessna Citation XLS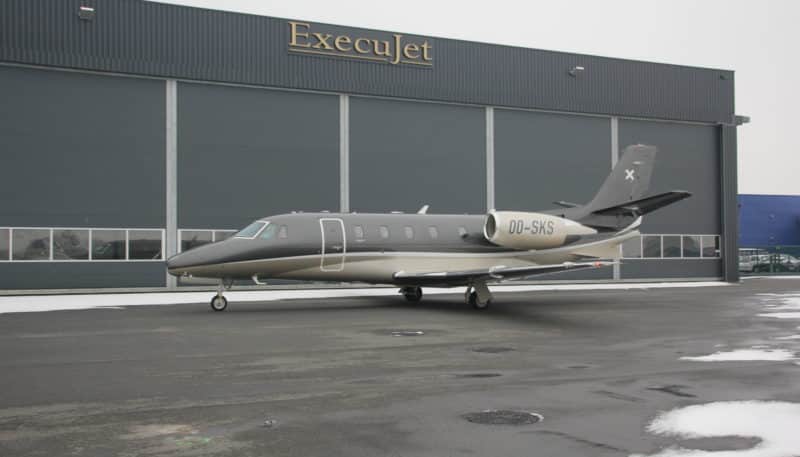 OO-SKS
Cessna Citation XLS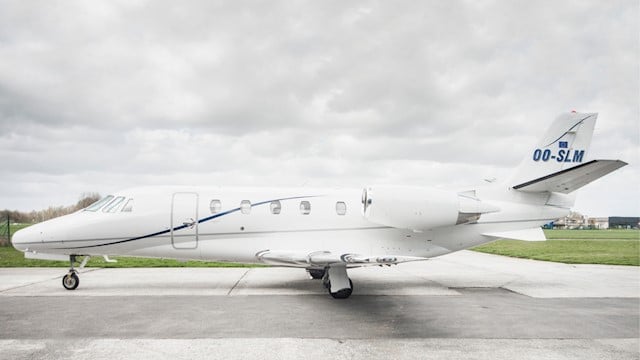 OO-SLM
Cessna Citation XLS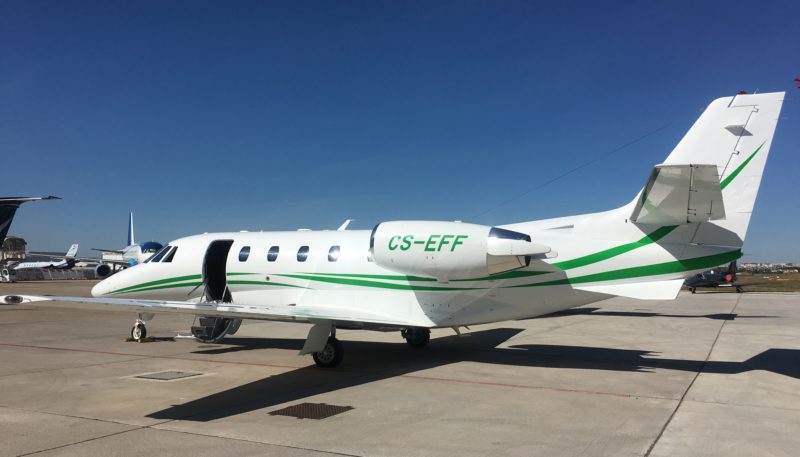 CS-EFF
Cessna Citation XLS+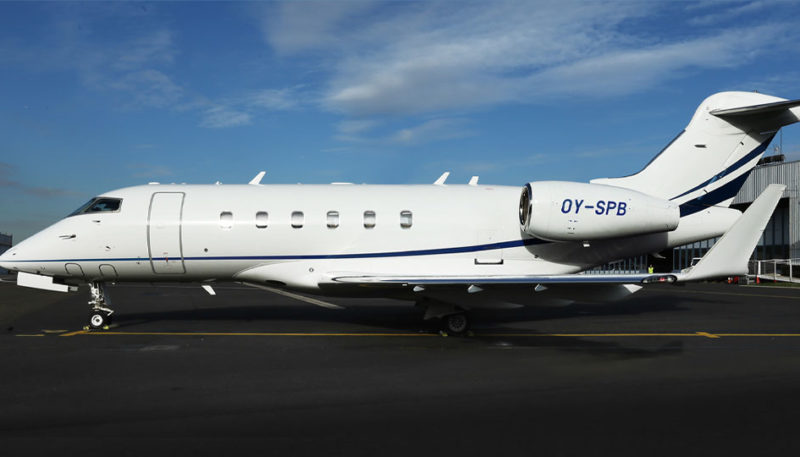 OY-SPB
Challenger 300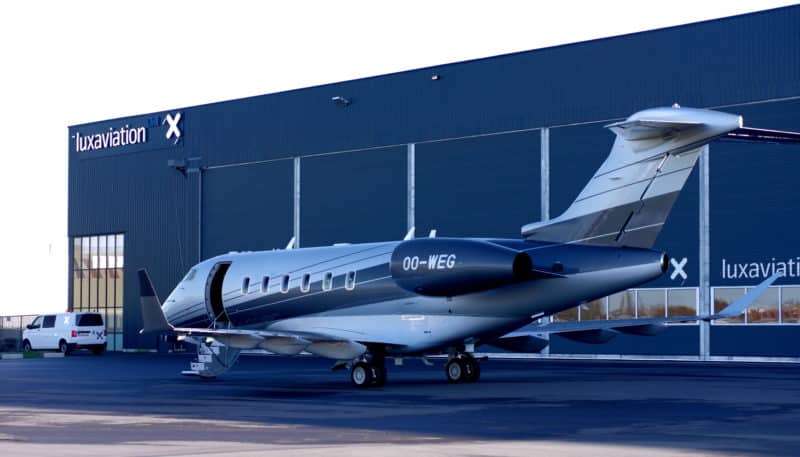 OO-WEG
Challenger 350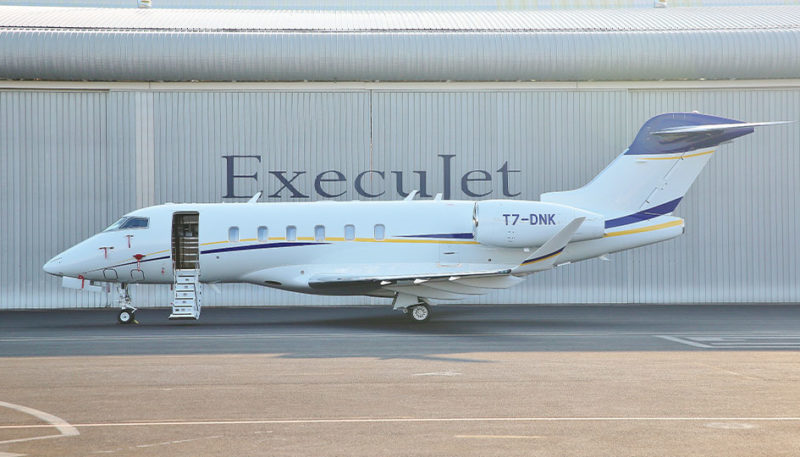 T7-DNK
Challenger 350
F-HBFP
Hawker 800XP

G-FJET
Cessna Citation 550 II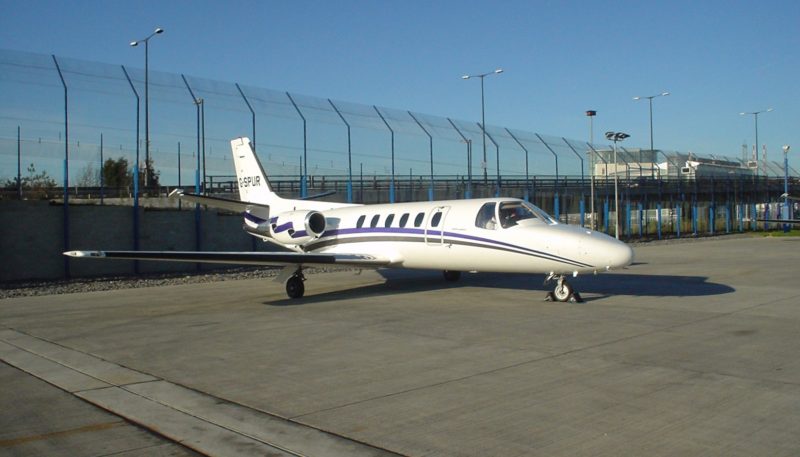 G-SPUR
Cessna Citation 550 II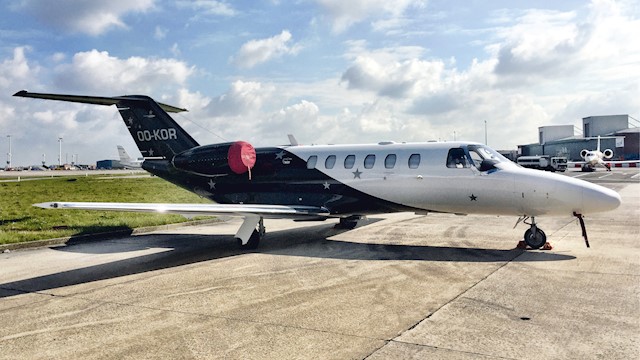 OO-KOR
Cessna Citation CJ2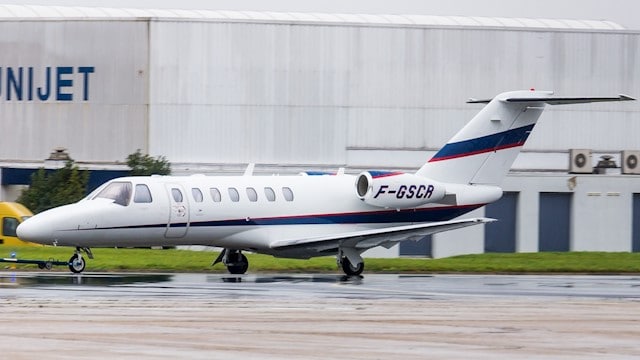 F-GSCR
Cessna Citation CJ3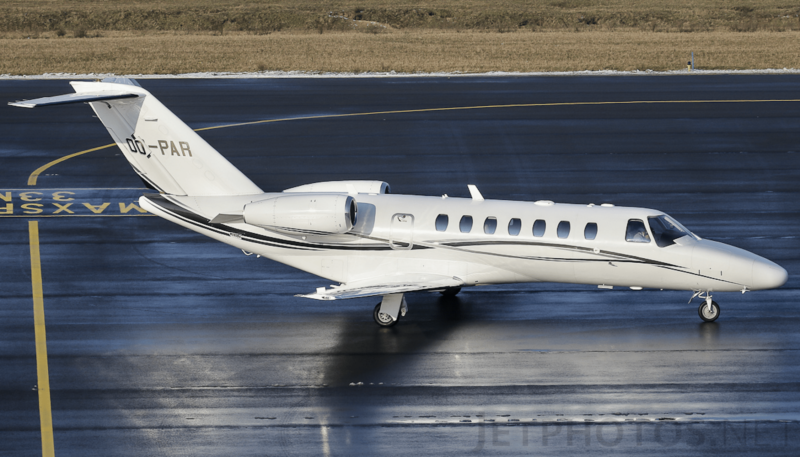 OO-PAR
Cessna Citation CJ3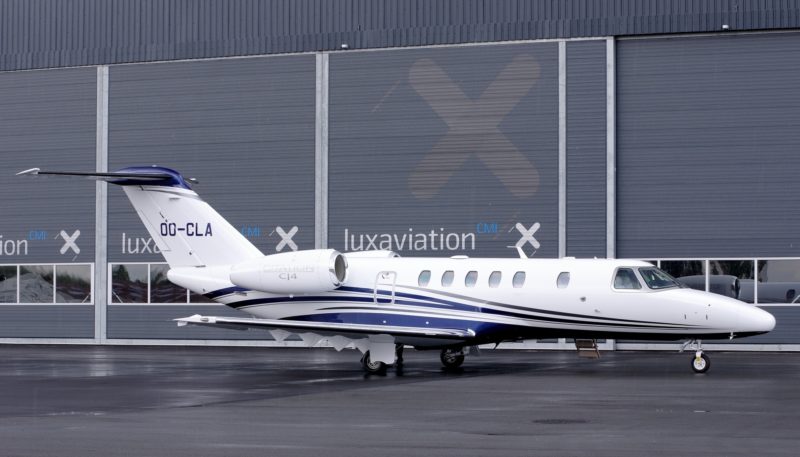 OO-CLA
Cessna Citation CJ4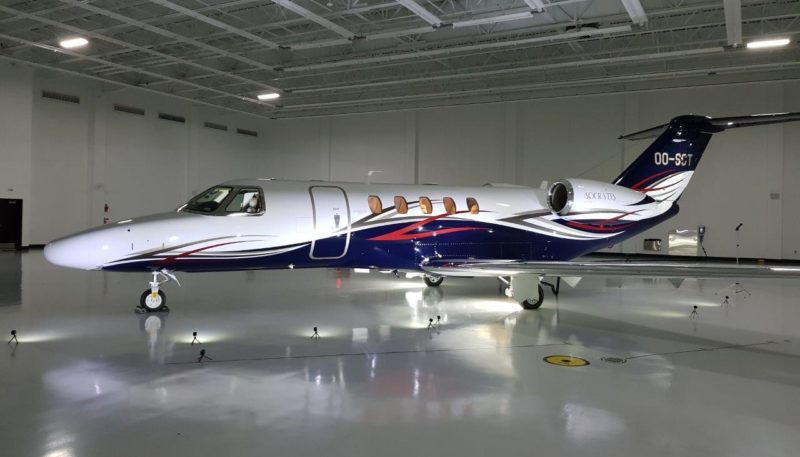 OO-SCT
Cessna Citation CJ4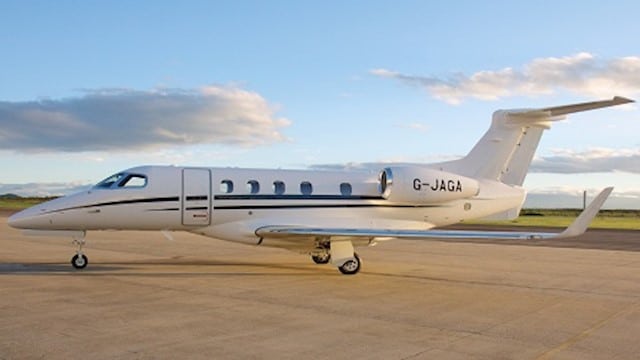 G-JAGA
Embraer Phenom 300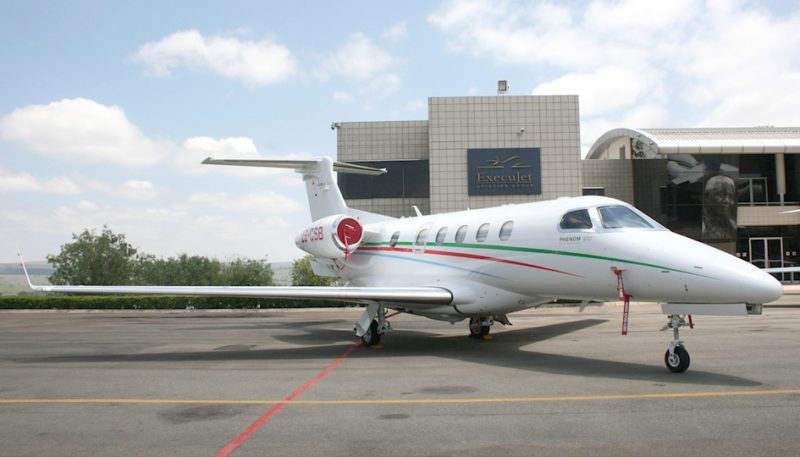 ZS-CSB
Embraer Phenom 300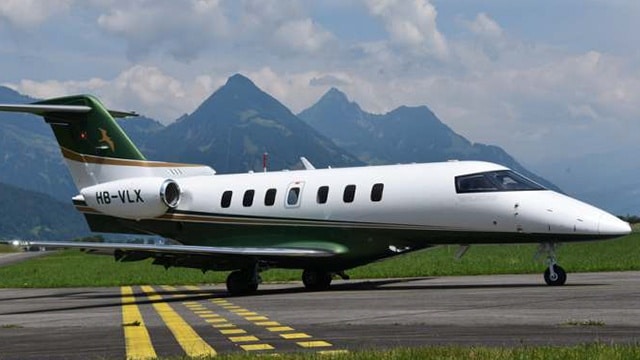 HB-VLX
Pilatus PC-24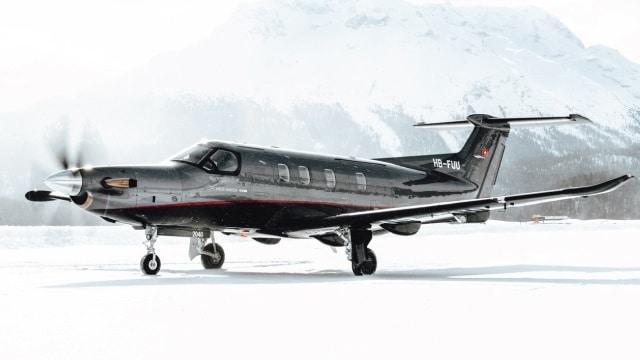 HB-FUU
Pilatus PC-12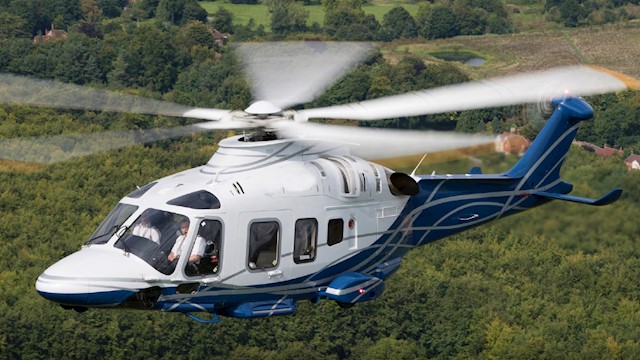 G-MLAP
Agusta AW169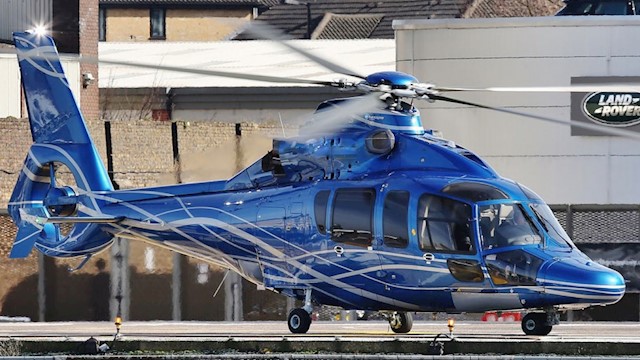 G-CFOJ
Airbus EC155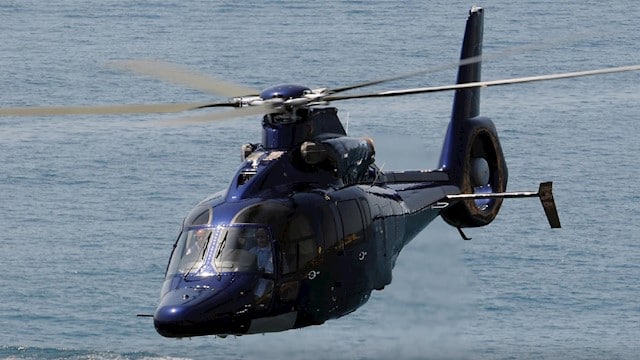 G-HBJT
Airbus EC155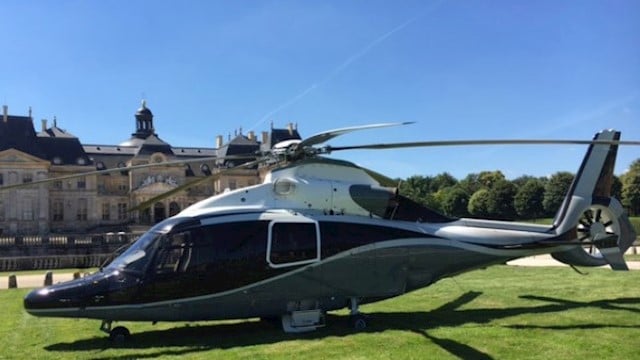 G-SCOR
Airbus EC155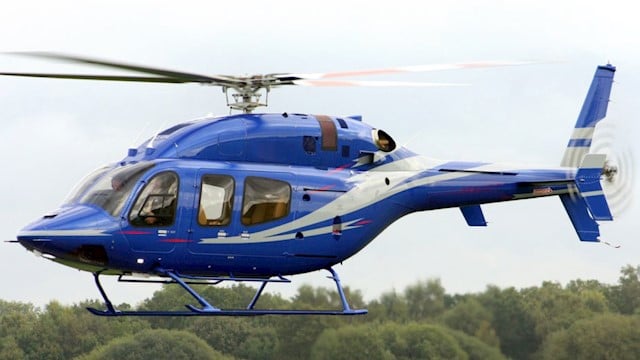 G-ODSA
Bell 429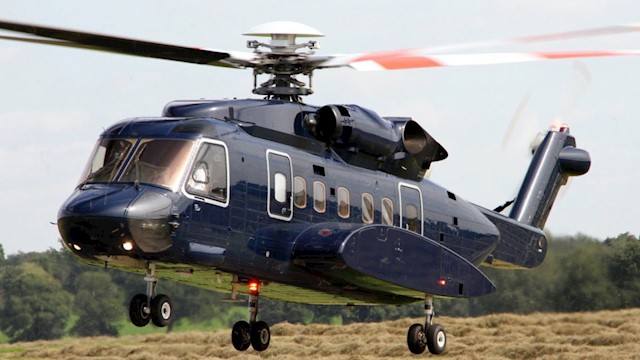 G-LAWX
Sikorsky S-92