ExecuJet Africa
ExecuJet's African bases are located in South Africa at Lanseria International Airport near Johannesburg (FALA) and Cape Town International Airport (FACT); Murtala Muhammed International Airport in Lagos, Nigeria (DNMM) as well as in Seychelles (FSIA) on the island of Mahé.
All locations offer a comprehensive range of services encompassing corporate aircraft charter, aircraft management and insurance, fixed base operations, aircraft sales, cargo charter, unmanned aerial vehicles (UAVs), tours and safaris as well as full concierge services.
The Nigerian facility offers fixed base operations as well as on-site customs and immigrations with a luxury hotel and aircraft maintenance services.
Johannesburg
ExecuJet South Africa (Pty) Ltd., Entrance 1, Lanseria International Airport, Johannesburg, 1748, South Africa
The History of ExecuJet Africa
1991
ExecuJet was founded
ExecuJet Africa was founded in Johannesburg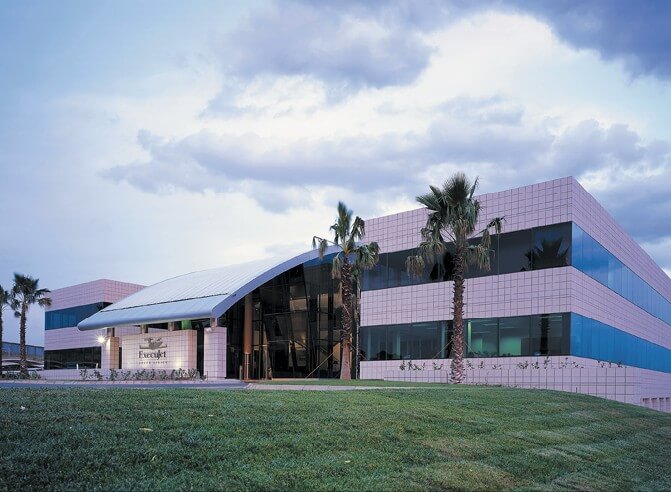 2002
Bigger, private facility
ExecuJet Africa's Lanseria division moved to the new bigger private facility on the airport with a 15,870 sqm private ramp as well as a 8,000 sqm hangar for secure aircraft parking and world-class amenities.
Cape Town facility opened
Lagos, Nigeria facility opened
ExecuJet Lanseria FBO becomes the first FBO in Africa to receive the International Standard for Business Aircraft Handling (IS-BAH) accreditation
IS-BAH accreditations stage II (as only facility in South Africa) awarded to Lanseria FBO
2018
Seychelles facility opened
Seychelles facility opened.
Lagos FBO achieved the International Standard for Business Aircraft Handling (IS-BAH) accreditation stage I
The fleet of ExecuJet Africa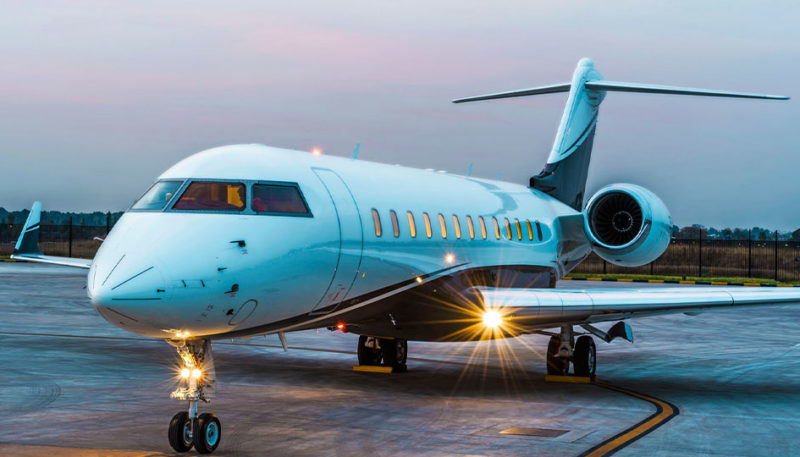 ZS-KDR
Global Express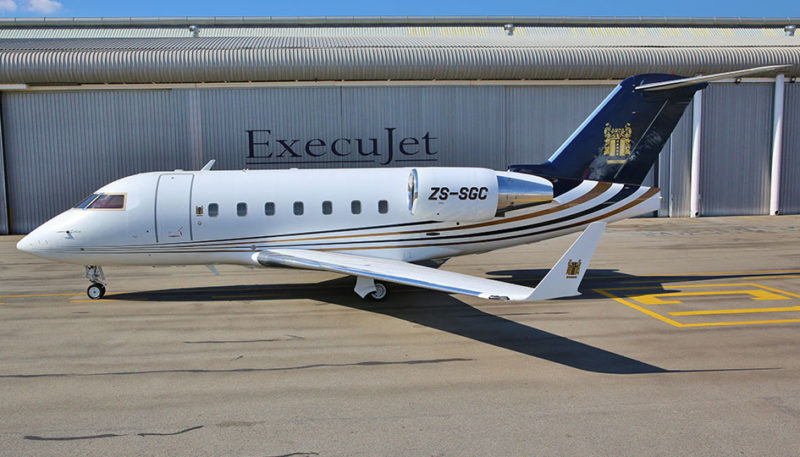 ZS-SGC
Challenger 601-3A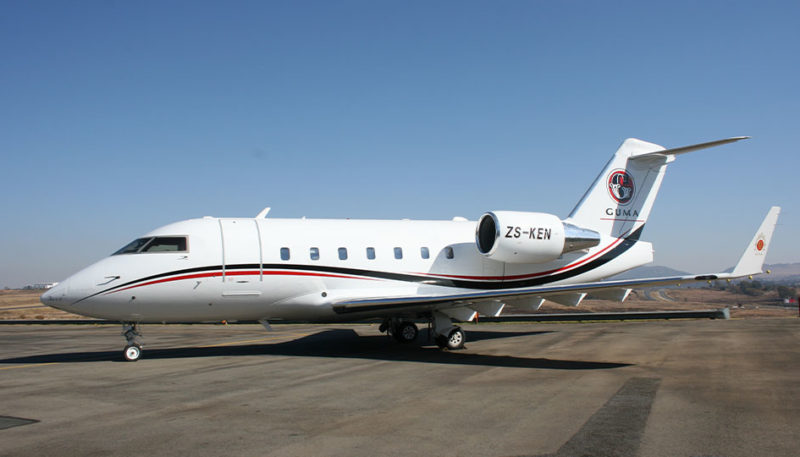 ZS-KEN
Challenger 604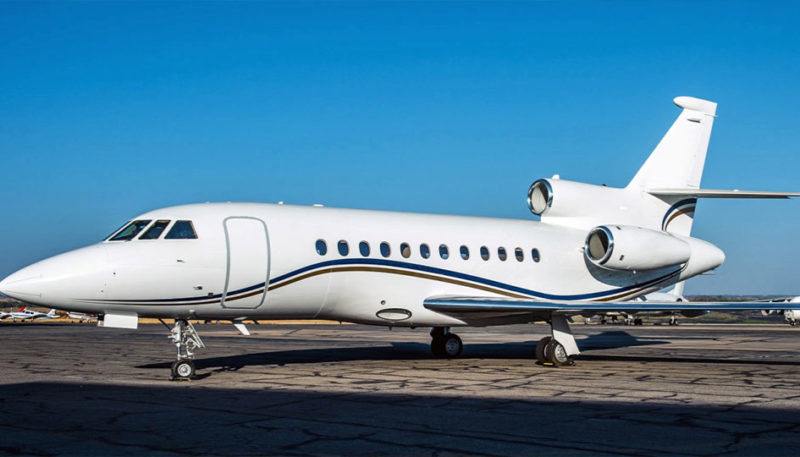 ZS-FCI
Falcon 900EX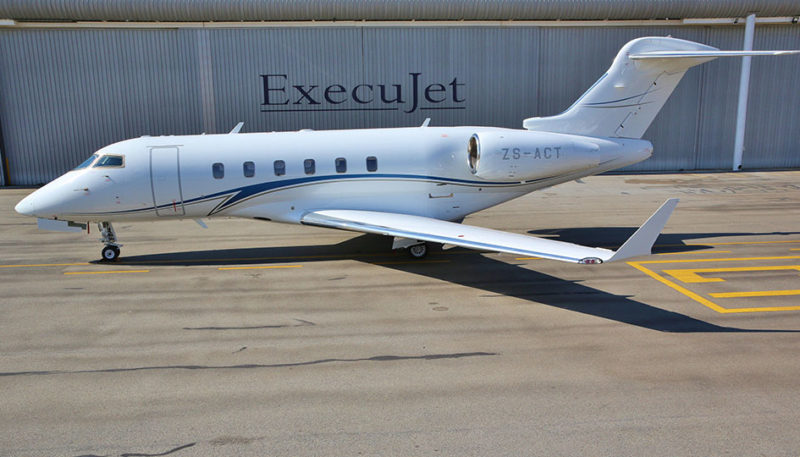 ZS-ACT
Challenger 300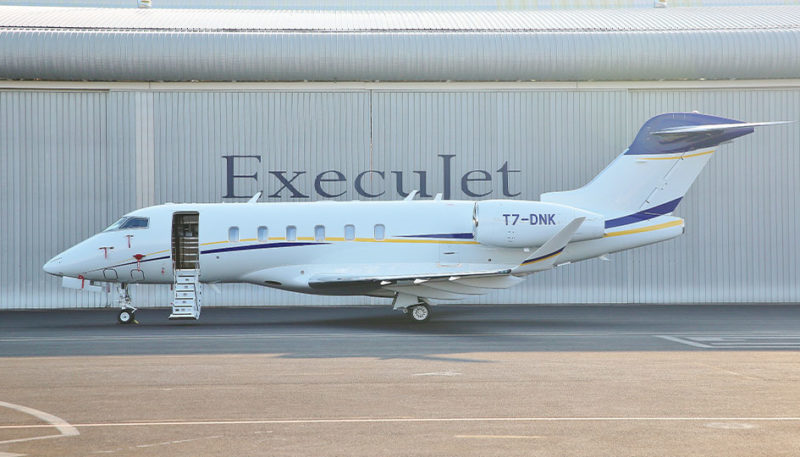 T7-DNK
Challenger 350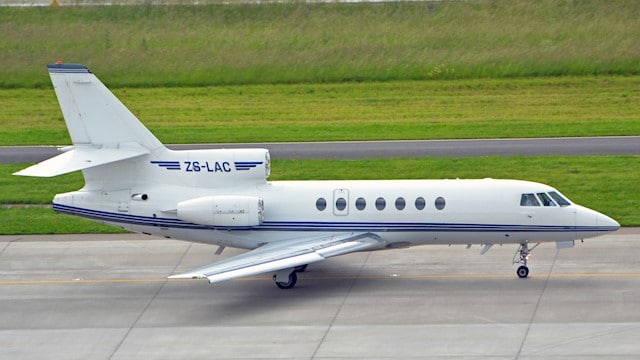 ZS-LAC
Falcon 50/EX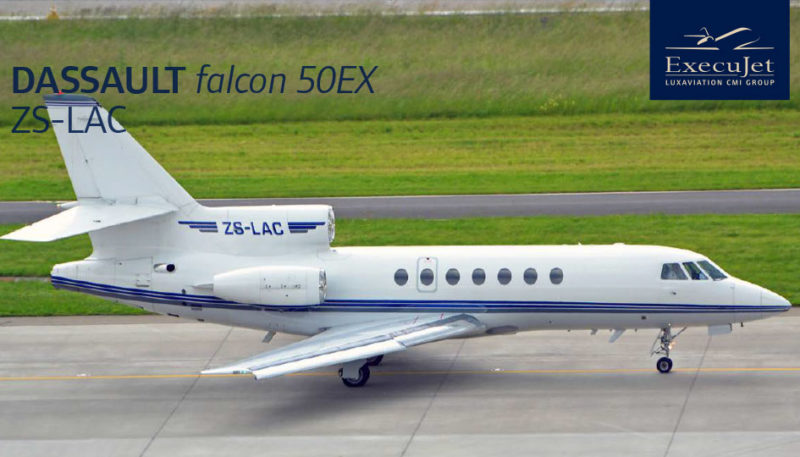 ZS-LAC
Falcon 50/EX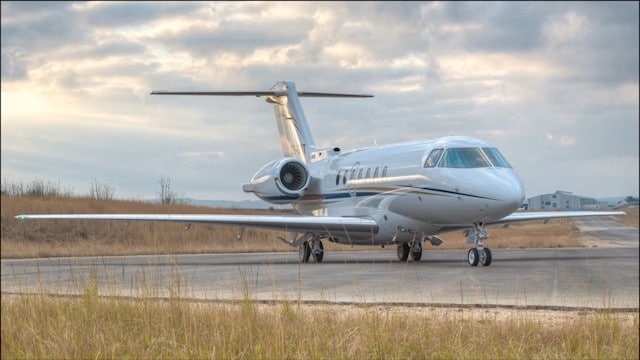 ZS-DDT
Hawker 4000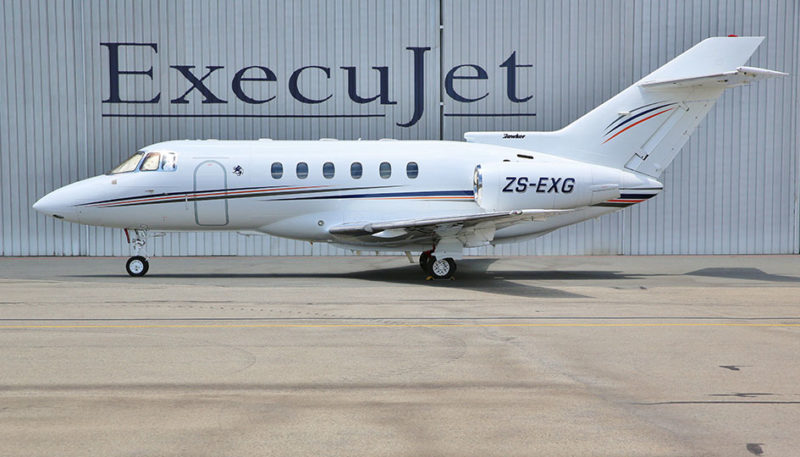 ZS-EXG
Hawker 800XP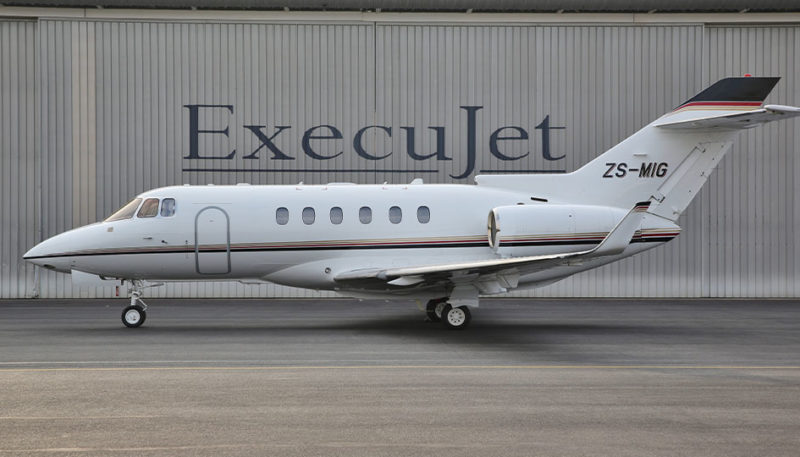 ZS-MIG
Hawker 800XP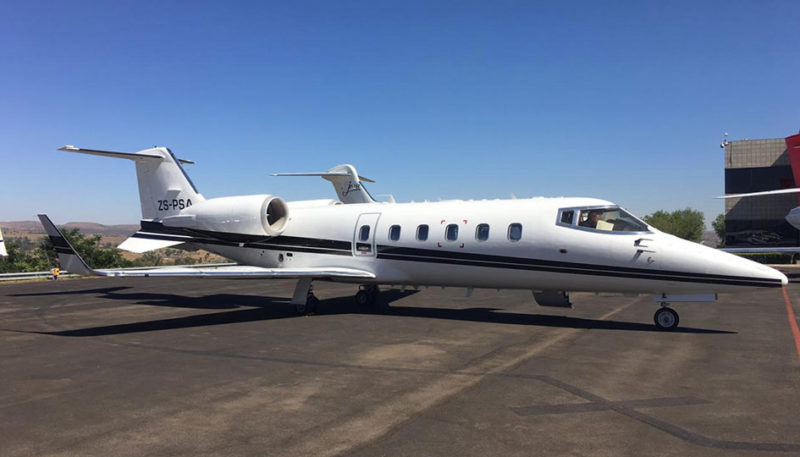 ZS-PSA
Learjet 60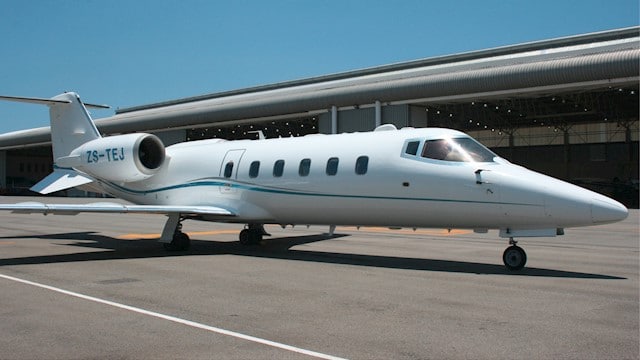 ZS-TEJ
Learjet 60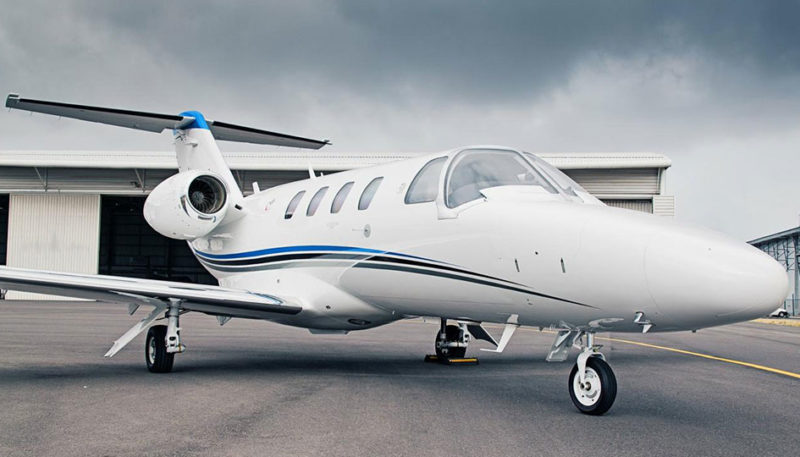 ZS-TTH
Cessna Citation M2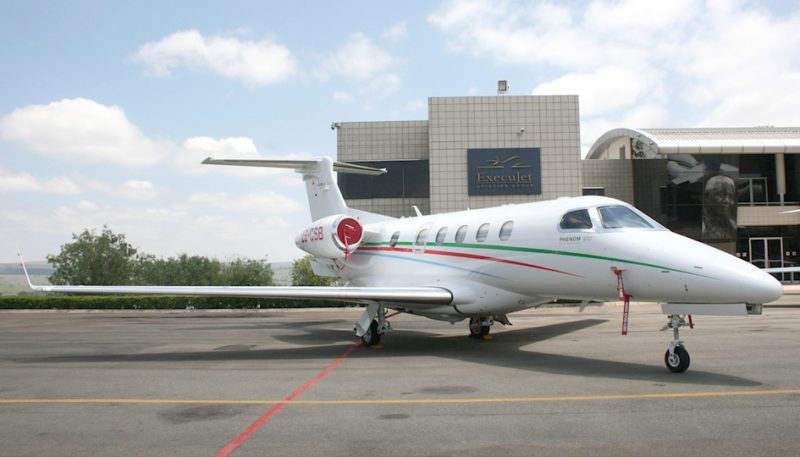 ZS-CSB
Embraer Phenom 300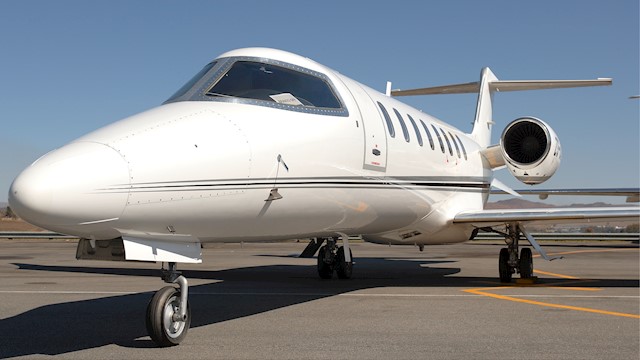 ZS-DCA
Learjet 45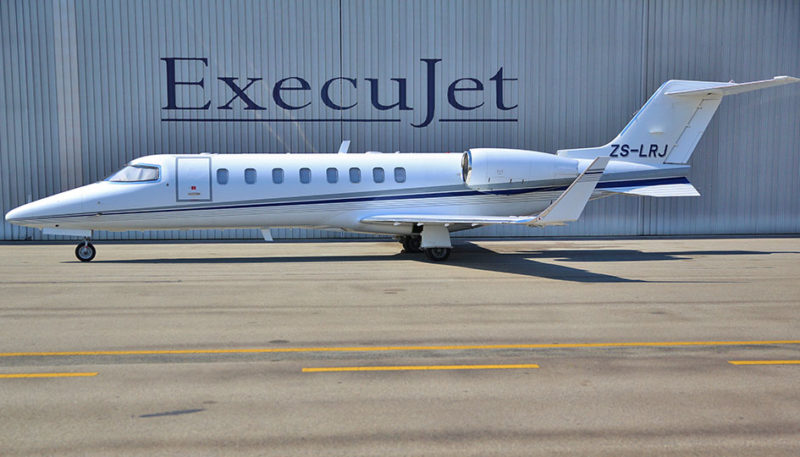 ZS-LRJ
Learjet 45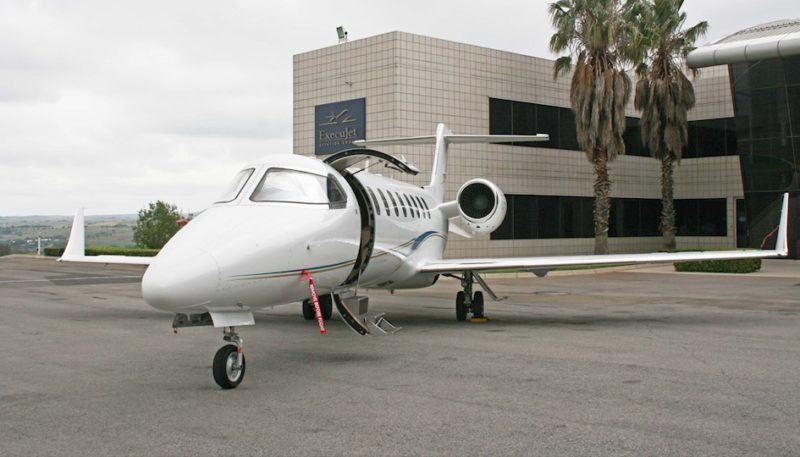 ZS-PNP
Learjet 45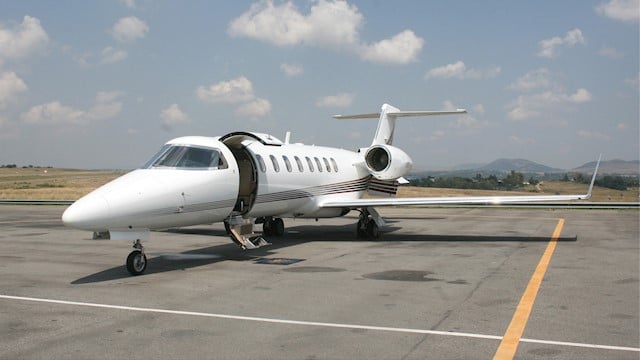 ZS-AJD
Learjet 45XR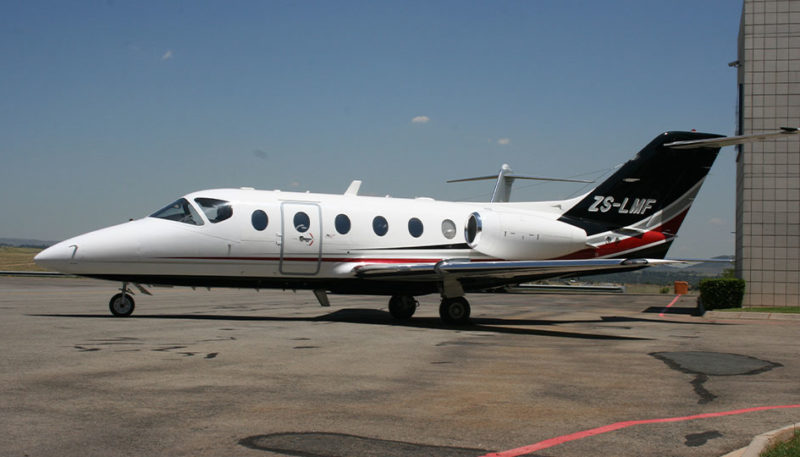 ZS-LMF
Nextant 400XTi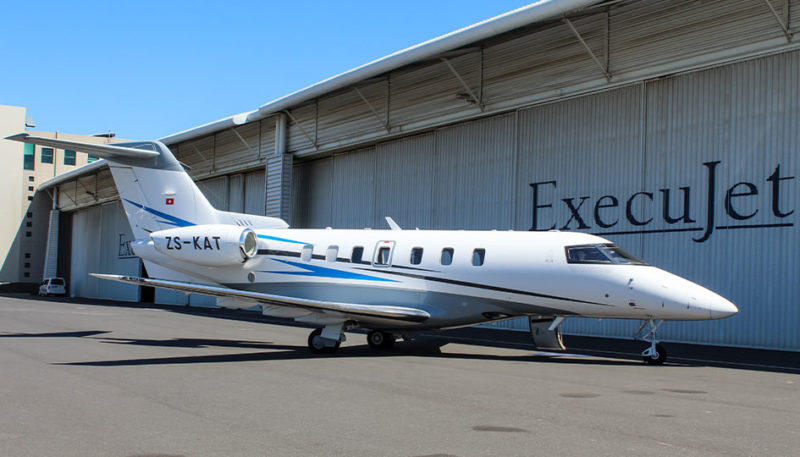 ZS-KAT
Pilatus PC-24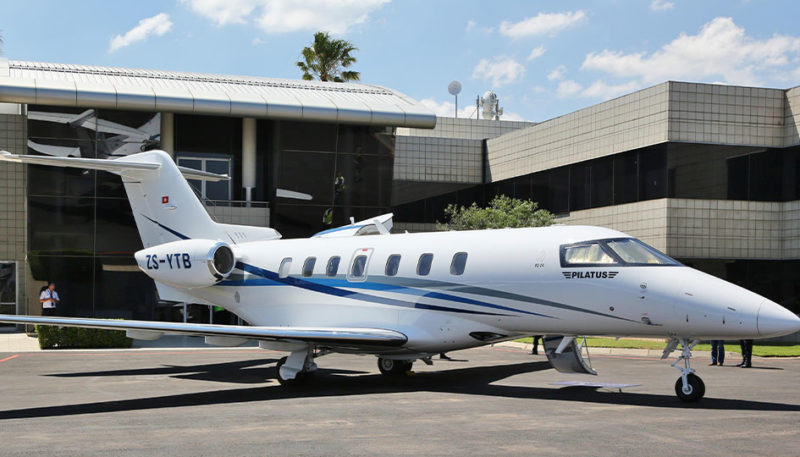 ZS-YTB
Pilatus PC-24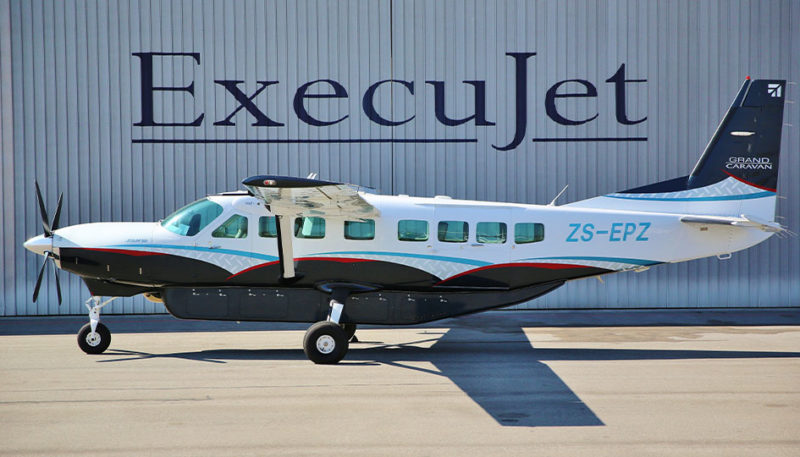 ZS-EPZ
Grand Caravan - C208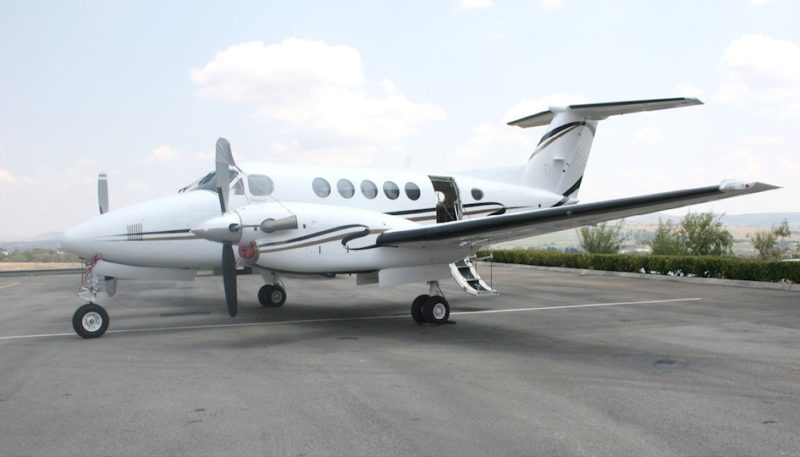 ZS-JSC
King Air B200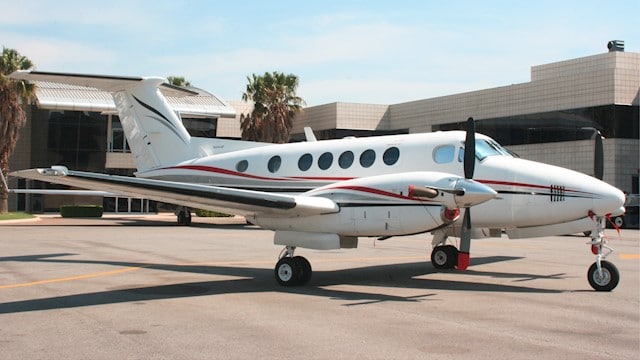 ZS-PPG
King Air B200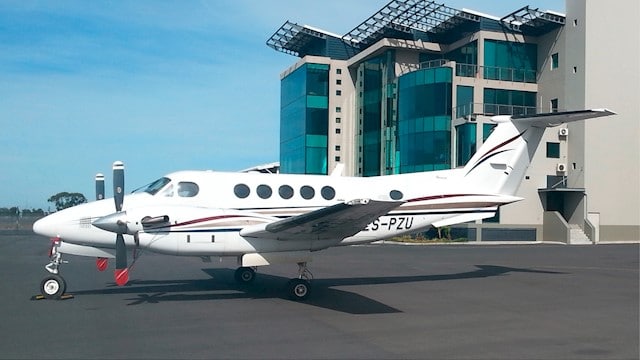 ZS-PZU
King Air B200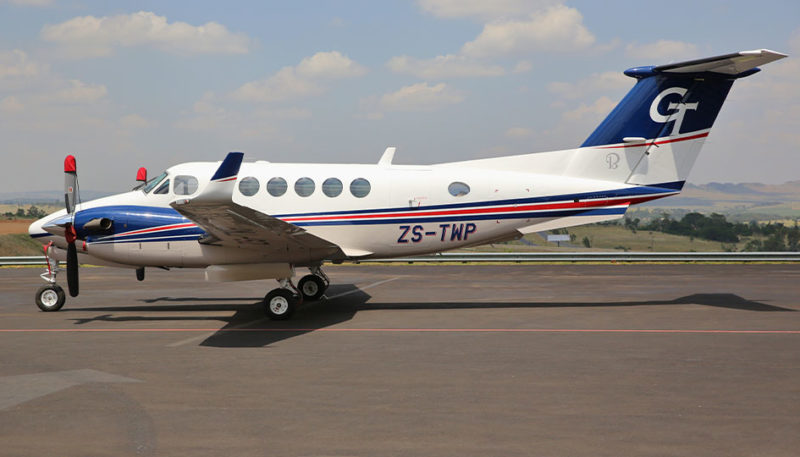 ZS-TWP
King Air B200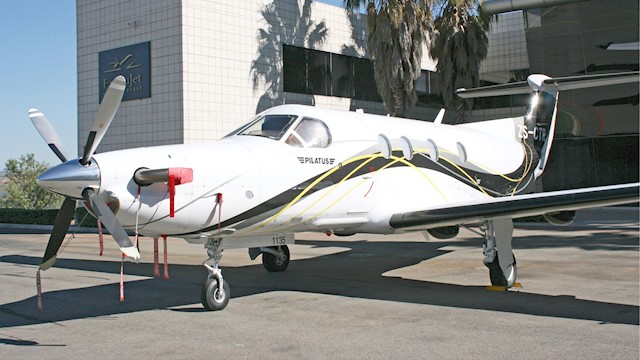 ZS-CTR
Pilatus PC-12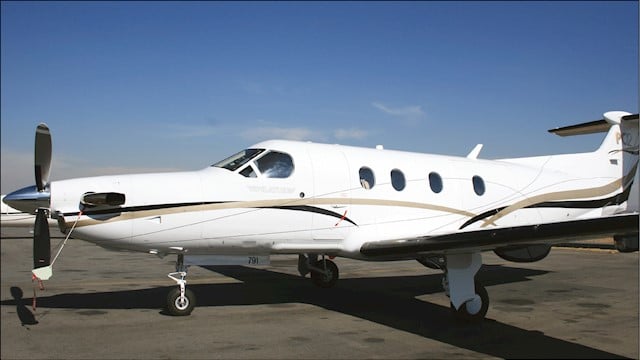 ZS-DLB
Pilatus PC-12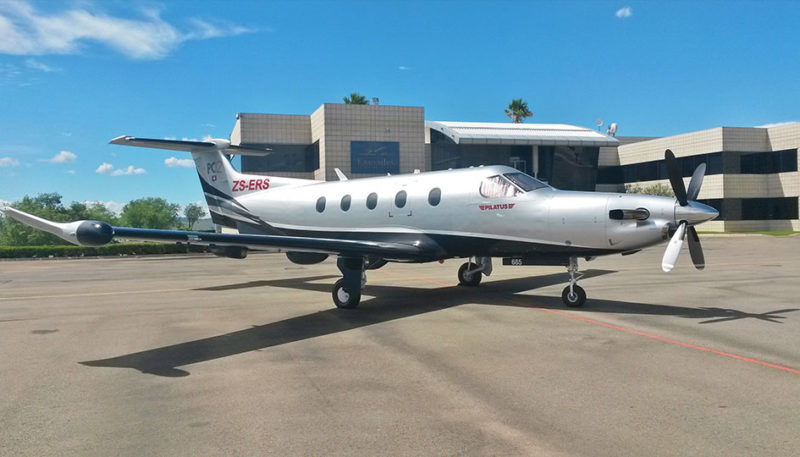 ZS-ERS
Pilatus PC-12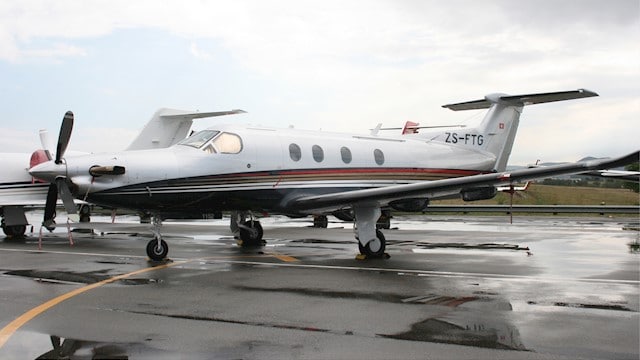 ZS-FTG
Pilatus PC-12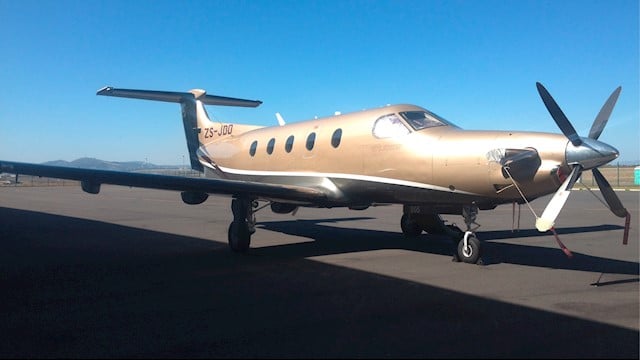 ZS-JDD
Pilatus PC-12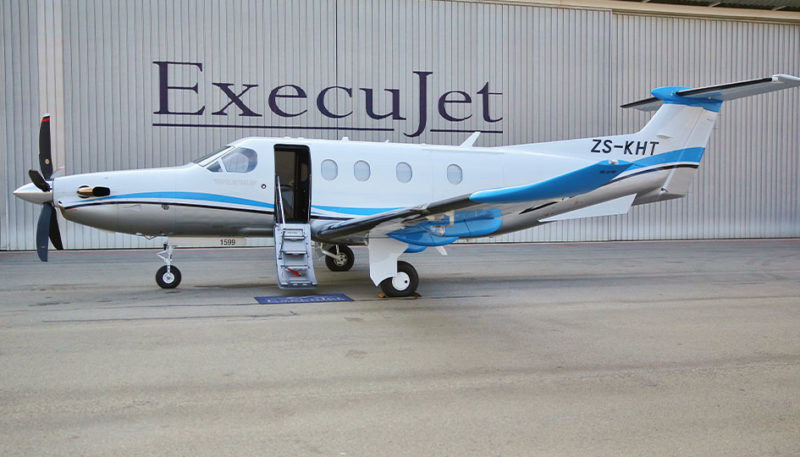 ZS-KHT
Pilatus PC-12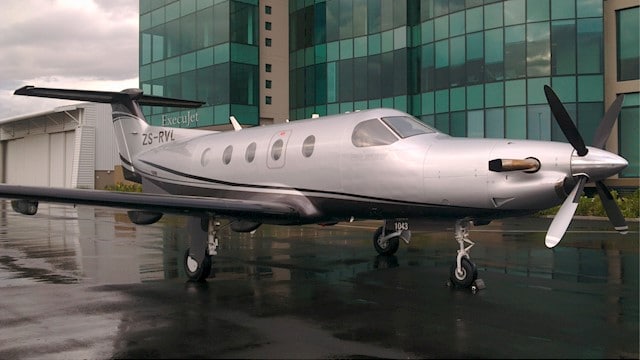 ZS-RVL
Pilatus PC-12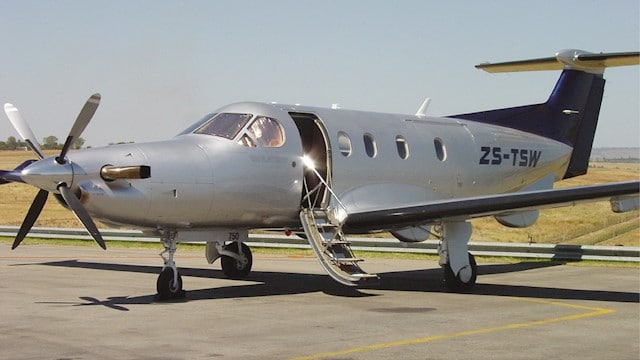 ZS-TSW
Pilatus PC-12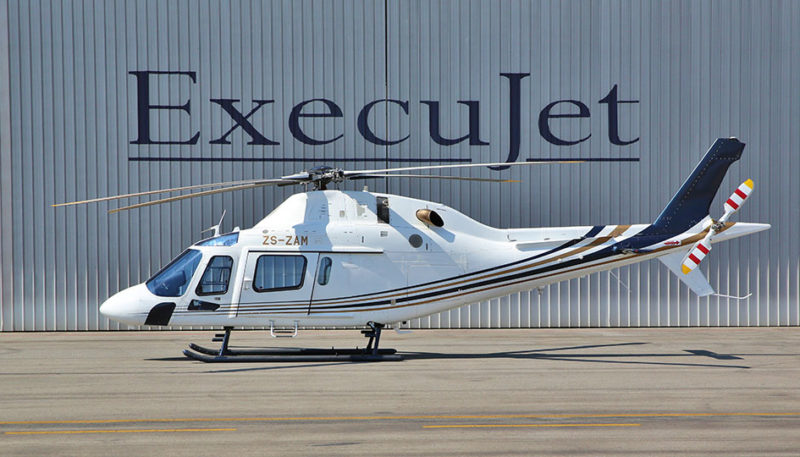 ZS-ZAM
Agusta AW119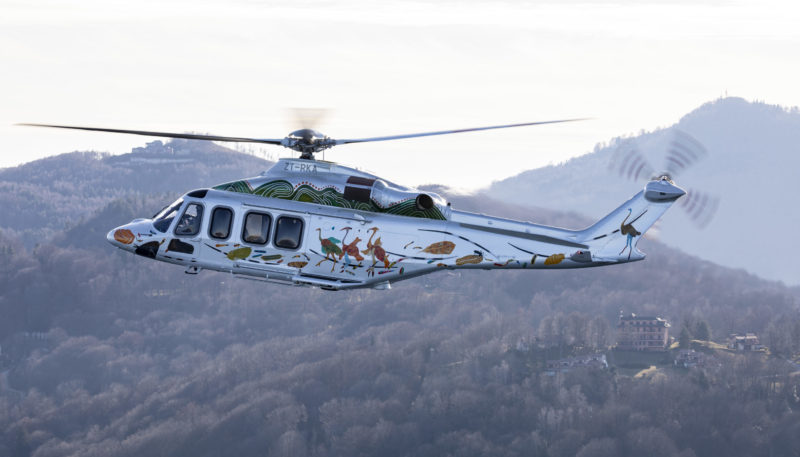 ZT-RKA
Agusta AW139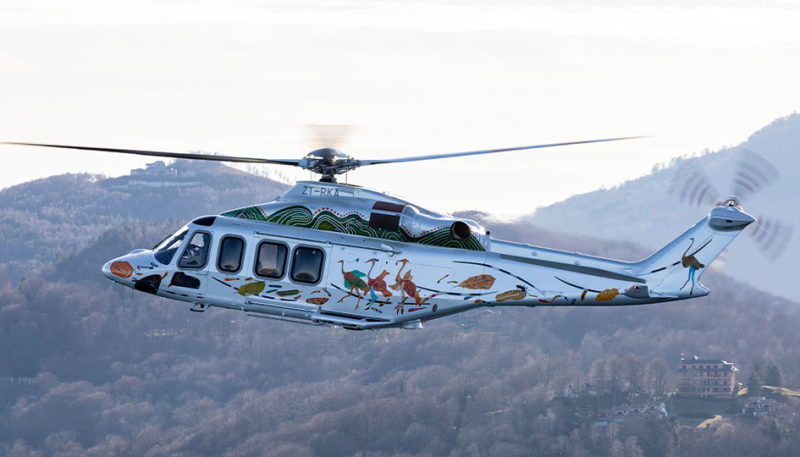 ZT-RKA
Agusta AW139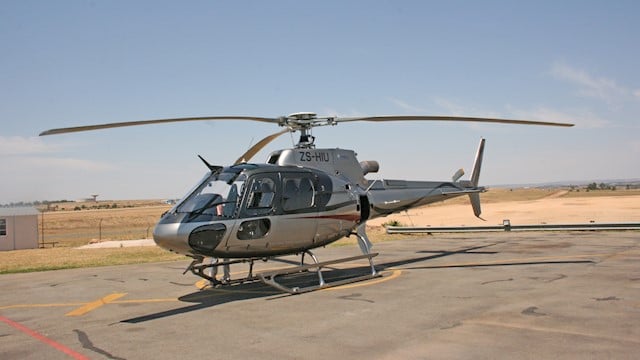 ZS-HIU
Airbus H125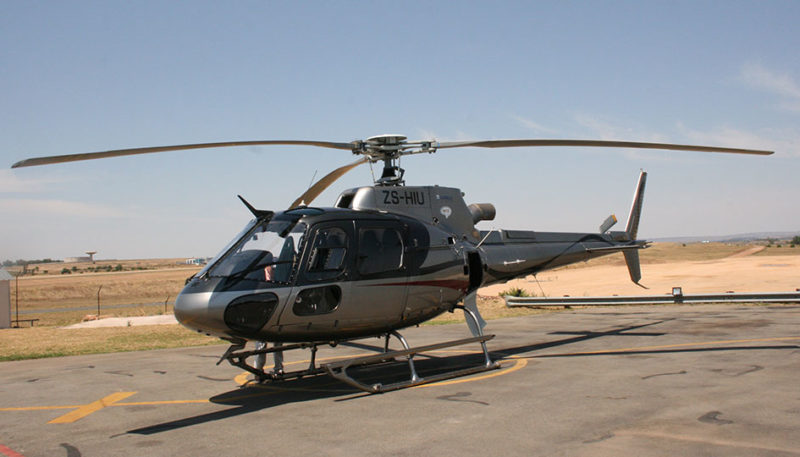 ZS-HIU
Airbus H125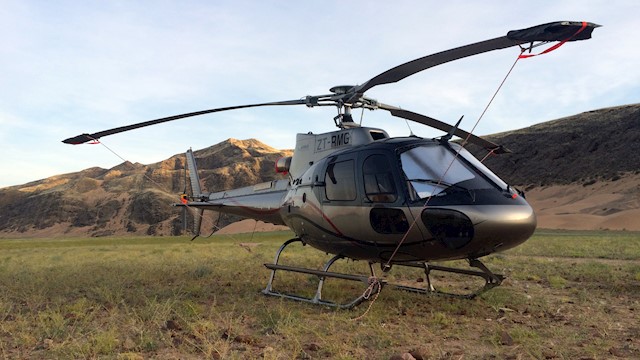 ZT-RMG
Airbus H125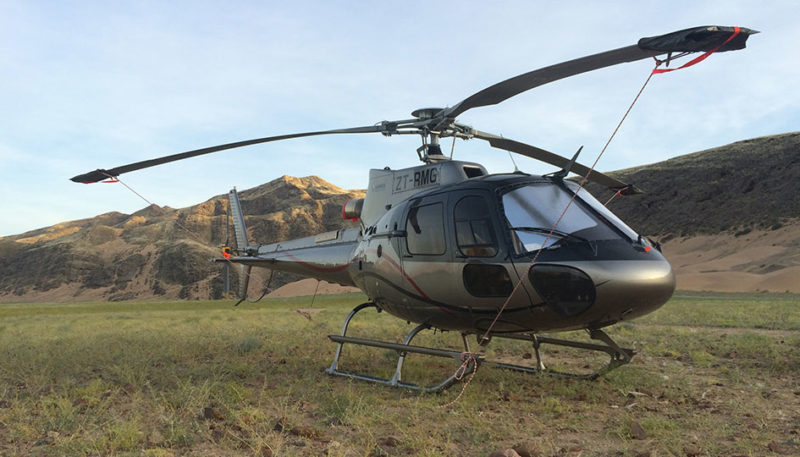 ZT-RMG
Airbus H125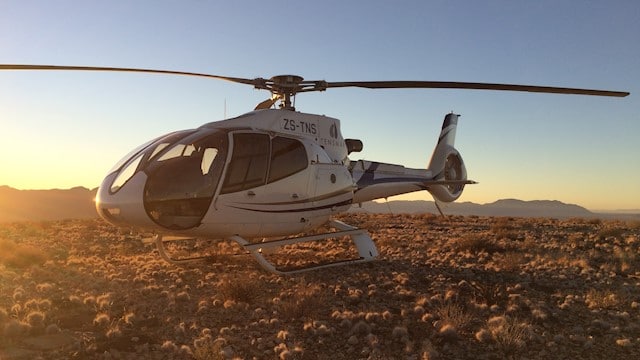 ZS-TNS
Airbus H130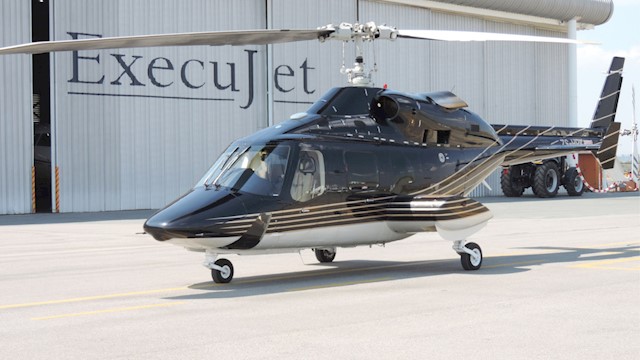 ZS-HPK
Bell 230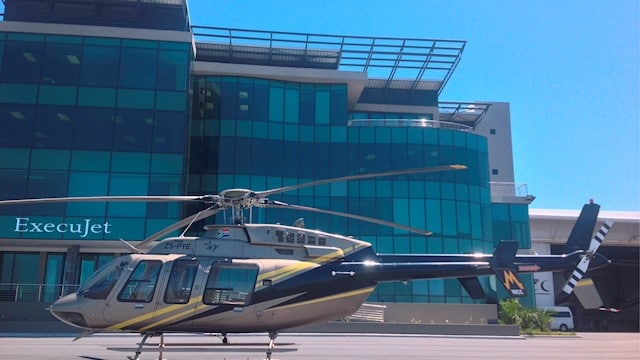 ZS-PYE
Bell 407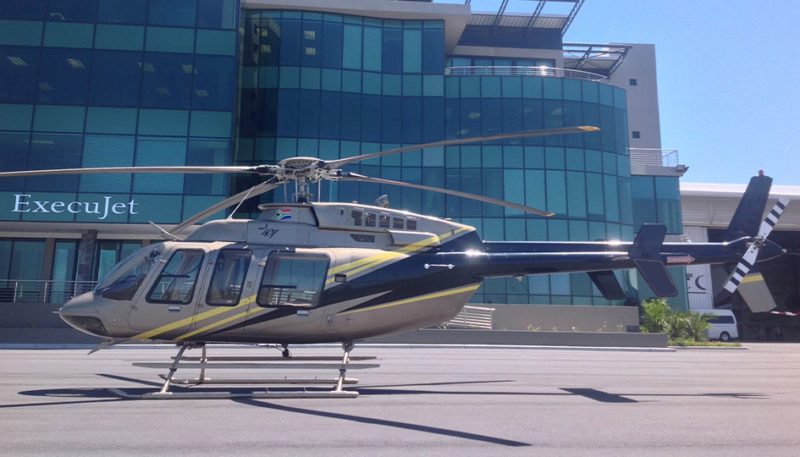 ZS-PYE
Bell 407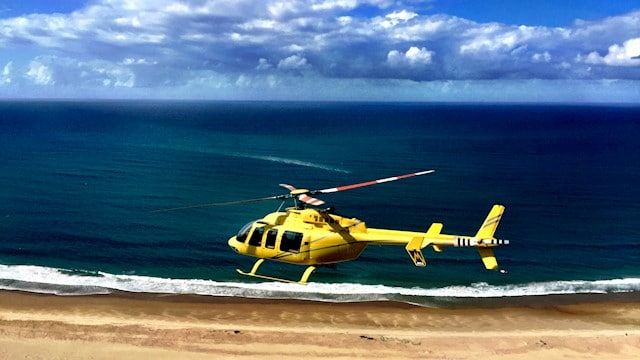 ZS-RZG
Bell 407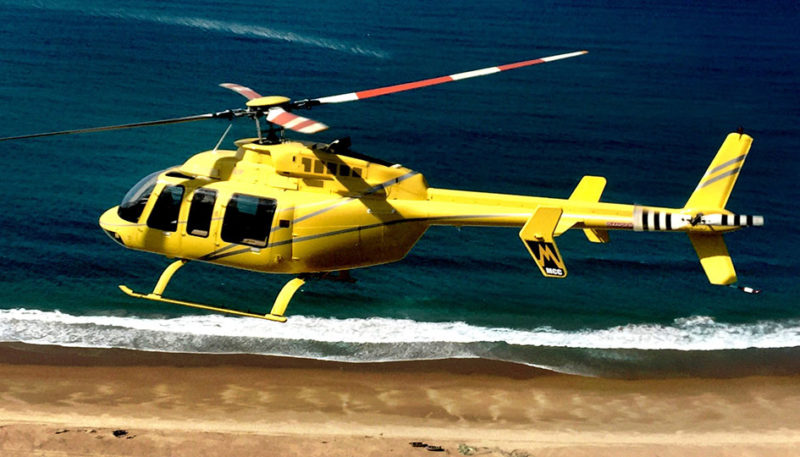 ZS-RZG
Bell 407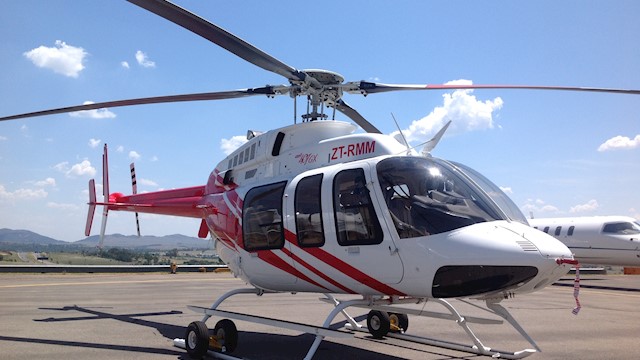 ZT-RMM
Bell 407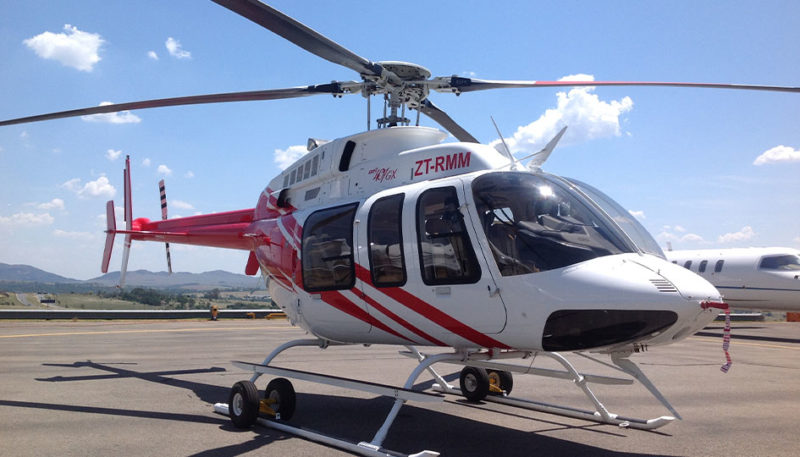 ZT-RMM
Bell 407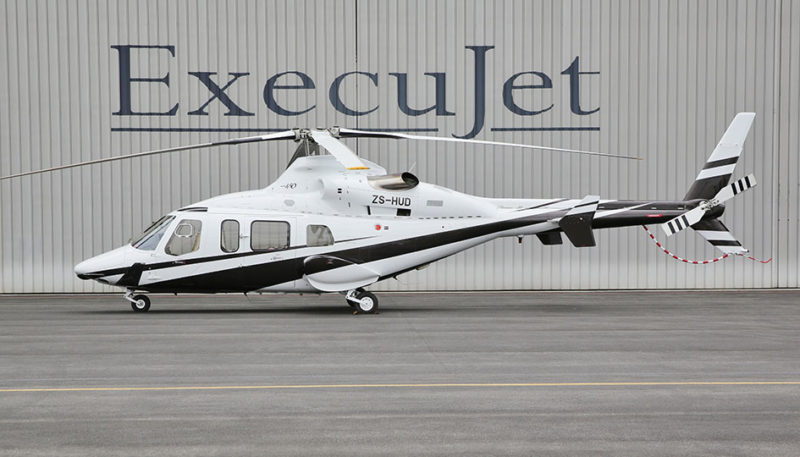 ZS-HUD
Bell 429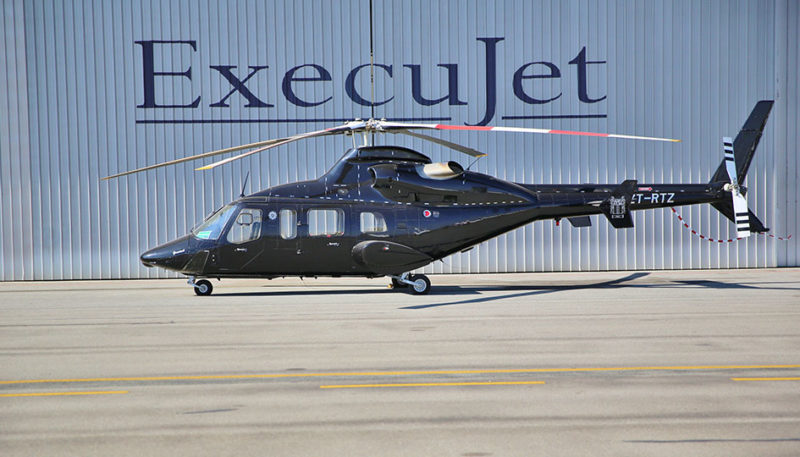 ZT-RTZ
Bell 429
Try & Fly Jet Card
Discover the wonderful world of private aviation at affordable prices, an exclusive offer from ExecuJet Africa