ExecuJet Asia-Pacific
ExecuJet delivers bespoke private and corporate aviation services from strategically located facilities across the Asia-Pacific. Comprising of our entities in Australia, New Zealand, Singapore, and Hong Kong. Our Asia-Pacific team offer flexibility in meeting your requirements, and offers operations from our bases in Sydney, Melbourne, Singapore, Kuala Lumpur, and Hong Kong.
Sydney
ExecuJet Australia Pty Ltd
Hangar 394 Ross Smith Avenue
Mascot NSW 2020
Australia
Our commitment to service excellence would not be possible without our regional Fixed Base Operations (FBOs) in Sydney, Melbourne, Wellington and Bali to ensure the smooth running of aircraft on the ground.
Our Aircraft Management, Operations, Dispatch and Charter teams are dedicated to ensuring your aircraft is managed and operated to the highest levels of safety, providing excellent service standards and meeting your ownership expectations.
The History of ExecuJet Asia-Pacific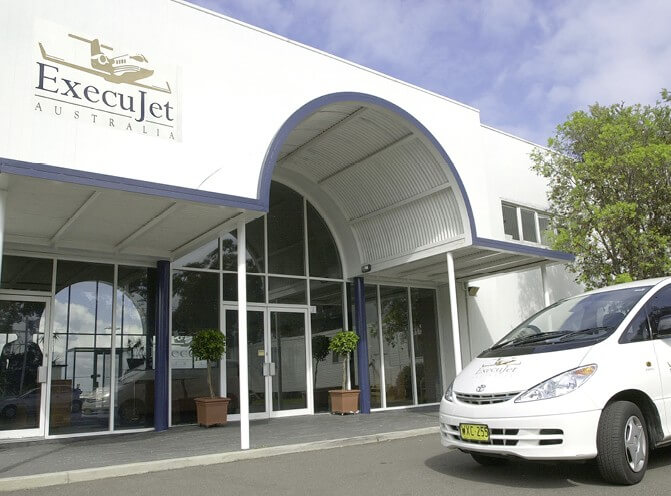 2000
ExecuJet Australia founded
ExecuJet Australia established after the acquisition of Australian Jet Charter, including maintenance business, and Australian AOC.
Bombardier awards ExecuJet dealership rights for Australia, New Zealand and the Pacific
ExecuJet Australia appointed Bombardier Authorised Service Facility and Gulfstream Authorised Warranty Repair Facility
ExecuJet Australia receives FAA repair station approval  
ExecuJet Australasia opens line maintenance base in Melbourne, Australia
Darren McGoldrick appointed Vice President, Asia-Pacific
Embraer Executive Jets appointed ExecuJet Asia-Pacific as new service centre
New Zealand AOC received
ExecuJet Australia appointed a Hawker Beechcraft Service Centre
New hangar built at Wellington International Airport
ExecuJet opens new FBOs in Melbourne and Wellington 
ExecuJet Australia received Bermuda Islands CAMO approval
ExecuJet Australasia achieves IS-BAO registration
ExecuJet Australasia receives BARS Gold Accreditation
ExecuJet Australasia celebrates successful expansion into Perth
Re-established Singapore office
Appointment of Richard Porter as Business Development and Key Account Manager, Asia due to growth in aircraft management in Asia.
ExecuJet begins FBO operations in new Bali terminal 
ExecuJet acquires Sydney FBO
ExecuJet celebrates 10 years of operation in Melbourne
Hong Kong office established 
ExecuJet Sydney and Melbourne FBOs become first operator in Australia to achieve IS-BAH Stage 1 accreditation
Tom Kunsch appointed General Manager, Singapore 
The Fleet of ExecuJet Asia-Pacific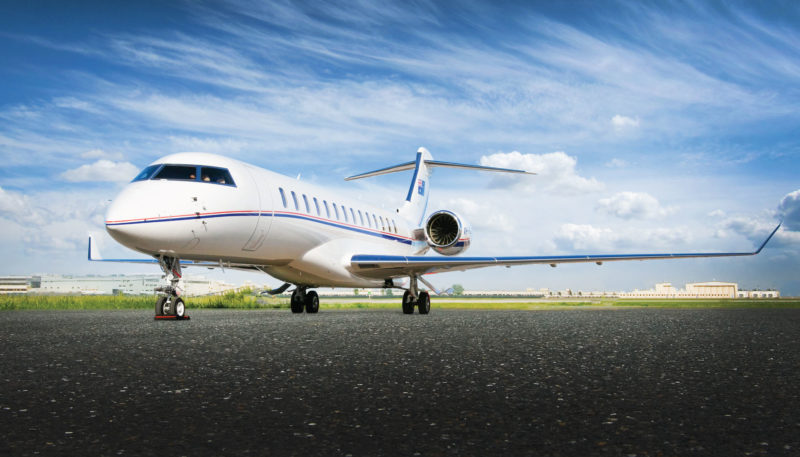 VH-TGG
Global 7500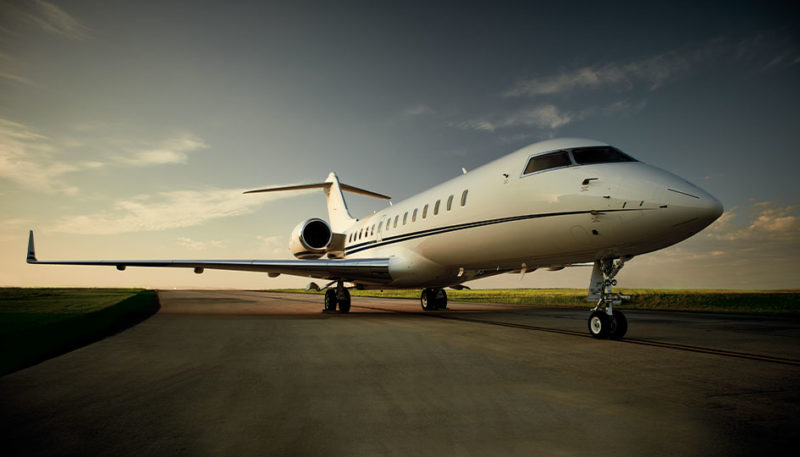 VH-CCD
Global Express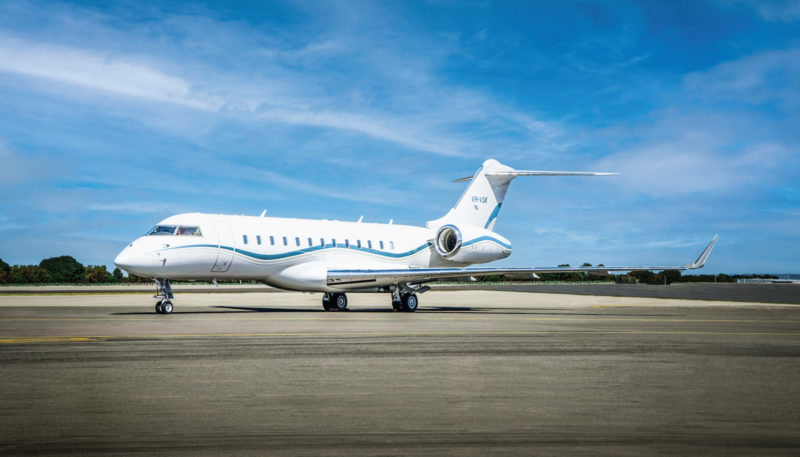 VH-VSK
Global Express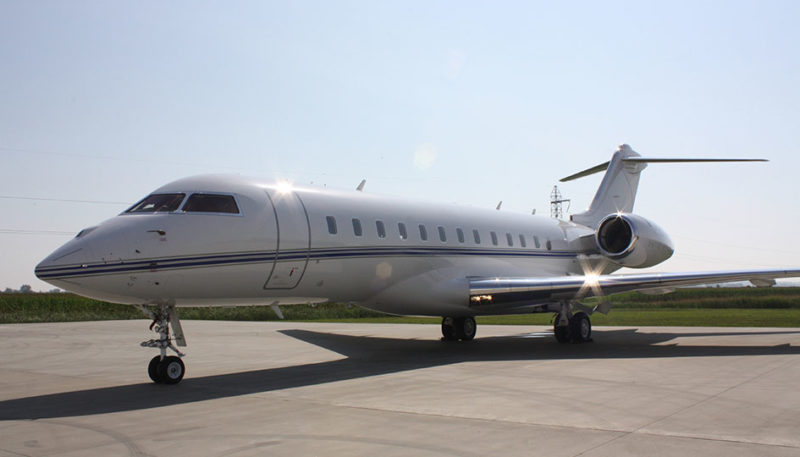 VH-IQR
Global Express XRS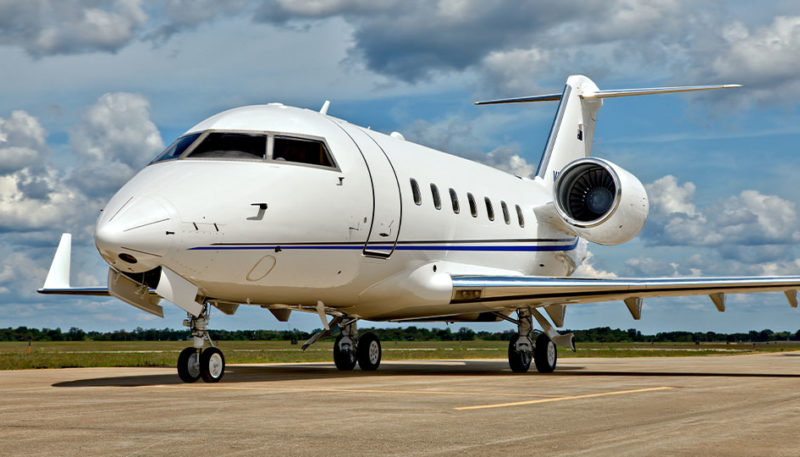 VH-VSZ
Challenger 604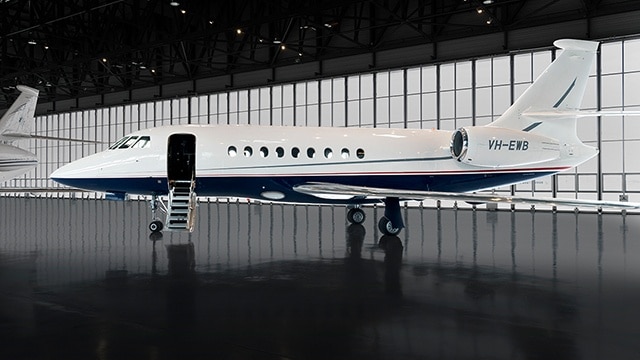 VH-EWB
Falcon 2000EX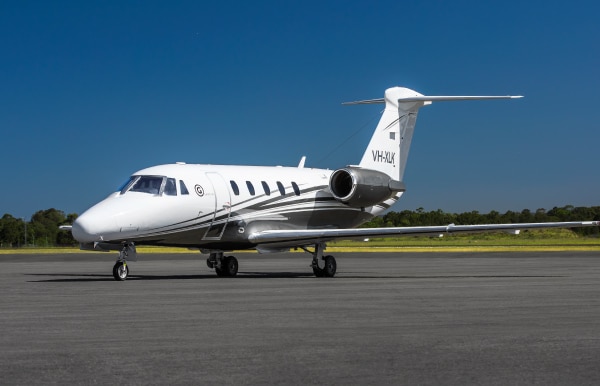 VH-XLK
Cessna Citation 650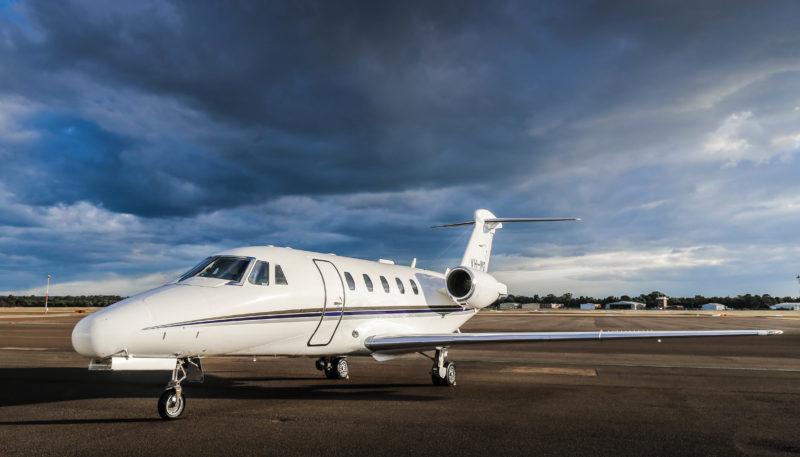 VH-ING
Cessna Citation VII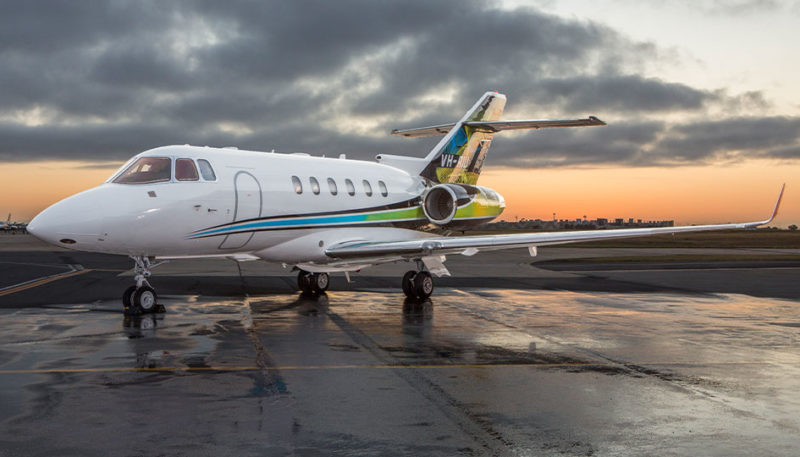 VH-RIU
Hawker 800XP

1

AgustaWestland 109S Grand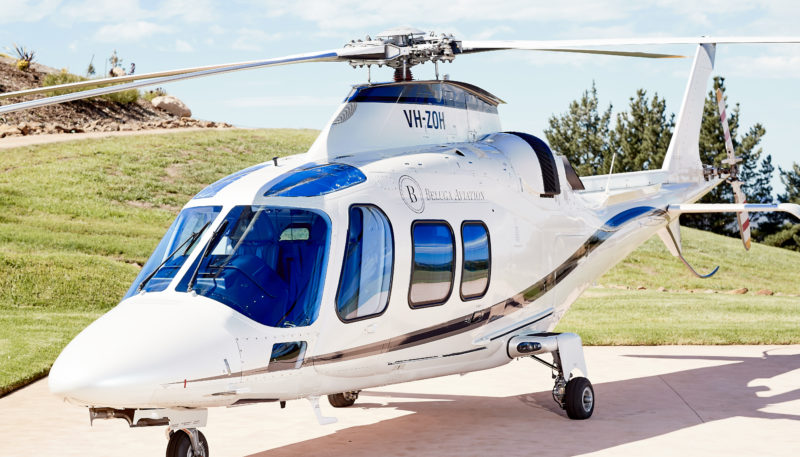 VH-ZOH
AgustaWestland 109S Grand