Luxaviation France
Luxaviation France is the largest private jet operator at Paris-Le Bourget Airport, with a fleet of 20 aircraft at its base, and a secondary office location catering to customers in the French Riviera, established at Cannes Mandelieu Airport. Our services include jet charter, aircraft management, maintenance, and support.
At Paris-Le Bourget Airport, the dedicated VIP Lounge is available for our customers before and after a flight, providing privacy and discretion. A private meeting room with the latest telecommunication equipment can be used for meetings to maximise efficiency, or you can relax and enjoy the adjacent private terrace with a magnificent view.
Luxaviation France
3 rue de Londres, Aéroport de Paris - Le Bourget, 93350 Le Bourget - CS 5049 - France
The History of Luxaviation France
Unijet was founded under a joint venture (Marcel Dassault and Association AILEC), launch of the Falcon 20
Unijet becomes the European leader with 28 aircraft and offices based in Belgium, Italy, Switzerland, Germany, Spain, United Kingdom. Teterboro has also a representative office
Vincent Bolloré acquires Unijet and integrates the Falcon 10
Masterjet was founded
Unijet becomes the first operator certificated in public transport for London City with its Falcon 10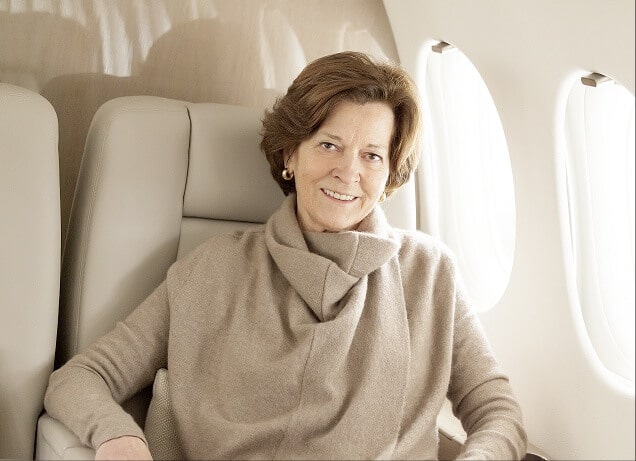 Anne Bouis and Dannys Famin acquire Unijet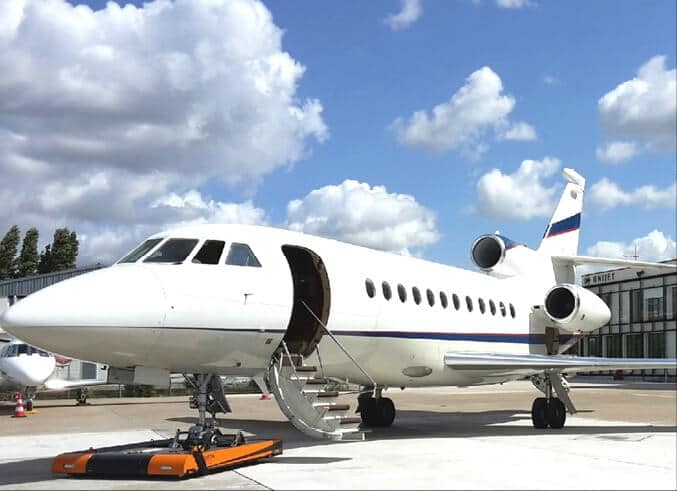 The Falcon 900 joins the fleet, the first long range aircraft available from Le Bourget
The first Paris office is launched at Paris Le Bourget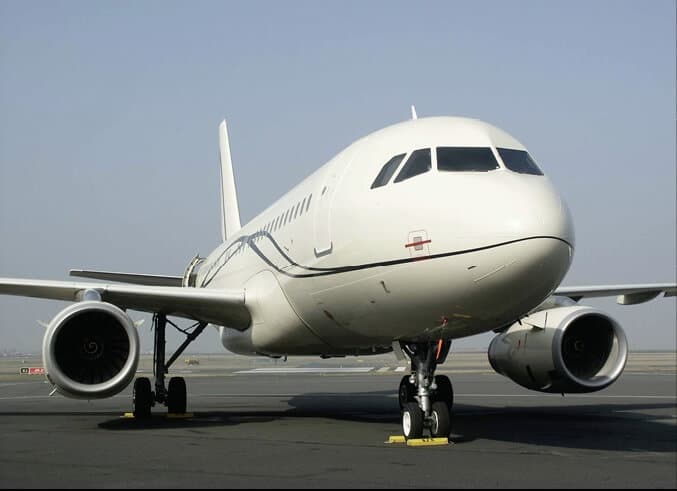 Masterjet receives its first Airbus Corporate Jet
Philip Queffelec acquires Masterjet, perpetuating the family tradition into aviation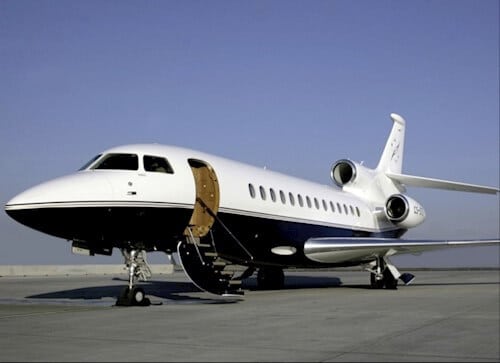 The first Falcon 7X in public transport based in Paris joins the fleet, the very first ultra long range aircraft available for charter from Le Bourget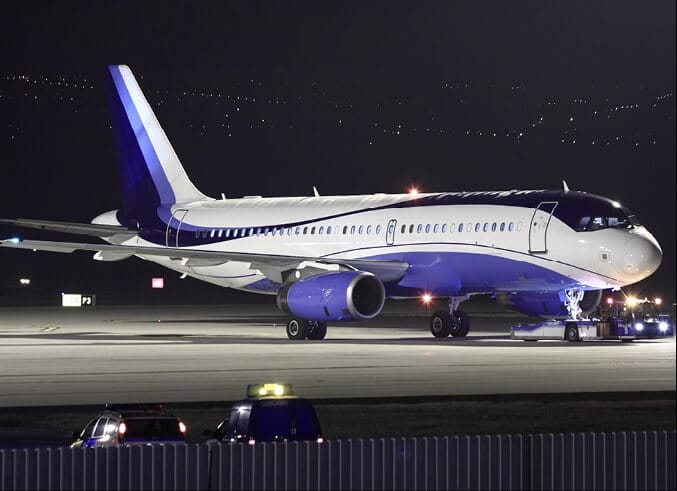 Award given by Airbus for the longest flight ever performed with an Airbus A320 with Masterjet's ACJ320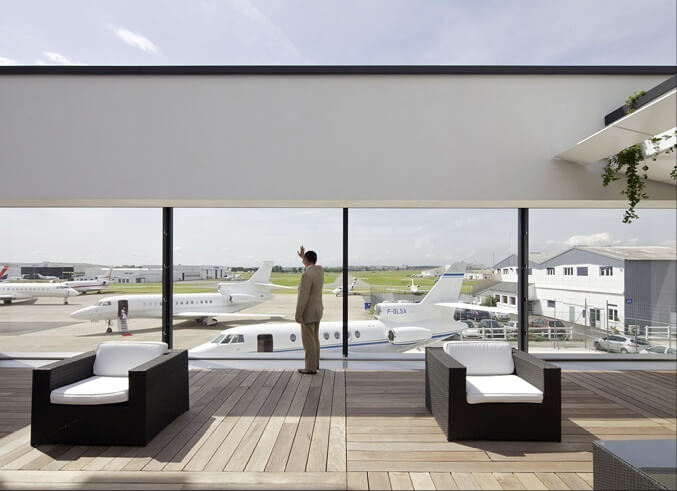 Creation of the new terminal, one of the most modern at Paris - Le Bourget
2013
Luxaviation acquires Unijet
Unijet joins Luxaviation Group in January 2013
Masterjet becomes part of Luxaviation Group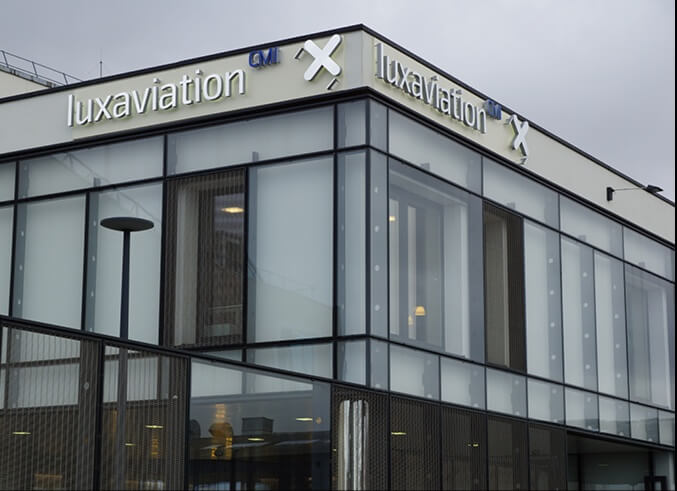 Unijet joins Masterjet and is now trading as Luxaviation France
Masterjet joins Unijet and is now trading as Luxaviation France, Luxaviation Portugal and Luxaviation Switzerland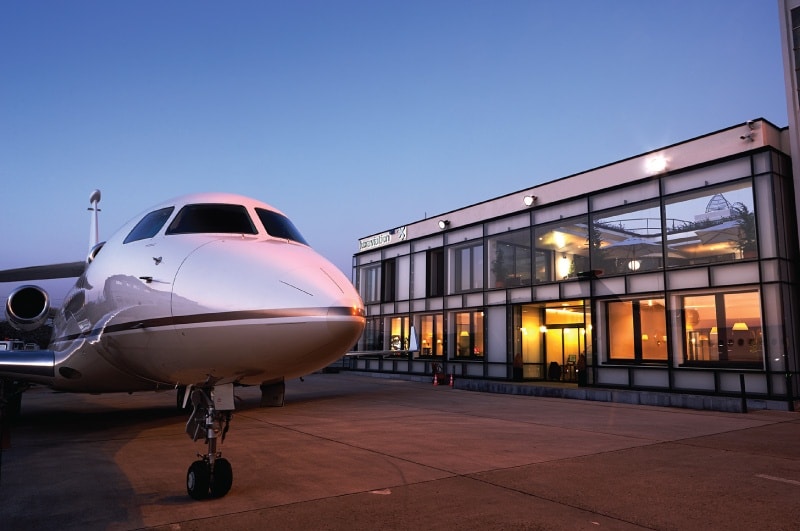 Luxaviation Group acquires prestigious VIP terminal at Europe's leading business aviation airport Paris-Le Bourget
The fleet of Luxaviation France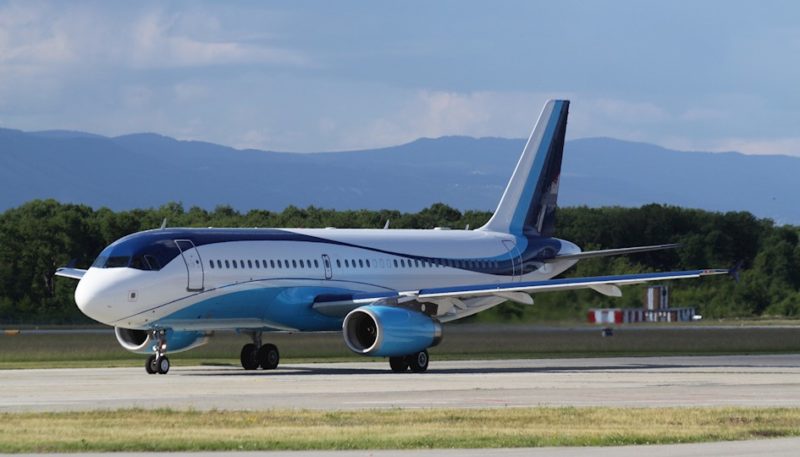 CS-TFY
Airbus A320 VIP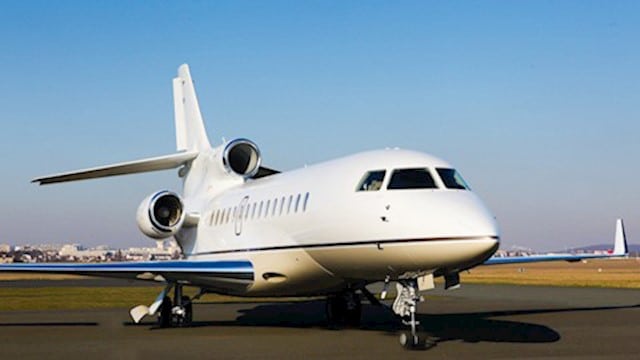 F-HECD
Falcon 7X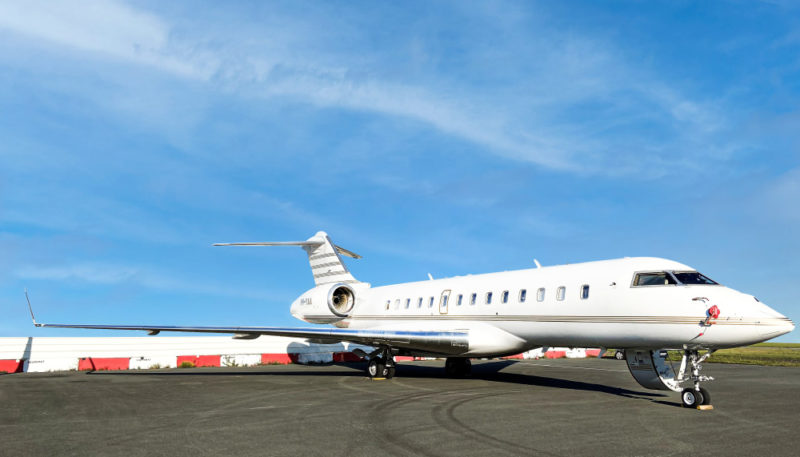 9H-YAA
Global 5000
OY-VIZ
Global 5000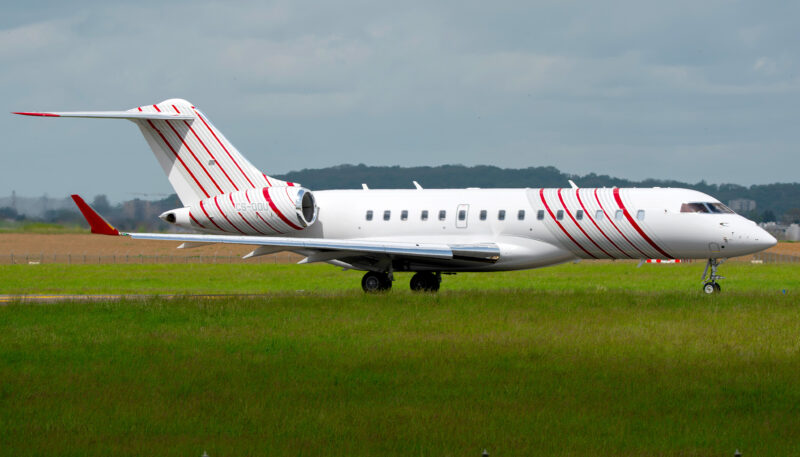 CS-DOU
Global 6500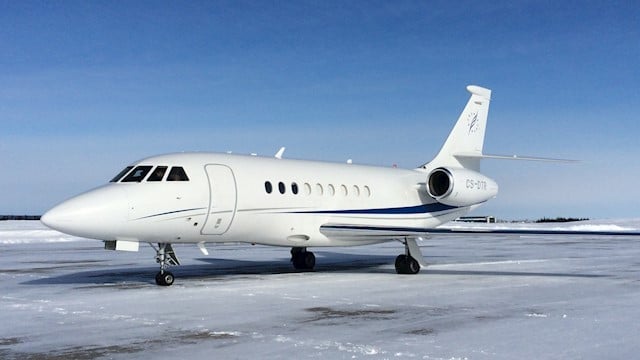 CS-DTR
Falcon 2000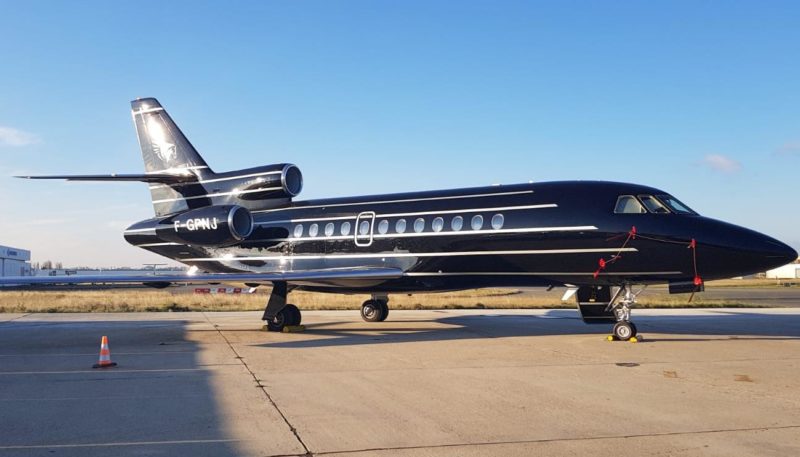 F-GPNJ
Falcon 900EX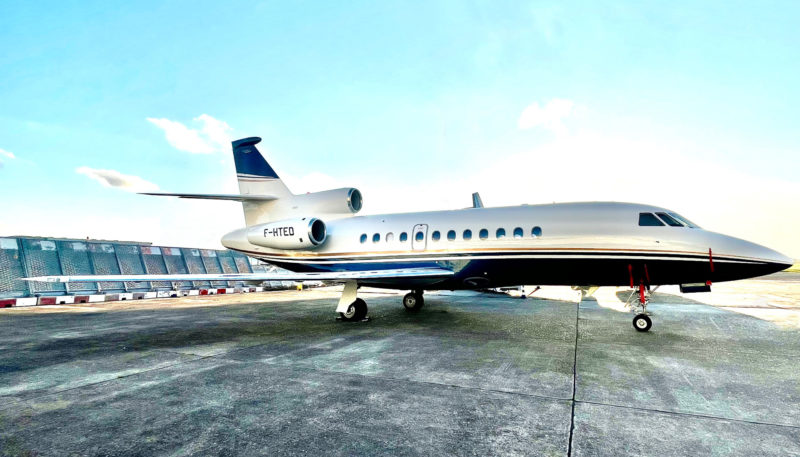 F-HTED
Falcon 900EX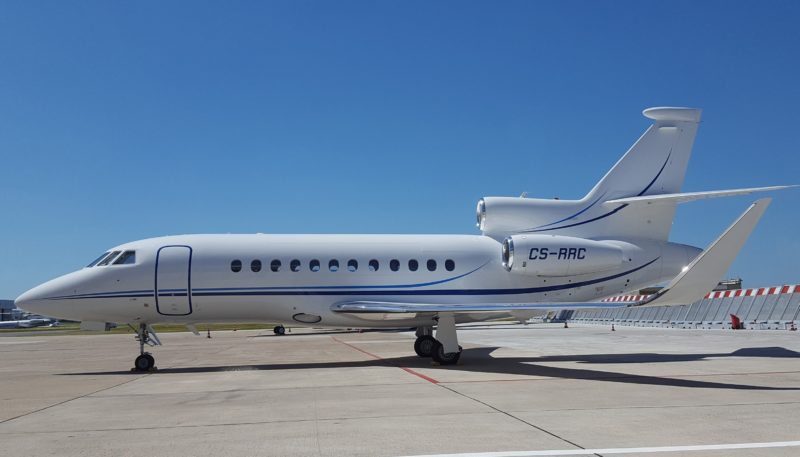 CS-RRC
Falcon 900LX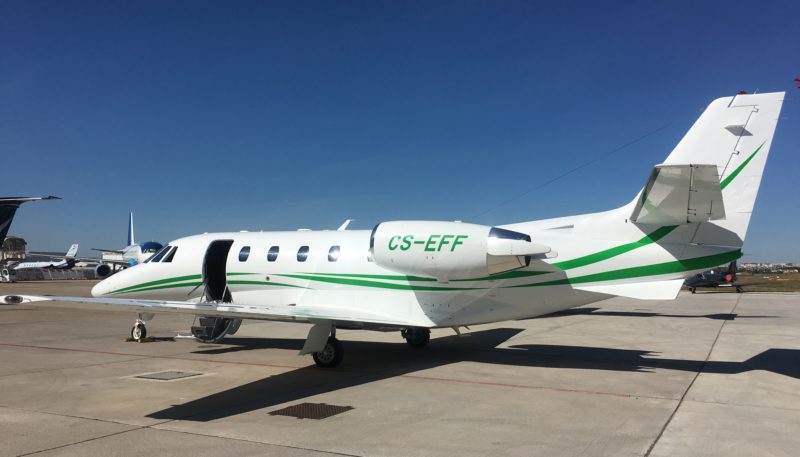 CS-EFF
Cessna Citation XLS+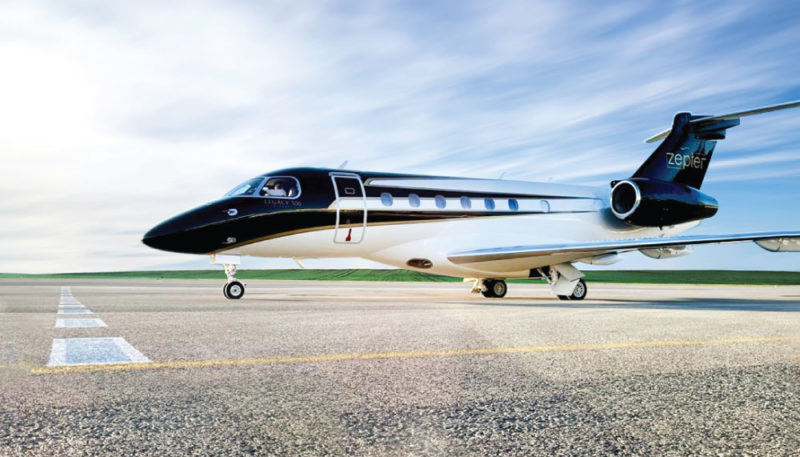 9H-LPZ
Embraer Legacy 500
Jet Management Services
Our aircraft management service allows you all the benefits of aircraft ownership, but with none of the time-consuming management responsibilities involved in aircraft operations.