How To Buy A Private Jet? Step-By-Step Guide To Owning Your Private Plane
17 May 2023
Travelling is supposed to be pleasing and relaxing, free from delays and frustrating wait times. Buying a private jet is not merely a status symbol; it's a bold declaration of independence from the constraints of commercial aviation. Owning a private aircraft offers the privilege of setting your own schedule, flying directly to your destination, and sharing your space with only your chosen companions.
But let's not forget, acquiring your own private jet is no small endeavour. The journey from considering a purchase to the moment you take your first flight as a jet owner is filled with a multitude of considerations.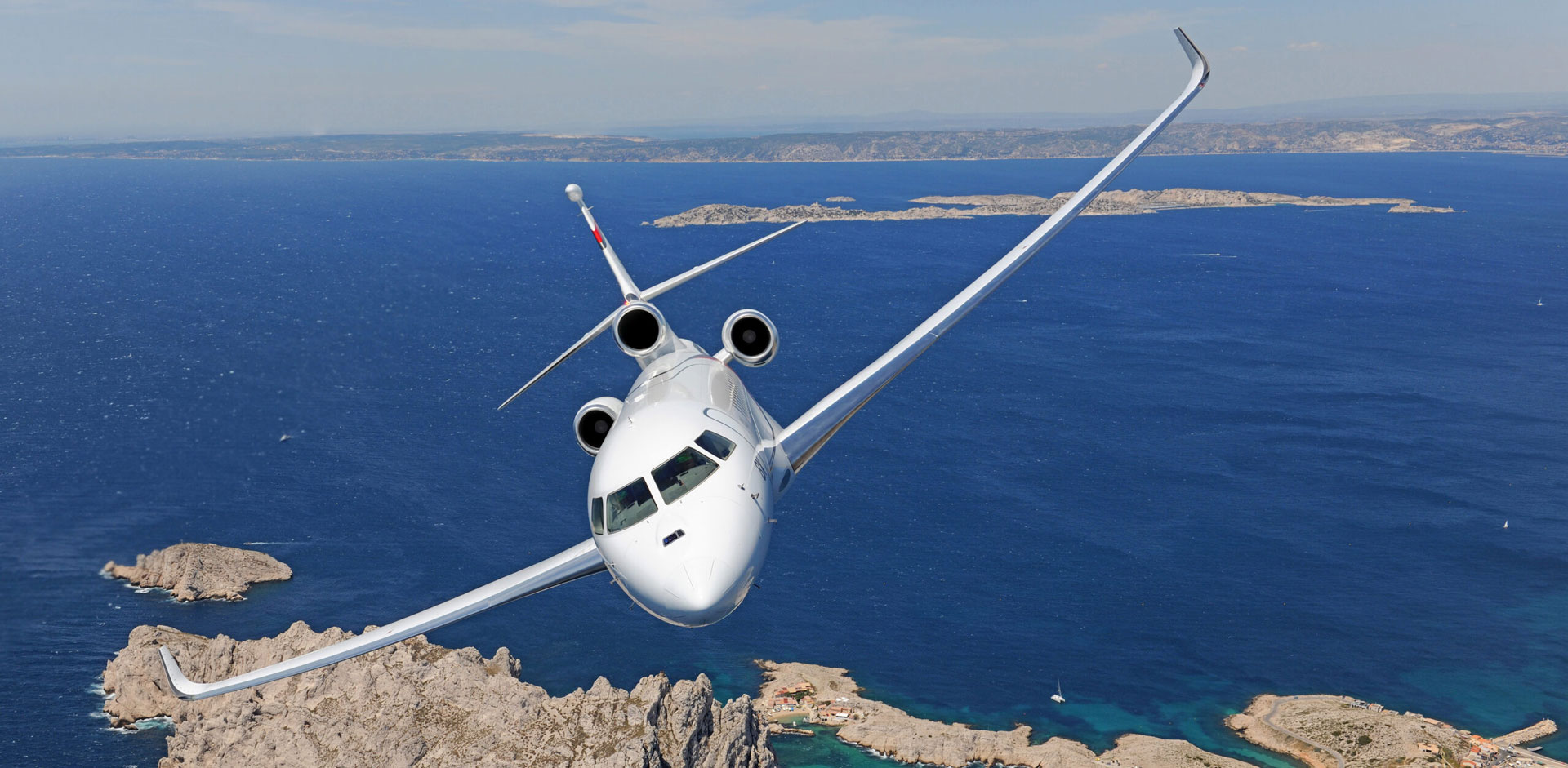 When it comes to buying a jet, don't fly solo. Seek expert assistance from companies like Luxaviation. Our specialised services in airframe acquisition and management will be your co-pilot. The pre-purchase inspection and aircraft acquisition process is complex and time-consuming tasks. At Luxaviation, we guide you through the intricate process with ease and expertise.
The Right Time to Buy Your Private Jet Aircraft is Now - Private Jet Market Stats Show
In 2023, there will be approximately 22,000 corporate jets worldwide, indicating the robustness of the private aviation sector. The General Aviation Manufacturers Association (GAMA) reports a consistent increase in new business jet transactions, with 712 units sold in 2022. The market also offers a growing selection of preowned jets for favourable acquisitions.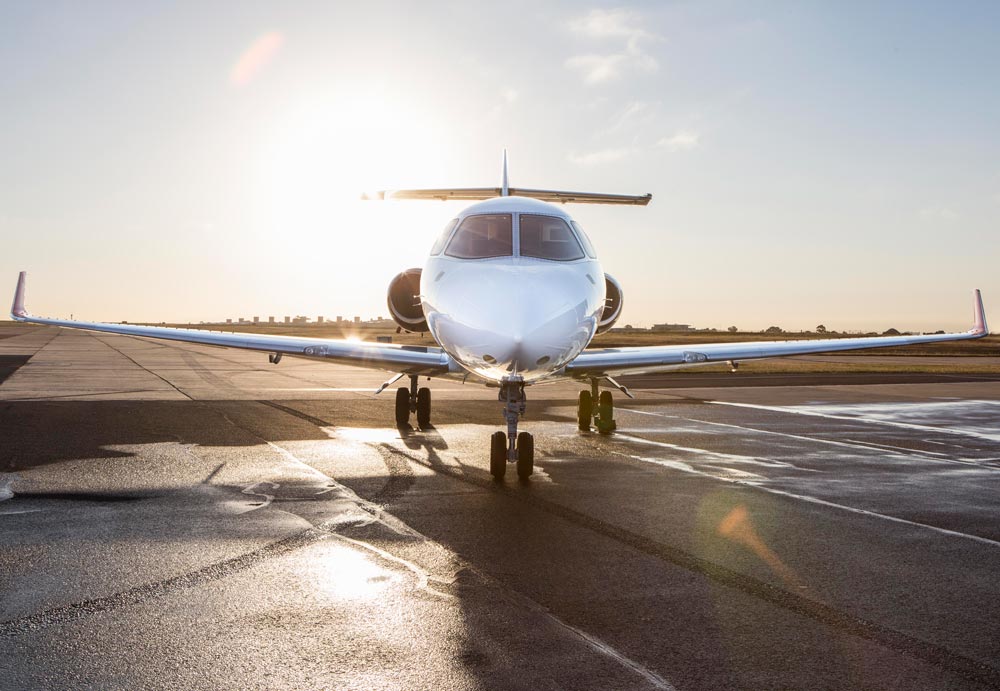 Private Jet Charter is Still a Viable Option
Considering individual financial strategies, chartering private jets is a flexible alternative to outright ownership, providing exclusive aviation experiences without long-term commitments. Renting a private jet offers affordability and flexibility. With a charter flight, you can avoid substantial investments such as private jet purchase prices and operating costs. You choose the ideal aircraft for each trip, accommodating your travel schedule and passenger count.
If you are looking to charter a private jet, visit our private jet charter page to learn more.
When Should You Buy a Private Jet?
The industry expert suggests that if you spend approximately 200 hours to 300 hours on commercial or private charter flights annually, then owning a private jet becomes a justifiable expense in terms of annual fixed costs. If this is not the case, then private jet charters or fractional ownership are the best alternatives.
The decision to purchase a private jet isn't one to be taken lightly. It's a significant investment that requires careful consideration of multiple factors. So, the question is: what factors should you consider when buying an aircraft?
Explore Your Needs
It's essential to evaluate your travel needs. Are you frequently travelling to different countries or cities for business or personal reasons? If your travel itinerary is packed with long-haul flights, or if you often find yourself in locations poorly serviced by commercial airlines, private jet ownership could be a strategic move.
Financial Considerations
Owning a private jet isn't just about the initial purchase cost; there are ongoing operational expenses such as maintenance, crew salaries, insurance, and hangar fees. It is important that you have a clear understanding of these financial obligations before considering the purchase of a private jet.
The Need For Privacy and Flexibility
Private jets offer an unprecedented level of privacy and flexibility. They give you control over your travel environment and schedule, a luxury not afforded by commercial airlines. If these factors rank high on your priority list, owning a private jet could be well worth considering.
The specific factors you consider will play a significant role in determining the ideal type of aircraft to purchase, whether it's a mid-size, turboprop, small-size, preowned, or brand-new plane.
It's a decision that's as individual as the prospective private jet owner, and it's critical to engage the services of a trusted private aviation consultant to guide you through this complex process.
Purchasing Brand New Aircraft vs Preowned Private Jets
When considering a private jet to buy, you have multiple options to consider based on your preferences and requirements. One option is ordering a brand-new jet directly from a manufacturer. While this offers the advantage of customisation and the assurance of manufacturer warranty, it typically entails a waiting period of one to two years and the cost of buying a private jet also increases.
On the other hand, the used jets for sale market provides a wide range of choices in terms of size, model, and pricing. This can offer greater flexibility and negotiation opportunities. However, it is crucial to conduct thorough due diligence on the history and previous usage of a used jet, particularly if it has been used for private plane charters in the past.
In addition to purchasing options, fractional jet ownership and jet card club memberships are alternative arrangements to consider.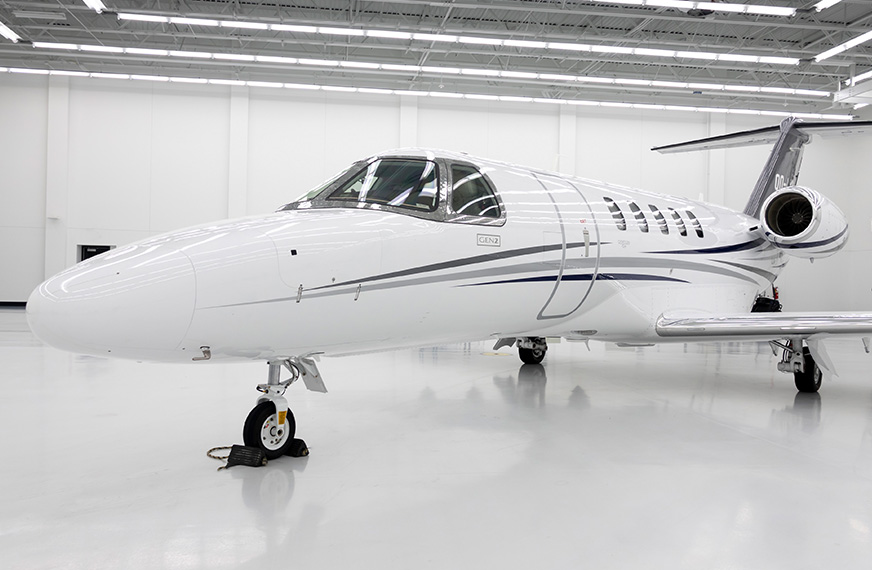 Fractional Jet Ownership
Allows you to share the ownership and costs
of a private jet with others.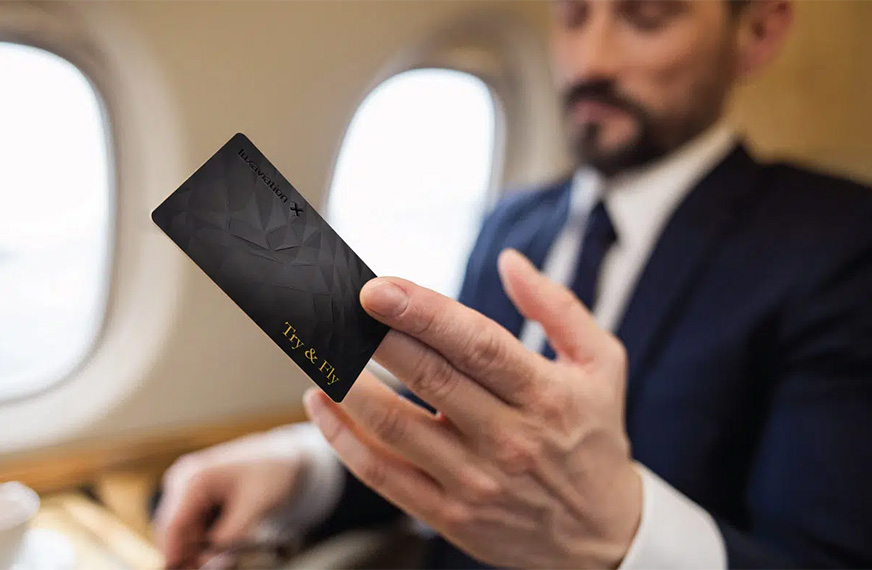 Jet Card Club
Offer various benefits and perks when paying
for private jet charter flights.
A 9-Steps Guide on How to Buy a Private Jet
Investing millions in an aircraft which falls short of its expected value can be a disappointing experience. Regardless of your financial capacity, it is essential to navigate each phase diligently to avoid costly mistakes. That is why working with a renowned aircraft acquisition partner like Luxaviation is a good decision.
Follow our step-by-step guide to make a well-informed and successful purchase of a private jet.
1. Define Your Requirements For A New Jet Aircraft
As stated earlier, to buy a private jet, it is extremely important to know your needs. It's crucial to evaluate your requirements before making an investment. In order to do that, ask questions such as: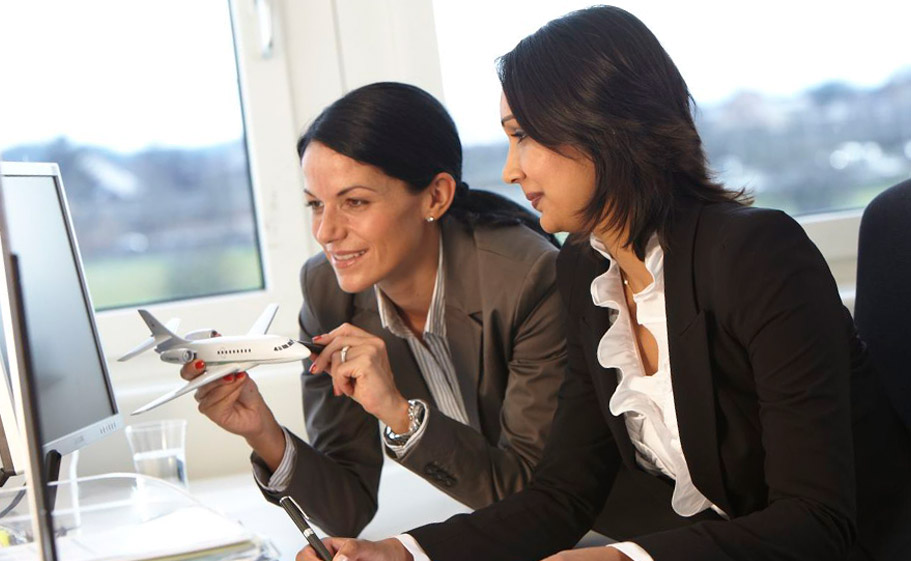 How many passengers do you anticipate carrying on average?
What is the minimum flight distance?
What is your spending plan?
What kind of aircraft fits your travel needs? A light jet, heavy jet, or business jet?
What onboard amenities are most important to you?
Will an international flight be required?
What are you planning on doing with it—work or fun?
Make sure to understand and comply with any necessary criteria regarding equipment, safety protocols, staffing, taxes, fees, and other relevant considerations to ensure a smooth and compliant operation within your area of operation.
2. Conduct Comprehensive Research to Buy a Private Jet
Your thorough research is essential before making a purchase or contacting a business. Private jets come in a variety of sizes and configurations, from small to heavy. Do your homework, examine the various jets side by side, and see which one meets your needs the most closely.
Investigate the range of models available, and price tags, and learn about their specifications, performance, as well as running and upkeep costs. You make a more educated decision and lessen the likelihood of complications by looking into the plane's safety record, upkeep records, and the maker's standing.
3. Set Your Cost to Buy a Private Jet
Now, this is one of the most important steps. After conducting your research, you should determine your budget.
Private jets come with a significant price tag, therefore, you must set the spending limit before looking at different models.
The price of a private jet can range greatly depending on its make, age, condition, and any other features it may have. Costs like insurance, fuel, and staff wages should be factored in as well as the initial buying value.
4. Seek Professional Aviation Expertise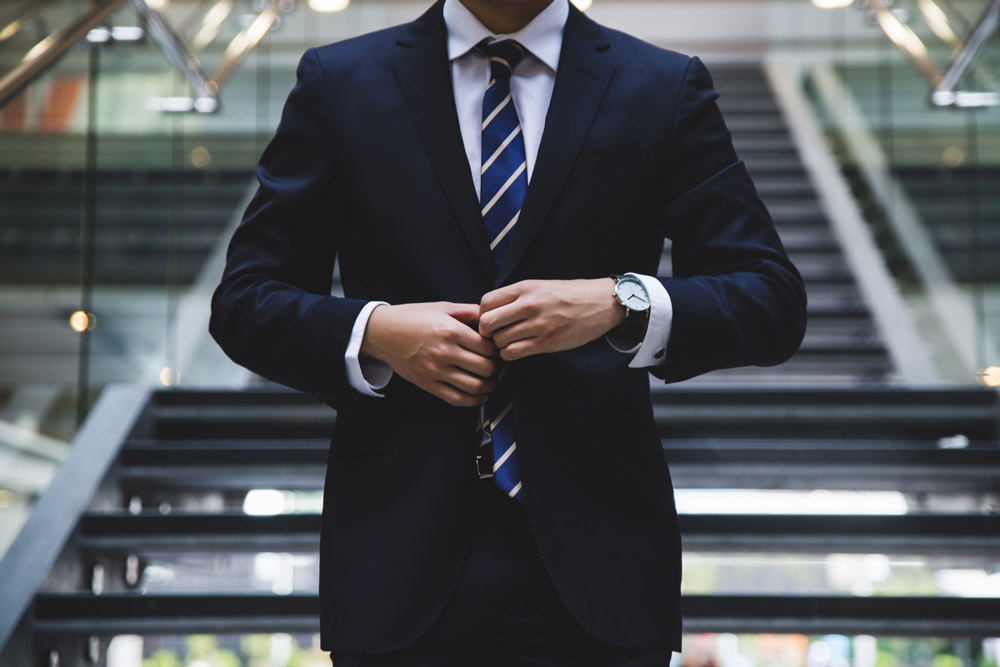 Purchasing a private jet is a complex process that calls for the advice of experts. They can aid with a market study and deciding which planes are best suited to your needs. Their knowledge will expedite the procedure and guarantee a satisfying purchase.
If you're interested in purchasing a private jet, it's in your best interest to work with a seasoned private aviation company like Luxaviation. We are experts in the sale and purchase of aircraft as well as aircraft leasing and aircraft management. If you need assistance finding a private aircraft that fits your demands and your financial situation, our team of professionals can assist you.
5. Conduct Extensive Pre-Purchase Jet Inspection
Thorough checks must be performed to confirm the aircraft's state and adherence to safety standards before finalising the acquisition.
Employ the services of our parners to conduct a thorough inspection of the aircraft, taking into account its airframe, avionics, motors, services, and maintenance history. You can also go for a test flight to check the jet's performance and ensure that it aligns with your expectations and defined requirements.
6. Consider the Ownership Structure
It is crucial to explore the benefits and drawbacks of various forms of ownership, such as sole ownership, shared ownership, and fractional ownership. There are positive and negative aspects to each potential choice; think things through thoroughly before settling on one.
7. Make an Offer For The Chosen Private Aircraft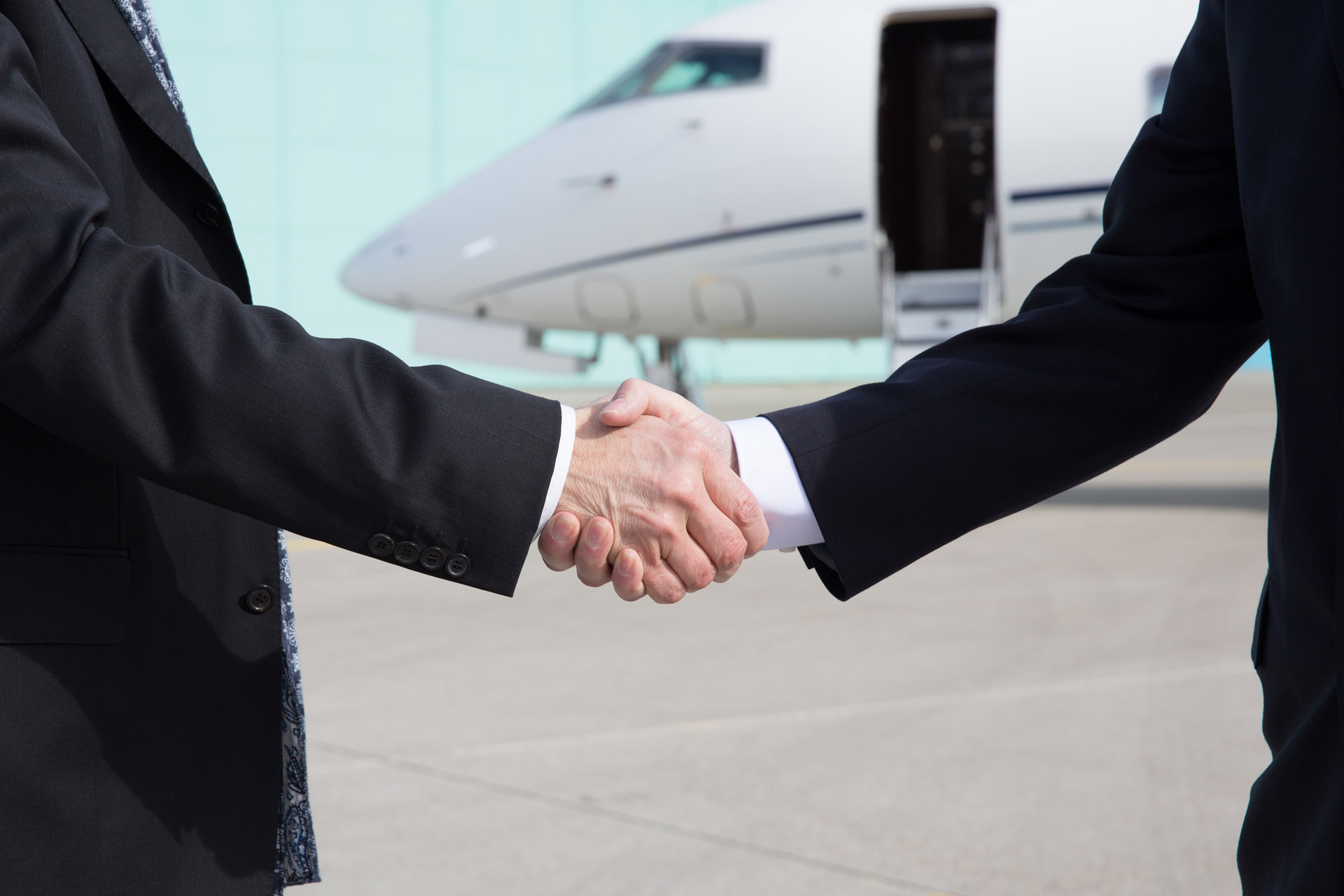 Once you are done with the inspections and are satisfied with the performance and overall jet, it's time to make an offer. Discuss the terms and conditions of the deal with the seller. Consult with a jet broker or acquisition expert to help you discuss a price that takes into account the aircraft's current value, the results of any inspections, and any other factors. As soon as a deal is achieved, the transaction should be finalised.
8. Seamless Documentation and Closing
Taking care of the final paperwork and legalities is a necessary task. The purchase contract, ownership, and registration should all be carefully completed and evaluated by attorneys specialising in aviation law. At Luxaviation, we work closely with our clients to guarantee a smooth closing and transfer of rights.
9. Post-Purchase Considerations
Once the purchase is done, there are further considerations as well. Some examples include meeting all necessary regulations as well as making sure you're covered with insurance. Consult experts and service providers such as Luxaviation to handle any concerns arising after making a purchase. Through our team of experienced professionals, we provide exceptional private jet management services.
Let Luxaviation Help You Find and Buy Your Own Private Jet
Buying a private aircraft might seem an overwhelming task. However, with the help of Luxaviation, you can buy a private jet stress-free. Our team of experienced professionals takes care of the buying process from start to finish and makes jet ownership easy. We offer seamless and cost-effective solutions for your private jet buying, selling, and leasing.
If you are not yet ready to make a purchase, we also offer easy and convenient private jet charter services. Reach out to us to discover more about our comprehensive offerings and explore the options that best suit your needs.