Luxaviation continues its expansion and adds Cessna Citation M2 Gen2 aircraft to its charter fleet
25 May 2022
Luxembourg, 25 May 2022 - At this year's European Business Aviation Convention & Exhibition (EBACE), Luxaviation, one of the largest private aircraft operators in the world headquartered in Luxembourg, announced the addition of the Cessna Citation M2 Gen2 aircraft, the first of the most recent model in Europe, to better serve our clients.
The Citation M2 Gen2, which will be based at Luxaviation France in Paris / Le Bouget, features technology and design enhancements that deliver state-of-the art customer experience. The Citation M2 Gen2 combines performance, comfort, design, ease of operation, range of mission capabilities, lower fuel consumption and restricted noise footprint.
Patrick Hansen, CEO of Luxaviation Group, said: "In its longstanding commitment to excellence, Luxaviation commits to always emphasize on guests' experience aboard our aircraft and the highest quality of service. With this Cessna Citation M2 Gen2 to our charter fleet, Luxaviation continues its mission to provide an unmatched charter experience with fast and comfortable transport and covering any need."
The M2 Gen2 brings an enhanced cabin with premium interior styling, ambient accent lighting, satellite communication and wireless charging. The Citation M2 Gen2 features comfortable seating for up to five passengers.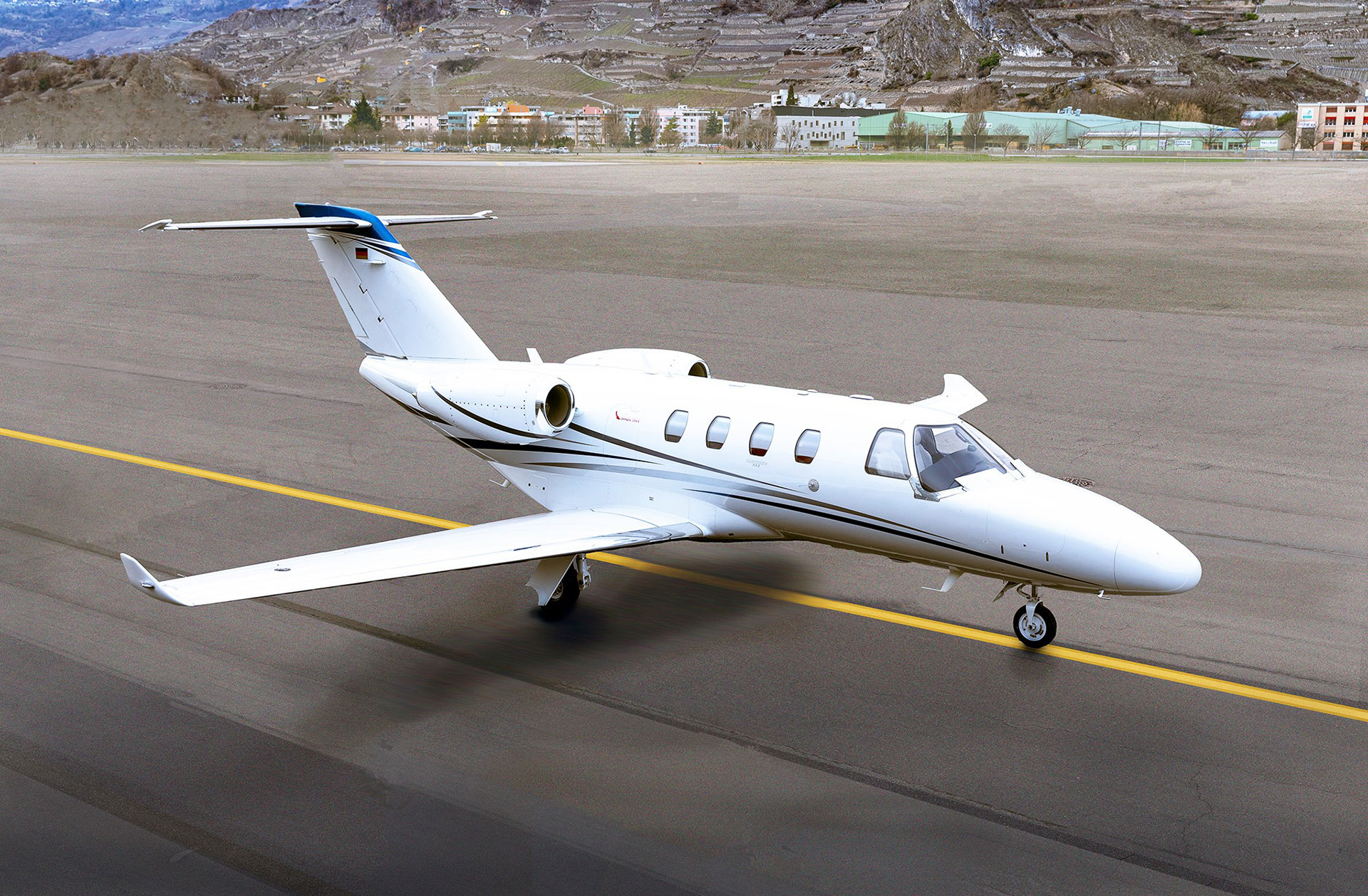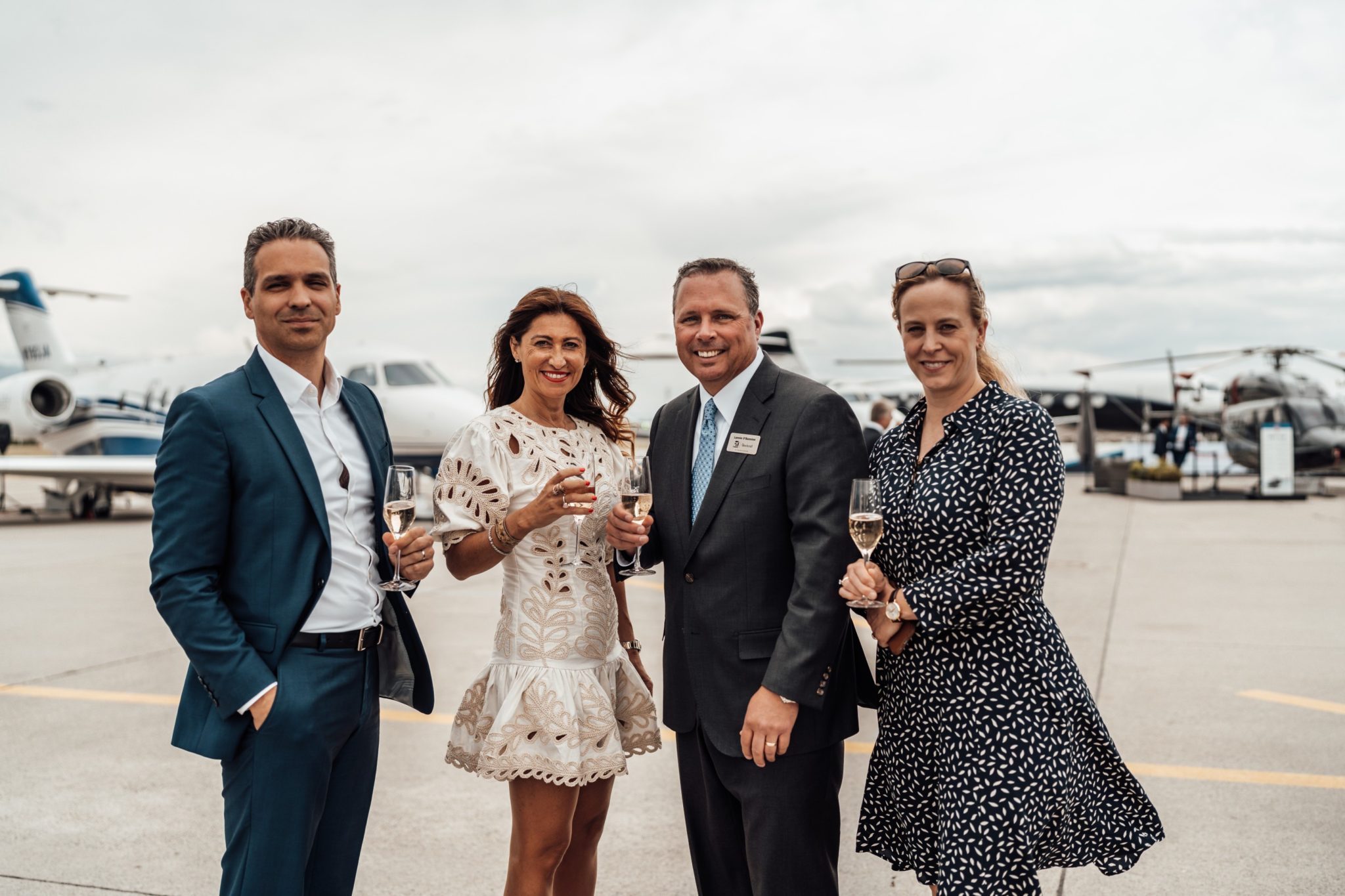 Karol Guérémy, managing director of Luxaviation France, based in Paris said, "The addition of this new Cessna Citation M2 Gen2, will provide access to a new client base out of our Paris base where we offer FBO, aircraft charter and management. The Cessna Citation M2 Gen2 will be able to cover a large part of Western Europe with its ability to land in restricted destinations, like London City or Cannes."
Robert Fisch, Luxaviation Chief Aviation Officer, said: "Our relationship with Textron Aviation is now several decades old as we share the same passion for enhancing customer experience. We are looking forward to welcoming the Gen2 evolution of not only the Citation M2, but also the Citation CJ4 Gen2 in early summer."
In addition to the M2 Gen2 aircraft, Luxaviation manages and charters more than 50 Textron Aviation products. The next generation of Citation jets will continue to land at Luxaviation as the company also selected a CJ4 Gen2 to add to its fleet in Europe.