Luxaviation United Kingdom
Luxaviation UK is an award-winning trusted provider of aviation services for business leaders, celebrities, government departments and private individuals.
With a diverse fleet of business jets, Luxaviation UK is one of Europe's largest executive aircraft charter operators. Previously named Best General Aviation Operator in the Baltic Air Charter Association's Excellence Awards six times and won Gold Awards in the Executive Aircraft category from Buying Business Travel magazine.
The History of Luxaviation United Kingdom
Founded by Patrick Margetson-Rushmore, George Galanopoulos and Amanda Galanopoulos with a single piston engine aircraft based at Stapleford Airport, United Kingdom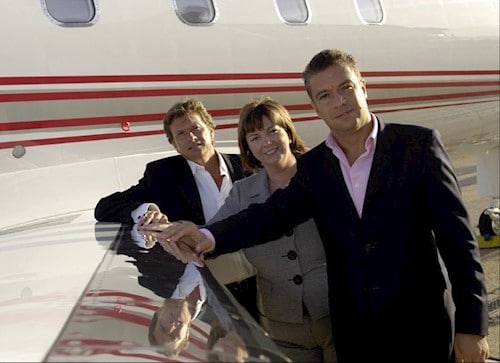 First executive air charter firm to obtain European Joint Aviation Authority Air Operators Certificate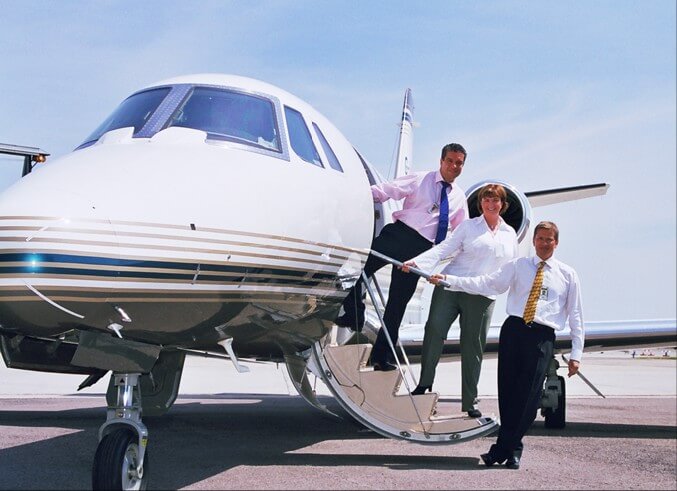 LEA 1st UK operator of the Citation Excel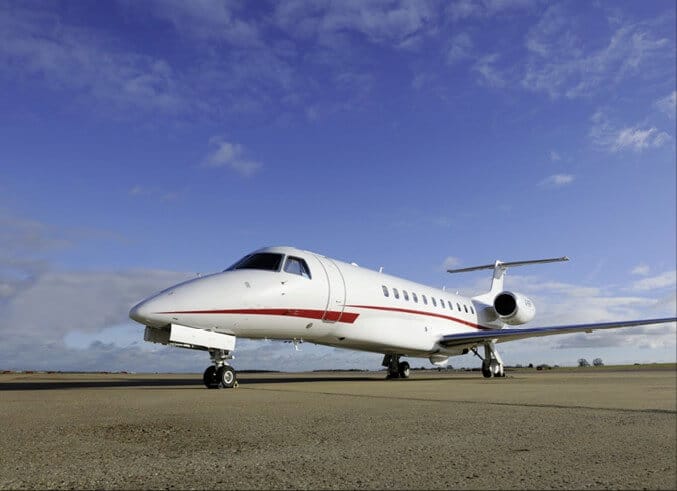 First Legacy 600 joins the LEA fleet. Today the fleet stands at 8 Legacy 600/650s, the largest non-fractional operator in the world.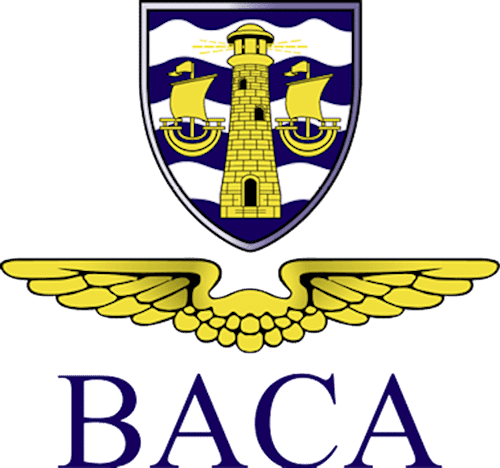 First time LEA wins Best General Aviation Operator at the Baltic Air Charter Associations Excellence Awards. (LEA continued to win this award in subsequent years: 2007, 2012, 2013, 2014 & 2015)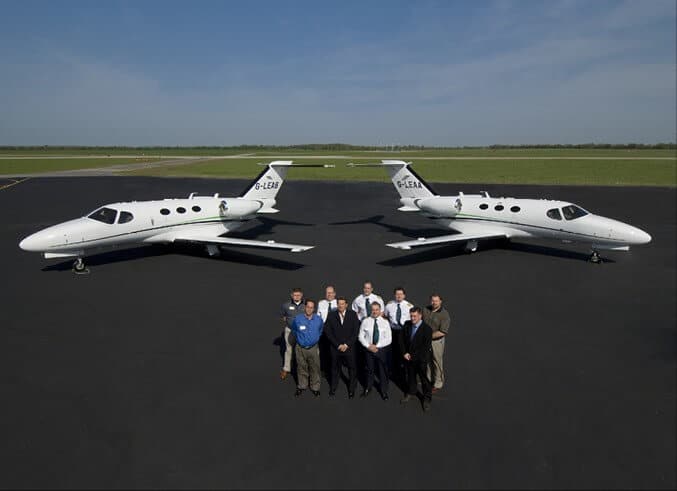 First Operator in Europe to introduce the entry-level Citation Mustang into charter service
2014
LEA joins Luxaviation Group
Luxaviation acquires majority share of London Executive Aviation
London Executive Aviation becomes Luxaviation United Kingdom
The fleet of Luxaviation United Kingdom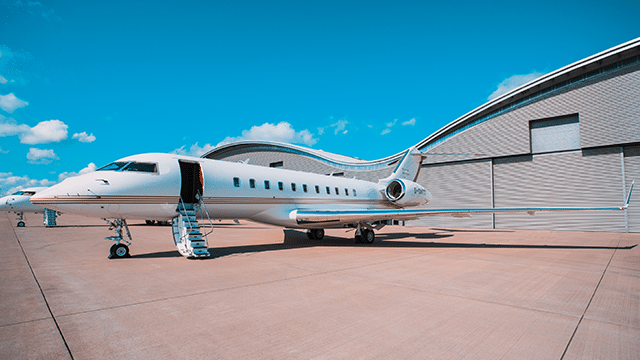 G-OMTX
Global 5000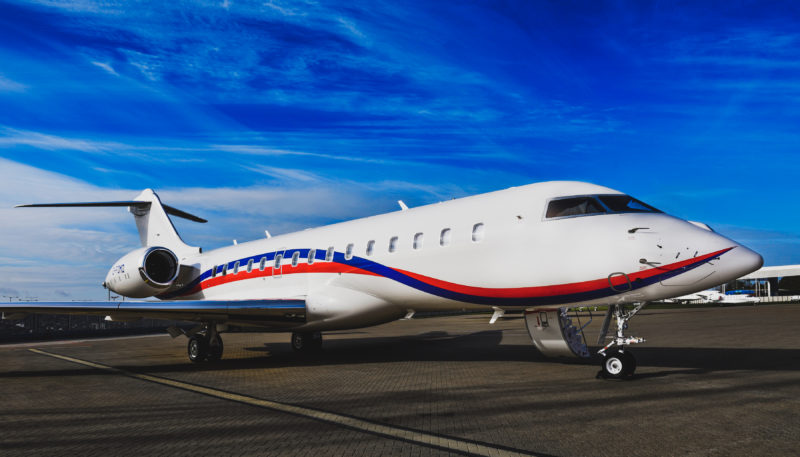 G-FOMO
Global 6000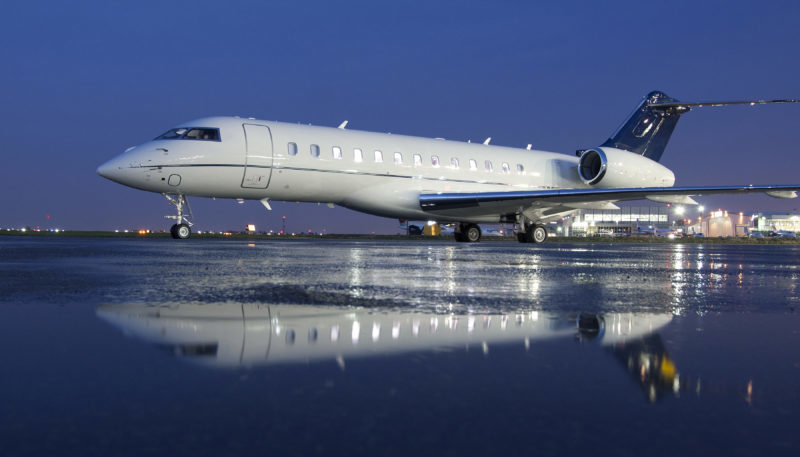 OY-LGI
Global 6000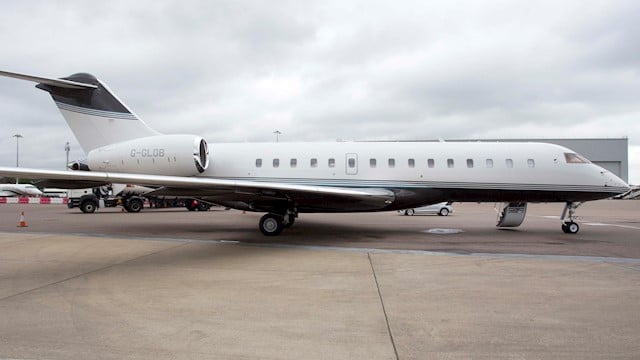 G-GLOB
Global Express XRS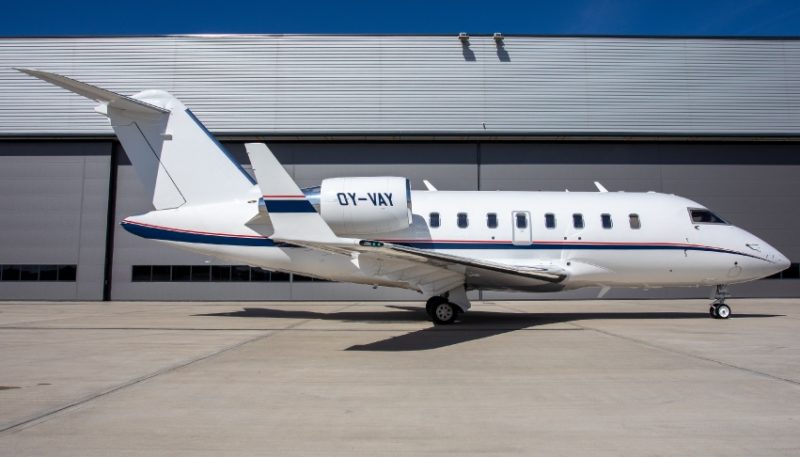 OY-VAY
Challenger 605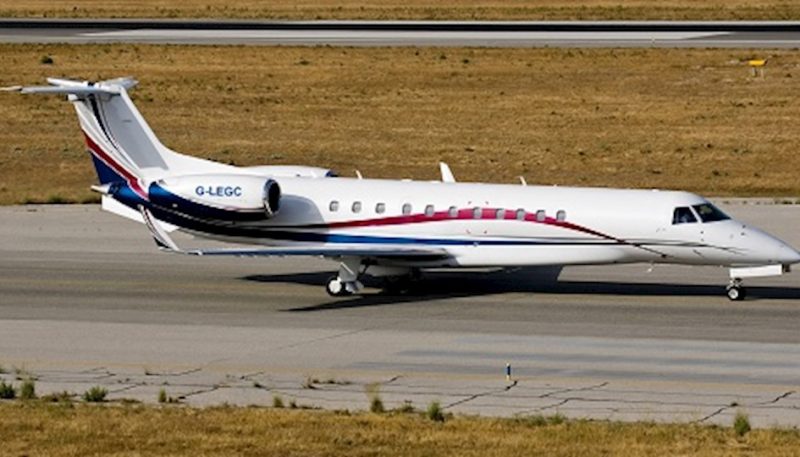 G-LEGC
Embraer Legacy 600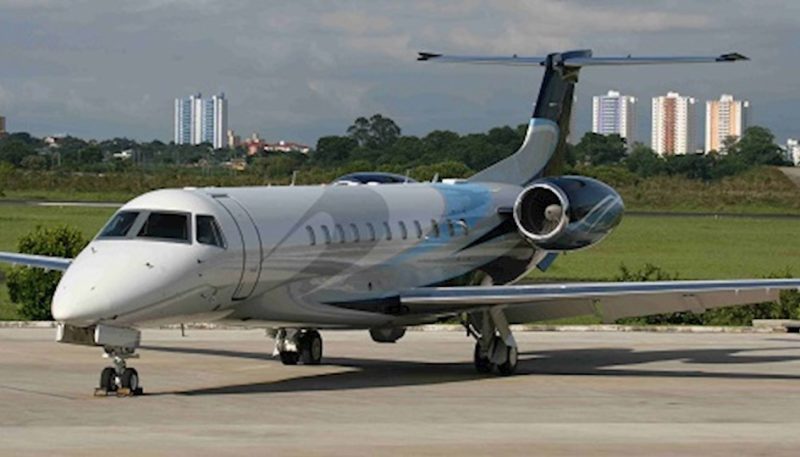 G-THFC
Embraer Legacy 600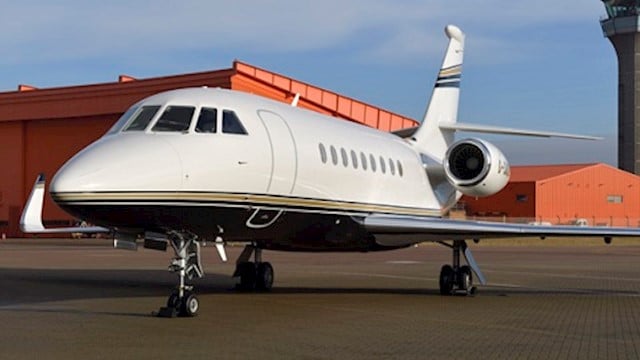 G-SMSM
Falcon 2000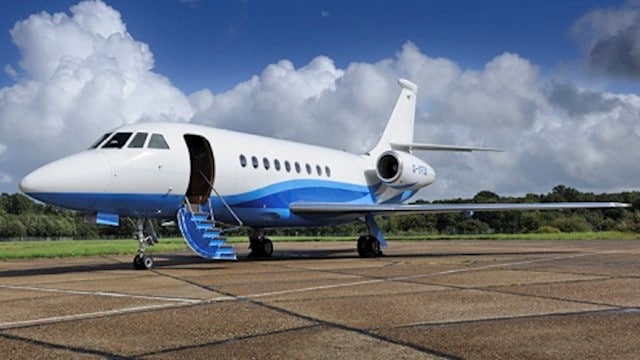 G-YFOX
Falcon 2000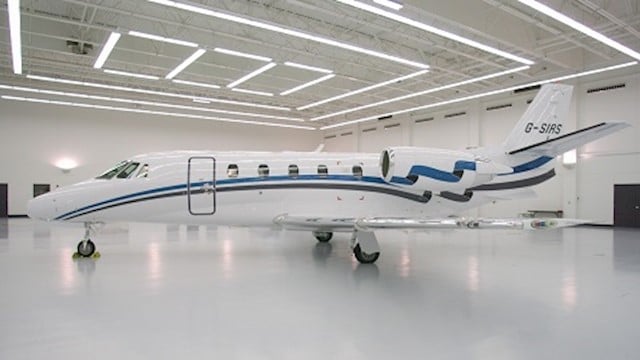 G-SIRS
Cessna Citation 560 XL
2

Cessna Citation 560 XLS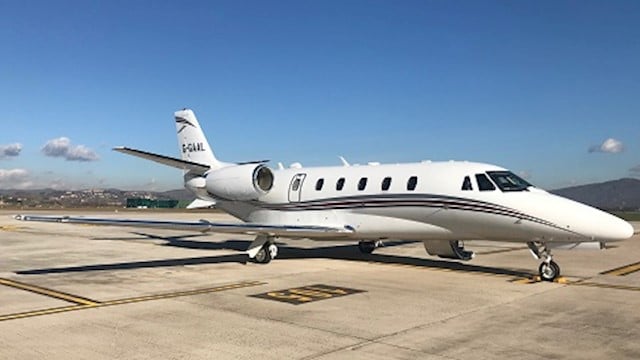 G-GAAL
Cessna Citation 560 XLS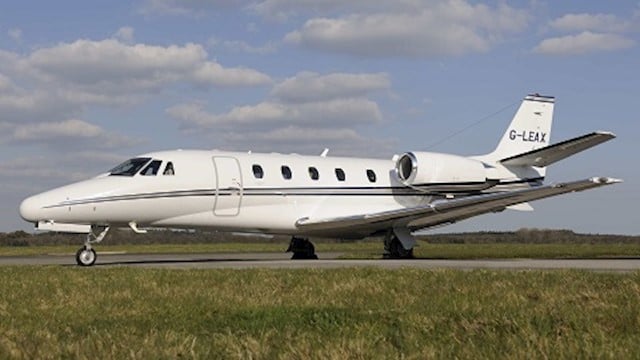 G-LEAX
Cessna Citation 560 XLS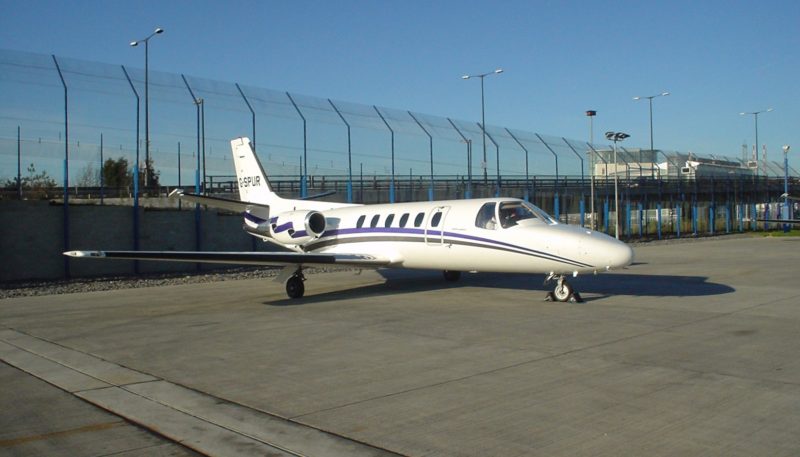 G-SPUR
Cessna Citation 550 II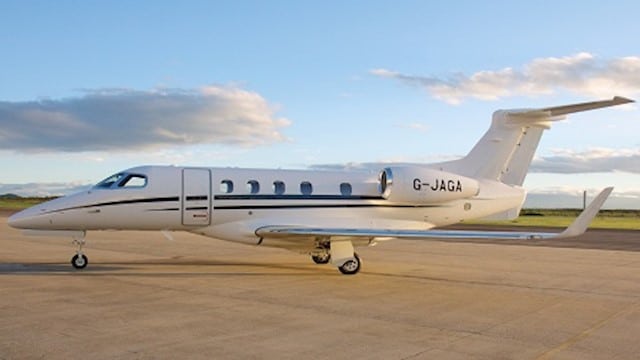 G-JAGA
Embraer Phenom 300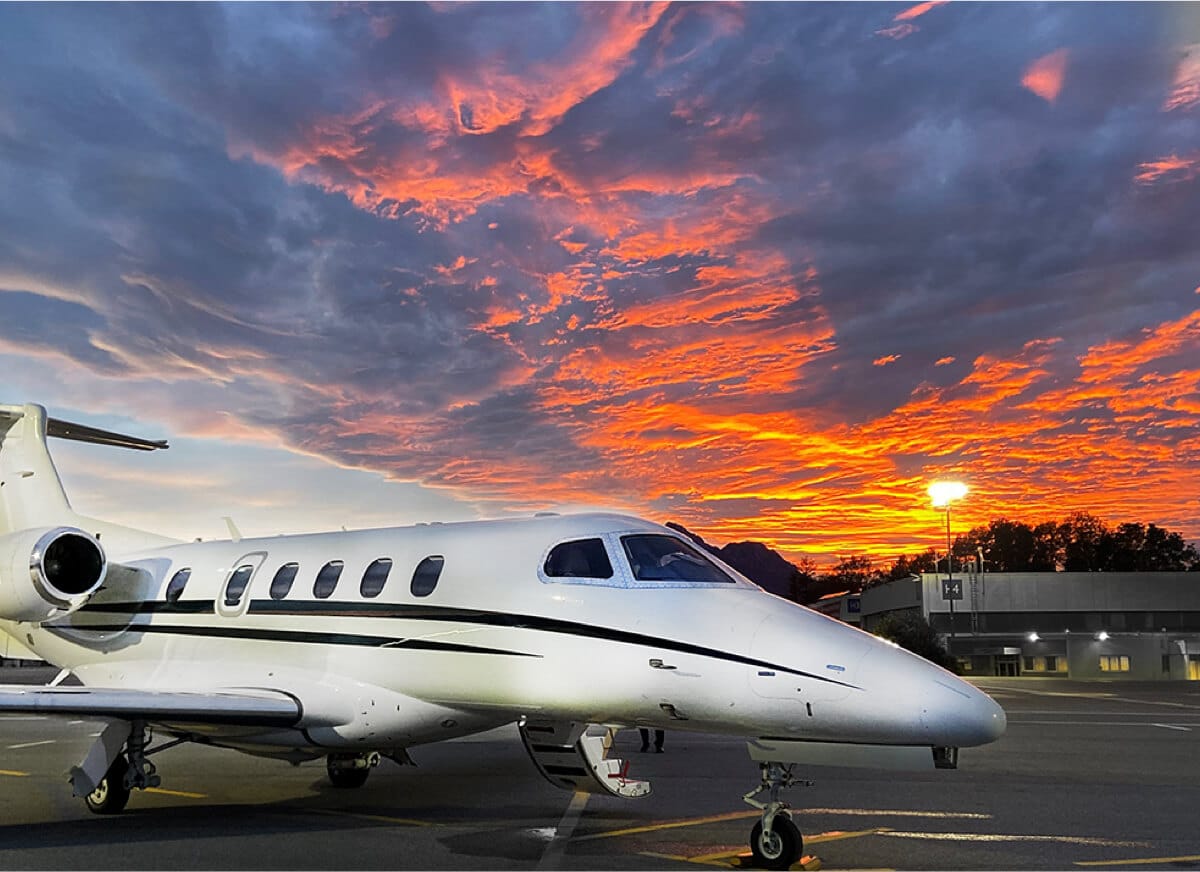 Awardwinning charter operator
Luxaviation UK invests heavily in its aircraft, people and processes to uphold international practice; earning it 'Best General Aviation Operator' at the prestigious Baltic Air Charter Association (BACA) Excellence Awards six out of the last nine years. These principles, and George and Patrick's stewardship, have led London Executive Aviation to become one of Europe's largest executive air charter operators.
Environmentally Conscious
Luxaviation UK is embedding sustainability at the core of our business.
Accreditations
Luxaviation UK are proud to be accredited members of Wyvern and BBGA.
These are all industry leaders in providing aviation safety information and aviation information collection, analysis and distribution.

Wyvern Aviation Safety Intelligence
Wyvern established in 1991 sets the standards for ensuring safety of part 135 Operators, Air Crew and Aircrafts. They are a global leader in aviation safety auditing, consulting and information service. Luxaviation UK have been members since 1998 ensuring the highest standards in aviation safety is met. Wyvern develop programs that far exceed the FAA standards. London Executive Aviation's Wyvern certificate

British Business and General Aviation Association
BBGA's function is to support, protect and promote the growth and well-being of a profitable General and Business Aviation industry in Britain and they achieve this by representation, campaigning, monitoring, co-operation, promotion and information. In addition, they have extensive representation in Europe as a founder member and chair of the European Council for General Aviation Support.

Baltic Air Charter Association
The Baltic Air Charter Association (or BACA) is the largest air charter industry association in the world.

UK Air Operators Certificate
Any individual, organisation or Company that wishes to operate an aircraft for the purpose of Commercial Air transport must, by law, obtain an Air Operator Certificate (AOC) from the Civil Aviation Authority.