Luxemburg
Luxaviation Luxemburg ist der Gründungsbetreiber der Luxaviation Group. Angefangen mit nur einem Flugzeug im Jahr 2008, zählt Luxaviation Luxemburg heute 13 Flugzeuge und ist bekannt für seine abwechslungsreiche Flotte. Das 60-köpfige Team ist bestrebt, seinen Kunden den besten Service zu bieten. Es bietet Charter- und Managementlösungen, Wartungsberatung sowie operative und administrative Unterstützung.
Luxaviation Luxemburg
50-52 Route de Trèves Luxembourg
L-2633 Luxembourg
Offizieller Zulieferer des Hofes des Großherzogtums Luxemburg
Die Verleihung des Titels "Offizieller Hoflieferant" geht auf die Mitte des 19. Jahrhunderts während der Regierungszeit von Wilhelm III, König der Niederlande und Großherzog von Luxemburg, zurück.
Sie wird an Unternehmen oder Betriebe verliehen, die dem Großherzoglichen Hof regelmäßig Dienstleistungen oder Lieferungen von herausragender Qualität erbracht haben.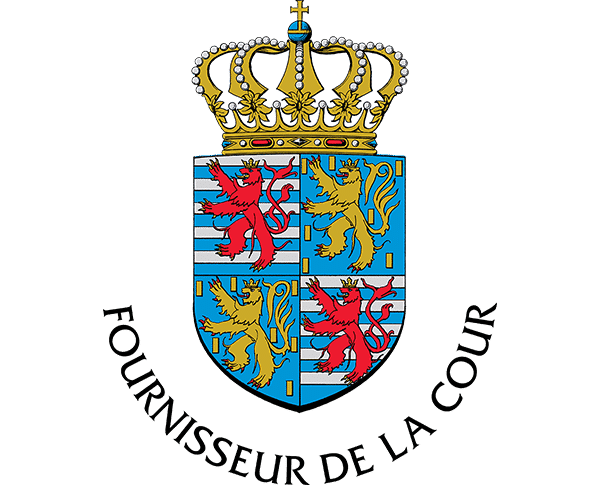 Die Geschichte von Luxaviation Luxemburg
Luxaviation wird gegründet
2009
Luxaviation erhält erstes AOC
Luxaviation erhält sein erstes AOC
Luxaviation erwirbt das deutsche Luftfahrtunternehmen Fairjets GmbH
Luxaviation erwirbt Abelag, das führende Unternehmen der Geschäftsluftfahrt in den Benelux-Ländern
Luxaviation eröffnet ein Büro in Singapur und startet seine Aktivitäten in Asien
2014
50-jähriges Jubiläum
Luxaviation erwirbt Unijet und wird zum drittgrößten europäischen Unternehmen der Geschäftsluftfahrt mit fast 60 Jets in der Flotte
Aus Fairjets wird Luxaviation Deutschland
Luxaviation erwirbt eine Mehrheitsbeteiligung an London Executive Aviation (LEA), dem führenden Business Jet Charterunternehmen in Großbritannien
Abelag feiert 50-jähriges Jubiläum mit unfallfreiem Rekord
Die Luxaviation Group erwirbt eine Mehrheitsbeteiligung an Masterjet
Luxaviation acquires ExecuJet Aviation Group and becomes the world?s second largest corporate aircraft operator in the world
China Minsheng Investment erwirbt einen 33%-Anteil an der Luxaviation Group
2016
Alle ehemaligen Unternehmen werden umbenannt
Alle ehemaligen Unternehmen wurden umbenannt und sind nun Teil der vereinigten Luxaviation Gruppe. Abelag firmiert nun als Luxaviation Belgium, LEA als Luxaviation United Kingdom, Masterjet als Luxaviation Portugal, Schweiz und Frankreich, und Unijet als Luxaviation France. Luxaviation Deutschland (ehemals Fairjets) und Luxaviation Luxemburg gehören ebenfalls zur Gruppe. ExecuJet hat seinen Namen und sein Logo beibehalten
2017
Luxaviation Hubschrauber
Luxaviation Group gründet Luxaviation Helicopters als erstes weltweites VIP-Hubschrauber-Management-Unternehmen mit einer wirklich globalen Reichweite
Luxaviation Helicopters, erwirbt Starspeed, das globale Hubschraubermanagement-, Charter- und Schulungsunternehmen.
Die Flotte von Luxaviation Luxembourg
Flugzeuge vergleichen nach: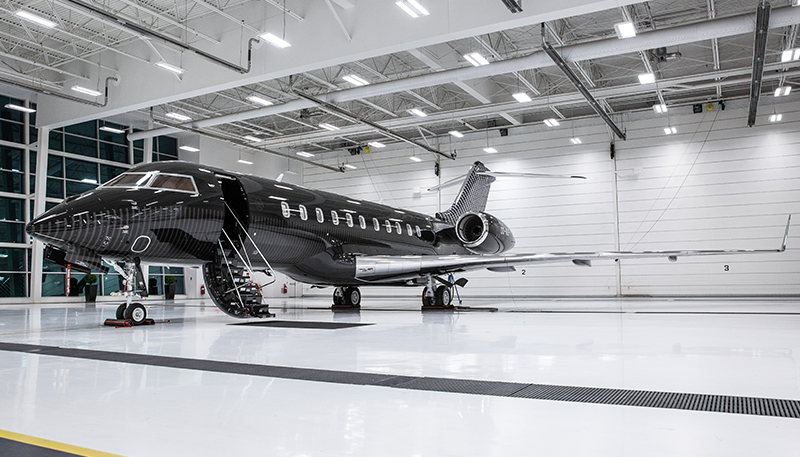 OO-WLP
Global 5500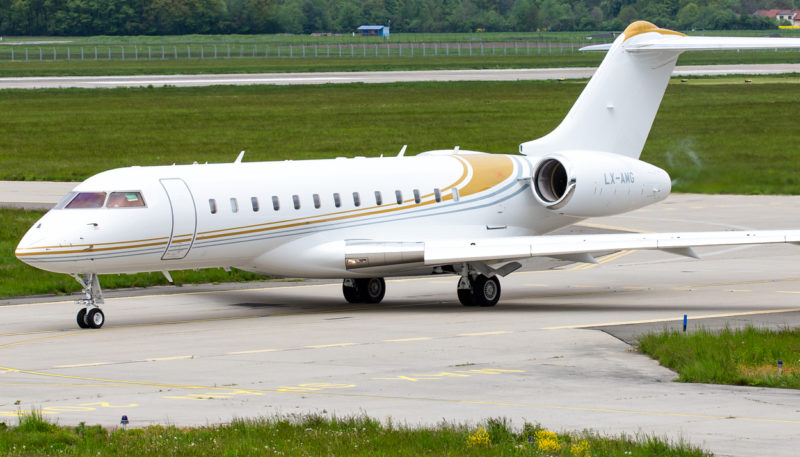 LX-AMG
Global Express XRS
OE-ITC
Gulfstream G450

1

Fairchild Dornier 328 Jet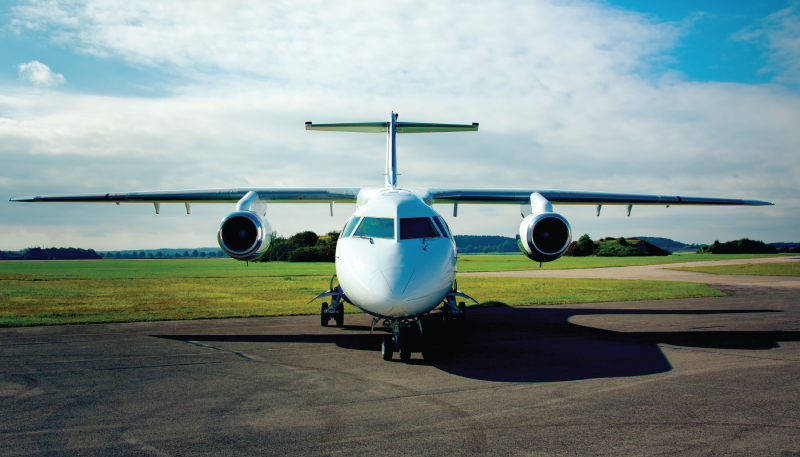 D-BSEA
Fairchild Dornier 328 Jet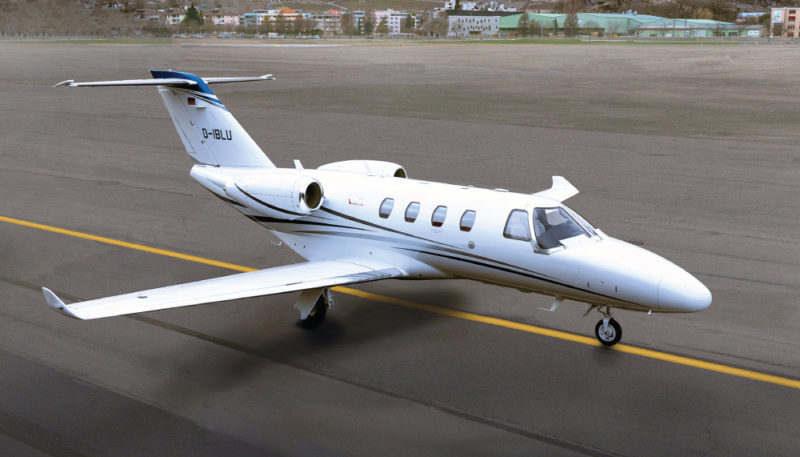 D-IBLU
Cessna Citation M2