Luxaviation Germany
Luxaviation Germany of what it is today, was born from the vision of Phd. Dr. Dirk H. Bruse and Joachim Krueger, two aviation experts with a combined private aviation experience of more than 40 years.
Historically, since its foundation in 2006, Fairjets AG has been a pioneer on the German business aviation market and has rapidly expanded its state-of-the-art aircraft fleet over the years. In 2013, Luxaviation Group acquires Fairjets, retaining its management and base in Paderborn sharing competencies and best practices to create a healthy basis for future growth.
Their services and expertise include aircraft management, aircraft charter and aircraft sales. They are able to operate unrestricted flights to, from and within the United States with the U.S. Part 129 Approval.
Luxaviation Germany has the comfort of several bilateral agreements between the aviation authorities from the following countries; Italy, Austria, Sweden, Spain and Denmark.
This results in a very fast moving process from your previous operator, to Luxaviation Germany, as well as allowing the registration of your aircraft to remain the same.
Office Location Paderborn
Charter Requests
Aircraft Management Requests
The History of Luxaviation Germany
Foundation of FairJets
Acquisition of Dix Aviation (Fleet: one citation, one King Air)
Implementation of the FairJets concept
Entering the long haul market with first factory-new Gulfstream G550
2011
Fairjets joins Luxaviation Group
Fairjets joins Luxaviation Group
March: Management of further aircraft such as Citation VII, Premier 1 and Citation Jet CJ 3
Another Challenger 300, Citation XLS/Excel and Sovereign
Fleet reaches 16 aircraft
two Gulfstream G550
one Global Express added to the FairJets Fleet
FairJets Operations assume responsibility of the 24 hour Operation Support for both fleets, Germany and Luxembourg (20 aircraft)
Name change and complete re-branding into Luxaviation Germany GmbH
The fleet of Luxaviation Germany

OE-ITC
Gulfstream G450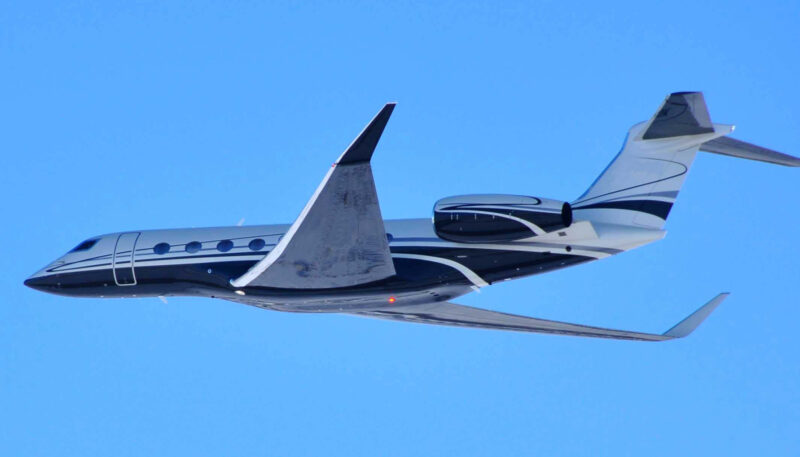 15000-XXX
Gulfstream G650

1

Fairchild Dornier 328 Jet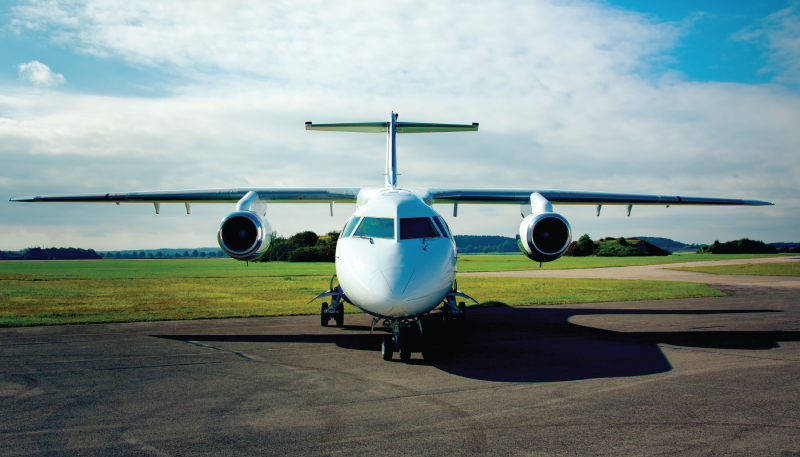 D-BSEA
Fairchild Dornier 328 Jet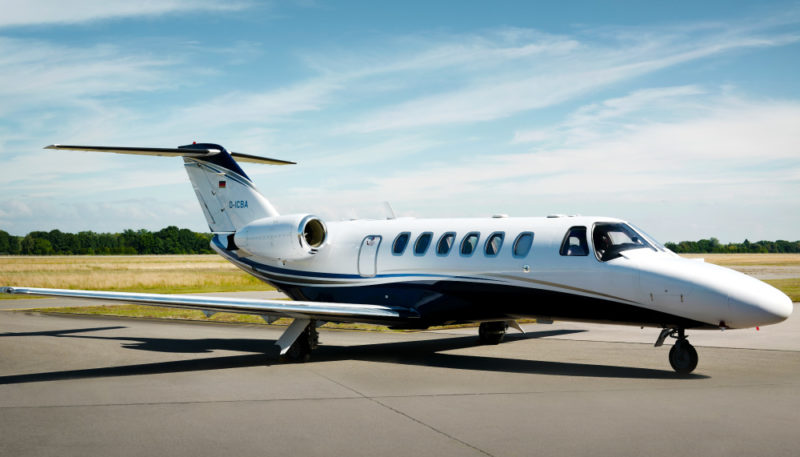 D-ICBA
Cessna Citation CJ2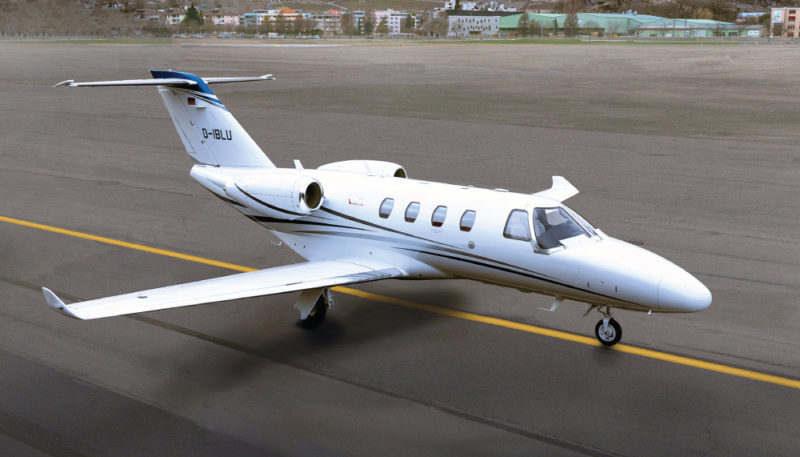 D-IBLU
Cessna Citation M2
1

Cessna Citation M2 Gen2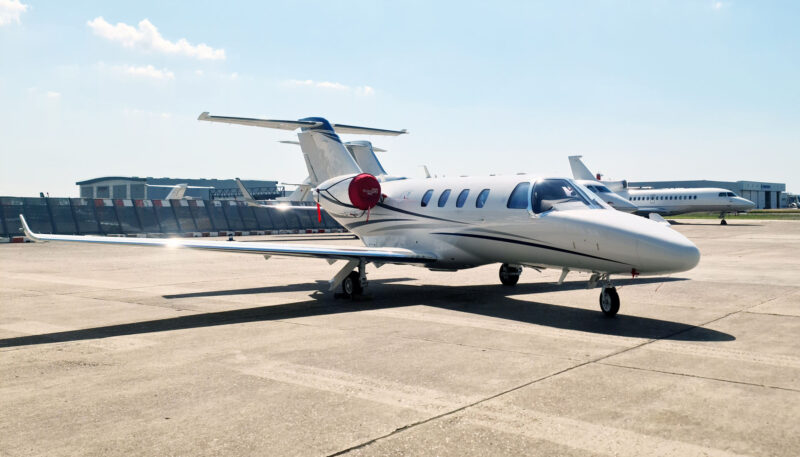 D-IXON
Cessna Citation M2 Gen2
Try & Fly Jet Card
Discover the wonderful world of private aviation at affordable prices, an exclusive offer from Luxaviation Germany
Jet Management Services
Our aircraft management service allows you all the benefits of aircraft ownership, but with none of the time-consuming management responsibilities involved in aircraft operations.